Developing and successfully launching new products is an important part of a a breeder's strategy. New products provide additional sources of revenue by enabling the business to sell more to existing customers, attract new customers or enter into new markets. However, product development can be a costly, time-consuming activity. To succeed, breeders sometimes choose surprising, but welcome strategies. This is one of them!
Experiencing New Products
Breeder's new cut flowers must meet genuine customer needs that their competitors cannot satisfy with existing products. This can be growth advantages for growers, or longevity and sturdiness for florists and consumers. In the case of flower that looks the same as other existing varieties, it is important people experience the product, This way, although flowers look the same, people can see in real life they are different and better. How better to experience a product than with a challenge in which real users start to work with your products? This is exactly what Breeder Ball does with the 'Bloom in Blue' challenge with Delphinium Sunshine.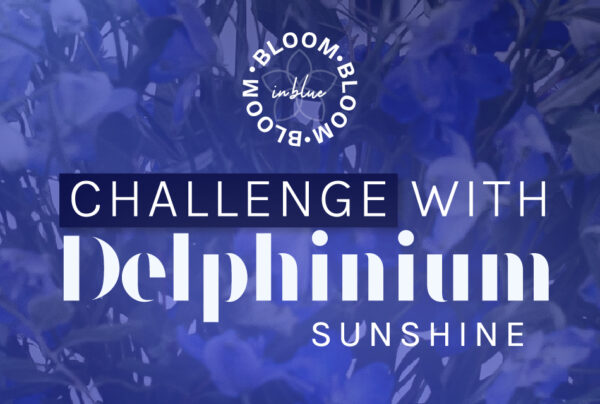 'Bloom in Blue' Challenge
You can win an amazing price, which is the workshop 'BIG DREAMS: Virtual Installation Masterclass' of the renowned American florist: Sarah Campbell of
Intrigue Teaches
(valued at USD 2,997). But also a bonus of USD 300 on Ball flowers, so you can create more inspiring arrangements.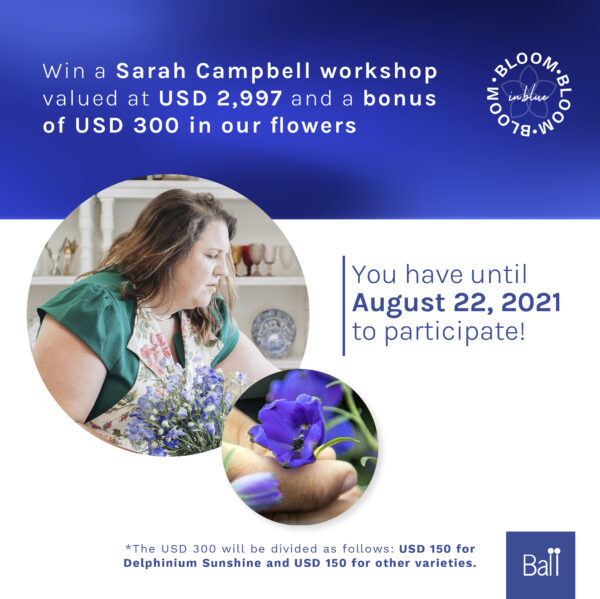 How can one participate?
Make a flower arrangement using our Delphinium Sunshine or being inspired by the blue of this beautiful variety.
Take a photo or record a video where your creation is perfectly appreciated, and upload it as a post to your Instagram profile.
You must tag
@ballsbcutflowers
and use the hashtag #BloomInBlueBallSB. More info can be found on the
Ball website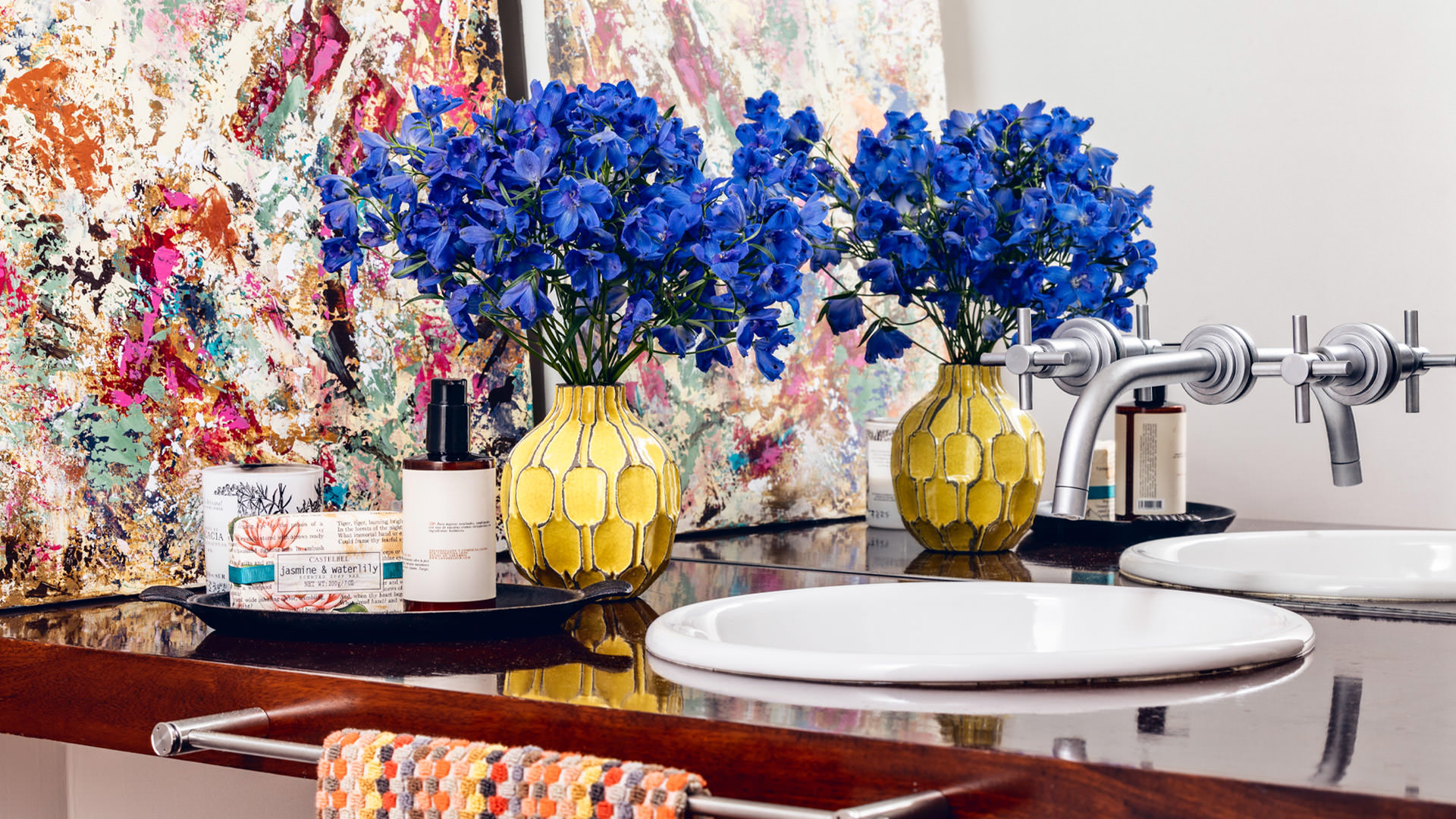 The Sun Is Shining and There's Not a Cloud in the Sky
"This Delphinium's rays reach out creating the truest hues of blue, ever-changing but always beautiful. From the the light and airy to the deepeset blues. This is the world of Delphinium Sunshine. A spray Delphinium that brings its soft airiness everywhere it goes."