Xuebing Du
is a photographer based in California. Born in China, her artistic productions focus on diverse elements of the natural world: deserts, gardens, and most frequently, plants and flowers. Xuebing Du explores the beauty of nature by emphasizing texture, light, and color.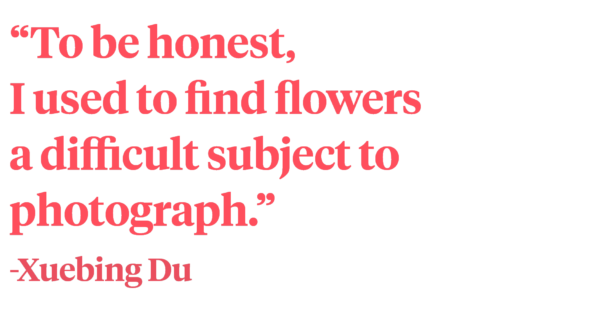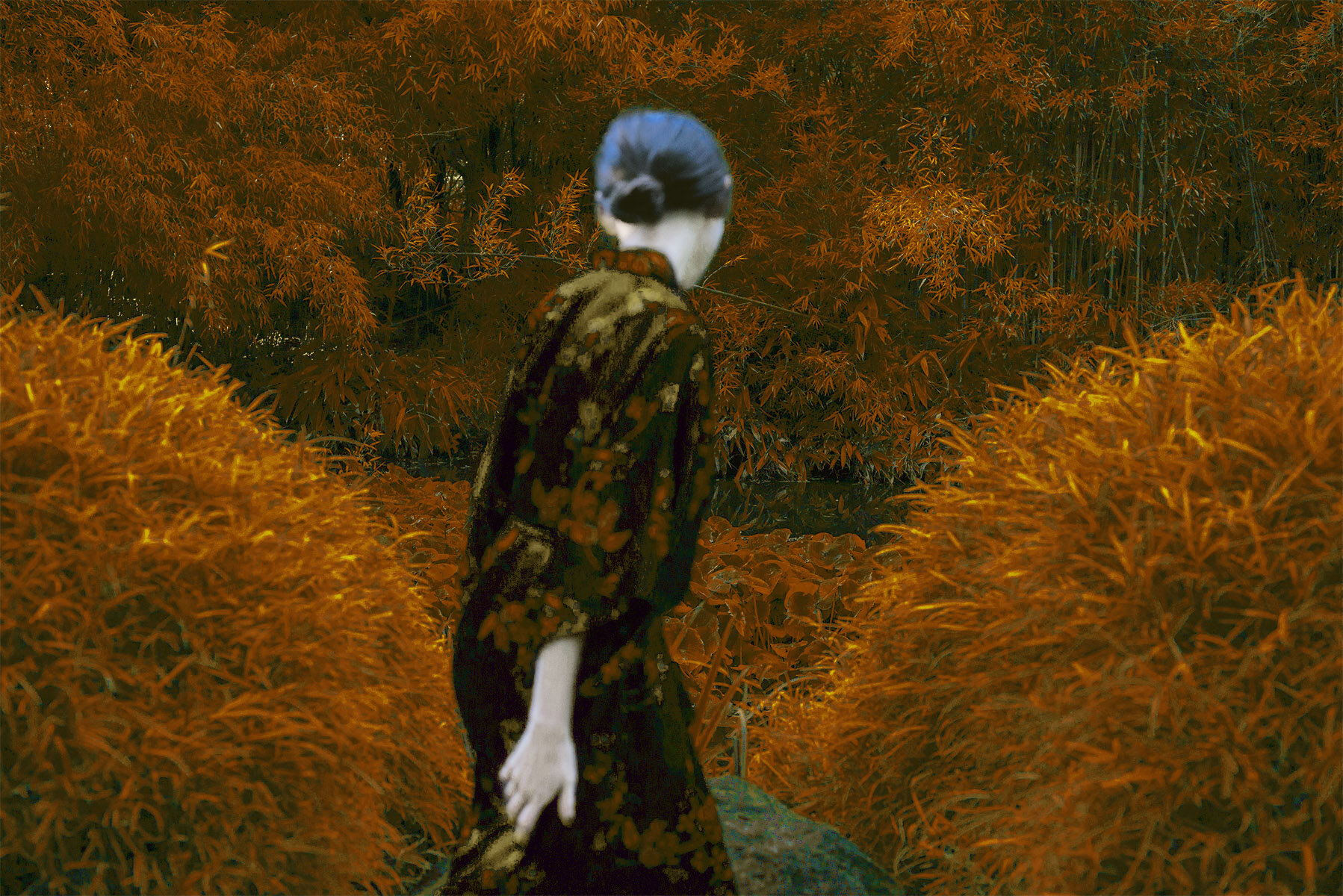 Xuebing Du Photographs Draw the Viewer Into Admiring
Xuebing's colorful photographs evoke a sense of intimacy with nature and draw the viewer into admiring all the details and textured captured. Her beautiful photographs have been published in DOPE Magazine, Booooooom, and The Green Gallery, to name a few. Some of Xuebing's clients include Apple, Huawei, Brussels Royal Opera House, and Paris Opera.
Landscapes and Close Ups of Different Objects in Fascinating Colors
Xuebing Du wants to give us a different point of view. Her images show landscapes or close ups of different objects in fascinating colors. Some nice examples can be found below. For more, please visit her 
website
, 
Tumblr
 or 
Instagram
 account.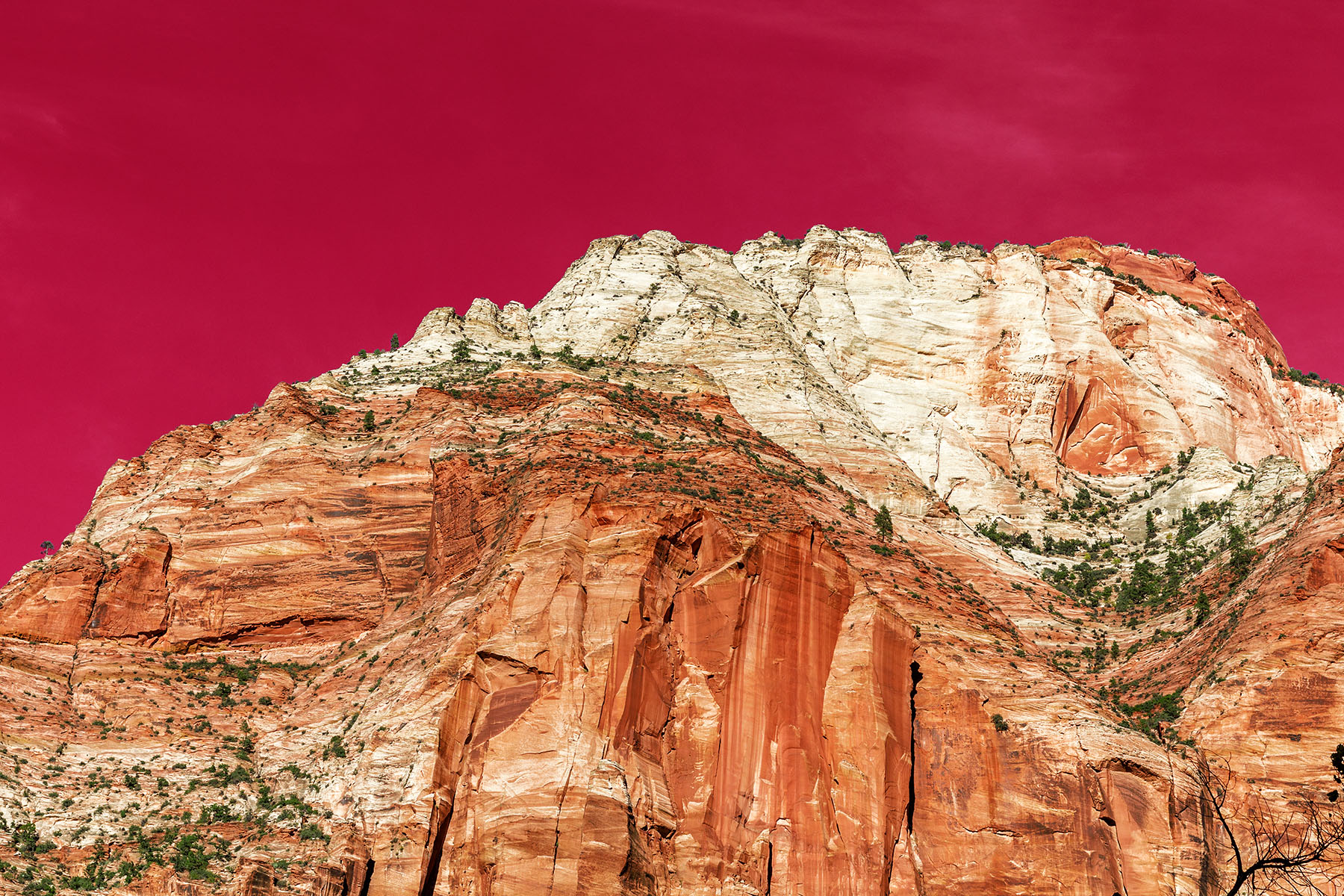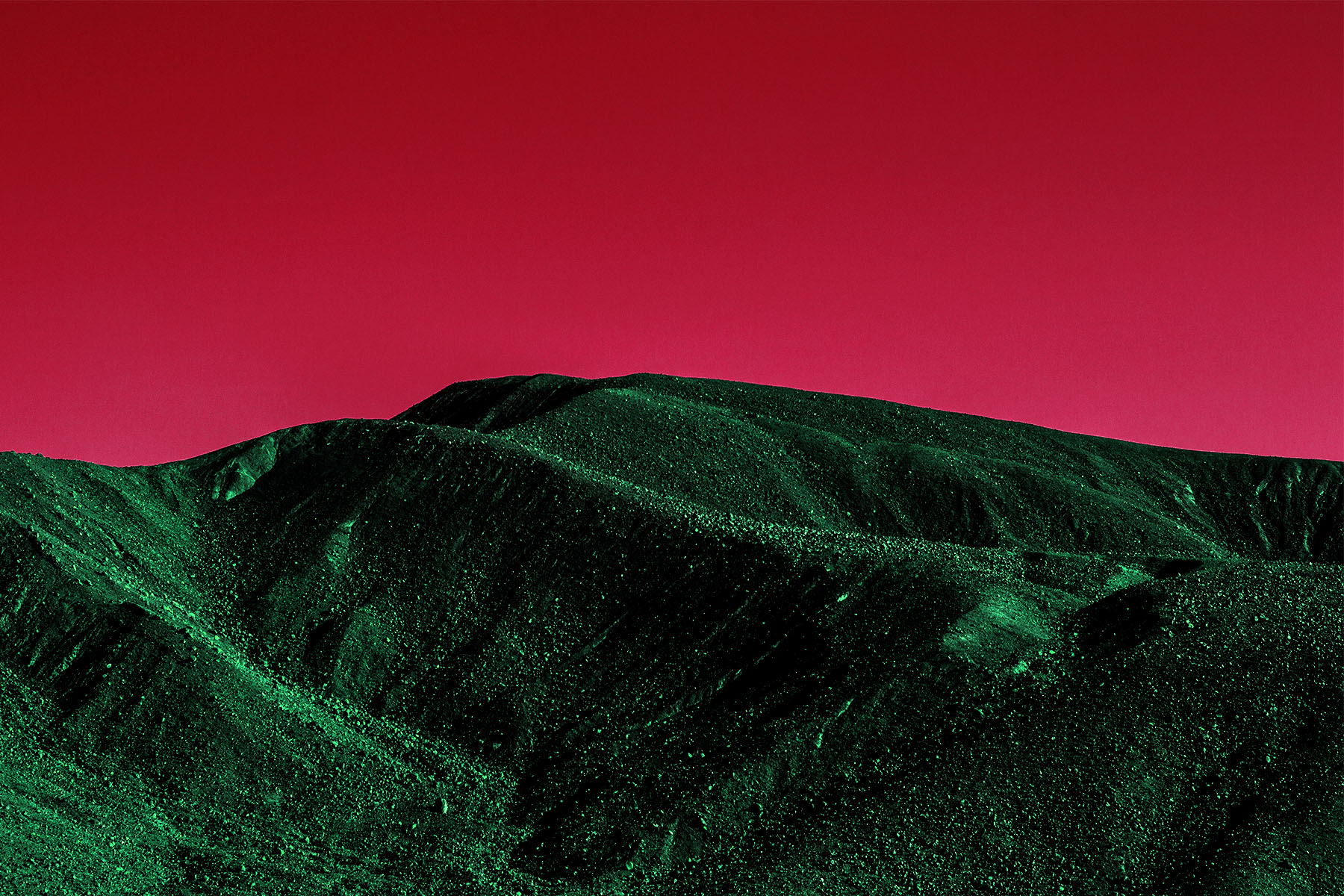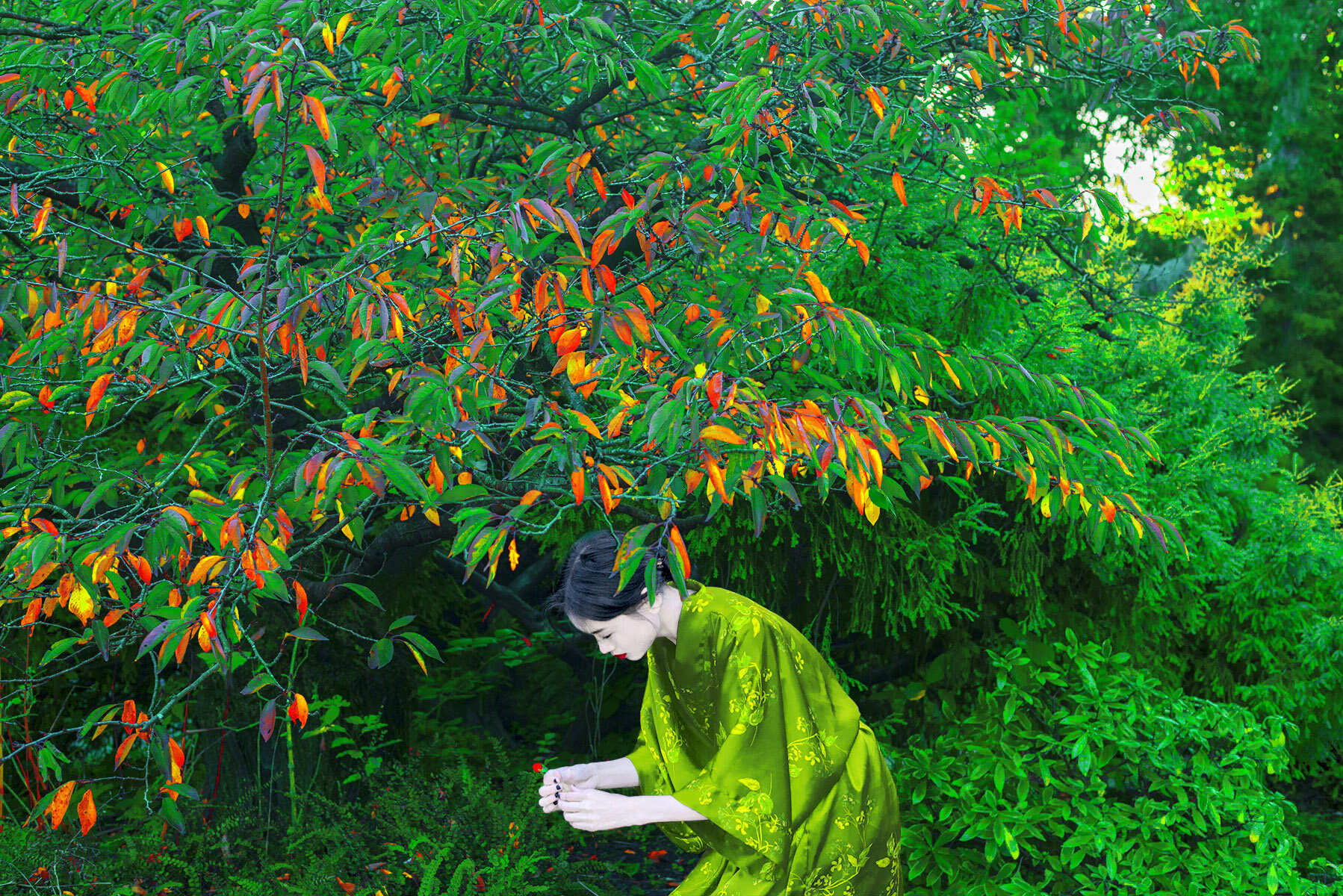 Always Drawn to Nature
Xuebing Du was always drawn to nature, in her early work she photographed a lot of leaves and plants.
"To be honest, I used to find flowers a difficult subject to photograph, I wasn't able to present its beauty. In 2017 I went through a difficult time in life. It was through that healing experience I was able to appreciate the gentleness and softness of flowers. It has taught me so much about self-love, the power of femininity so that I was able to heal myself and grow. It's interesting how some events in life can cut one's heart open and through the pain we find flowers grow."
Mother of Pearl
Du's latest series titled 
"Mother of Pearl"
 captures roses in full bloom in soft, silky, soothing colors. Her photographs are strikingly feminine, organic, and surreal.
The "Mother of Pearl" series explores what happens when roses are in full bloom and illuminated as much as possible. Du prefers to photograph them midday when the sun is at its brightest, allowing her to capture their petals in crude detail and raw beauty.
For Xuebing Du, the "Mother of Pearl" project is a celebration of beauty. In each picture, Du hopes people will see how roses can be soft as water, light as a feather and strong as a soldier, returning year after year.
"Flowers, are a celebration of love and beauty. I want my flowers to be beautiful, feminine, and otherworldly. I like to capture roses in full bloom, that are opening themselves to the sun. Petals lay in full light, with soft, silky and soothing colors. I concentrate on representing organic forms and smooth textures. Light is essential while creating this body of work: the balance in the light and shade; the transition between light and dark. I want to create a tone that is almost surreal, and illuminated by as strong yet delicate touch of light. Inspired by the use of light in renaissance paintings, I hope to bring pleasure to my viewers."
The results are Amazing.
Credits Quote 1:
The Qi