Zhong Lin has an otherworldly ability to create something like synesthetic images: her sensuous, vibrant photographs have almost a tactile quality to them, you can feel the texture just by gazing, you can almost smell them.
Zhong Lin Creates Vibrant Photographs During Lockdown
When Zhong Lin found herself stuck in Tawain because of the Covid-19 travel restrictions and lockdowns, the self-thought photographer decided to create and publish a picture every day on her Instagram feed for one year. With this, Project 365 was born. Her work - from art to fashion - has been published and showcased in some of the most renowned international magazines, even Vogue. The results are astonishing and refreshing, especially considering all the images have been created from scratch on the day they were posted. Scroll down to read an interview with Zhong Lin in The Fashionography and learn more about the artist and her spectacular works.

It's All About Subconscious Learning
Zhong Lin:
"Being a photographer felt right from the moment I had the camera in my hands. The process from capturing the moment to the outcome excites me. I started off with an obsession with black and white, then later with color. The more I learned about photography and its many possibilities, the more I wanted to be a photographer. I remembered I had the lowest grade in photography class, and the lecturer told me not everyone can be a photographer as a career. I was upset then, but I believe I have proved him wrong.

I was born and raised in Malaysia, a country rich in cultures of different ethnicities. The mixed cultural elements are deep-rooted in me, from music to food, art to languages. I like to learn about people from different backgrounds with different cultures. Learning how they behave, think and dress is both inspiring and fascinating for me. It also helps enhance my vision for my photography. I often get inspiration from what I see and feel around me in my daily life. It can be the movie I watched that day or the beautiful scenery I happened to pass by. Or it might reflect in what I have seen, heard, and felt. It's all about subconscious learning. Every day is a surprise to me."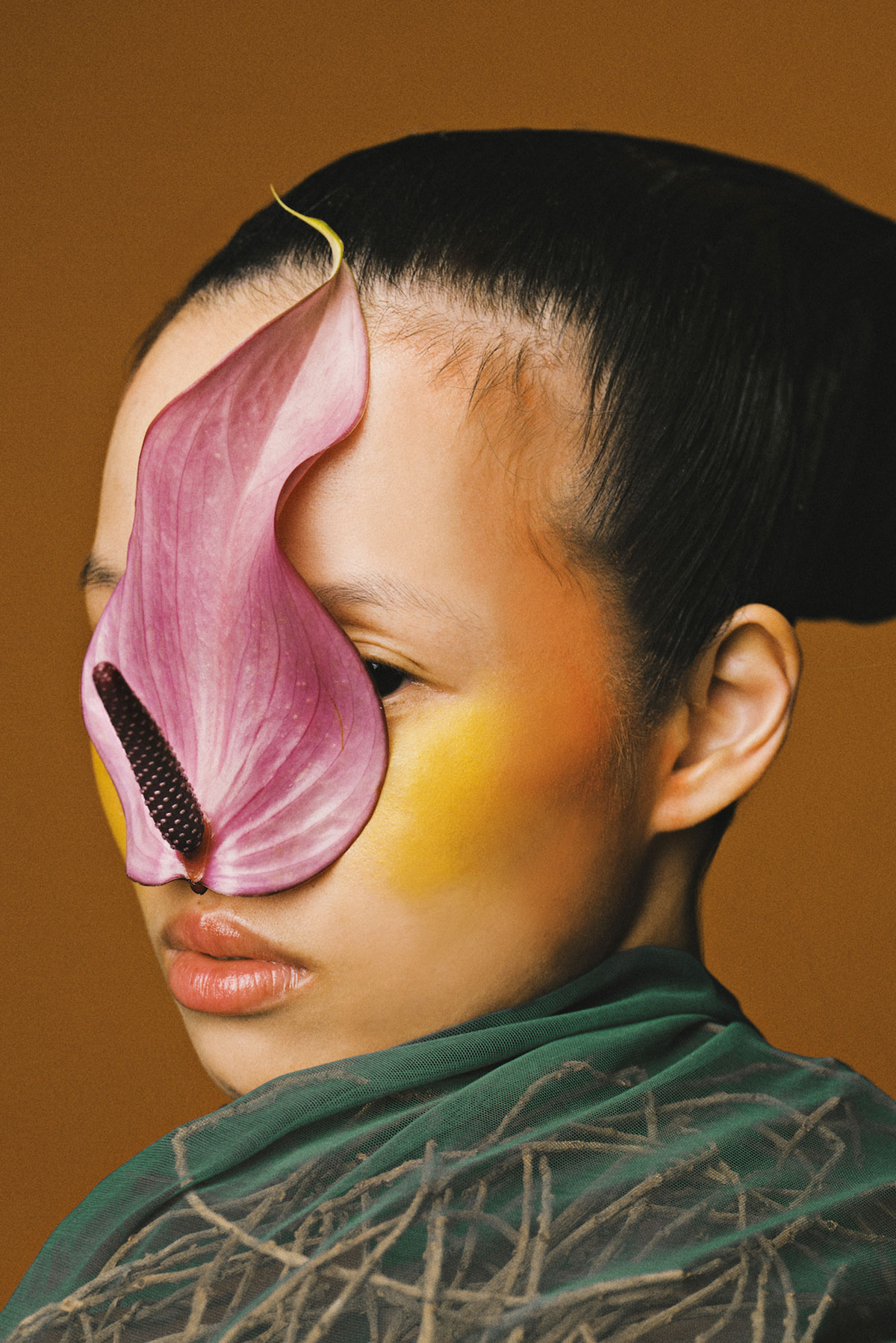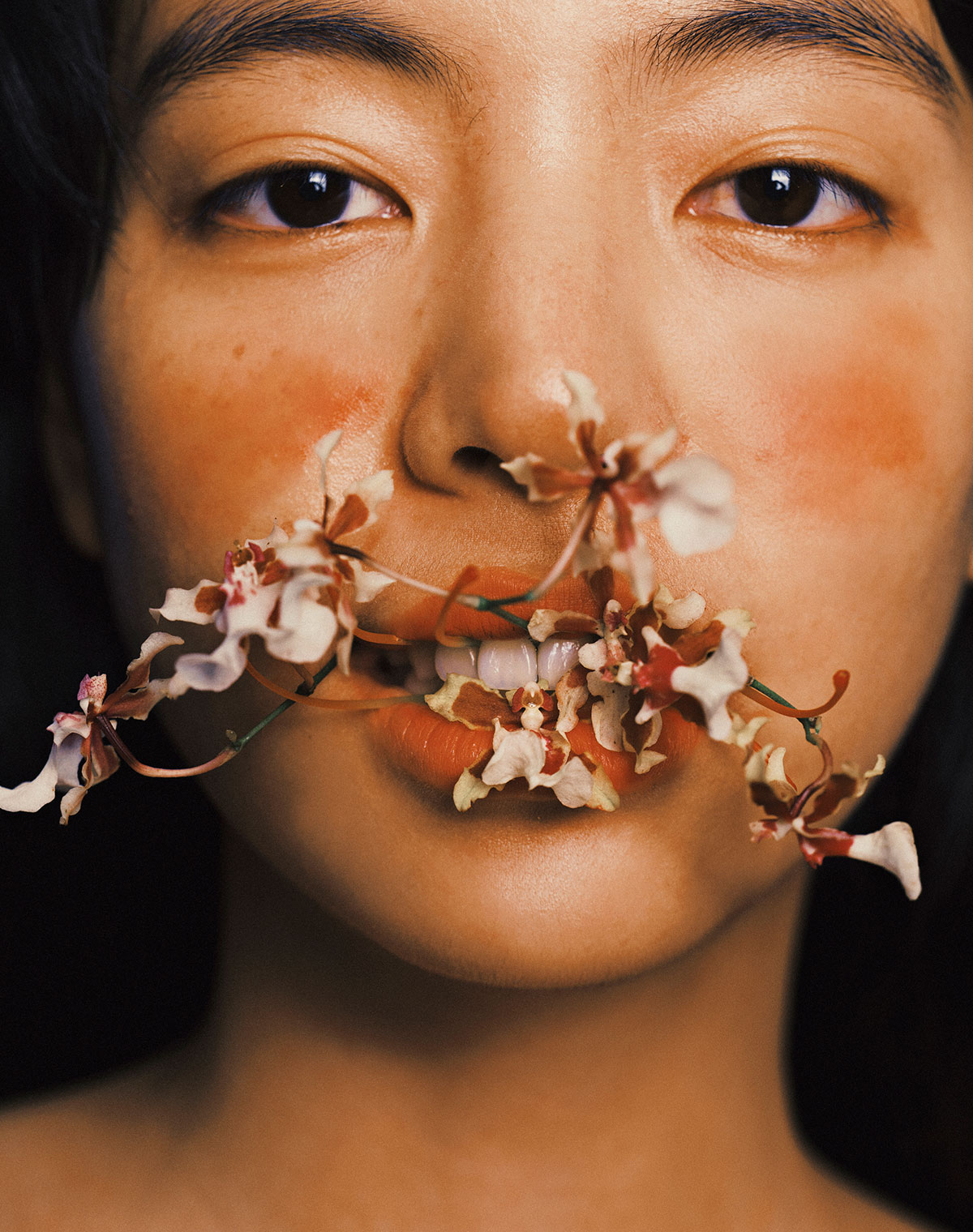 Zhong Lin's Project 365
"Project 365 is a year-long project I started in April 2020 during the pandemic to rediscover myself and do what I like without restrictions. I must admit the idea of making a new image every day is indeed very ambitious. The shoots are not always planned; there are days that I need to improvise within a short time.

The challenge of Project 365 is pushing my boundaries under different circumstances and making the fullest out of everything I have. I wasn't sure if I could manage to deliver as I wish daily. Sometimes I wish the execution could be better, but I have learned during the process that no matter what's happened, I should move on.

The benefit of this project is a journey of self-discovery. I believe incidents happen for a reason, and I focus more on finding solutions rather than blaming the situation. Perhaps the occasions give me different aspects to observe and discover new possibilities. The uncertainty arouses curiosity, yet curiosity keeps me questioning."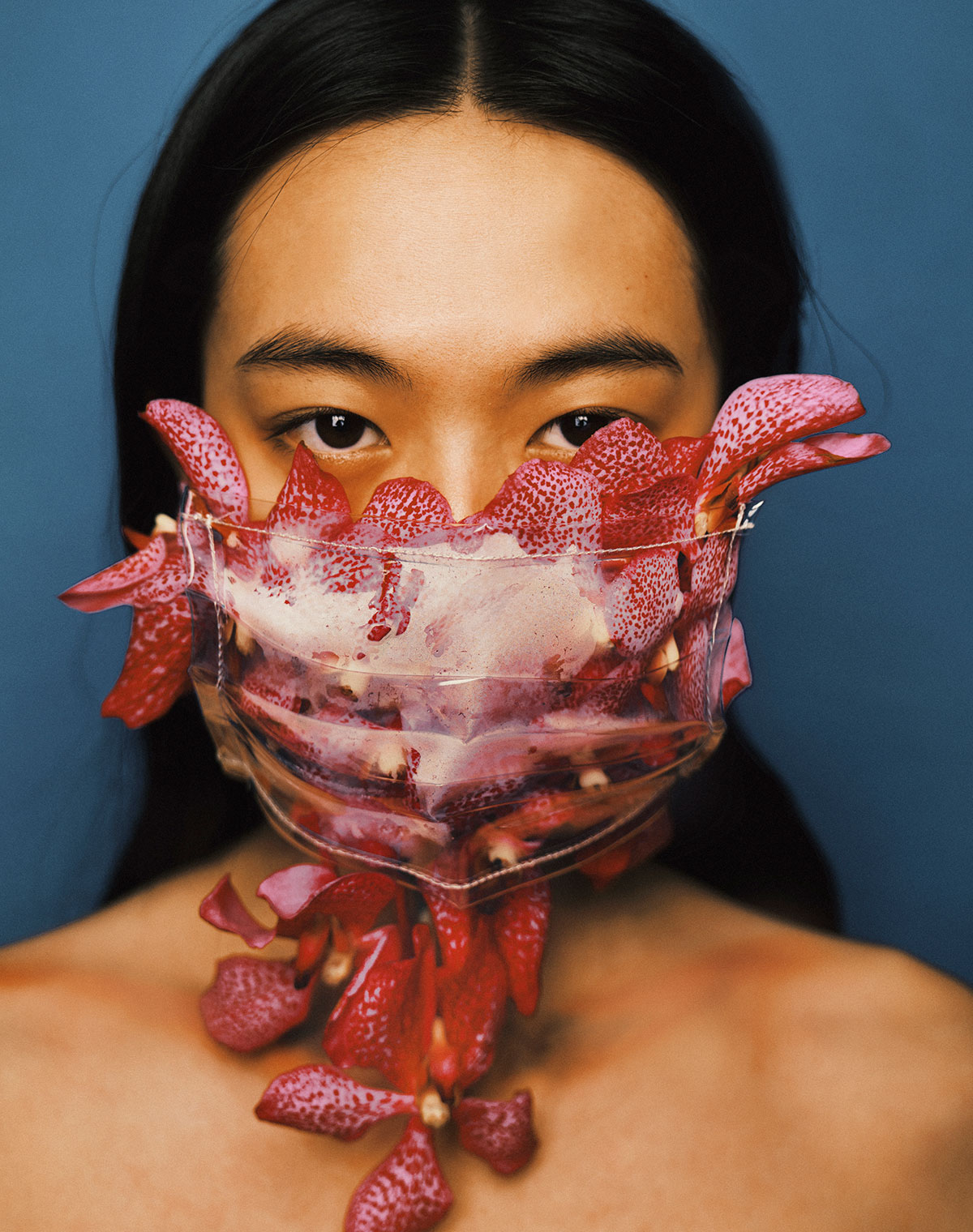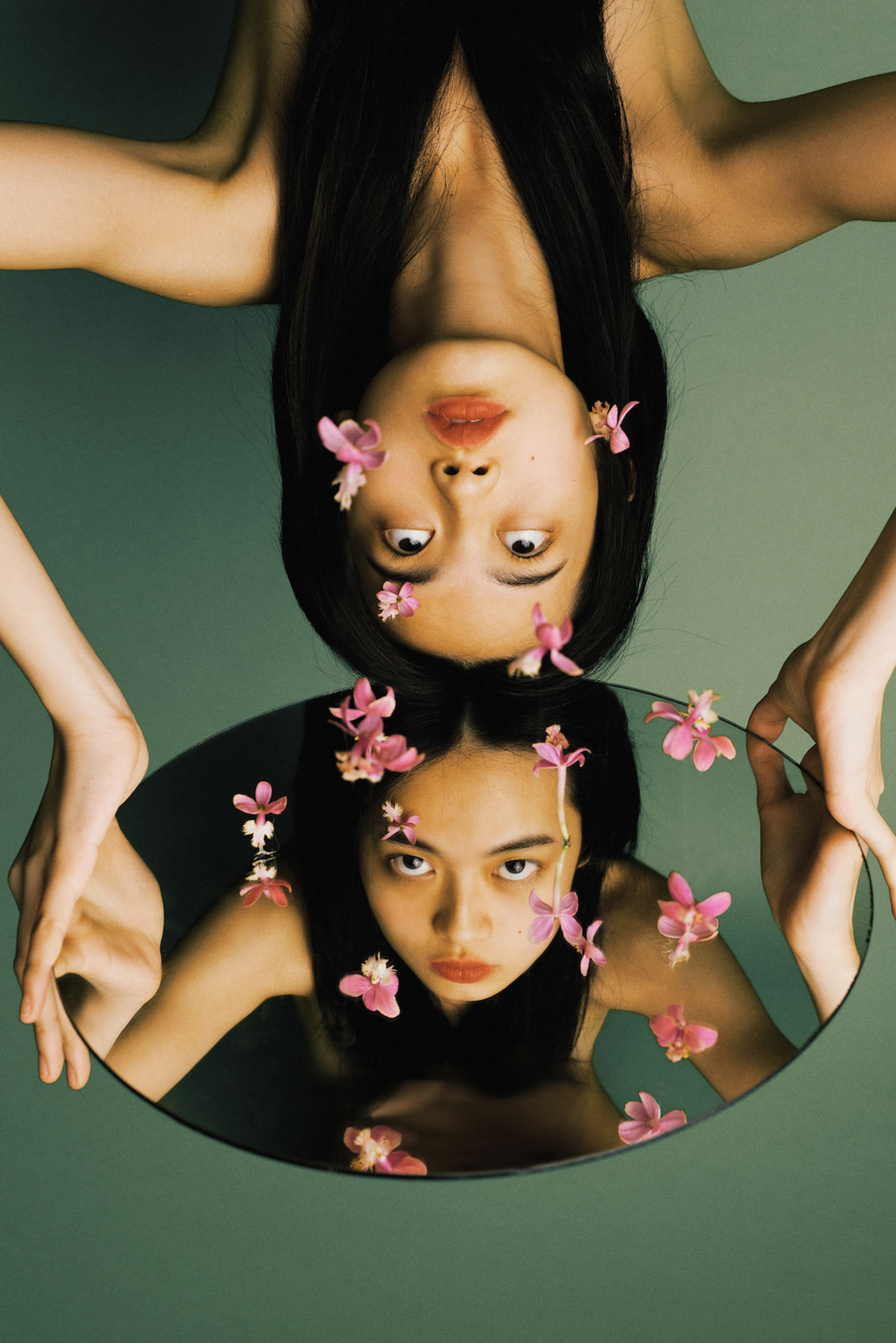 The Processes Behind the Photographs
"I usually don't notice many changes until after a period of time—especially on Project 365, because you must create every single day. It's similar to how you won't take note of how long your hair grows every day. But I know my photography style and mood change depending on my mood at that moment. It's pretty cool how feelings can directly reflect on your creation

When it comes to Project 365, I try to be as spontaneous as possible. Sometimes the ideas came weeks before, sometimes on the day itself. Occasionally there's no idea at all, and I have to discuss it with my assistant or collaborators like hair and makeup artists. My model also will suggest ideas when I'm stuck. There's no specific creative process. We have to work and deliver within the given time, including post-production."
"Among the things I've discovered is how far I can go with the limited resources I have. Since I need to juggle between works, it's very challenging. There are certain things I have explored and learned along the way, and that will definitely be applied to my work in the future.

I used to shoot, conceptualize and manage everything myself. Nothing much has changed except the number of people involved. Certain projects are unique and need specific individuals to make them work. Everyone has a role to play in the process to make it advance smoothly and achieve the results we want. The end results would have been very different if I had worked alone—though, speaking of which: having a huge team has its perks at times like that, but I still enjoy working alone or in a smaller team."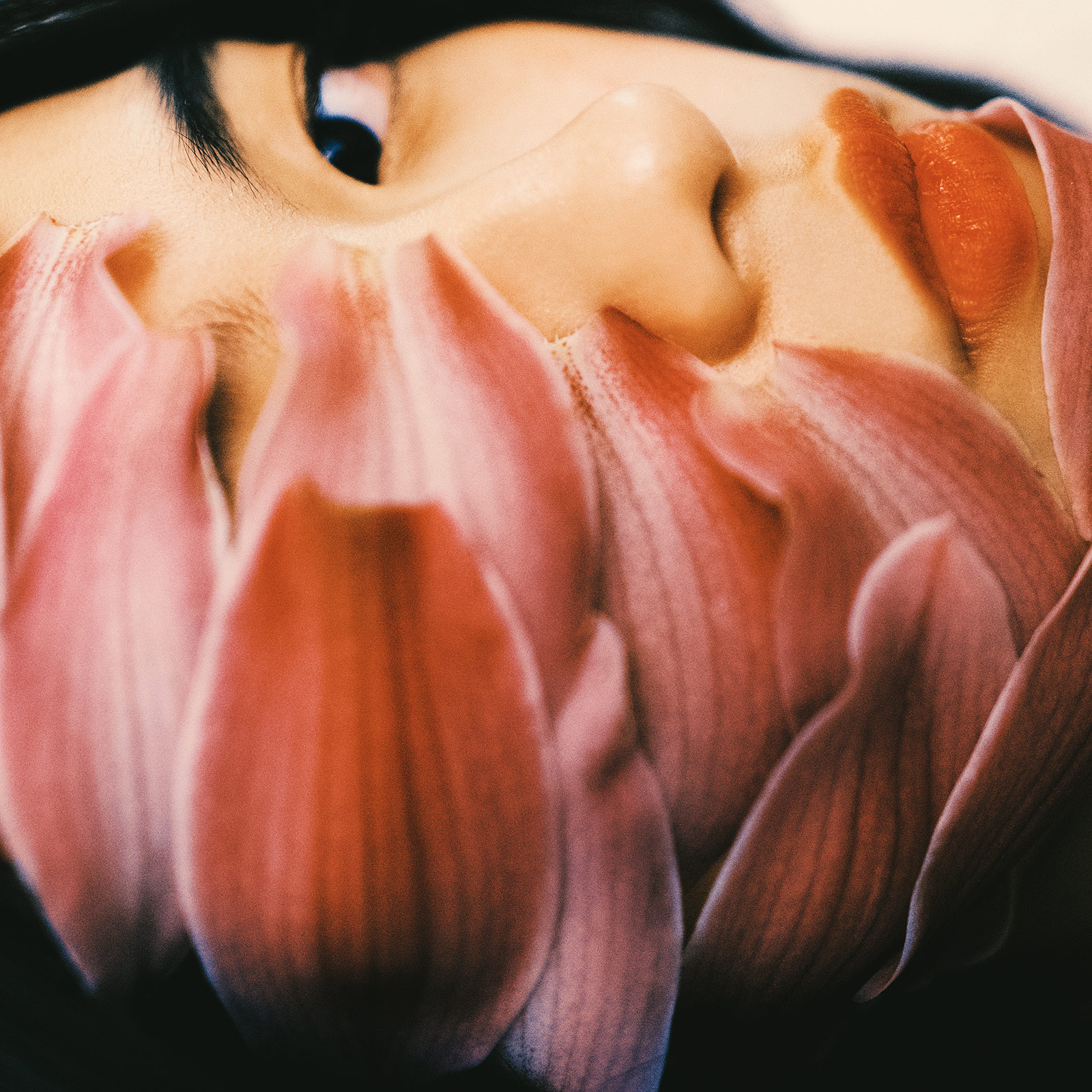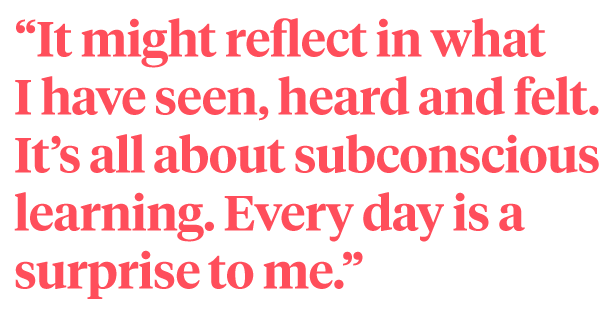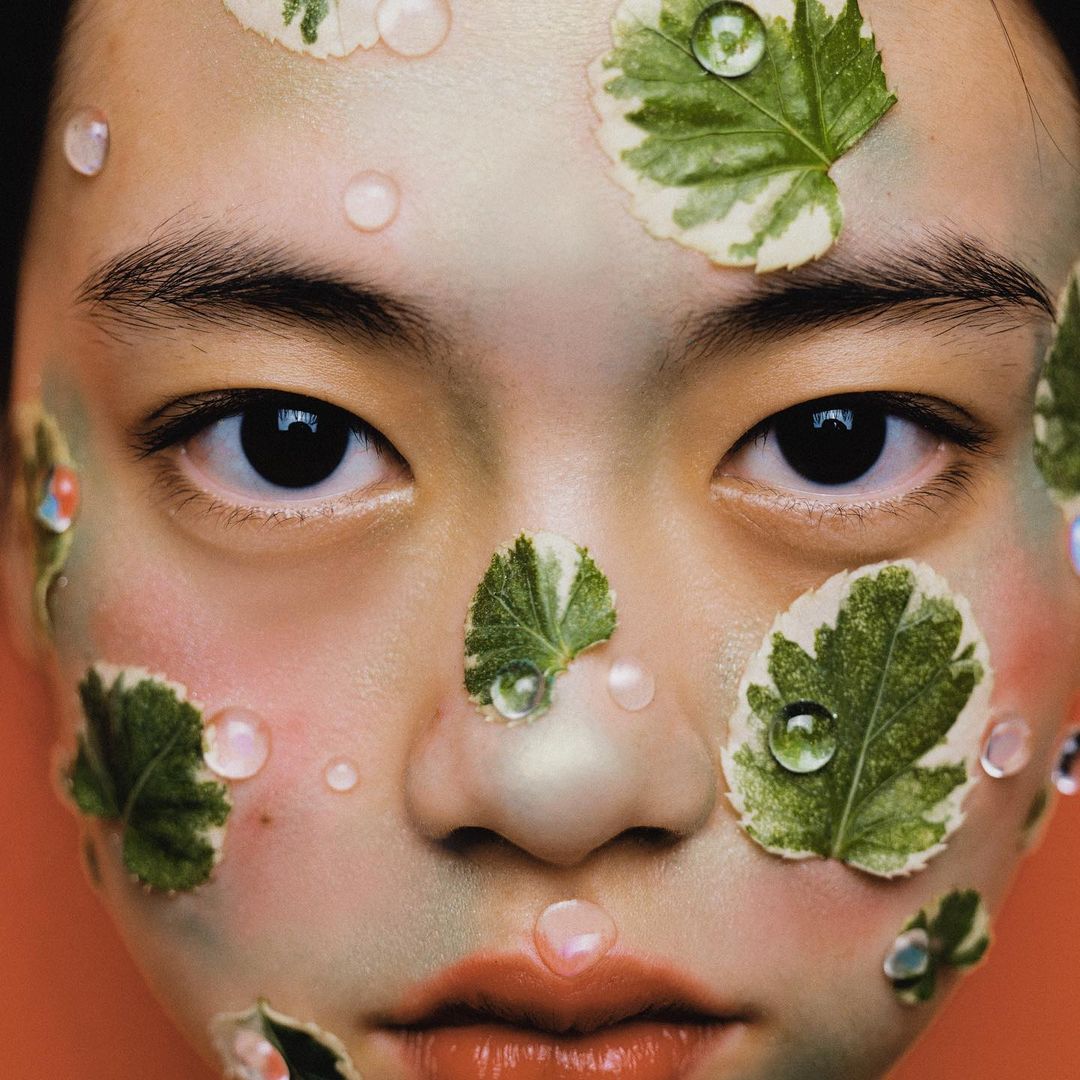 About Zhong Lin
"One of my biggest influences comes from my cinema-aficionado father. From the time I was young, he brought me to the movies regularly. Since then, I have always been enthralled by the aesthetic and vision of different cinematic genres. It triggers my imagination and curiosity about how the film is staged and shot. The influence of films certainly inspires me to create emotionally charged work. My favorite films include Fight Club by David Fincher, Being John Malkovich by Spike Jonze, Let the Right One In by Tomas Alfredson, Fallen Angels by Wong Kar Wai, and Pulp Fiction by Quentin Tarantino.

Music-wise, I love Ryuichi Sakamoto's work, or any original soundtrack from a movie I like, because I truly believe a great movie needs a whole package. With regard to my favorite pieces of art, it's unfair of me to choose, because there are too many good ones. Generally, I don't have a favorite, because I tend to keep an open mind and explore as much as I can."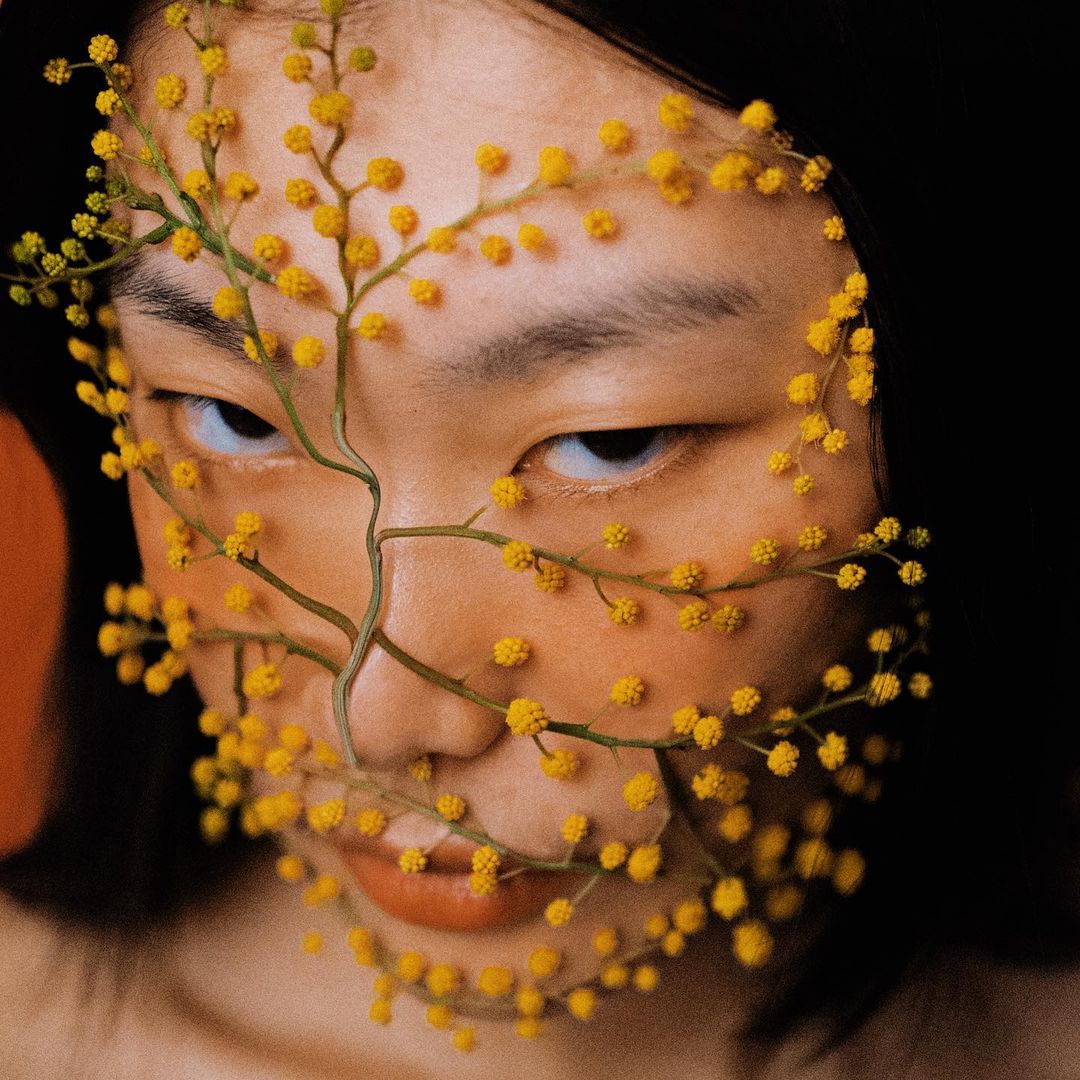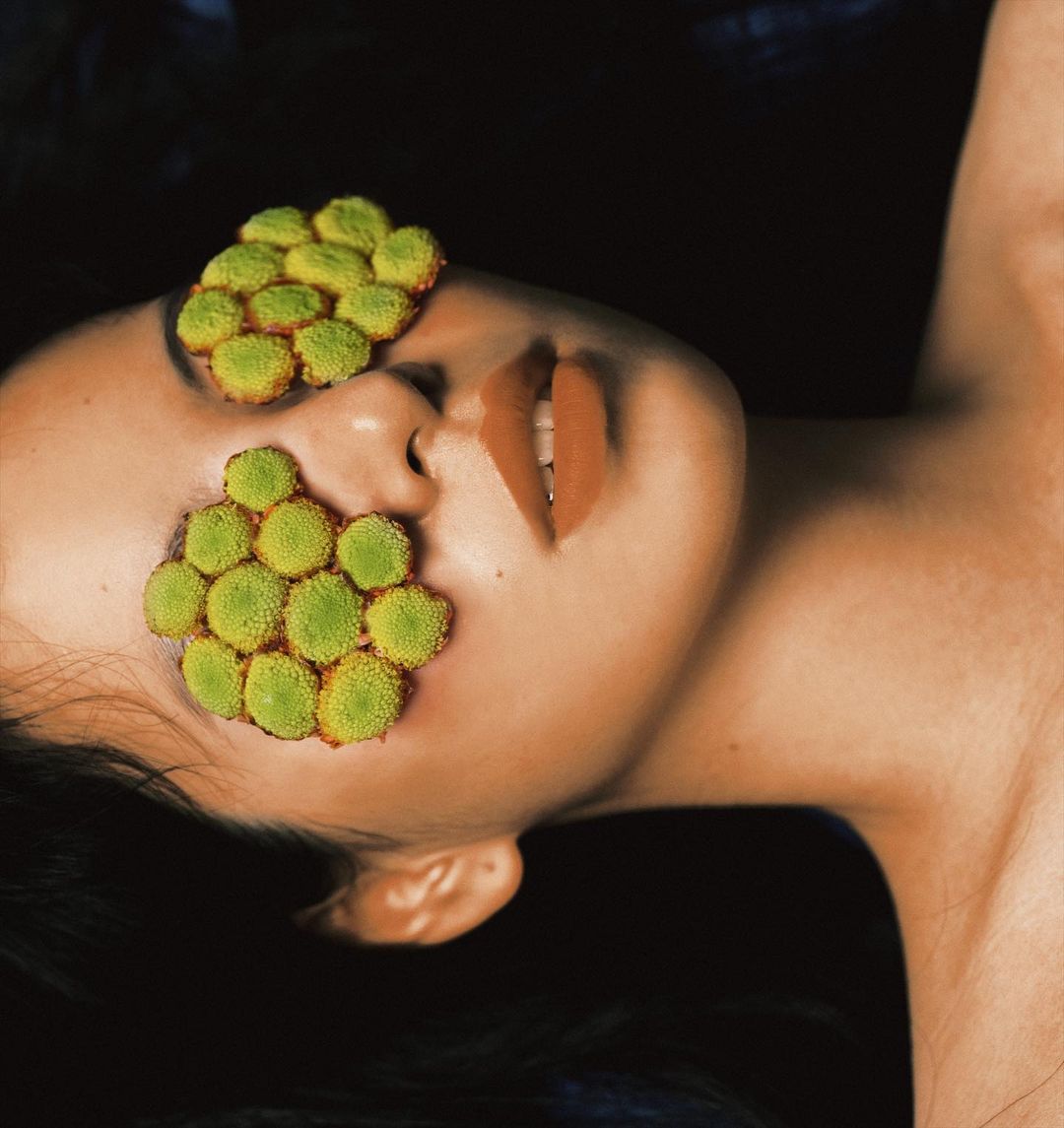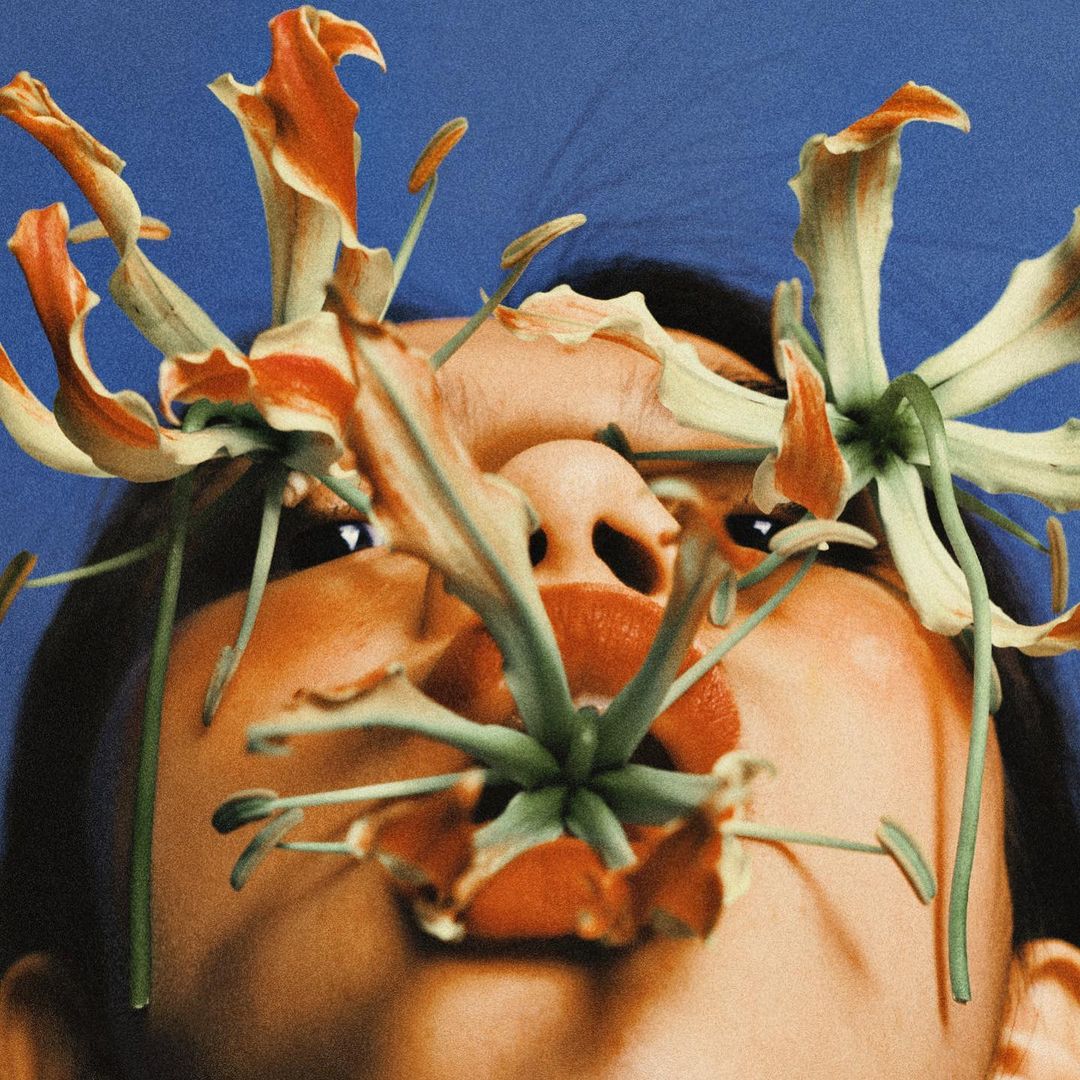 "When I started Project 365, I had limited sources. I would just grab what I could and work around it. But I like the challenge of that and will always push myself to create something I have never done before. For example, the bathtub series I have made: though it's the same bathtub, I always question how to make it look different from the previous one. I'm on Day 256, but I still have many ideas that I want to include in this project. Stay tuned..."