2020 has proven to be a challenging year in so many ways. The pandemic caused major setbacks for many floral businesses and for the floricultural industry. We have seen millions of blooms destroyed, job cuts, and farms and other stakeholders in the floricultural industry shutting down their operations and closing their businesses. Although doing business during a pandemic has been very challenging, it has also taught us some very valuable lessons.
Real-life Pandemic Lessons
Real-life lessons are never easy, but they are sometimes more valuable than the ones we learn from schools or universities. We need to take this time to look at this experience as a means to make changes and improvements to how we run our businesses.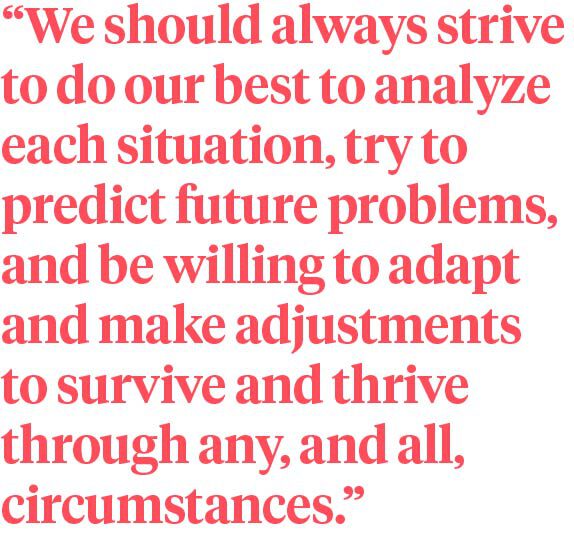 Communication
Effective, clear, and transparent communication is essential in establishing trust both within organizations and externally with customers and other stakeholders in the floricultural industry. It is extremely important to maintain real-time communications, with updates as necessary, regarding the availability of flowers, transportation of flowers, and delivery schedules, as it affects all parties involved. We have learned, in most cases, people care and acknowledge the challenges the stakeholders face, be it growers, wholesalers, or florists. They appreciate the real-time communication updates and the transparency of information. Our customers rely on this information so they can make adjustments, as necessary, to service their customer base. Good communication makes for happier customers and employees.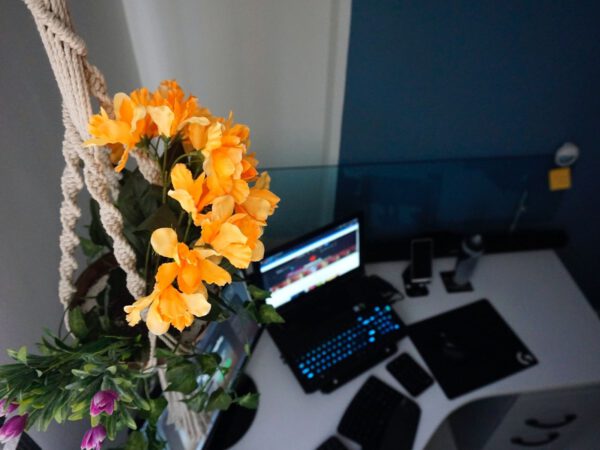 Trust
We have learned that during times like these, the commodity which will take us the farthest, is the trust our customers, employees, and suppliers have in us. A business culture based on trust, appreciation and strong relationships with all of its stakeholders makes for a sustainable business and will also help it to flourish, in long run. We should always strive to build and maintain high levels of trust with each customer, employee, and supplier.
Diversification
Never depend on a single product to generate revenue, a single market to sell your product, or a single supplier to purchase merchandise. Diversification is the key to staying open for business. Spread your buying across different market segments and be quick to adopt new ways of doing business. Mother's Day fell at the peak of the pandemic. Due to travel restrictions, there was a huge shortage of imported flowers in the market. The retail florists and wholesalers turned to local growers to fulfill Mother's Day orders. Due to the perishable nature and time-sensitivity of our products, we must maintain a cold chain at every level of transportation. The exportation of flowers relies heavily upon air freight. We need to research and evaluate alternative means of exporting flowers.
Financial Management
No one will deny the importance of financial management and having cash available to run the day to day operations of a business. Proper financial management provides a safety net for troubled times like these. Having a strong cash position is good for the survival of your business. 2020 gave us time to look deeper into our financial position. Based on our evaluation, we were able to make some big decisions, like shutting down some operations which were no longer profitable, cutting down on operating expenses, and revisiting our credit policy. All of these measures helped to bring us into a better financial position.
Technological Adaptation
2020 rang in a new era for advanced technology. We learned how to communicate with our teams and customers using ZOOM or GOOGLE MEET. 2020 will also be remembered as the year we accelerated our online presence to educate customers and create a means for convenience shopping. Growers, wholesalers, and florists used social media platforms like Facebook and Instagram to create brand awareness, post updates about new flowers, new designs, and techniques, and provide engaging content to reach a much wider audience. We used social media platforms to update our followers and we also began selling to our customers on eCommerce. Research has shown, eCommerce sales have increased up to 30 percent in 2020, and they predict this trend will continue in the future. Invest in your eCommerce website! Design it on the right platform so it can be fully optimized, user-friendly, and easy to navigate so your visitors will have a desirable experience.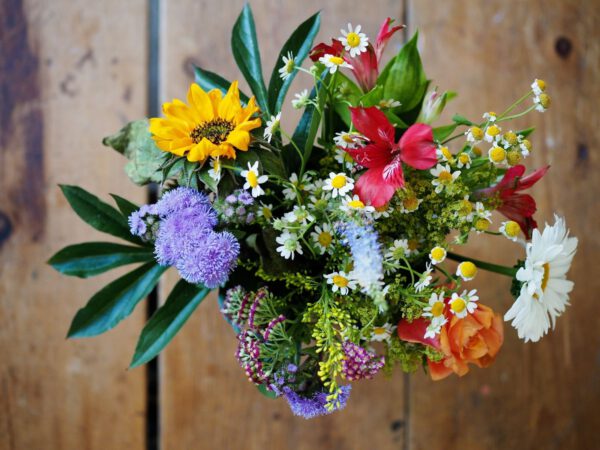 We need to take the lessons we learned from the 2020 pandemic, and apply them to our businesses and our financial situations, so we can improve where we are today and be ready to adapt for any future catastrophes. To the floricultural industry, this means: • Keeping the lines of communication open, with real-time updates • Striving to find the most efficient means of managing our daily business operations • Establishing lasting relationships built on Trust • Be open to adopting new technologies and new ways of doing business. The future is still very uncertain, and we have many challenges ahead of us. However, we should always strive to do our best to analyze each situation, try to predict future problems, and be willing to adapt and make adjustments to survive and thrive through any, and all, circumstances. Written By: Sahid Nahim from
New Bloom Solutions