Floral Evolution will show you how to use accessible flowers to make beautiful floral designs. Floral Evolution is a book for florists and flower lovers alike. With a focus on using accessible flowers and sustainable floristry techniques, I will take you through the fundamentals of floristry and over 20 step-by-step projects for you to try. The projects are for all abilities and show you how to repurpose your flowers, making the most of every stem.
Floral Evolution - A Step-by-Step Book
When I was asked to write a book, I focused on making the designs with flowers that everyone would be able to buy, keeping the materials and vessels needed for the majority of the projects in the book to only a few, and showing how you can reuse them in different settings.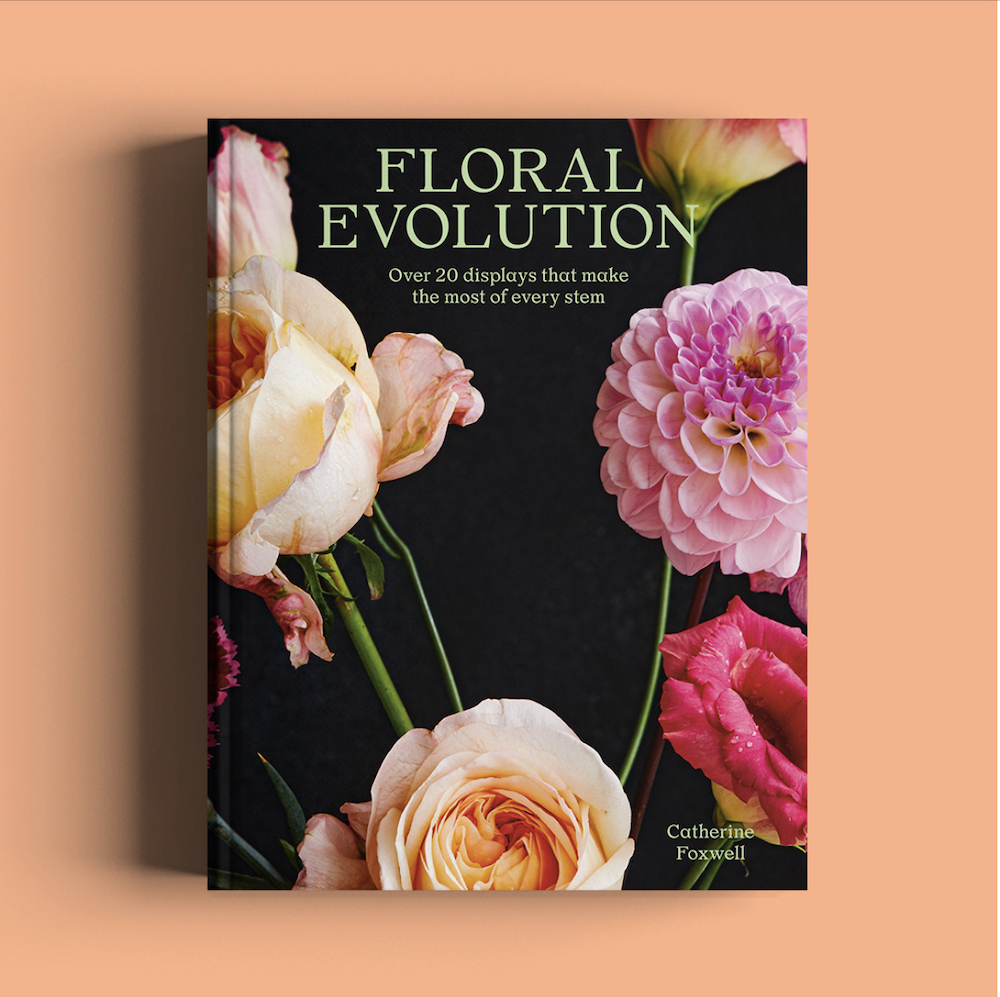 All the projects in this book start with the project that uses the most flower content, and then the following projects in each chapter show you how to get the most out of the materials as flowers fade and eventually come to the end of their life.
Exploring the Individual Beauty of Flowers
I also wanted to explore the beauty of individual flowers. I take a closer look at the lifespan of flowers, how you can change the look and shape of them, and touch on how even when the fresh stage has finished how you can get even more out of them when dried. Championing some of the less popular flowers I will show you how more common flowers have their place in everyone's home.
Chapters are broken down into Flowers for the Home, Flowers to Give, Flowers to Wear (focusing on using dried flowers), Flowers for a Celebration, Large Arrangements, DIY Wedding Flowers, and Special projects.
Weddings and Events
As a wedding and event florist, I also wanted to show some popular designs that may help you if you wish to take on doing your own wedding flowers or for a florist wishing to look at different ways to approach wedding flowers. From bouquets to centerpieces, there is something for everyone to try.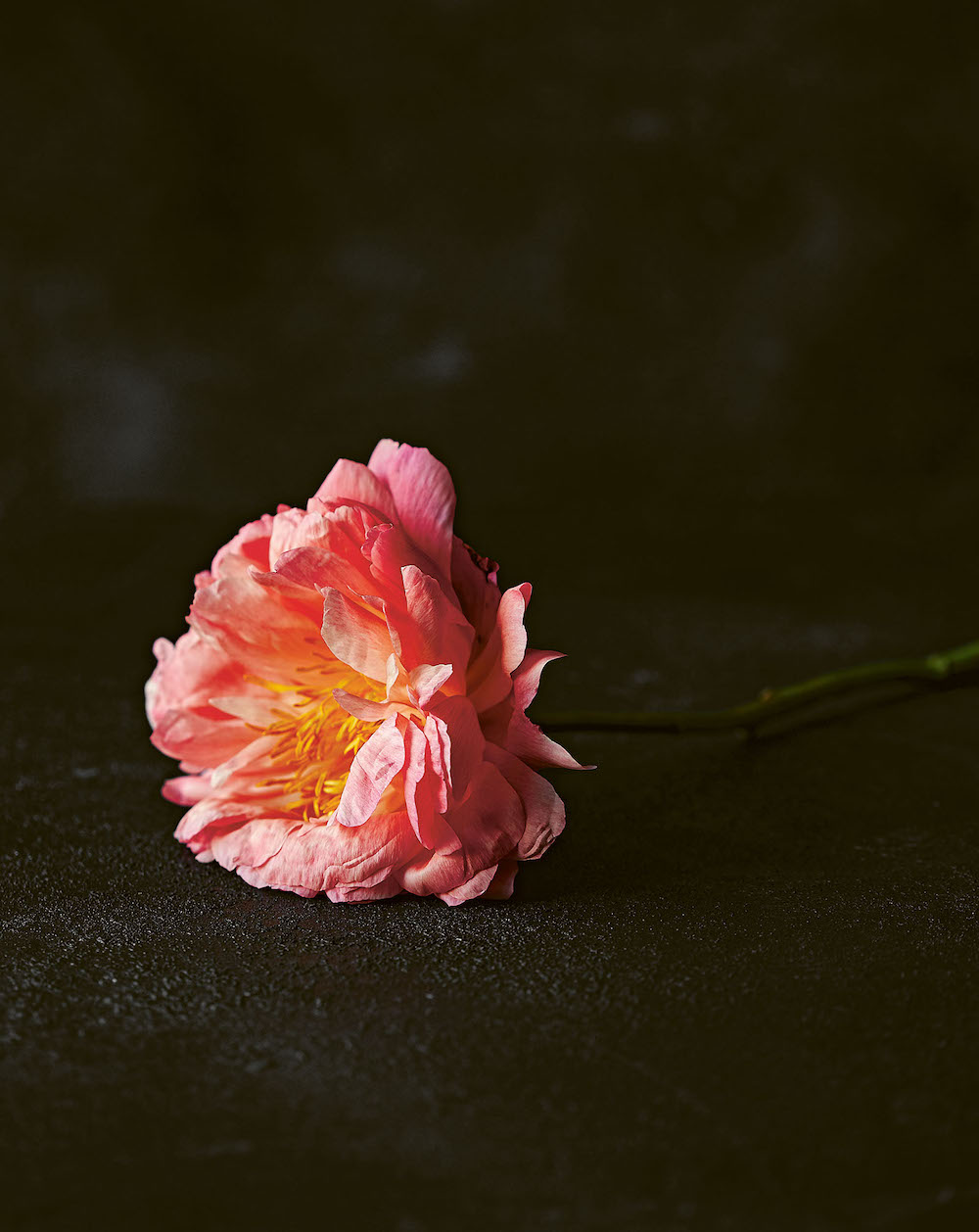 Floristry has no real rules, and I hope this book will show you how you don't need to spend huge amounts of money to make something stunning, special, and unique. You can order the book via the Floral Evolution website.