The positive effect that flowers and plants have on people's well-being is becoming increasingly recognized. However, the question arises whether this outweighs any potential negative environmental impact. This discussion is gaining momentum as sustainability takes higher priority on the agendas of businesses, governments, and consumers. It is time to gather the facts.
In this article, Greenhouse Sustainability provides insights into the role of retailers on the environmental footprint of flowers and plants. It explores measures that you can take to limit this impact. Stay tuned to learn more about this crucial topic.
A Better Floriculture Starts With You
By making conscious choices during your buying process, you encourage responsible production. Consider factors such as the origin of flowers, certifications for responsible cultivation, and, where available, the environmental footprint.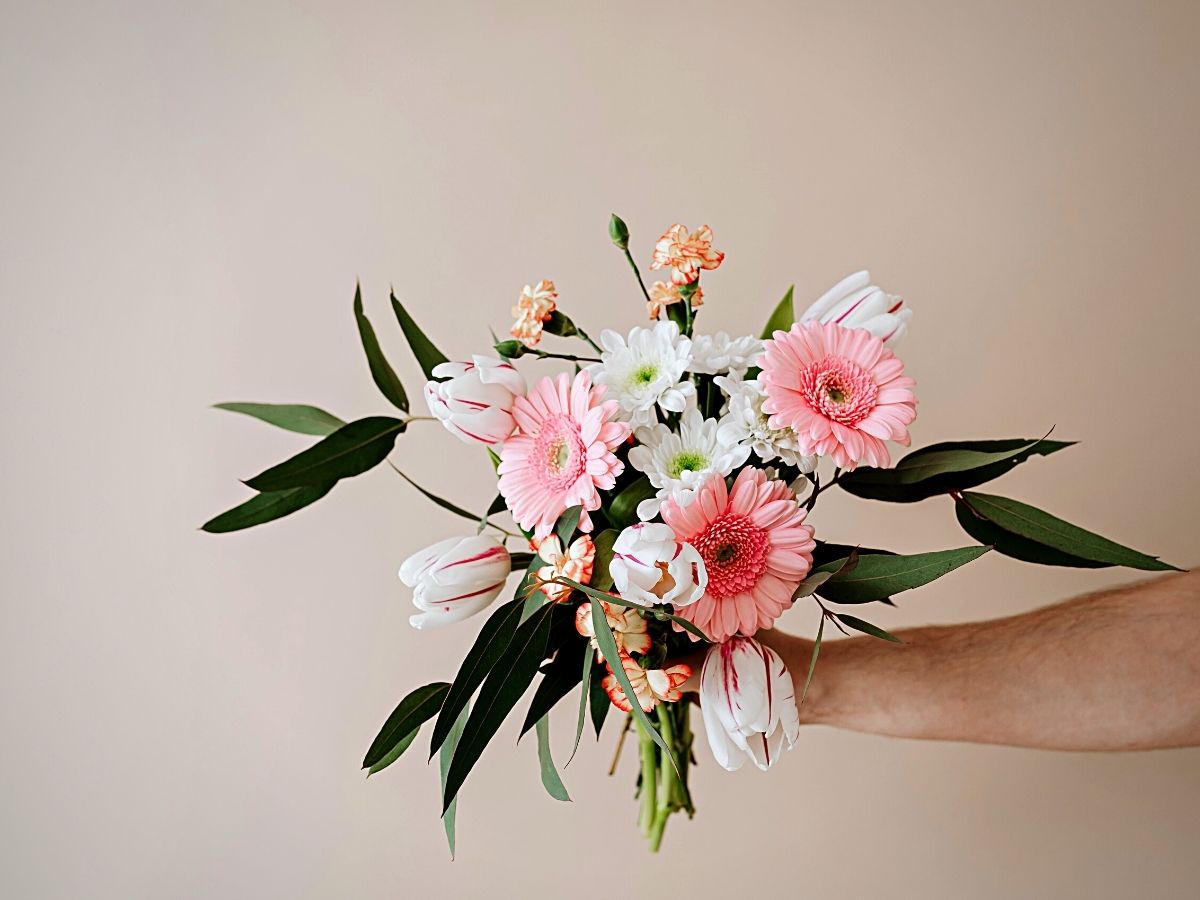 When it comes to the environmental impact of a flower or plant, it is essential to consider its entire life cycle, also known as 'cradle-to-grave'. This approach involves assessing the total impact of a product, including its growth, transport, usage, and recycling stages.
To gain insight into the overall environmental impact of flowers, a Life Cycle Assessment (LCA) is a valuable method. LCA calculates the environmental impact of a product throughout its entire life cycle, from raw material extraction to usage and disposal. It provides insights into various impact categories, such as climate change (CO2), eco-toxicity, and water and land use.
Prepare for Regulations
To compare products, calculations must be made following the same method. Therefore, there will be a European standard for floriculture by the end of this year; the FloriPEFCR.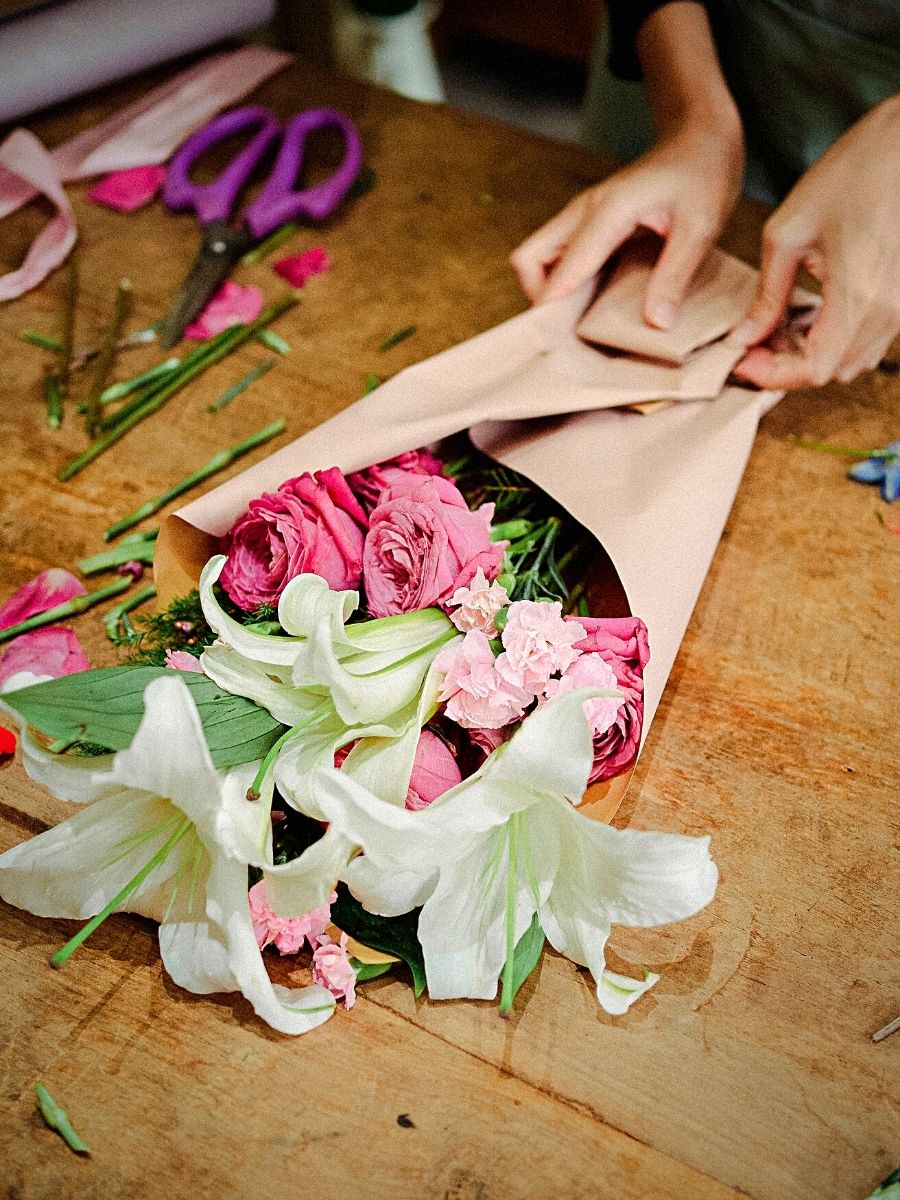 Also, the retail part is covered in the FloriPEFCR with a default value. So, there is an opportunity where you can make a difference. By calculating your company's footprint, you can make a difference in the footprint of the products. Especially if you invest in sustainability.
As the demand for information regarding their contribution to the environmental impact of flowers and plants grows, it is recommended that florists familiarize themselves with footprinting to prepare for the future. Your commitment to environmentally responsible practices can have a significant positive impact on the overall supply chain and contribute to a more sustainable future. Making informed choices and supporting suppliers who prioritize sustainability will not only benefit your business but also help drive positive change in the industry.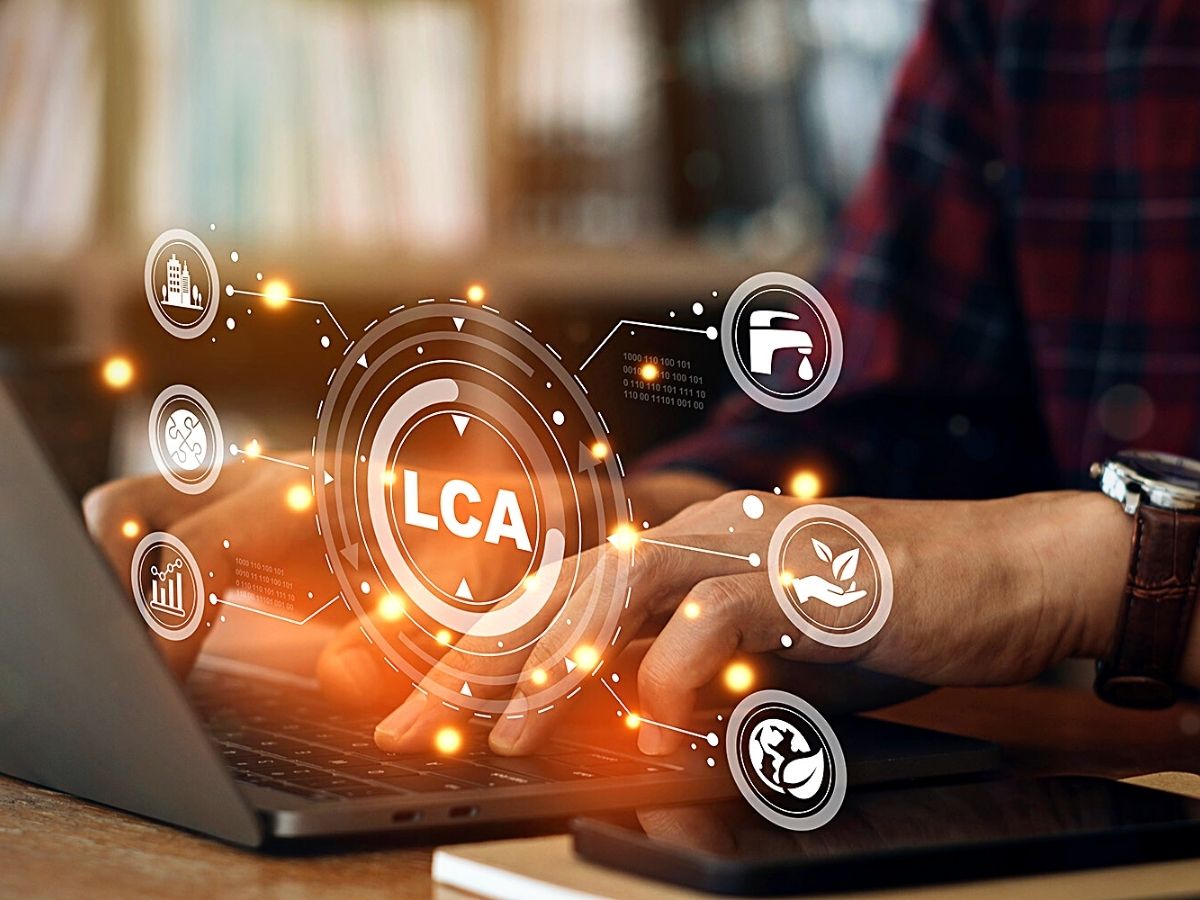 Science-Based Targets in Sustainable Flowers
Florists often have business customers, such as hotel chains, shops, and companies looking to decorate their premises with flowers. These business customers, as well as governments, can align their goals with the Paris Agreement by adopting Science Based Targets. The Science Based Targets Initiative (SBTi) was founded in 2015 and assists companies in setting science-based targets aligned with the goals of the Paris Agreement.
These targets provide precise guidelines for governments and companies to reduce greenhouse gas emissions. Initiatives like SBTi play a vital role in driving the growing demand for sustainable flowers. Consequently, florists should gather information about the sustainability of flowers, particularly for business customers associated with SBTi.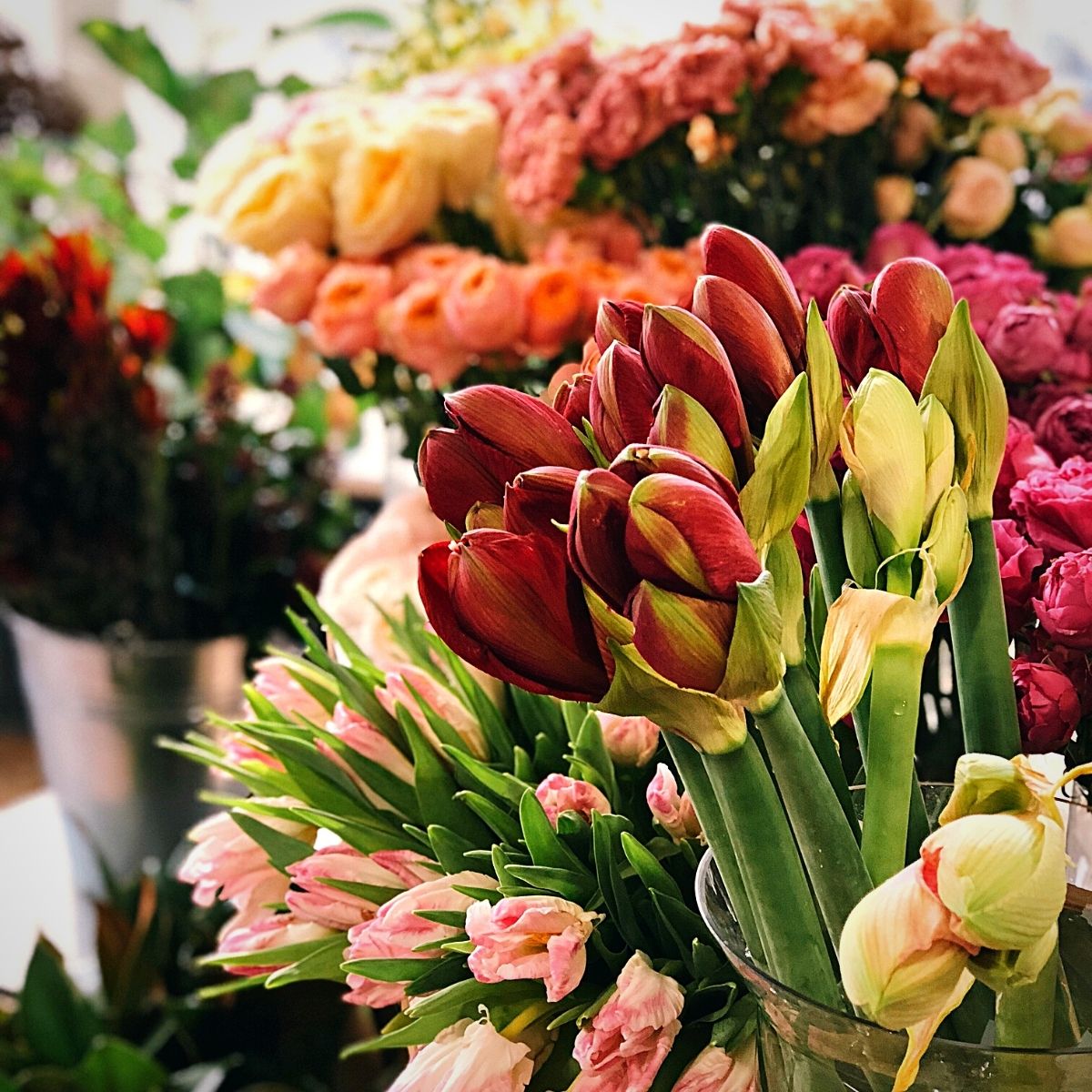 Embrace Sustainability Today
As a forward-thinking florist, it is vital to be prepared for questions from consumers, business customers, and governments. The first step is to gain insight into the environmental impact of flowers and plants and understand how your role as a florist contributes to reducing the environmental footprint.
By taking proactive measures, you can position yourself as a leader in the industry and meet the growing demand for sustainable products.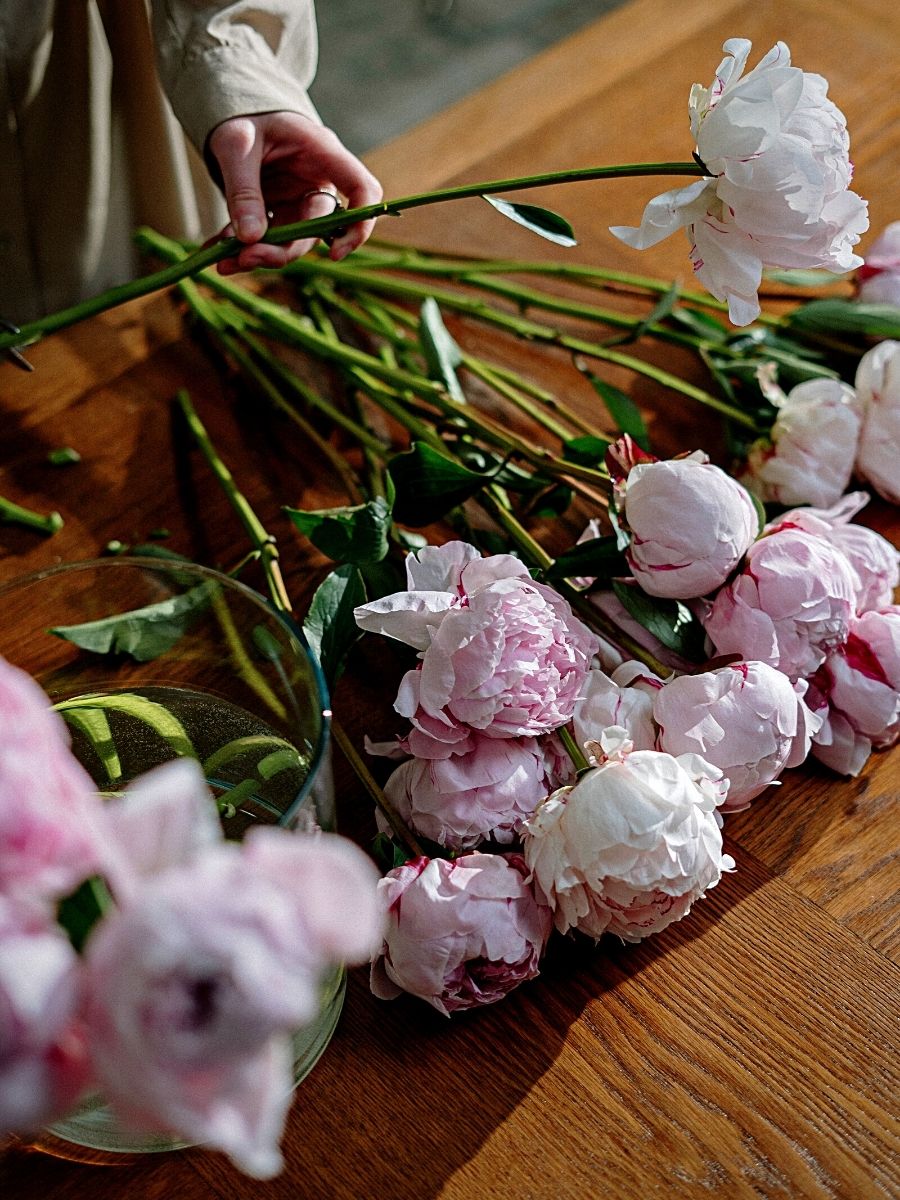 Start Today for a Greener Future
The demand for sustainable flowers and plants is increasing, driven by consumers, business customers, and governments. With SBTi playing a significant role in shaping sustainability expectations, florists must prioritize environmental considerations.
By understanding and actively addressing the environmental impact of flowers, florists can position themselves as leaders in the industry and meet the evolving demands of conscious consumers, businesses, and governments. Embracing sustainability today is not only an opportunity but also a responsibility to contribute to a greener future.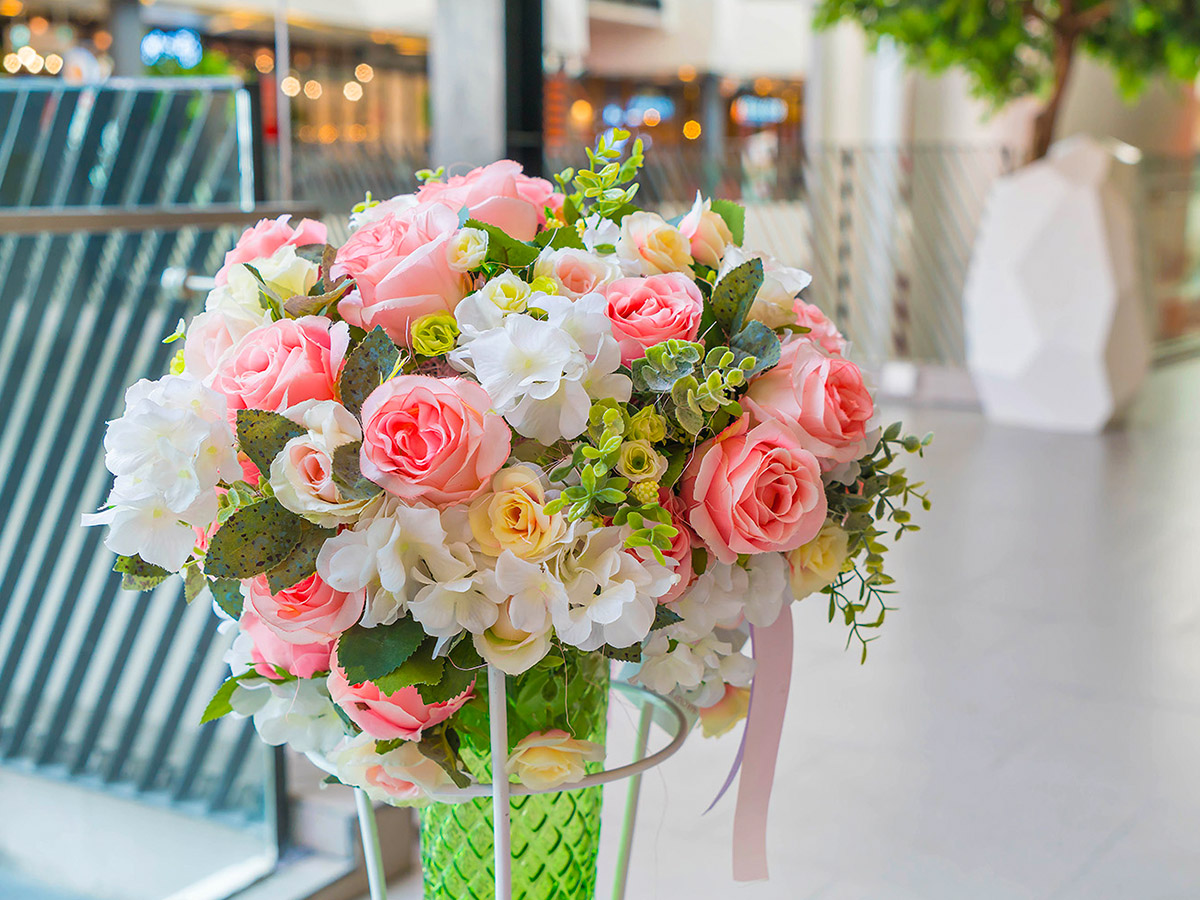 Would you like to know more about footprint calculations? On this page, Greenhouse Sustainability explains more about how footprint calculations can help with sustainability for florists.
Photos courtesy of Greenhouse Sustainability.