A Leading Cut Flower Crop
Evanthia
's pride and joy, and one of its leading cut flower crops is definitely Celosia. And of course, Celosia is a natural choice for the fall and winter season, because of its color palette and velvet, flamy, and plume flowers. The classic cockscomb might be the most well-known Celosia type, but they also come in crazy brain-like and fluffy fan flowers.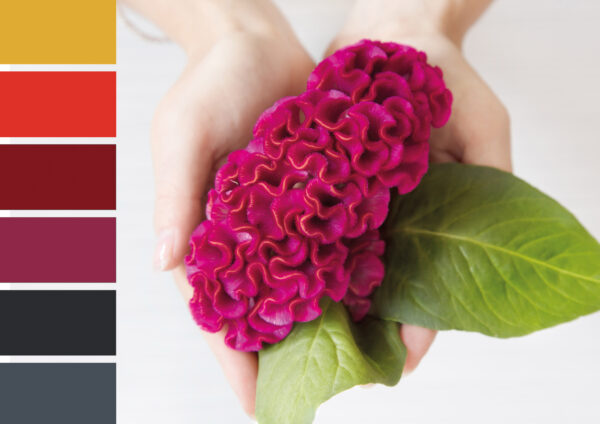 A Great Focal Point in Any Design
For the best flower quality, a long vase life and stem length, great resistance, and intense colors, the Celosia Act series is your top range of choice. The Act series offers spectacular cockscomb flowers that make great focal points in any design. For other high quality funny looking silhouettes, look for the Reprise and Bar series, the brain-type Captain series, or the fringed Martine series. The beautiful Celosia is so versatile… from farmer's market bouquets to high-end flower arrangements and wedding work, with Celosia you can create just about everything you want. Ever thought of using the cockscomb as a dried flower in trendy lasting fall arrangements?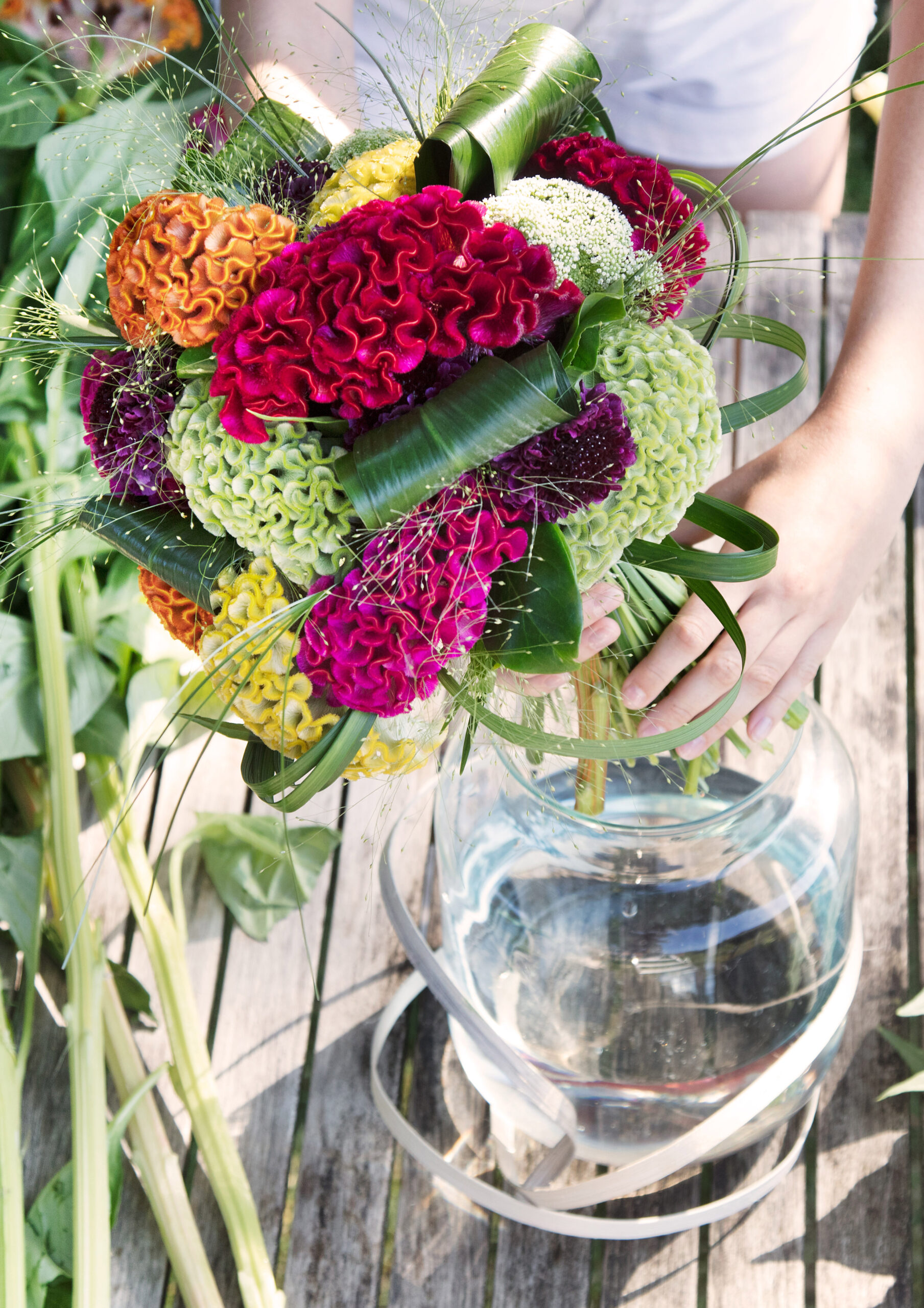 - Louis Kester