My name is Carlos Silva from Flores Romeira Roma, a flower shop that's been in the center of Lisbon since 1954. When we got the opportunity to work with various OrcaGreen foliages from Adomex, we could not say no. We love working with greens, so I am happy to show you the result and tell you about it.

Flores Romeira Roma
Other than the name suggests, we are not a flower shop in Rome. Flores Romeira Roma, located at the Avenida de Roma in Lisbon, Portugal was founded over half a century ago by a passionate group of botanists, horticulturists, and landscape architects who aimed to create a sanctuary of natural beauty in the heart of Lisbon. Inspired by the city's iconic Roman heritage and the traditional Portuguese 'romeiros', we want to be a haven of peace and tranquility amidst the bustling urban landscape.
We've been a staple in the Portuguese flower scene for a long time. Whether it's everyday bouquets, weddings, or event floral arrangements; at Romeira we treat each client and every arrangement as unique, putting our love and soul into each detail. And we've been busy doing this ever since our start back in 1954.
You know, there is this sound that any person working in the flower industry must recognize anywhere; it is the sound of the scissors clapping when cutting the feet of the flowers. I can't explain exactly how emphatically present this sound is in our daily life but its absence normally means a quiet day at the shop.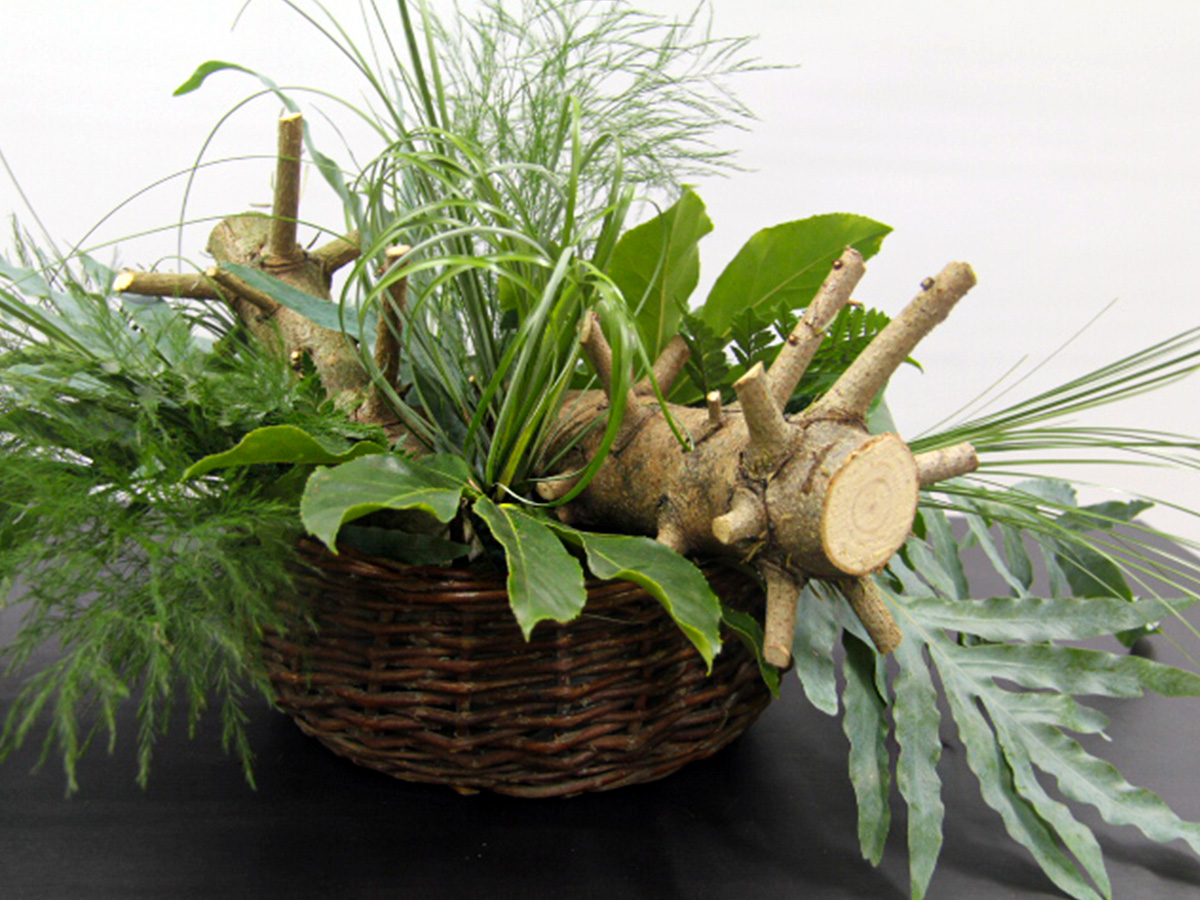 OrcaGreen
In our flower shop, we grew up working together and doing all kinds of floral arrangements. So, naturally, we loved getting the opportunity to create a unique floral arrangement with the OrcaGreen products from Adomex. Honestly, it had us in a fit of giggles at first because we automatically wanted to combine the greens with flowers, even though we challenged ourselves not to. So, we had to keep reminding ourselves to think differently. I think that's such an automatic thing to do for most florists – immediately thinking of flowers to design your greens with.
Flowers and greens can be arranged in different and special forms. Joining different colors or working only with greens are experiences that we have every day; we work on them as if they were art. This was also the right way to look at the box of all those beautiful and fresh mixed greens that we received. We knew OrcaGreen already but did not realize the wide choice of greens that this brand offered. Until now.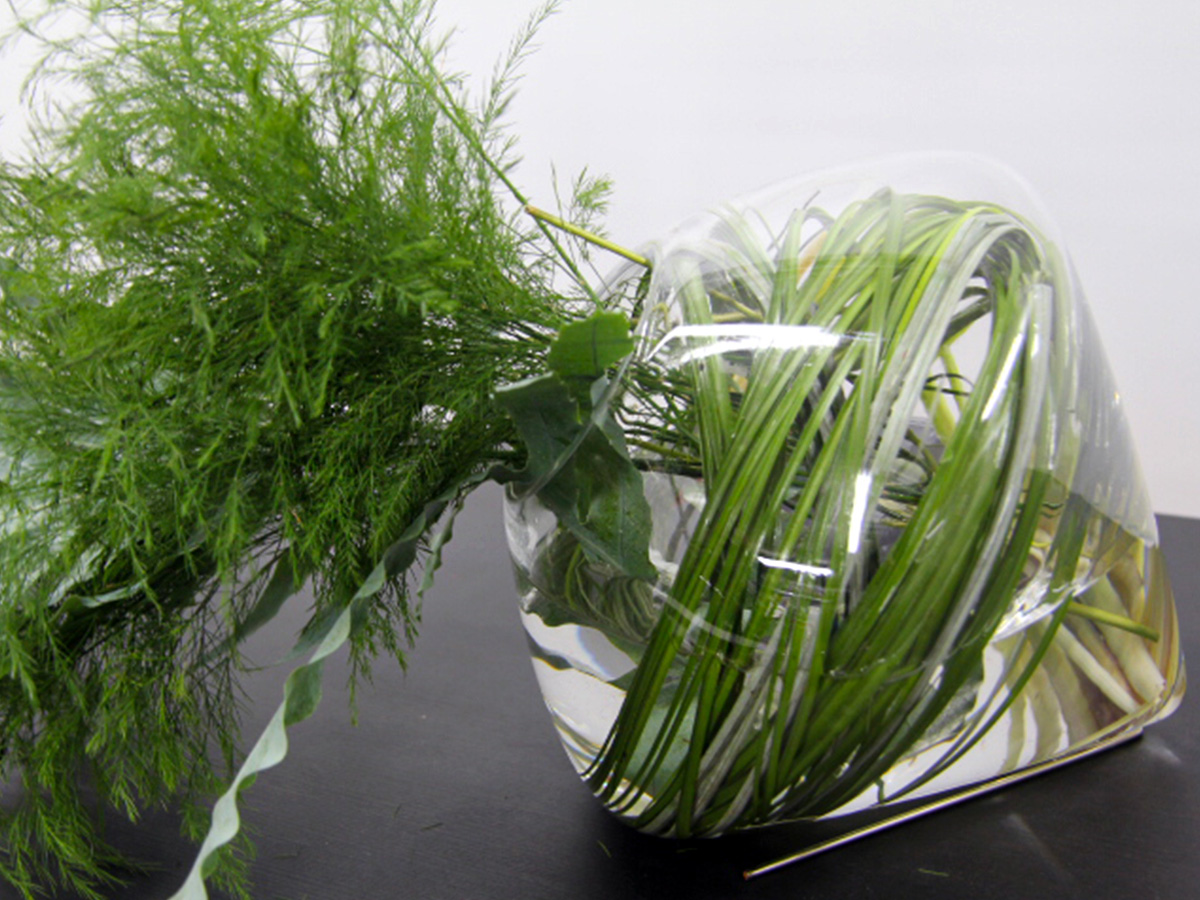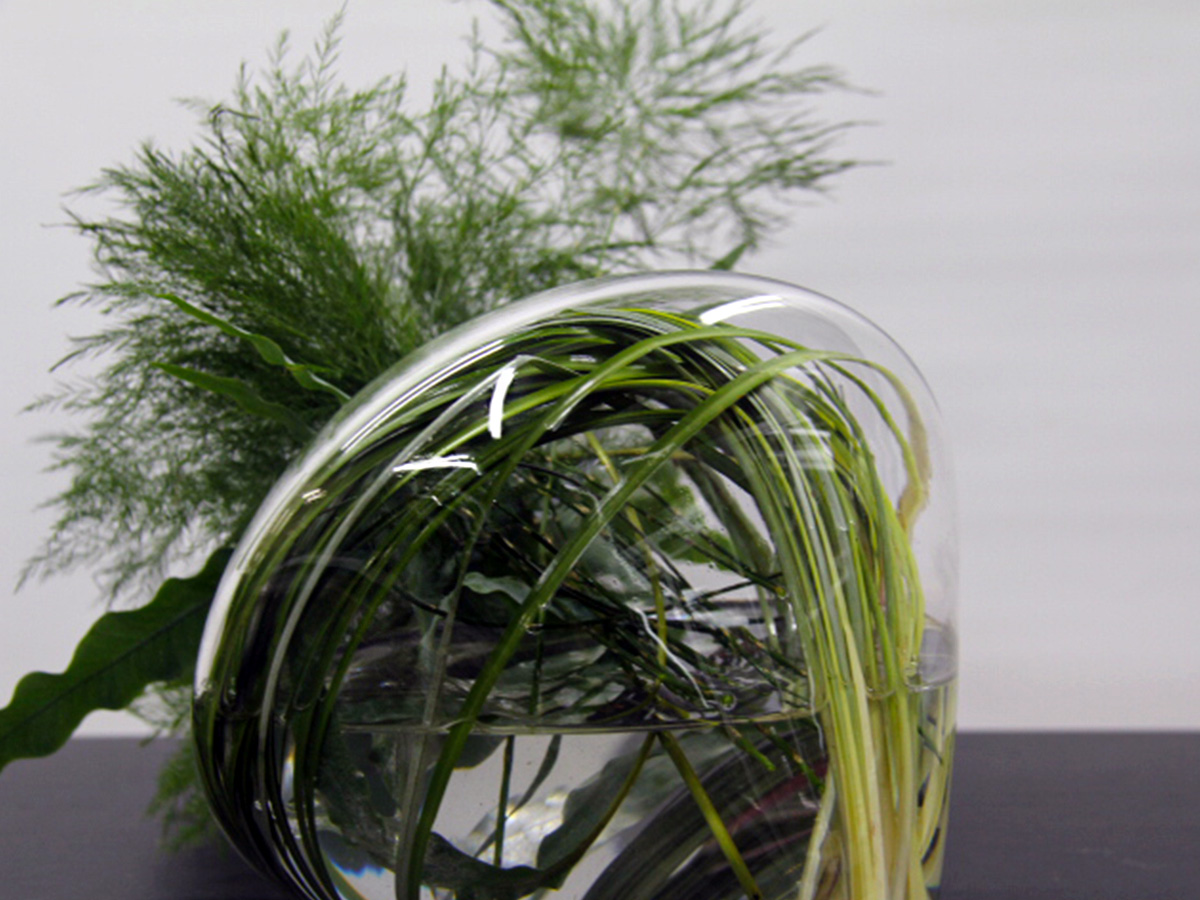 The Result... Sold!
For those who aren't familiar with OrcaGreen yet, this striking blue box with the big blackfish on it contains both wild and cultivated varieties carefully selected to provide florists with quality and reliable decorative greens. The most well-known Orca Green product must be the hand-picked wild Salal.
At Romeira we treat each client and flower as unique, we put our love and soul into each detail. Each kind of flower arrangement has its own technique, and our group of professionals knows how to reach our client's expectations. We learned something here today: create new stuff and surprise your clients, exceeding their expectations. It worked!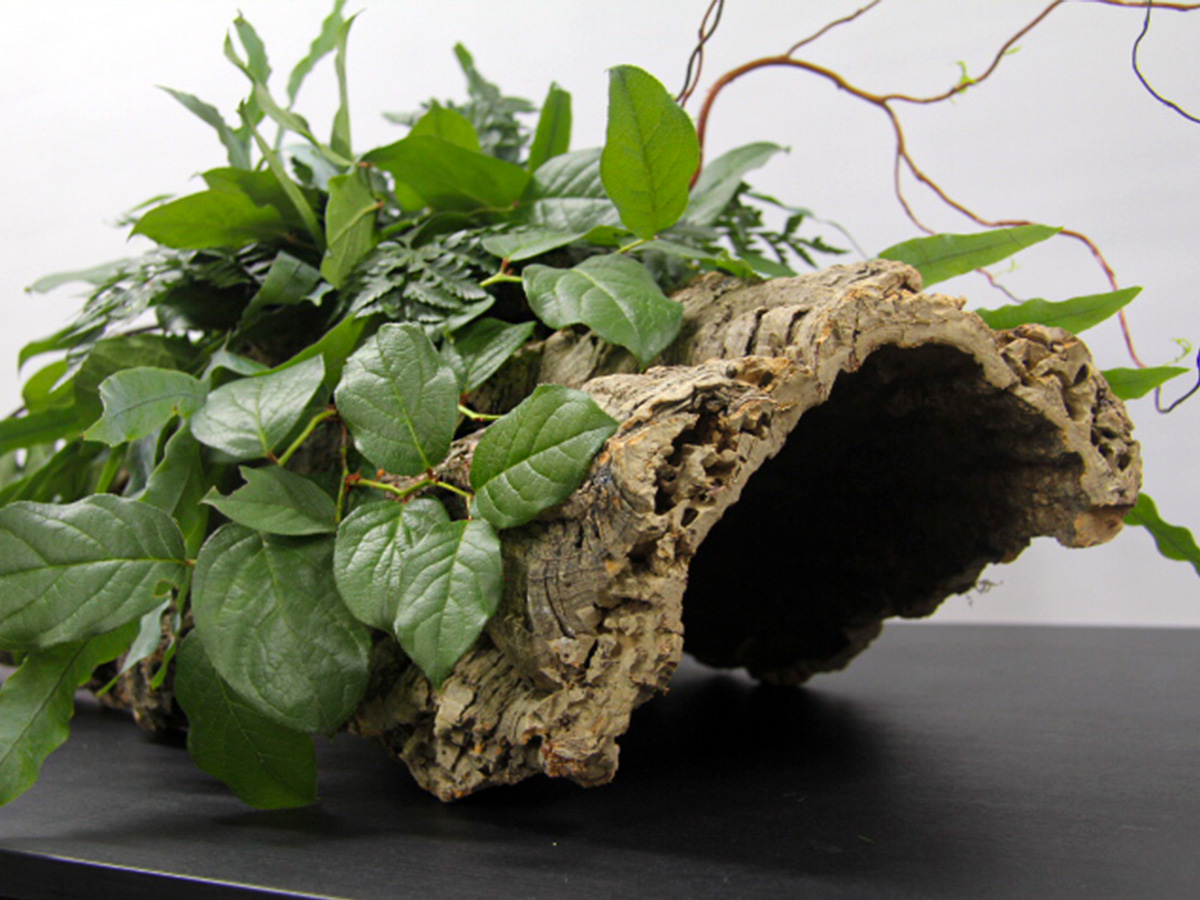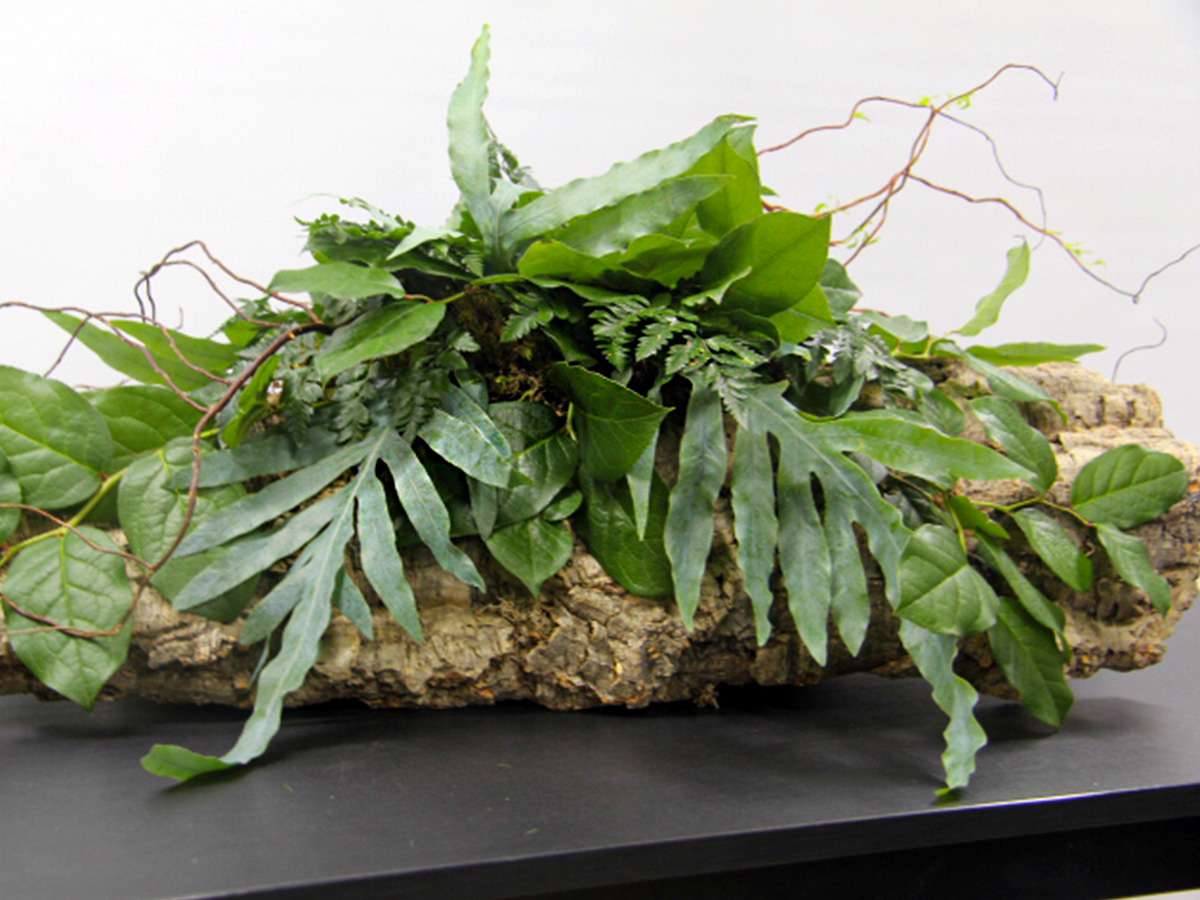 This gift box from OrcaGreen contained so much more, including the Salal. So we started creating with minimal use of flowers and lots of greens... We had a lot of fun over here making the designs. But the funniest was that after they were done, the pieces were sold immediately to a customer! We were just in time to make a few photos before the designs left the shop, leaving us in a state of surprise. Did we just create and sell all those green arrangements? Or was it a daydream? Luckily, we still had the photos...