With the sustainability theme Scorched Earth in mind, I decided to share several of my designs from a special angle. After some online searches that were linked to the theme, I found an interesting study that I would like to share with you through images and thoughts.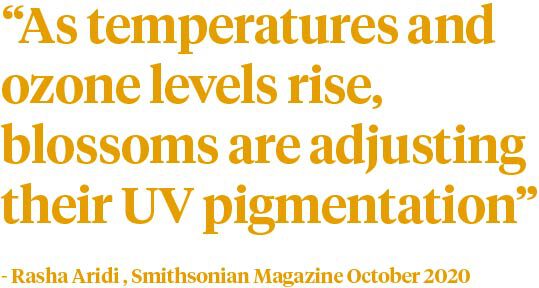 Flowers Are Changing Color in Response to Climate Change
Deeply Affected
Rasha states that: "As temperatures and ozone levels rise, blossoms are adjusting their UV pigmentation." That information affected me deeply, and it's my responsibility to draw attention to climate change with my floral designs. If we take a baby step even in our daily habits maybe flowers will save their colors too.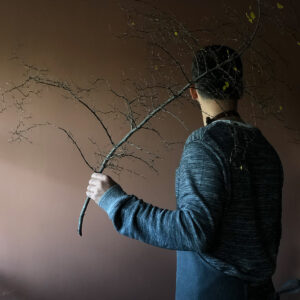 News source:
Rasha Aridi, Smithsonian Magazine
.