Children Love Their Grandparents
Children from Italy, Spain, the Czech Republic, Germany, and Slovenia make flower arrangements on Grandparent's Day. This is to show their love and appreciation for their grandma and grandpa. It has become a tradition in Italy as 'Festa Dei Nonni' on the 2nd of October, accelerated by the efforts of the Felini Foundation and many volunteers.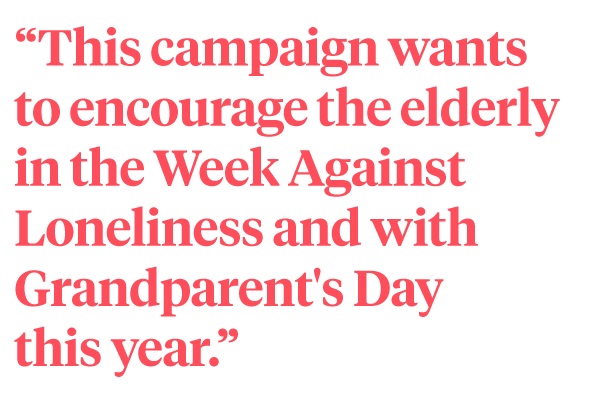 Impact of the Coronavirus
In recent months, grandchildren were unable to meet their grandfathers and grandmothers due to the coronavirus, and loneliness grew among the elderly. Grandparents' Day - a holiday to celebrate grandpas and grandmas and to bring generations together - will be even more important this year than before. Grandparent's Day against loneliness is a promotional campaign launched in Italy, Spain, Slovenia, Czech Republic, Germany (Bavaria) by
Felini Foundation
, and the Dutch Embassies and Consulates General in the relevant countries.
Flower Workshops
In collaboration with growers, flower wholesalers, florists, trade organizations, and volunteers, flower workshops are organized for children who can make flower arrangements for the elderly. The florists in the different countries are provided with tools to promote Grandparents' Day and organize workshops. This campaign wants to encourage the elderly in the Week Against Loneliness and with Grandparent's Day this year. The campaign is widely publicized through social media in the participating countries.
Promotional Material
The promotional material for the campaign can be found on the website
festadeinonni.it
and can be downloaded from the dedicated country page Italy, Spain, Slovenia, Czech Republic, Germany, and the UK. On which day is Grandparent's Day in your country? Check this page on
Wikipedia
and put it on your agenda.
Promotional Material
Watch this 2-minute inspirational film on YouTube to learn more about Grandparent's Day.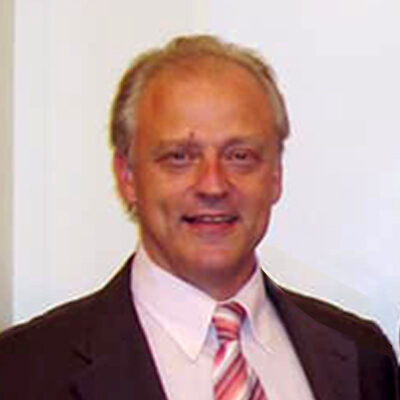 Charles Lansdorp