Every second Sunday in September it's Grandparents' Day. For those who might ask why this is an important day? Well, where would you be without grandparents? They are at the top of our family trees, so yes, they deserve as much respect as we can give them. This special day is the moment to let them shine.
The Role of Grandparents
Grandparents, their presence is always oh-so soothing. They're ever affording us comfort and reassurance in whichever storms we pass around and always guiding us through life's labyrinth of uncertainties. With their gentle laughter and warm accommodation, our grandparents never fail us. They are ever willing to fill our lives with delight and a sense of belonging and create memories that will be cherished for lifetimes.
These elderly family guardians are, in actual fact, the keepers of a clan's flame, the essence that holds together the family and pass down lineage traditions and bequeathals that weave the heritage of our identity. But did you know that there is a specific day dedicated to celebrating our grandparents and showing them just how much we cherish them? Well, now you know!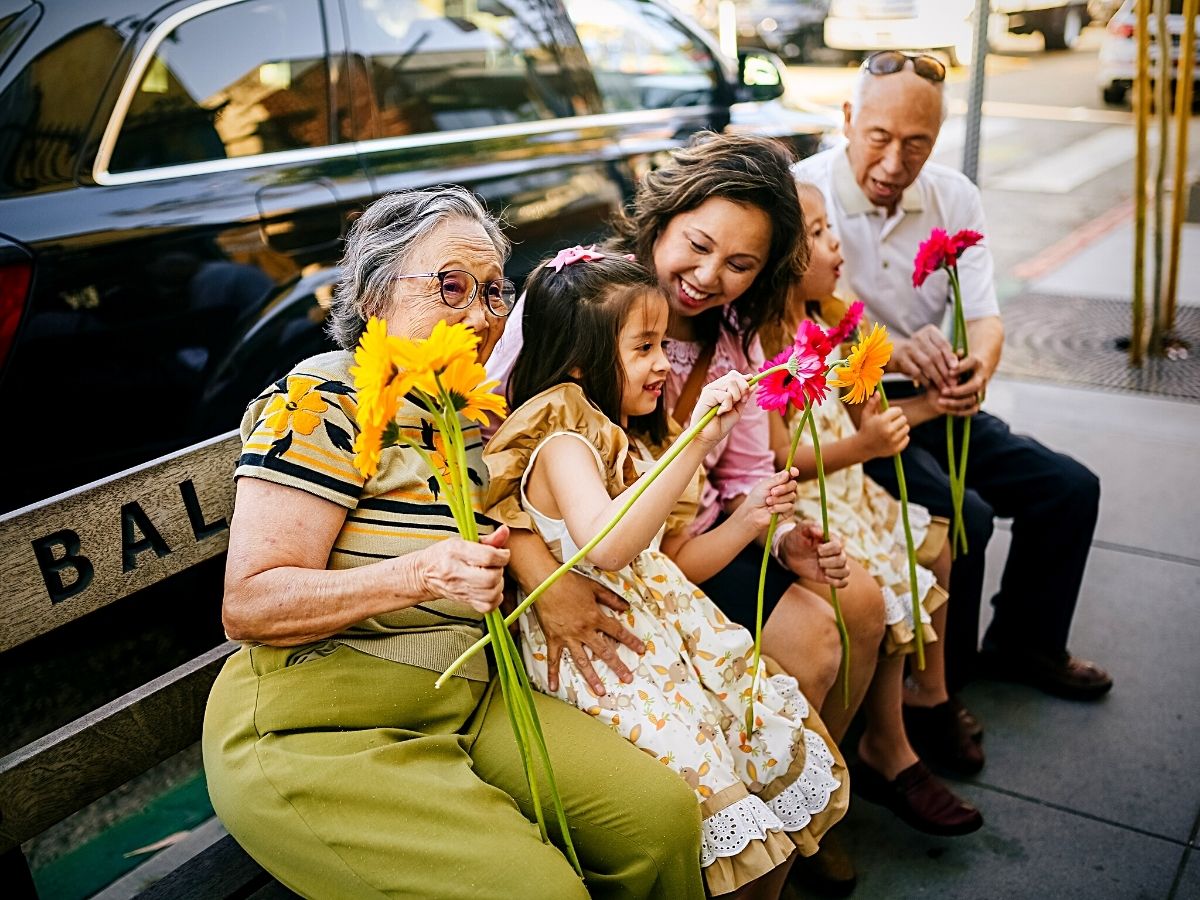 The Origin of National Grandparents' Day
Amid the hustle and bustle of everyday living and modern-day technologies coupled with the rapid changes taking place, it is always easy to overlook the value of family ties. However, there is a special day that brings us back to the roots of our ancestry and celebrates those who play pivotal roles in shaping our lives. This is the National Grandparents' Day. This celebration, observed on different dates across the world, highlights the deep influence that grandparents have on the lives of their grandchildren.
The idea for National Grandparents' Day originated in the United States during the 1970s. It was championed by Marian McQuade, a West Virginian housewife, and grandmother. Her vision was to advocate for the appreciation and recognition of grandparents, foster intergenerational relationships, and to preserve the country's heritage and traditions. McQuade's passion for the cause led her to lobby government officials, educational institutions, and community organizations, urging them to recognize the importance of grandparents in the lives of children.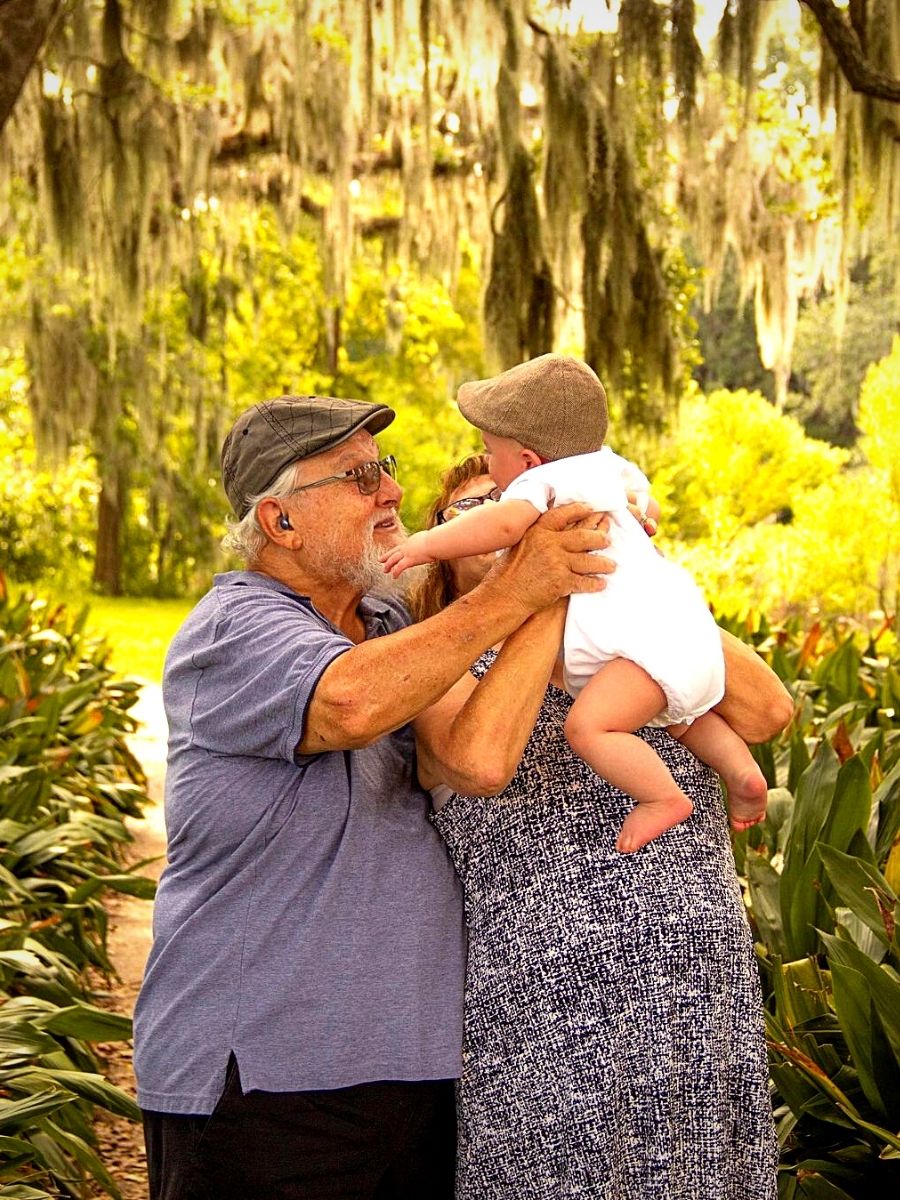 In 1973, Senator Jennings Randolph introduced a resolution in the United States Senate to establish National Grandparents' Day. The resolution garnered widespread support, and on August 3, 1978, President Jimmy Carter signed it into law. According to the proclamation, National Grandparents' Day was to be observed on the first Sunday after Labor Day each year.
This created an annual occasion to honor and appreciate grandparents, reflecting on their invaluable contributions to the family unit and society as a whole.
Why We Observe Grandparents' Day
National Grandparents Day is not just a day for gifts and cards. It holds a deeper purpose that extends beyond material gestures. This observance serves several significant reasons:
Celebrating Their Wisdom and Experience
Grandparents are a repository of wisdom and experience. They have lived through challenging times and offer a unique perspective on life. Their stories, advice, and life lessons shape the values and principles of younger generations, creating a more profound understanding of the world and its complexities.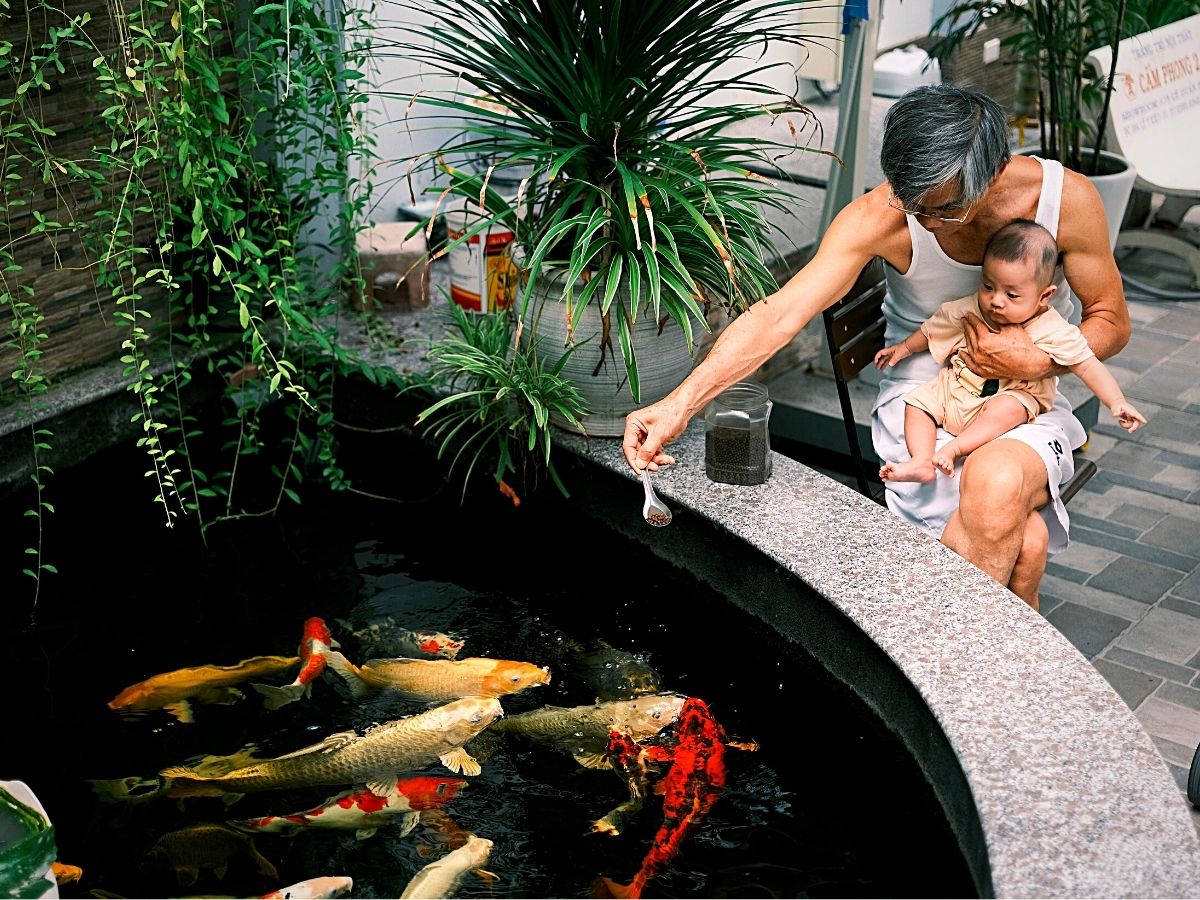 Strengthening Family Bonds
Family bonds are the building blocks of a healthy society. National Grandparents' Day provides an opportunity for families to come together and celebrate the love and care that grandparents bring to the family unit. The celebration promotes a sense of unity and belonging, fostering strong intergenerational relationships.
Bridging the Generation Gap
In a fast-paced world with rapidly evolving technology, generations can sometimes feel disconnected from one another. National Grandparents' Day serves as a bridge to close this gap. It encourages younger family members to interact with and learn from their elders, appreciating the shared history and heritage that unites them.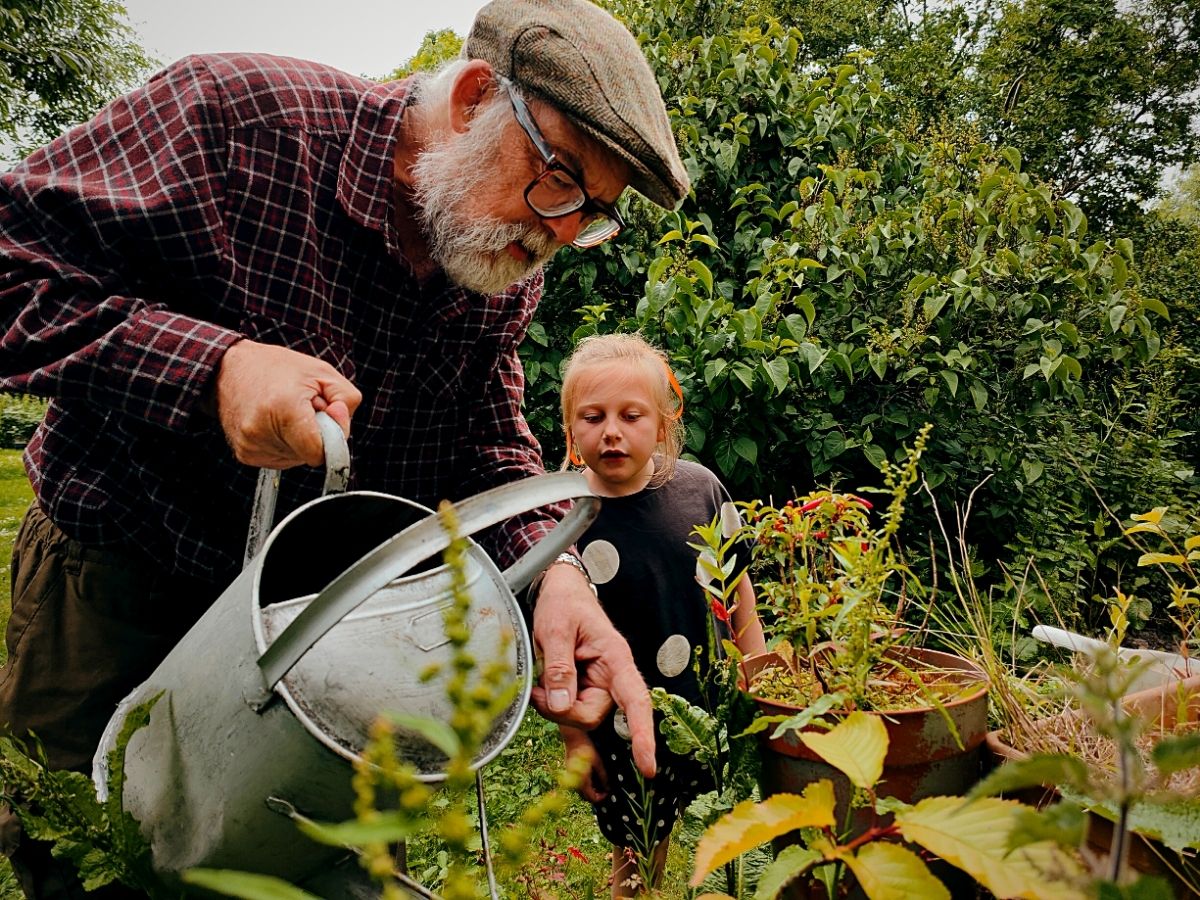 Celebrating National Grandparents' Day
National Grandparents' Day is celebrated in various ways across the world. People observe different cultural and regional customs to make the day truly special for their beloved elders.
Family Gatherings and Meals
One of the most common ways to celebrate National Grandparents' Day is through family gatherings and meals. Families come together, either at home or in public spaces, to spend quality time with grandparents. This provides an opportunity for grandchildren to share stories, play games, and enjoy the company of their elders.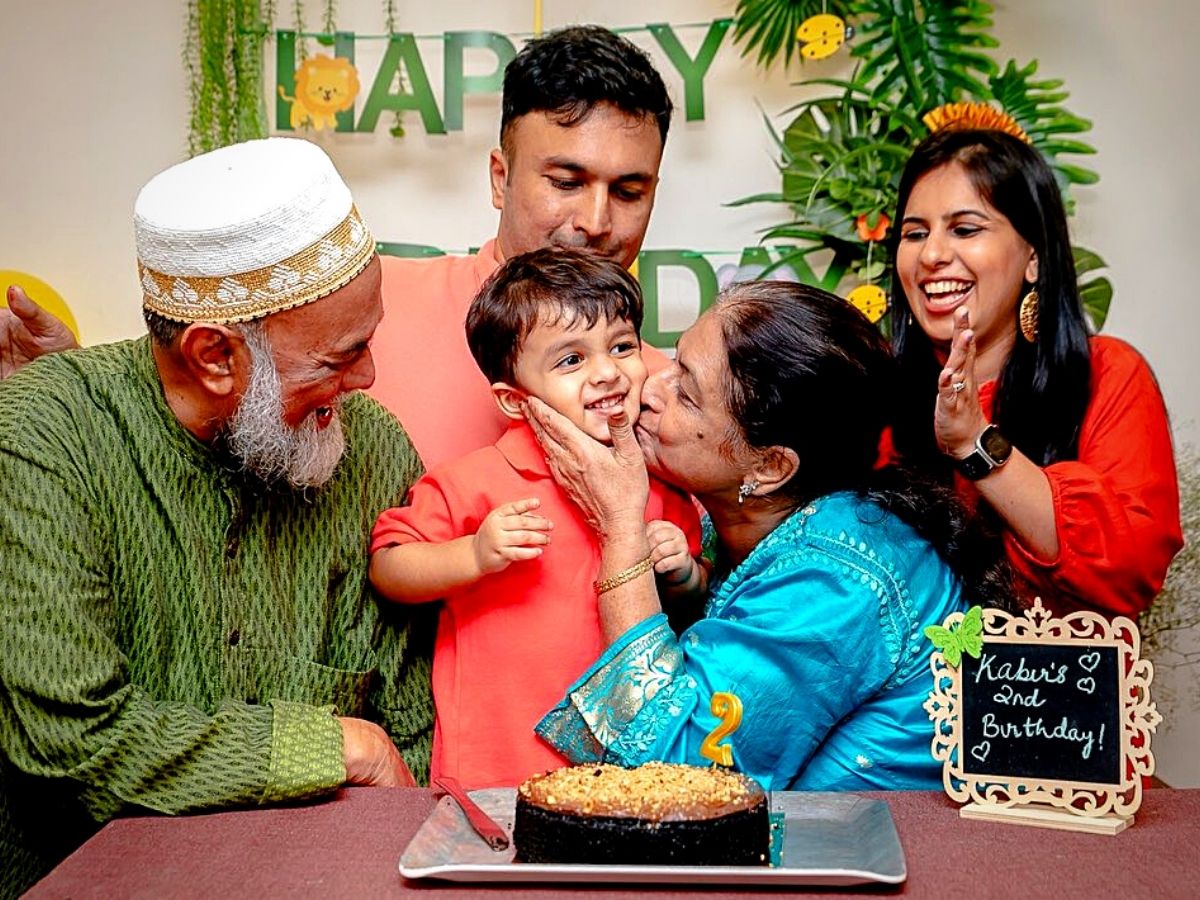 Gift-Giving and Cards
Gift-giving is a heartwarming way to express love and gratitude to grandparents. Grandchildren often present thoughtful gifts, such as handmade crafts, photo albums, or sentimental items, to their grandparents as a token of appreciation. Personalized cards with heartfelt messages are also cherished by grandparents.
Intergenerational Activities
Many communities and organizations organize intergenerational activities on this special day. These events bring together people of different age groups to participate in workshops, storytelling sessions, and fun-filled games. These activities foster mutual understanding and appreciation between generations.
Community Events and Performances
In some regions, communities organize special events and performances to celebrate Grandparents' Day. Concerts, dances, and theater shows dedicated to grandparents are held to entertain and honor them.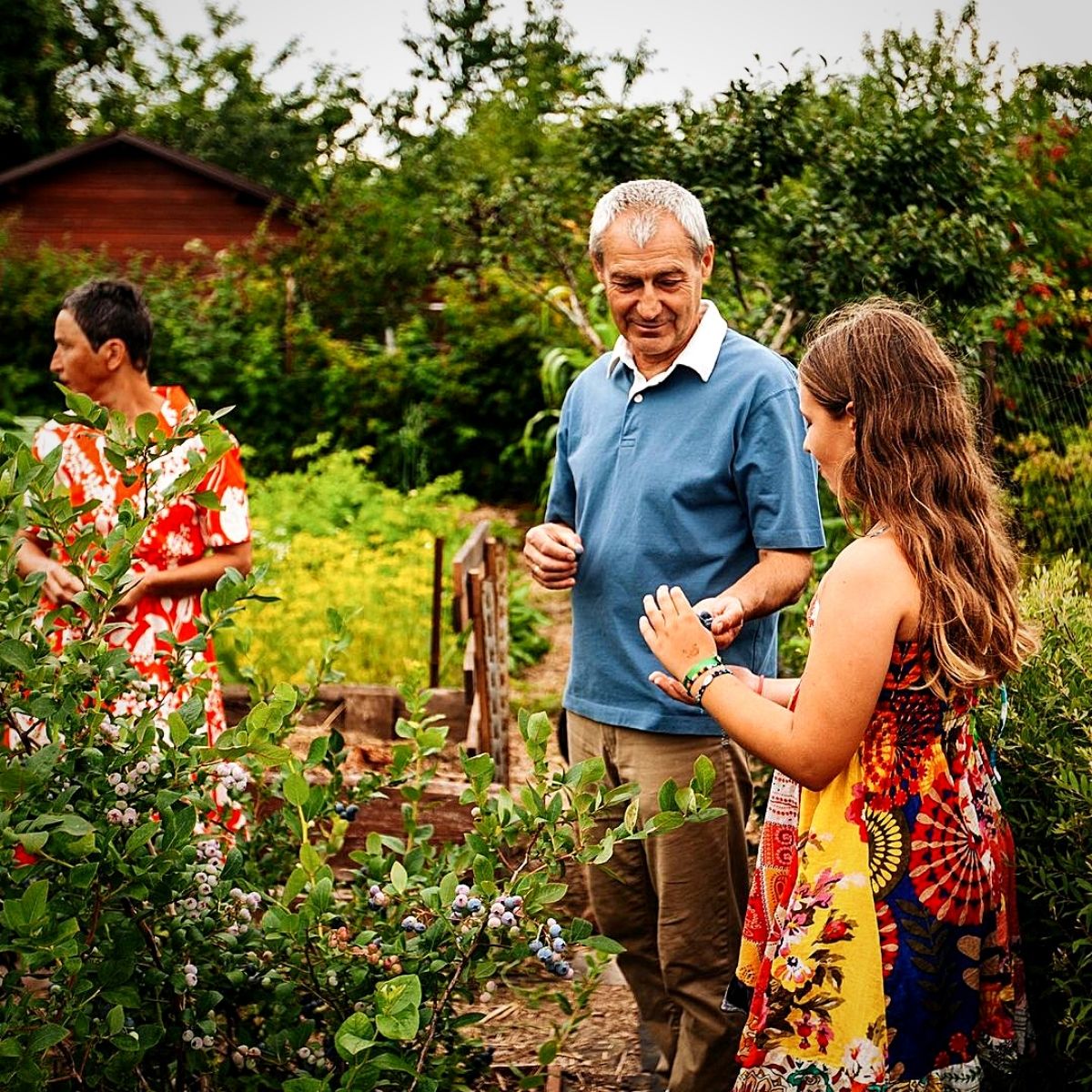 Global Celebrations of Grandparents' Day
National Grandparents' Day may have originated in the United States, but the spirit of the celebration has spread worldwide. Several countries are adopting similar observances.
United Kingdom
In the United Kingdom, Grandparents' Day is celebrated on the first Sunday of October. Similar to the US, this day is an opportunity for families to gather and celebrate the significant role that grandparents play in their lives.
Italy
In Italy, Grandparents' Day (officially Festa Nazionale dei Nonni, translated as 'National Grandparents' Feast') was established in 2005 and is celebrated on October 2, which is Guardian Angels' Day in the Roman Catholic Church.
Some other countries, like the Netherlands, have adopted the Italian Festa dei Nonni, to combat the loneliness of elderly people by visiting them and bringing them flowers.
Mexico
Mexico celebrates Día del Abuelo (Grandparents' Day) on August 28th. Families come together to honor grandparents with gifts, cards, and special meals. Schools often organize events where children showcase performances dedicated to their grandparents.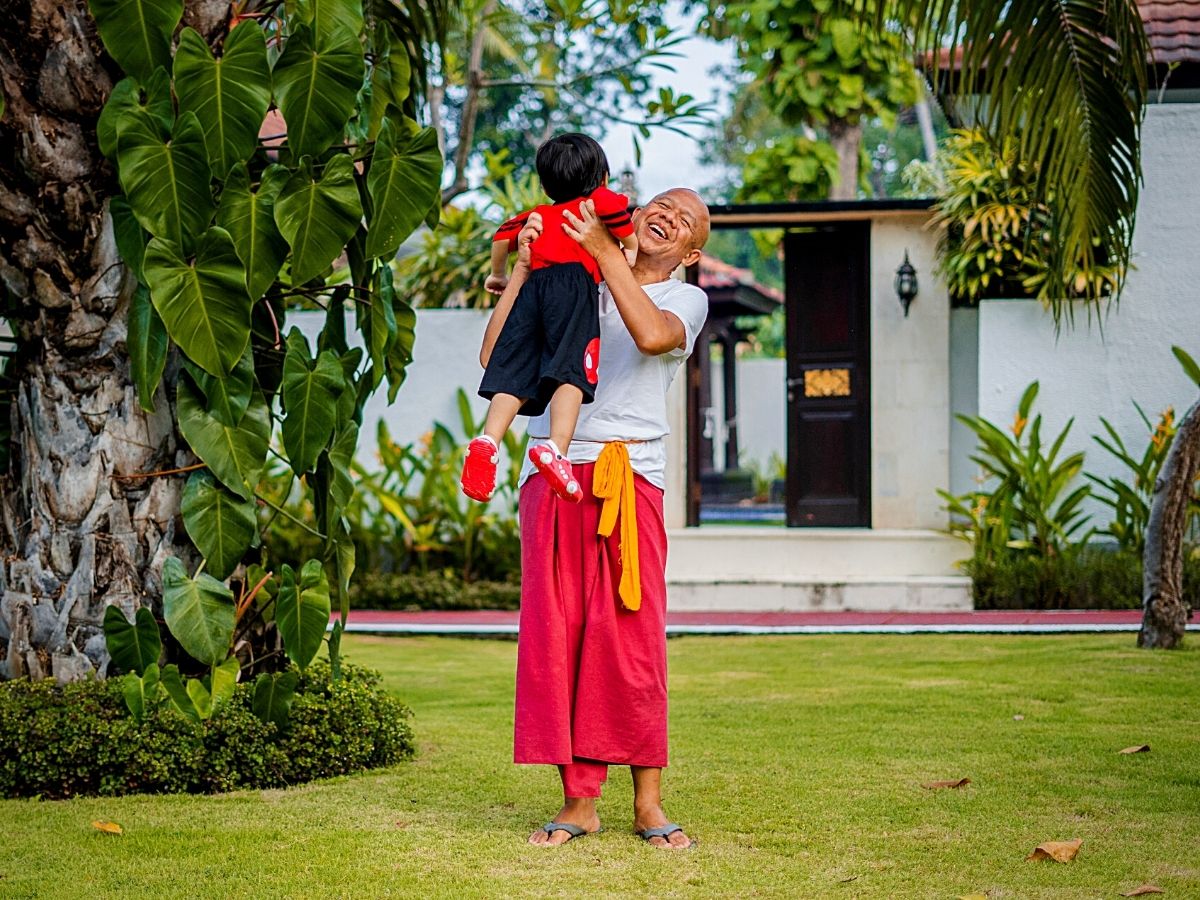 South Korea
South Korea celebrates Chuseok, also known as Korean Thanksgiving, which falls on the 15th day of the eighth lunar month. During this festival, families visit the graves of their ancestors and share traditional dishes with their elders, expressing gratitude for their contributions to the family and society.
Brazil
Dia dos Avós (Grandparents' Day) is celebrated in Brazil on July 26th. It is an occasion marked with love and respect, and grandchildren often present gifts and flowers to their grandparents.
This Day Reminds Us to Acknowledge Our Grandparents
National Grandparents' Day is more than just another date on the calendar. It is an earnest call for all to remember the rich heritage and wisdom passed down through generations by grandparents.
The special day allows for the recognition of the pivotal role that grandparents play in shaping our lives and shows them the love and appreciation they truly deserve.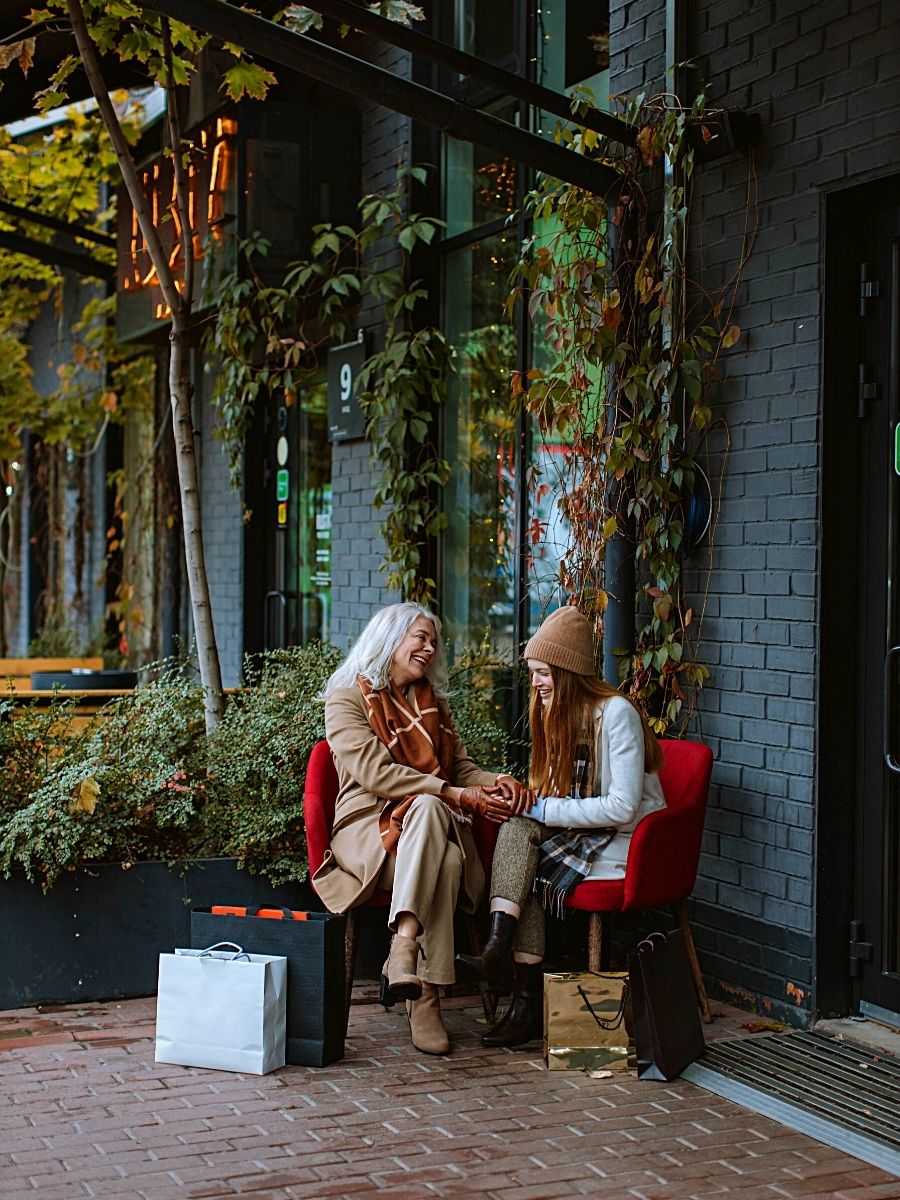 So, whether observed in family gatherings or intergenerational events, the celebrations on this day demonstrate the everlasting bonds that unite generations of families across the globe.
Featured image by Komang Gita Krishna Murti on Unsplash, header image by Юлия on Pexels.