Hotels and restaurants art the kind of locations that are open twelve months a year, so they present every florist with a great opportunity to sell and show their floral creations. You do not have to take into account the changing seasons, such as in a park or garden. There are intimate and large spaces that can each be transformed into real eye-catchers by florists in their own way.
Floristry in Luxury Hotels
Last year I took an active part in several completely varying events organized in luxury hotels. Hotels have long used the services of florists to decorate their receptions, lobbies, lounges, bars, and rooms. And there has already been a certain stereotype of relations between the customer (hotel) and the contractor (florist). The potential to develop this relationship to the benefit of both sides is seldom fully used. Let's zoom in here.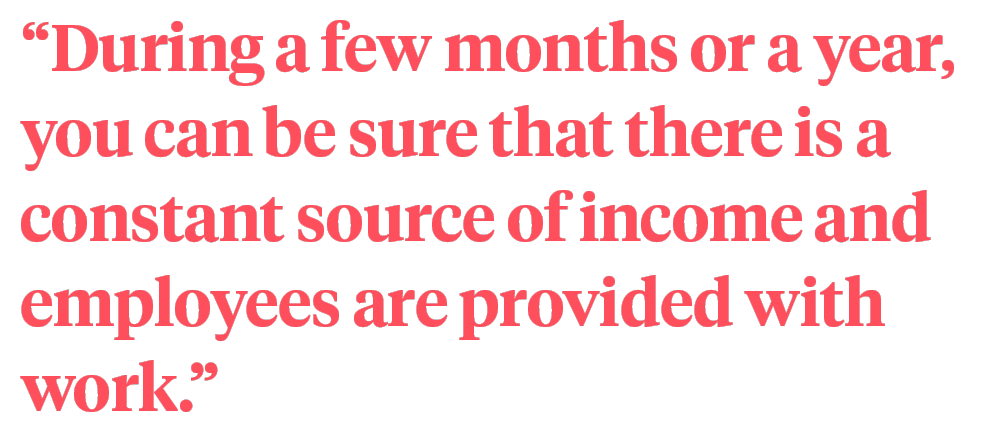 Plenty of Events in Hotels
There are various events that can be a good starting point to get started with flowers: conferences, congresses, seminars, product presentations or other business events, and of course weddings. And on all those occasions, rooms, dining areas, halls, and the spa are places where guests can be surprised with flowers. And of course, there are plenty of occasions at such a location where guests can also be offered a beautiful bouquet in the style of the decoration with flowers. Double chance of success!
In addition to breeders and growers, more parties can be involved: florists, decorators, possibly traders, and of course the managers of the locations.
It is not always easy to persuade the latter group to participate. You can try to influence those managers through the event organizers; after all, the customer is king. But it is also a matter of arousing interest and presenting original ideas. Successful past projects demonstrate this.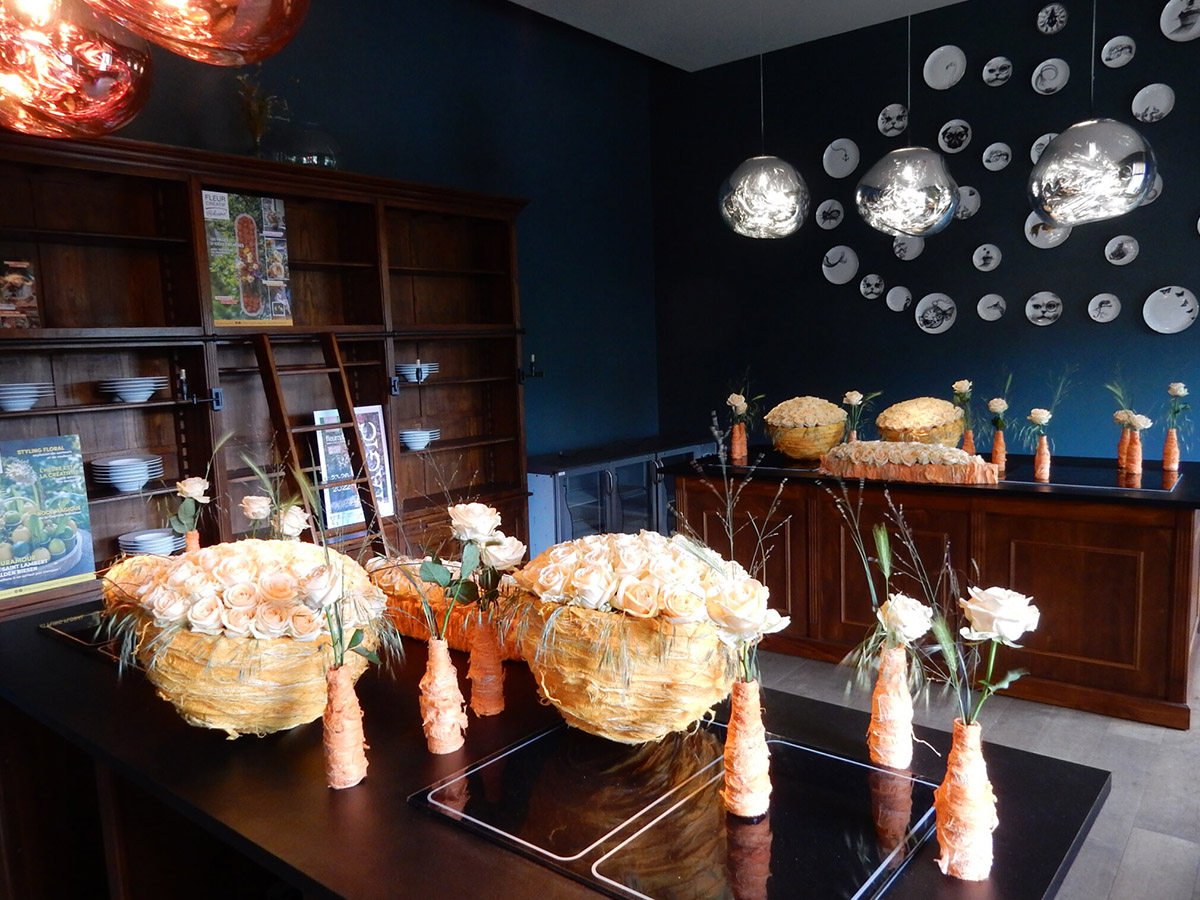 And above all try to convey the important role flowers play in creating atmosphere and evoking a good feeling among guests. The producers have an interest in the background, which is served by the creative use of flowers. Hotel managers and event organizers can make a good impression with it.
Florists and decorators have work to do. And the guests love it! What more would you like?
Five-Star Hotel Amigo in Brussels
You can see a good example in the photos accompanying this piece. It was about the presentation of a new variety of French roses by Meilland called Rose Lady Forte that was named in the beautiful five-star Hotel Amigo in Brussels by the art director Daniel Overputte from DO-Flowers.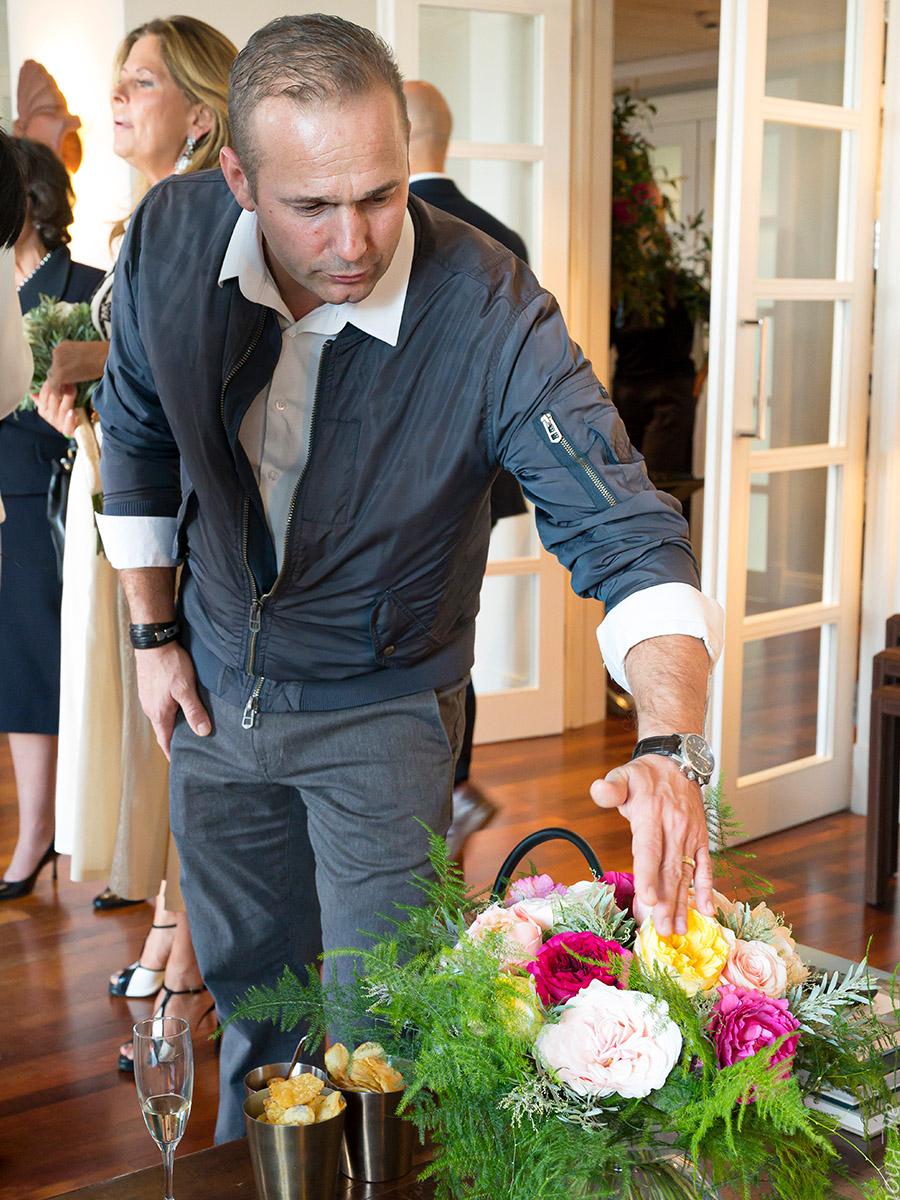 The entire floristic and logistical part (delivery of flowers, organization of the presentation place, arrangement of bouquets and compositions) was, of course, on the side of this renowned Belgian florist. But we took over the entire communication and PR component.
The main thing we were able to achieve was an interview with Lady Forte herself before the official presentation. We wrote down the script of the entire interview in detail. No, no questions. For a journalist and PR specialist, this is a familiar routine. We had thought through every detail: from the dress code of the florists present at the interview and the management of the boutique, the designer bouquet presented to our interlocutor, to from what point and at what moment the photo and video shoot will be taken.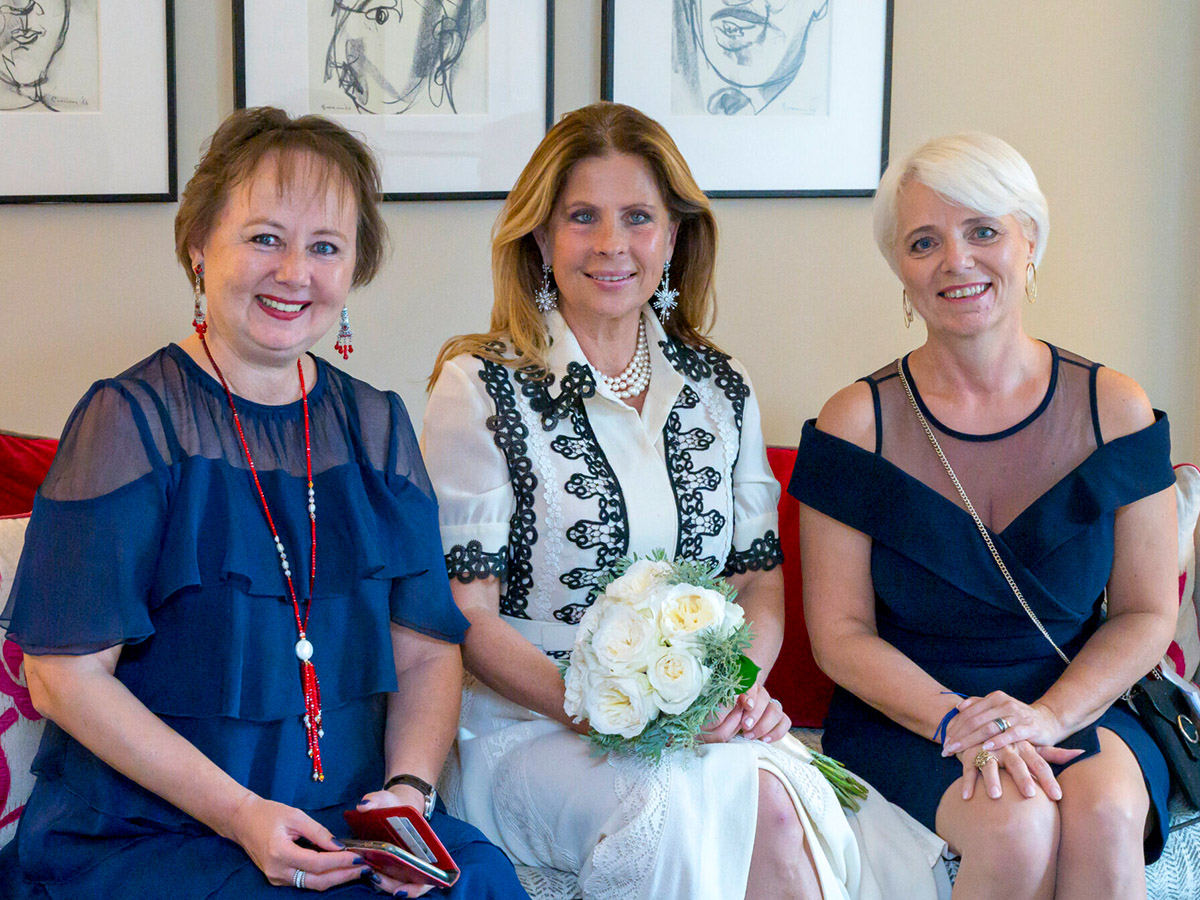 As a result, we received a strengthening of the status of the boutique as a business partner and a personal acquaintance with the owners and management of the hotel. The created visual content can be used for a long time not only for articles in the media and social networks but also for presentations, advertising, and promotional materials.
As an example, both Hotel Amigo and the Lady Forte rose were featured in this article for the Belgian Marie Claire magazine.
The Profitability of Hotel Projects
Why do I talk a lot about the importance of hotel projects? Is it really that financially profitable? Yes, a hotel decoration contract is a good budget item for any florist boutique.
During a few months or a year, you can be sure that there is a constant source of income and employees are provided with work. And if you look more broadly, then the design of hotels can be made a specialization. Yes, each hotel will have its own décor features, style preferences, and color choices, but all logistics processes will already be run and can be adapted to a new customer very quickly. Such a business will be much more stable.
By the way, after all, a guest who has arrived in the city for a short time will go to order a bouquet from the hotel concierge. And the concierge? Call the floral boutique that serves the hotel. And there will also be a lot of such orders - someone is celebrating a personal date, and someone wants to thank partners for their hospitality or celebrate a successful deal.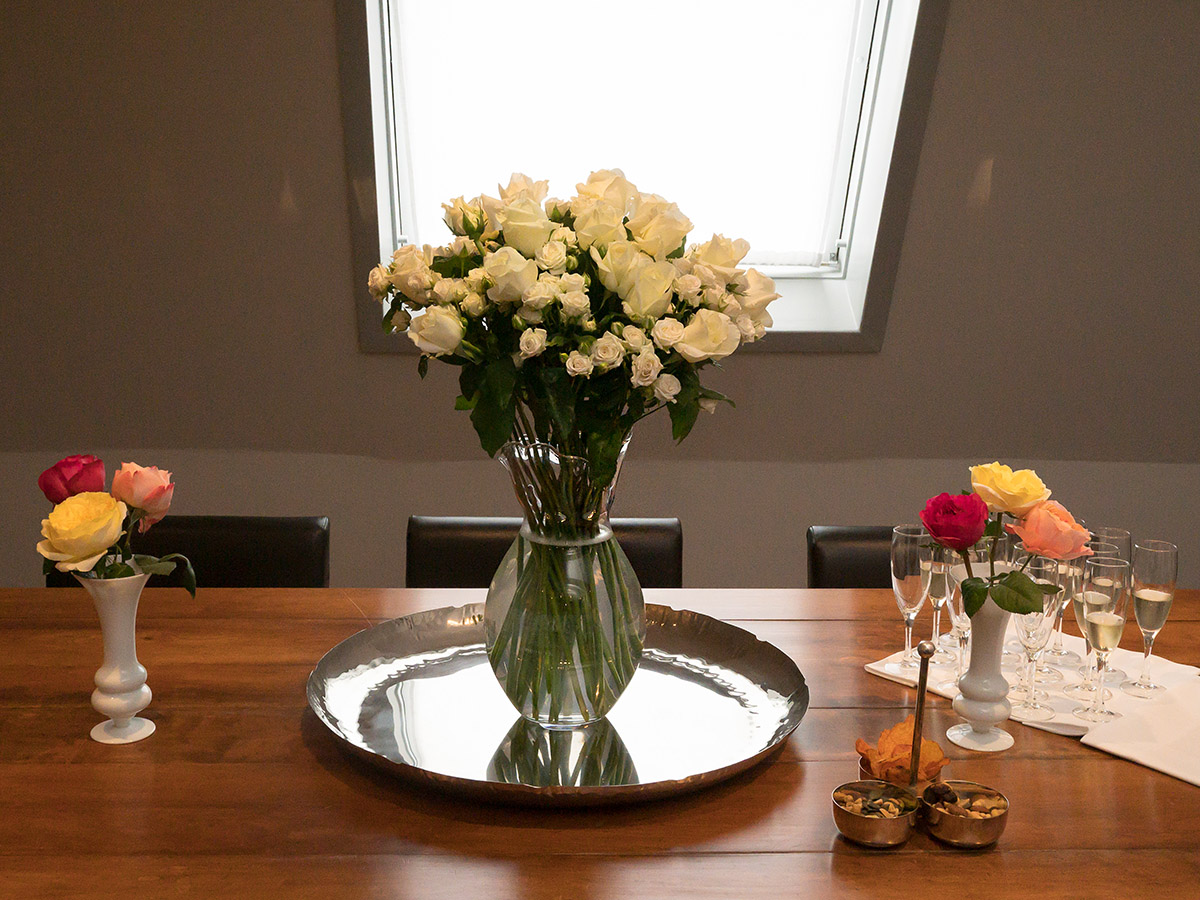 Can This Approach Work in Any Niche?
Certainly! In addition to the usual work, the design, and sale of bouquets, a floristic salon can and should make money on larger projects. For example, decorating restaurants, decorating weddings, decorating business events, or press conferences. As I said, it is important to work out the system here. The question is how to choose and occupy your niche. It's just PR, which we talked about today to a greater extent, and a good reputation among colleagues will not be enough.
It went well to convince the hotel management of the Hotel Amigo in Brussels to do more with flowers. Suppliers and florists have done justice to their ideas, and their creations, and therefore flowers are grown with care and attention in the decor of the hotel. If that works out again, I'll be a happy person.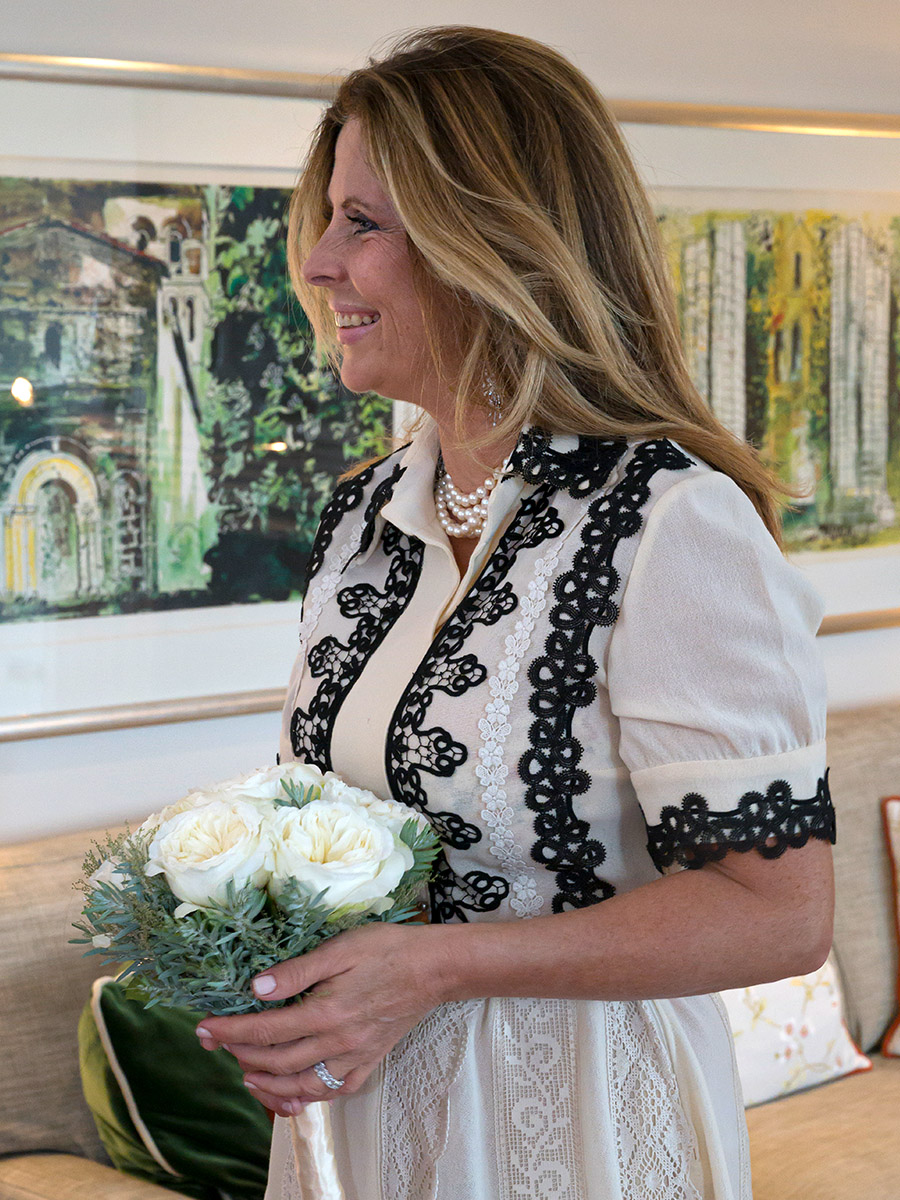 Flower Experience Academy
You may know me as the driving force behind Sobolj and Flower Experience. Now, we have opened a new section called 'Flower Experience Academy', in which we will share the secrets of our work using concrete examples and explain how our approach differs from classical consulting, marketing, or PR. In the numerous projects that I have realized or supervised for my clients over the years, a few nice examples can be mentioned about the work of florists in hotels.
Some completed projects can be found on my website www.flowerexperience.eu. People, location, and flowers reinforce each other; in hotels, at events, and in restaurants. They can be modern furnished places or stylish classic environments; much is possible. The question is always how to interest everyone involved in a project with flowers.
It is interesting for breeders and growers that their products, their flowers, are seen by people. Not only in a classic flower arrangement or beautiful bouquet but also in an unexpected application. This inspires people to do more with the flowers themselves.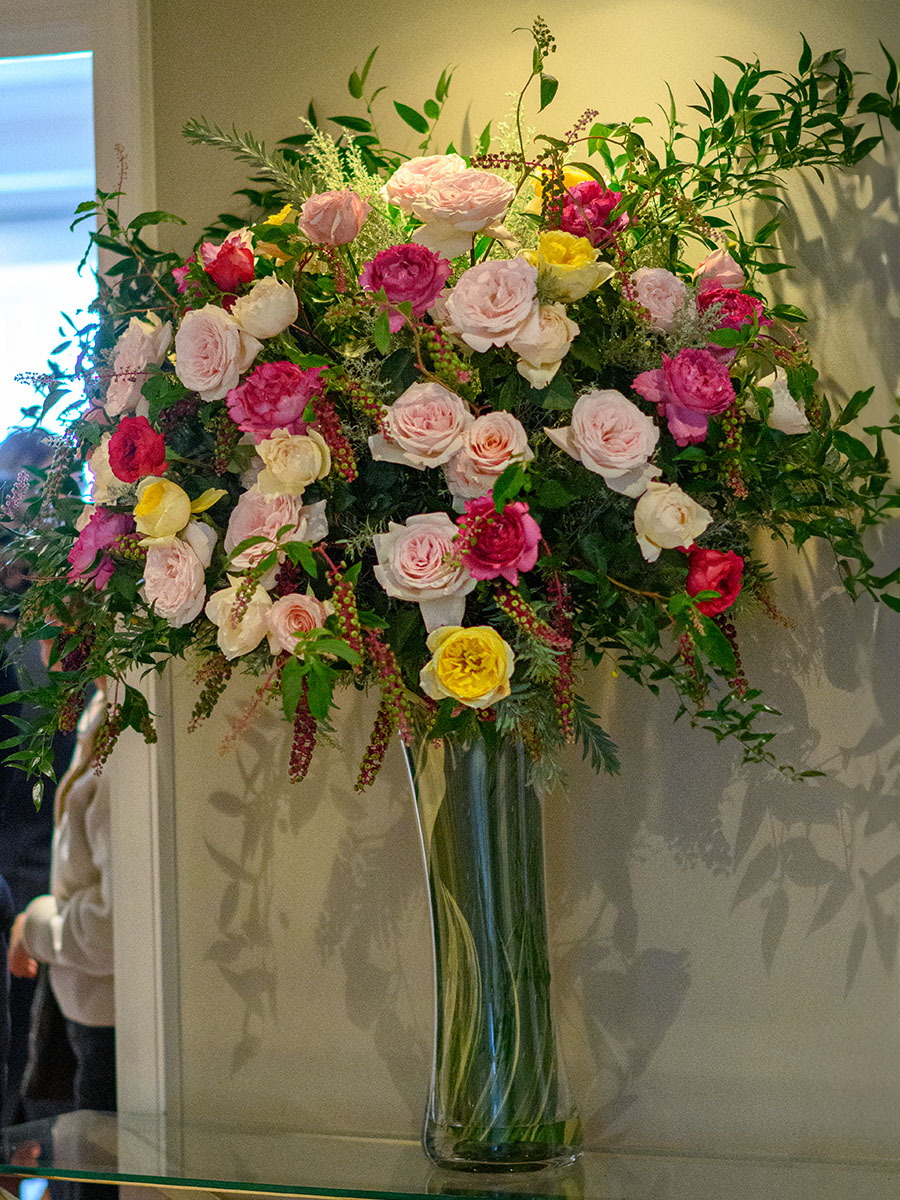 Photos by Flower Experience and Alain Ramael.