Today, buying and selling flowers doesn't just happen in brick-and-mortar stores. The majority of transactions take place online. Farmers, wholesalers, florists, and consumers alike use the internet to facilitate their floral needs. Whether it's a wholesaler ordering hundreds of thousands of flowers from a grower, or a customer placing an order for a single red rose, websites have become a must in this day and age. Thus, certain website features are mandatory and should be embraced by everyone in the floral industry.
High-Quality Product Photos
Whether you're a grower or retailer, high-quality photos are a must. The floral industry is inherently a visual one, and one of the reasons people buy flowers is their beauty. When buying products online, it's essential to see exactly what is being purchased, making high-quality product photos critical. Services like
Fleurography.com
make this simple and affordable.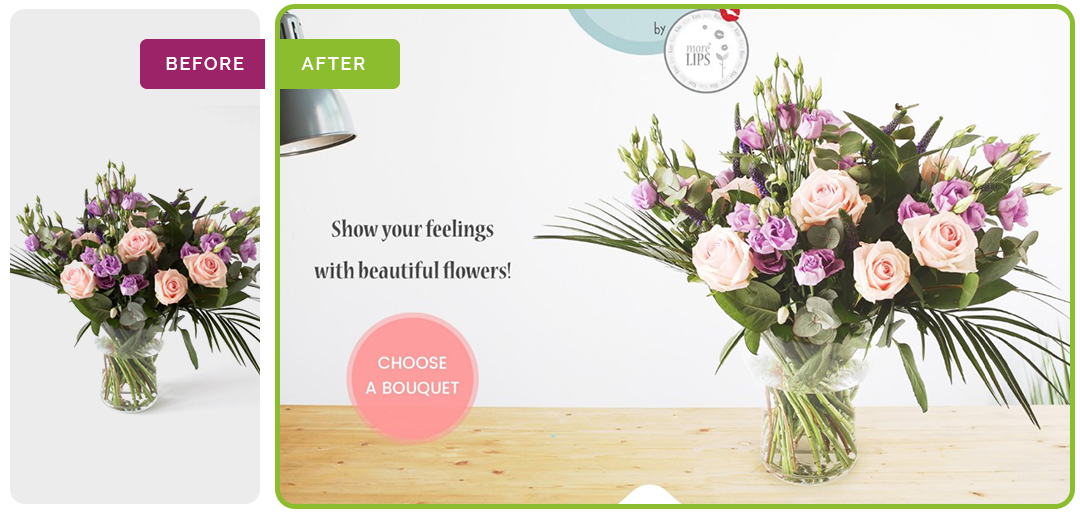 Google Reviews Integration
Social proof allows potential customers to see what a great experience past customers have had. Therefore, if you want your floral website to succeed, a Google Reviews integration is a must. Not only can potential customers find your website, but they can also see your success in the industry and reviews from happy and satisfied clients.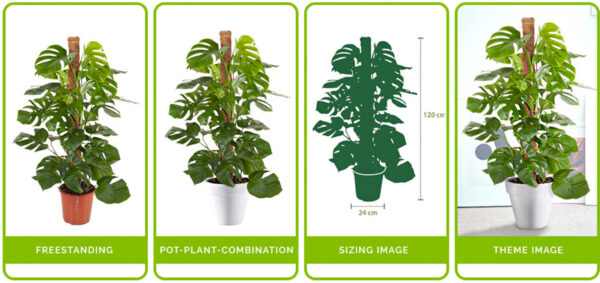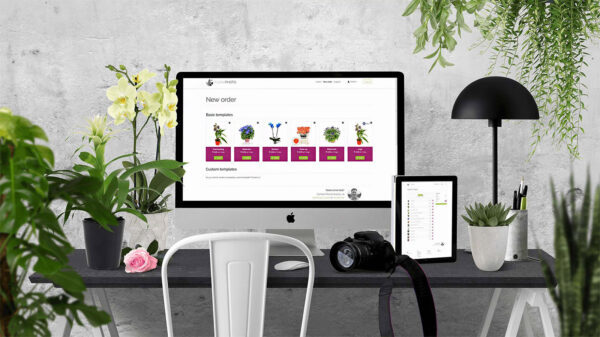 E-Commerce Software
If you're not selling online, you should start. You don't need to close down your brick-and-mortar store, but it's a smart move to take advantage of the floral e-commerce boom. Fortunately, there are plenty of e-commerce software options available for florists.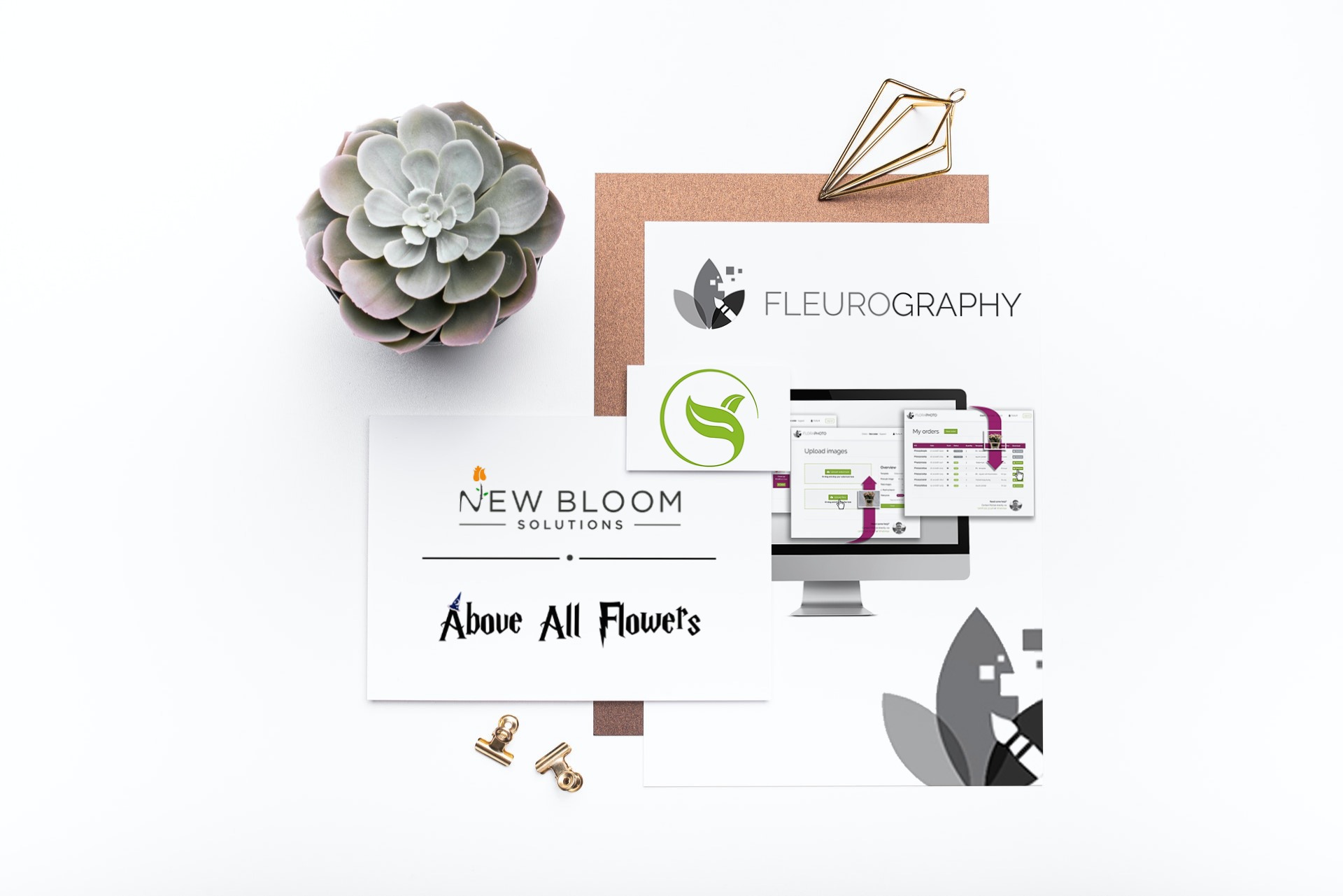 Alternatively, you could leave this to the professionals by hiring a floral industry consultant. To get ahead in the industry, you must have an impressive website built for SEO optimization. If you're unsure about whether your floral website fits the bill, reach out to the floral industry consultants at New Bloom Solutions
here
.