Sahid Nahim of New Bloom Solutions (NBS) and David Kaplan of Above All Flowers (AAF) have partnered with Michiel Kuipers of Floral Innovations to bring the floral industry Fleurography.com. This photogenic floral innovation is meant to solve the industry's lack of affordable photo-editing and retouching services.
Highly Focused on Innovation
Both parties were quick to notice this was a service that would be beneficial throughout the floral supply chain in North America. Having been in the floriculture industry for years, New Bloom Solutions and Above All Flowers are highly focused on innovation, helping the industry reach its full potential. According to Sahid Nahim, Fleurography.com will help the floral industry innovate, connect, and bloom.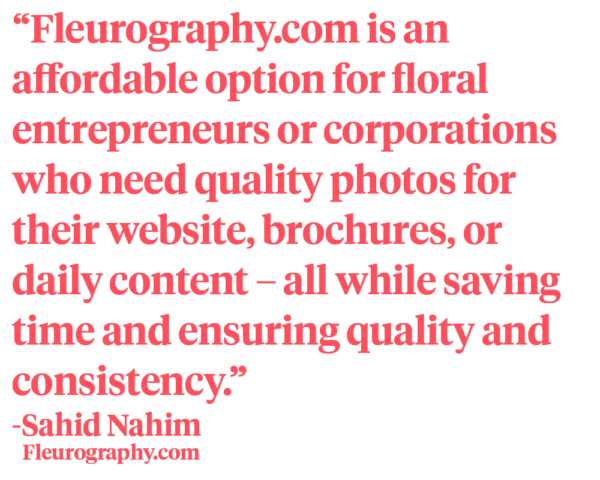 Industry Based on Visuals and Aesthetics
New Bloom Solutions & Above All Flowers have been focused on floral innovation for years and saw the void in the market for florists, nursery owners, wholesalers, and distributors. The entire industry is based on visuals and aesthetics, making high-quality, professional pictures a huge part of floral marketing. While flowers smell incredible, the main reason they sell is that they're beautiful.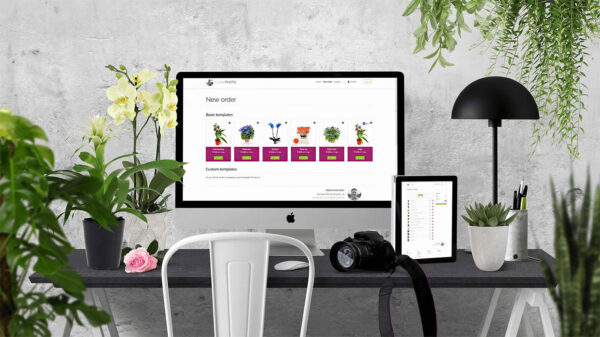 The Deciding Factor
Visuals are even more important for online businesses since they allow customers to visualize what they're getting. Since people can't see the product in person and can't smell it, businesses rely on visuals to boost floral sales. High-quality product photos are integral to conversion. An overwhelming 93% of people consider visual appearance the deciding factor when making purchases online.
Fleurography.com Shows the Full Scope
The Product Market Association (PMA) considers floral e-commerce to be one of the greatest opportunities in the floral industry. Statistics show that floral e-commerce in the U.S. alone has grown approximately 5.1% per year between 2016 and 2021. If those in these industries want to increase sales, investing in good photography and editing is the way to do it. By using photo editing services like Fleurography.com, they can hook in viewers and show them the full scope and potential of the floral products offered.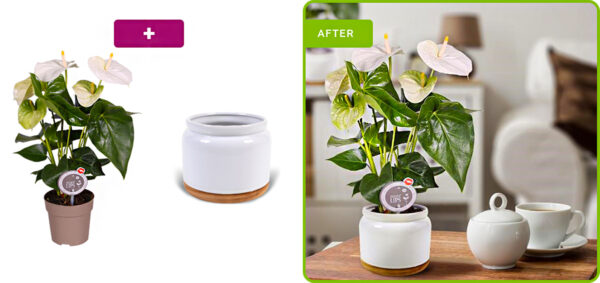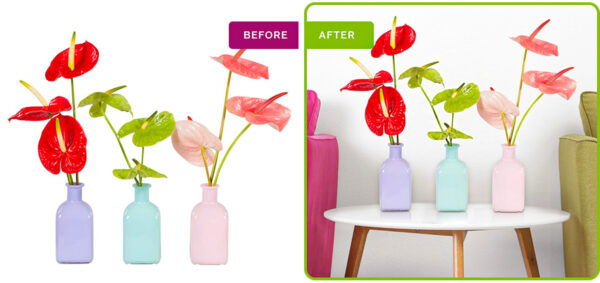 Effective Marketing
Websites, lookbooks, catalogs, e-catalogs, newsletters, and blogs all need to entice customers with great pictures. Fleurography.com lets florists, designers, wholesalers, growers, and more market their products effectively by showcasing their products to the best of their ability. The editors at Fleurography.com can take a mediocre picture taken in poor lighting and enhance it so that it looks professional and has brand uniformity. Photo editing and retouching can be an expensive and time-consuming process. Getting the right software and equipment alone can cost hundreds of dollars and take up valuable time. Those in the floral industry can save both time and money by using Fleurography.com's photo editing platform, getting pictures perfected in 48 hours or less for less than $1.50 a photo!
Try Fleurography.com for Free
As a soft launch, Fleurography.com is offering a limited-time offer: 5 free photo edits. No hassle, no credit card information, and easier than WeTransfer, Fleurography.com can be tried for free here.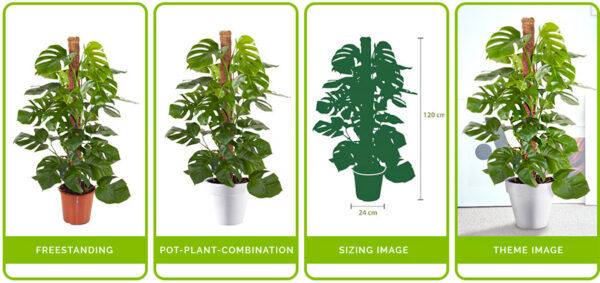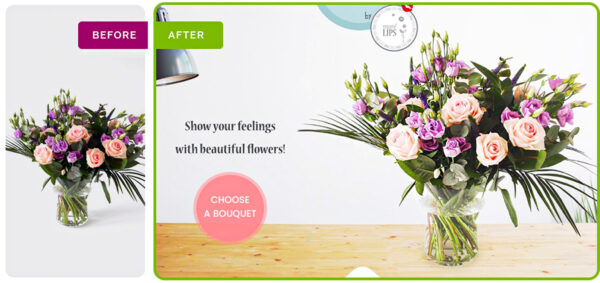 About New Bloom Solutions and Above All Flowers
Both NBS and AAF are companies that are focused on innovation in the floral industry. They aim to connect the different segments in the floral industry and use innovative ideas like Fleurography.com to help the industry bloom. New Bloom Solutions is known for its expertise in marketing, floral industry consultation, and flower industry innovations, while Above All Flowers is known for consulting, market facilitation, product procurement, and product development. For more information or questions, you can contact Sahid Nahim of NBS at (305) 975-2725 or email him here.