Like a Religion
My craft, my passion, my life is what I have been blessed to find. Floral design for me is like a religion, a visual form of prayer. I have given myself permission to authentically create unapologetically every single day and this was the single best gift I could have ever imagined. No one could or would be able to bestow this upon me, I had to come to the point where I wasn't afraid anymore. I arrived in faith.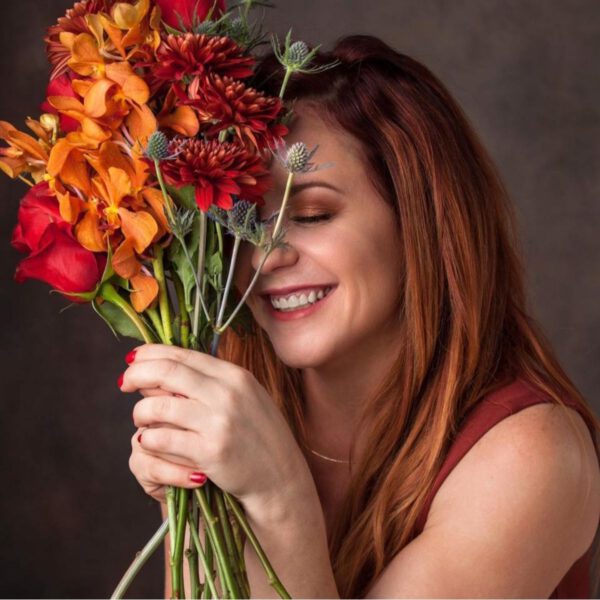 It's Up To Me
Acceptance that I was what I needed. I was the artist that deserved my attention and faith in myself to deliver. No one was going to do it for me. I have to put in the work, I have to master my skills and come to terms with what is uniquely mine. And having conviction in my relentless pursuit to discover my craft- my unique voice, my telling of personal perception for beauty comes through in my work.
Technique is Of Extreme Importance
Knowing that art demands technique has sent me on a mission to unlock the secrets of this craft. Technique is of extreme importance to me and allows the story to be revealed, to show my intention. I am the promoter of trying as hard as I possibly can and in every way that I see the opportunity to explore concepts and bring them to fruition.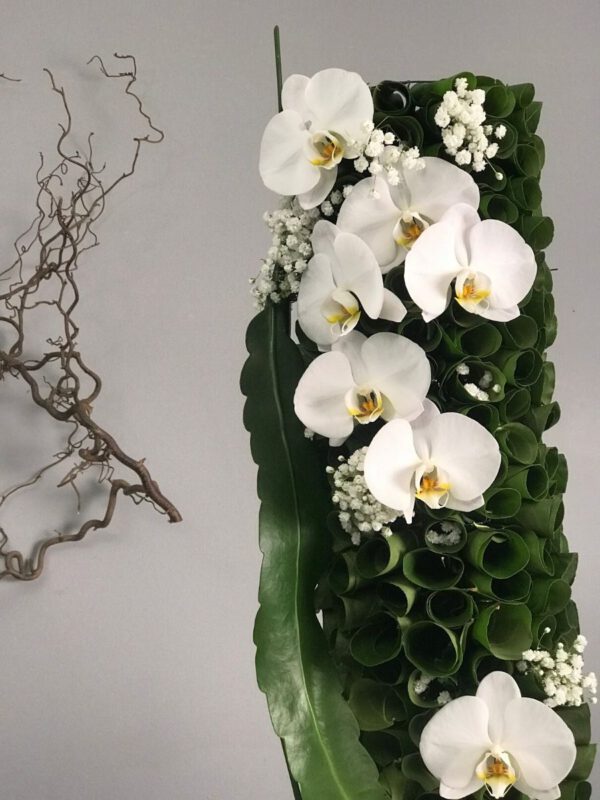 Turning To My Craft for Comfort
In these times where we are challenged by what is going on in the world, moments that are both scary and uncertain, I turn to my craft for comfort. I have pushed more in these last few weeks in ways that I haven't been given the freedom of time to in the past. Getting out there and showing up to the industry, giving back to a profession that has given me so much. Sharing my prayer through art and creativity in hopes that it will bring peace and happiness to my colleagues and myself. Promoting myself as my own brand and looking with bright eyes and a positive heart towards the future I am able to give myself fully and without hesitation. Focusing my attention on what is truly meaningful and fundamental and learning how to express it as honestly as possible. Recognizing what is important to me, stripping away the unnecessary and opening myself to the personal and spiritual growth that comes with an extreme focus and limitation.
A Quote
"Until one is committed, there is hesitancy, the chance to pull back, always ineffectiveness. Concerning all acts of initiative and creation, there is one elementary truth the ignorance of which kills countless ideas and endless plans: That the moment one definitely commits oneself, then Providence moves too. All sorts of things occur to help one that would never otherwise have occurred. A whole stream of events issue from the decision, raising in one's favor all manner of unforeseen incidents and meetings and material assistance, which no man could have dreamed would come his way. Whether you can do or dream you can begin it. Boldness has genius, power, and magic in it. Begin it now." - Goethe What I am saying is I have taken down the reservations and I am going loud, strong, and unashamed into the brightness that is my greatness. Exploring my path, making my mistakes, hitting the dead ends, and idiotic attempts. This is how the creative process works. Conversely, take pleasure in the undertaking of my exploration and enjoying the ride. Visit my
website
and check out my book Perishable Poetics: Manifesting Emotion through Contemporary Floral Design and a listing of virtual classroom and workshop opportunities.