Uplift Your Emotions
The color palette that Thursd announced to be the trend color of 2021 consists of all hues of autumn. Which for me is a resembling of letting go of the old, wounded pieces, in order to silently wait for the new sprouts to bloom, when spring arrives. In this blog, I show you a few of my creations in the Scorched Earth color palette. I use these designs to complement my story below, to uplift your emotions as a movie did, I watched lately.

A Serious Problem
Climate change as a result of globalization is the most serious problem for our planet. For me, I believe it is important to stop for a while, and not smell the roses, but be aware of the future problems we face. Therefore, I endorse the Scorched Earth theme with all my heart. Also because the negative consequences of climate change get worse with an enormous acceleration.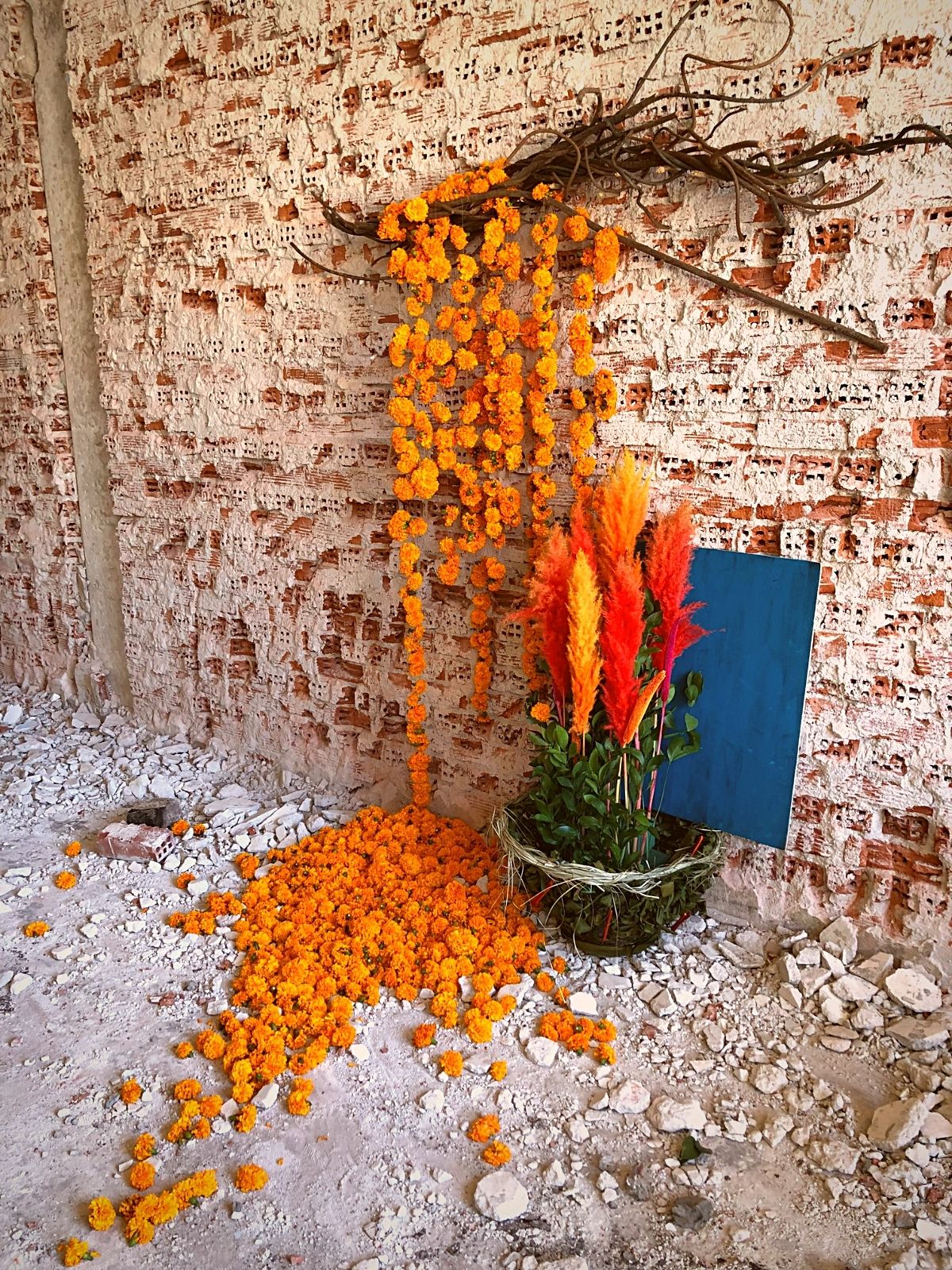 The Biggest Little Farm
Within this very dark situation, I got to hope when I lately watched a wonderful movie/documentary named 'The Biggest Little Farm'.  This gave me hope. If we take good care of mother nature, she in return will always try to do her best. For us, and for any other living creature.
Nature Knows Its Own Way Better Than Any Human Being
It is a perfect documentary to understand the magical cycle nature has within itself in order to stay healthy and fertile. Nature knows its own way better than any human being.  So, therefore I believe it might be the time to pause consuming globally for a while. And then watch carefully what our own lands in our countries need in order to offer us their vast number of products.
For that, we definitely have to adjust our own lifestyles. We have to slow down, watch, care, help, work, be patient, and most importantly, be grateful in order to maintain a sustainable life.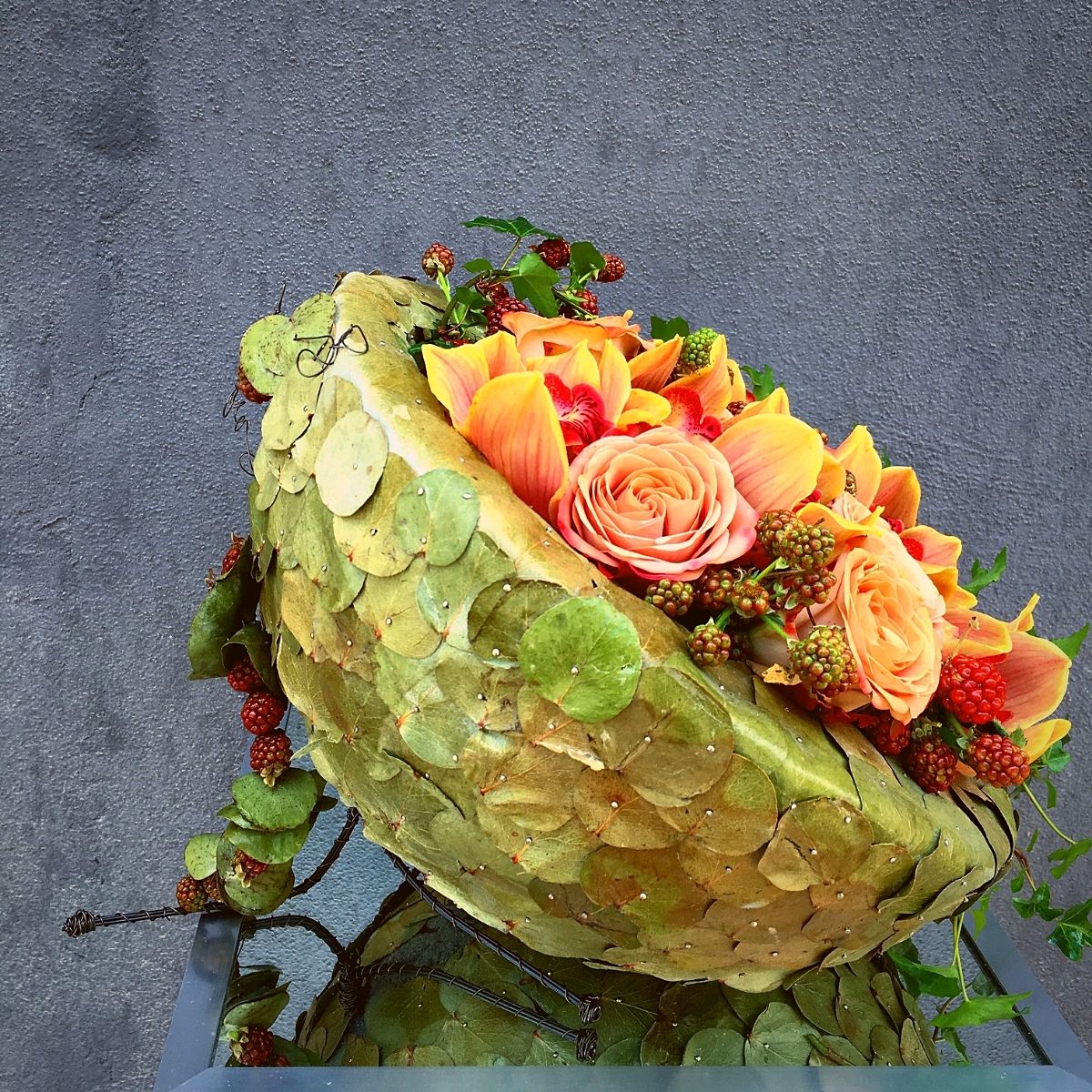 Do Our Own Ultimate Best
As Leo Tolstoy said, "One of the first conditions of happiness is that the link between man and nature shall not be broken." Let's try to do our own ultimate best to keep that link and never lose hope to bloom up when spring arrives.