This is it. The last straight line to Valentine's Day. For those already tired and out of ideas Thursd looks back at last year's Valentine and highlights a few designers with brilliant and romantic floral designs.
World Famous Designers
Creativity celebrates these days, in many forms and styles. Enjoy the different looks and techniques used by Angelica Lacarbonara, Ioachim Erema, Tuba Belgin Oskan, and Kristina Rimiene. Enjoy this throwback to V-Day inspiration.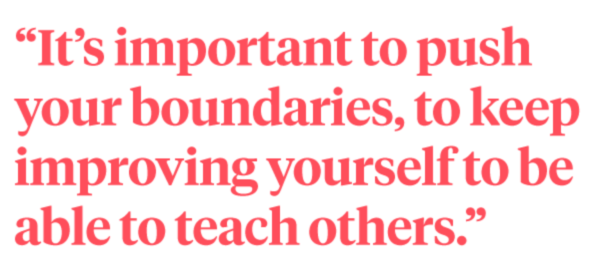 Angelica Lacarbonara
Angelica is convinced florists need constant education. To stay ahead of trends and techniques, to guide customers in a certain direction. She tries to give webinars and demonstrations for every special occasion to give her audience the opportunity to learn. And even more, just to be inspired. For Valentine, these were her ideas.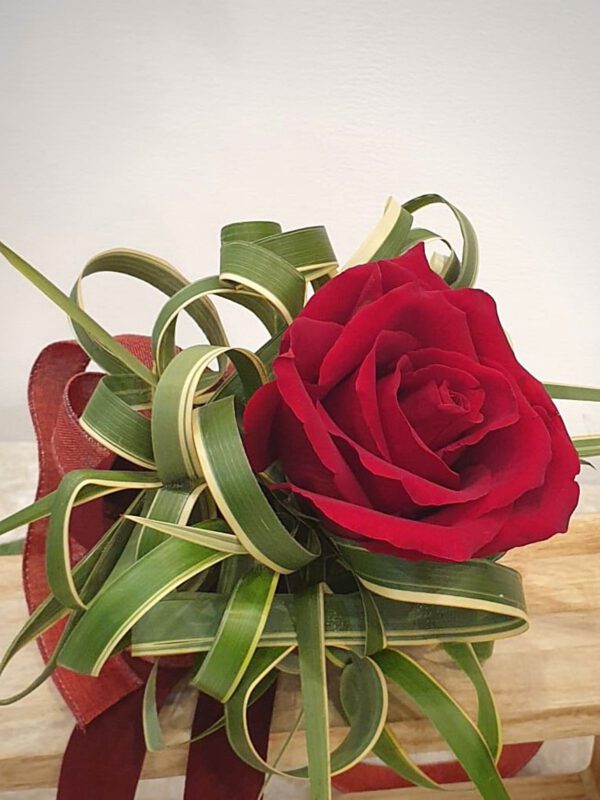 Tuba Belgin Oskan
Tuba loves creating handmade constructions out of natural materials. So she has created two bouquet alternatives on a heart-shaped construction made out of salix branches. One is a classic for Valentine's Day with red roses, red tulips, red hypericum, etc and the other one is more romantic with peonies, spray roses, hedera branches, etc. Flowers are always a good reason to make a beloved one smile...
Ioachim Erema
Valentine's Day is a dream that comes to life with hundreds of roses on bespoken bouquets. 🌹🌹🌹 Ioachim's designs have been created as unique Valentine's bouquets for distinctive London customers...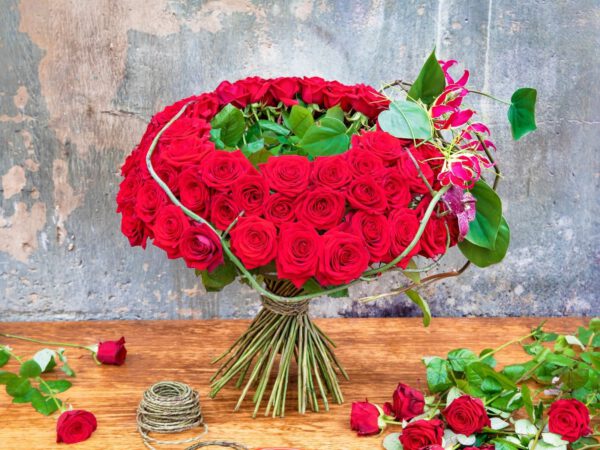 Kristina Rimiené
Kristina: "For our television show, I prepared a hand-tied flower bouquet. I try to reflect my inner energy and creativity and bring this image to the flowers. I want to shine but the flowers too."