What is networking? Most of us can answer this question. I can give several answers to it, and one of them is: it is a verb. Networking is something you do. Networking does not always come naturally, especially if you want to achieve a certain result through it. But for sure, better networking improves your chances of better results.
Making and Maintaining Contacts
Networking means making contacts and maintaining contacts, online and offline. These contacts can help you gain new insights or provide a bridge to new contacts.
But a well-functioning network is not just about you. In a network, you help each other to get ahead. You get new ideas and new contacts, but you also help other people get information or new contacts. You help each other. This is also how you achieve the best results for yourself. And if you know what you want to achieve, networking can increase your chances for better results.

One of my activities is helping entrepreneurs build a network, make contacts, maintain contacts, and — most importantly — use that network to get a message across.
Networking as Customization
Networking as customization; that's a slogan I use over and over again. It is important for every entrepreneur to build a network that suits him and can help him move forward. A network should be relevant to all the links in that network, then it will work optimally. Do you only want to benefit yourself from a network, and don't grant anyone else anything? Then your networking will not work optimally.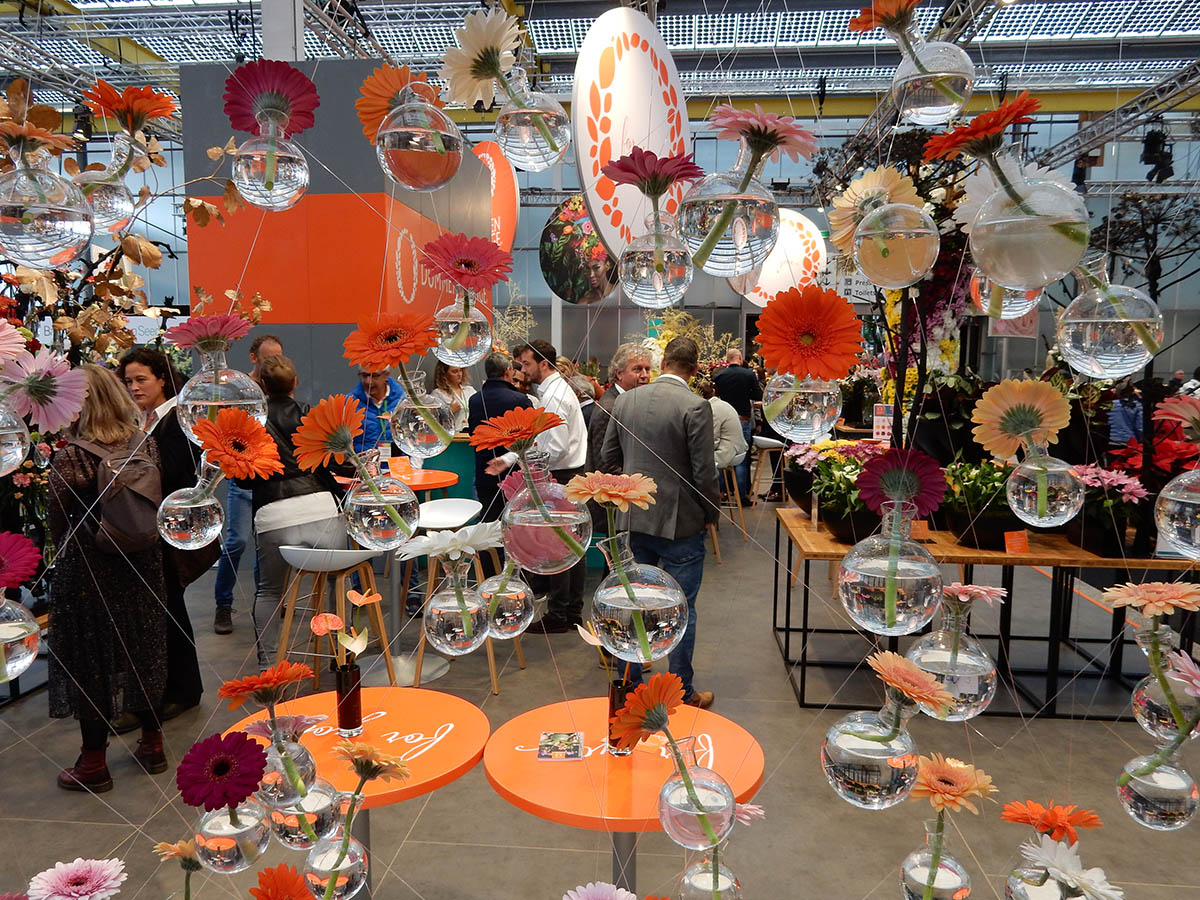 If you take your network seriously, you too will be taken seriously by your network. Then you can tell your story and you will be listened to. Then you can deliver your message, and it will come across well. Then you will showcase your product or service, and it will be taken seriously. If you bring a good story or an interesting message, then the network will continue to share that, and the reach of what you have to say becomes greater and greater.
Building and maintaining a network is never finished. It is a process, one that goes on and on. If you do it right, networking, it will help you. And occasionally you miss the point. That doesn't matter. If you practice networking seriously, your network will not blame you.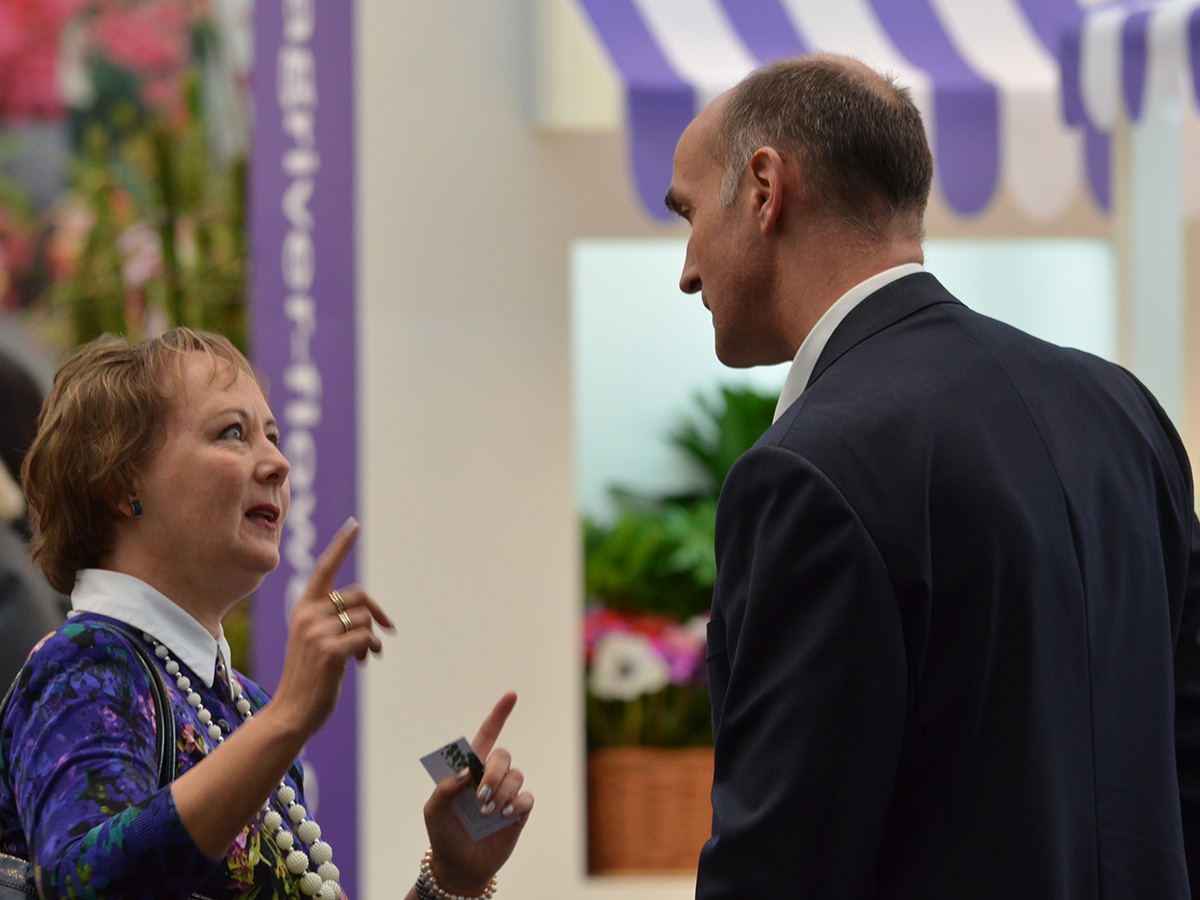 Two Interesting Networking Events
In November there are two interesting (networking) events in the Netherlands: the Trade Fair Aalsmeer (TFA, in Royal FloraHolland, Aalsmeer) and the International Floriculture Trade Fair (IFTF, in Greater Amsterdam Expo, Vijfhuizen). As director of my company Sobolj I am already working for some contacts in my network to use their networks to present new products. And, of course, to interest new contacts in that network. It is hard work: after all, networking is a verb!
All photos courtesy of Sobolj (www.sobolj.eu).