Heeeey party poopers! It's your freestyler 'Panda Anemone'. How's life treating you today? So here's what's on my mind, thank you for asking. Have you noticed the disruptive movement going on in floristry? I LOVE it. Not to be a snob or anything, but I've always loved to shock people and bring life to the petal party. Normally I was the only one to bring some contrast to the pastel- and white settings. But now… we're doing more 'ton-sur-ton', moody browns, organically colored experiments, big and bold installations. HELLO innovation, buh-bye boring hues.
Add a splash of anemone-lovin' and make your whole arrangement POP! Lucky for me, it's been my calling to stand out in the sea of standards. That's why my partners Posy the Perfectionist and Radiance the Ranunculus always agree that it's a good day when I arrive at the floral scene.
But besides only showing up with my happy tunes to the party. I even add energy to it dúring that said party slash big day slash generic living room display. Yes, that's right. I out-perform my fellow florals by showing some serious height performance in your bouquet or centerpiece. I tend to rise upwards from the generic floral scene. It will make you feel infatuated, I promise.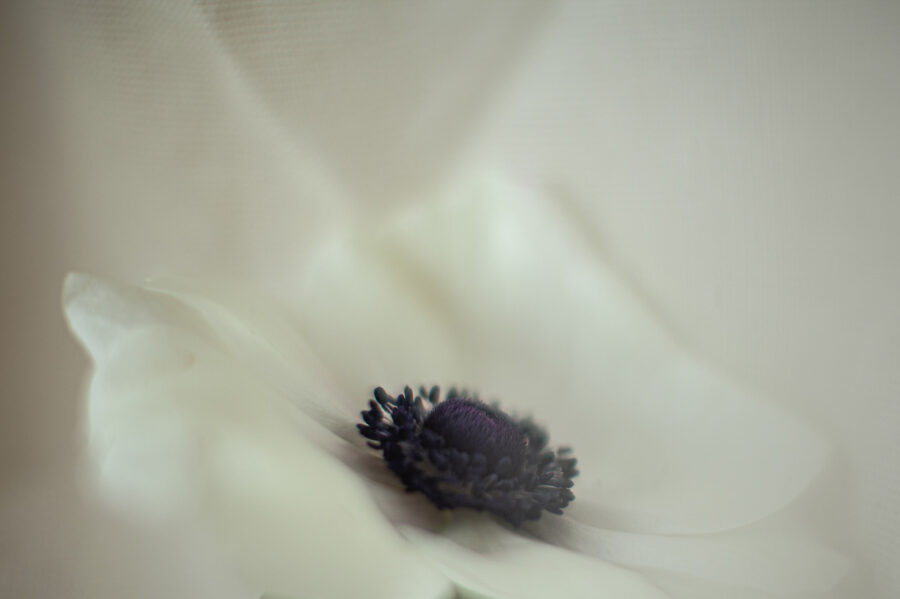 That's something I call a 'Panda Perfect Petal Performance'. Being quirky and all, I like my space and my bright black eye to be pointed outwards. Best seats in the house! Not to mix up these personal Panda details with the characteristics of my furry tree-hugging Chinese friend. I do also like to thrive on my own because it gives me the option for my irregular stems to move freely in a contemporary design. But instead of bamboo, florists like to surround me with other seasonal wedding flowers such as garden roses, peonies, dahlias, and ranunculus. Of which the latter I am actually closely related to – did you know? As an Anemone Coronaria variety, Ranunculeaceae is the official family name - sorry for the charmless tongue-roll. And instead of seeing myself as the black sheep, I like to go through life as the stunner of the lot. Something different, you know? Although my second-cousin Butterfly Ranunculus currently also makes a run for that family title.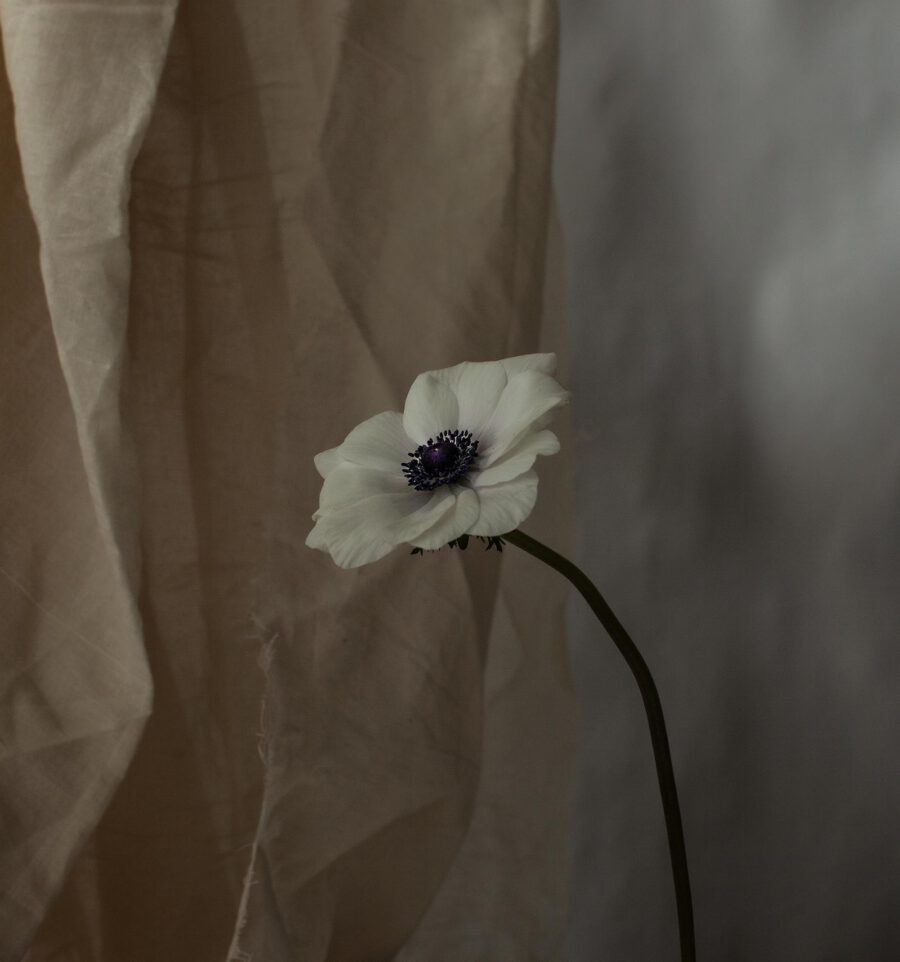 So now, let's cut the BS (Butterfly Sweet talk - Pardon my French). When you are recovered from the captivation I left behind, I may also want to tell you that I am.. non-scented, I need my water changed regularly and don't like to be wilted by overly warming me. And after I arrive at the party, take me down a notch by cutting off a few centimeters. Surround me with moody flower friends and they help play up my dark centers. More of a pastel person? A lush and cheerful bouquet will match perfectly with my abundant bloom.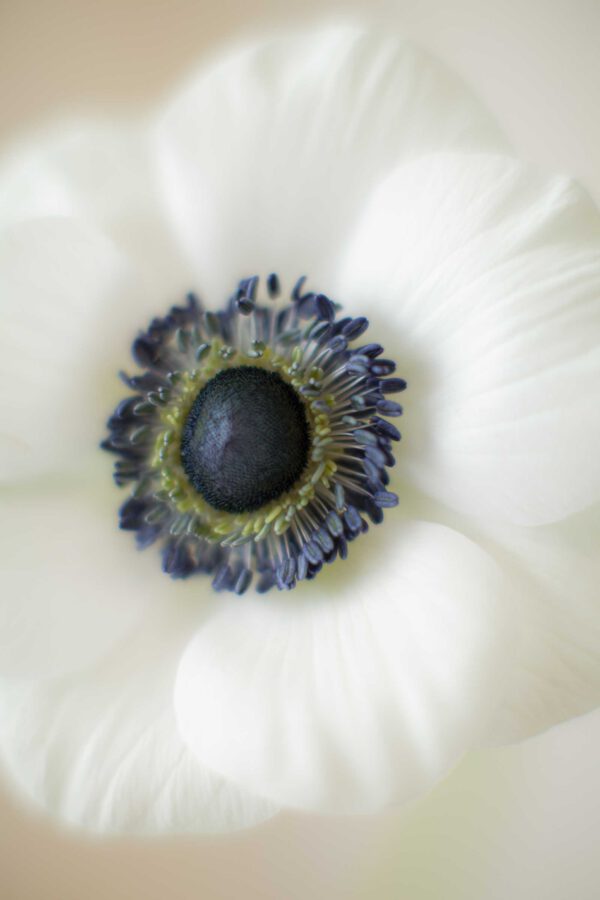 I hope to one day captivate you with my mesmerizing inner darkness and crisp papery blooms. Becoming a bit much for you? Just hit the light button and the thermostat and I'll close the petal party in no time.