Check out all the products seen by me, Peter van Delft, on the Aalsmeer market in the Netherlands, the world's largest display of flowers and plants.
Every day I look around at trader Barendsen Flowers at the Royal Flora Holland Aalsmeer, the world's largest flower auction. With an auction of around 34,5 million flowers and plants a day, I like to spot novelties and special products that are new and/or just coming in production.
To fit in Thursd's Indian theme, what did I see in week 23, 2020? Enjoy!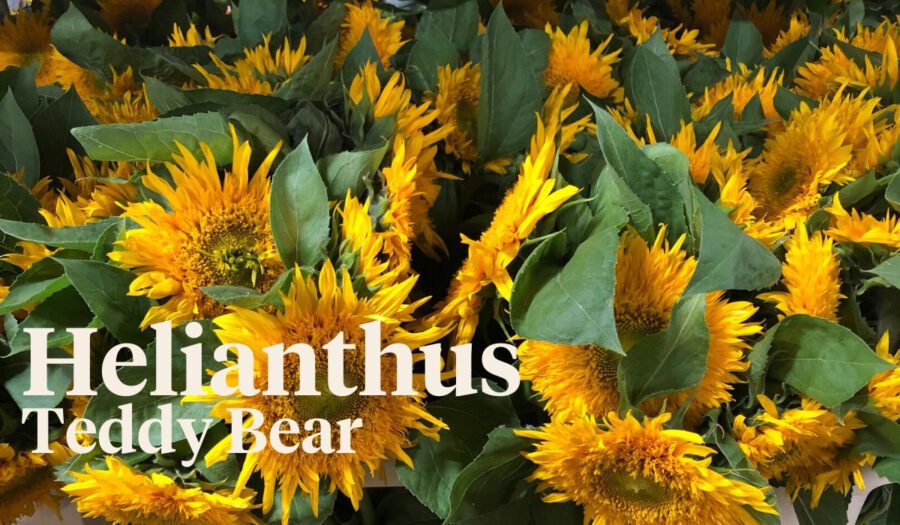 Almost summer, time for Sun Flowers. This is Helianthus Teddy Bear from VDZ Flowers. Just awesome.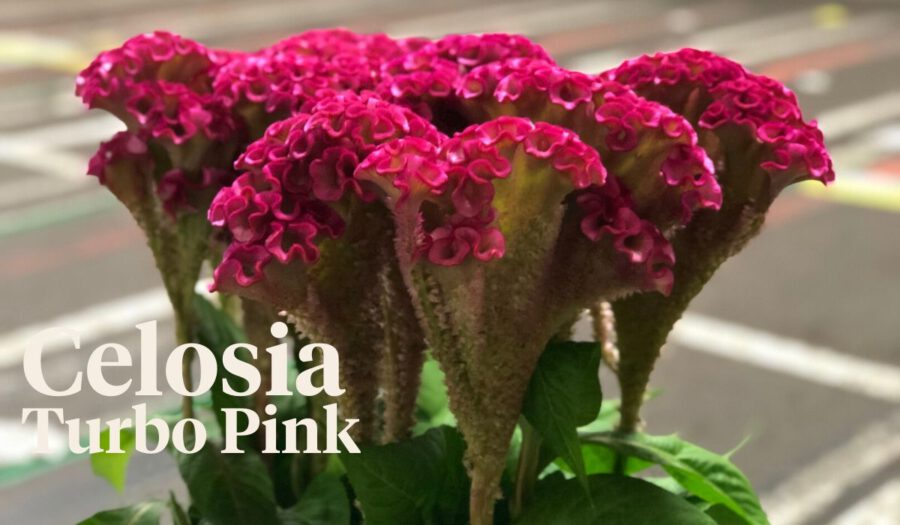 Celosia Cristata Turbo Pink from Rich Luxury Flowers.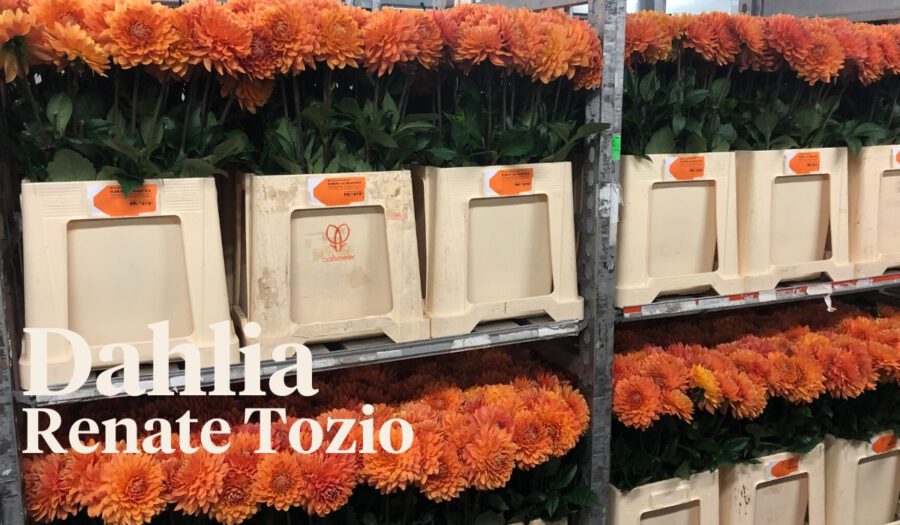 Need some Dahlias? This is Renate Tozio from grower vd Bosch from Rijnsburg.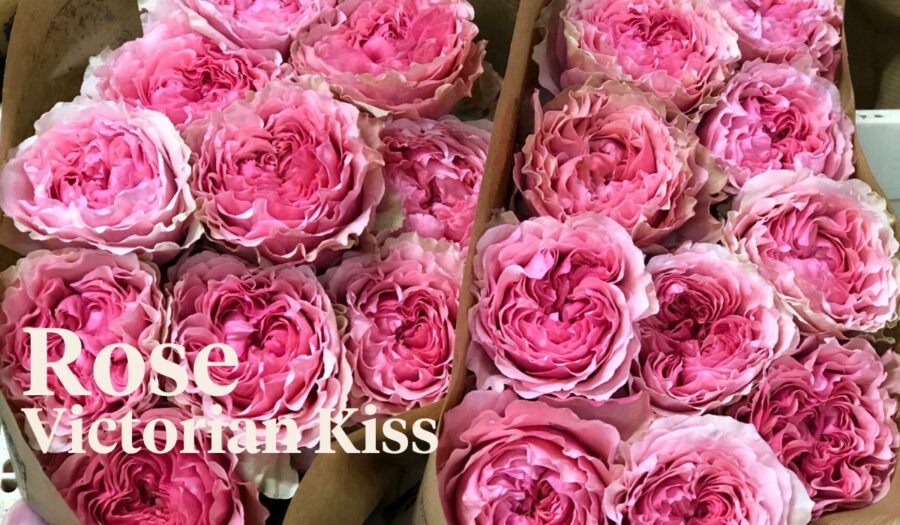 Rose Victorian Kiss from Wans Roses in Germany.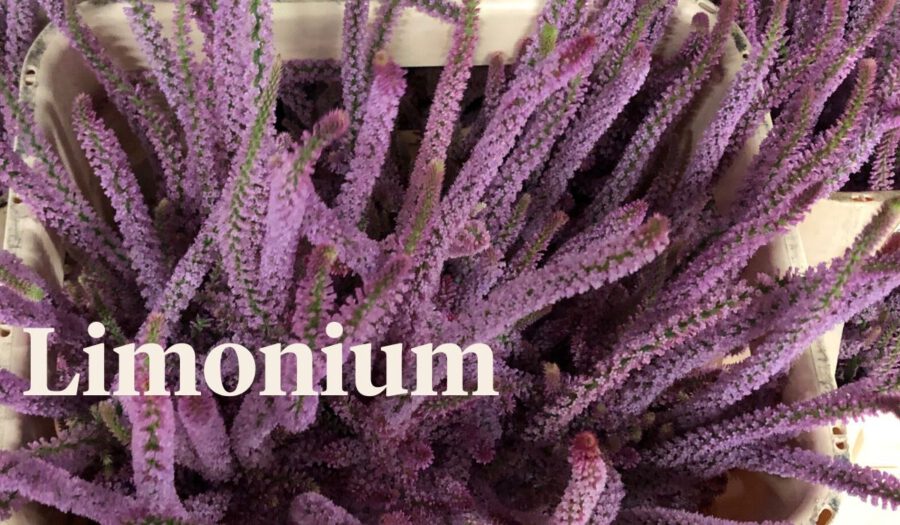 Limonium from C van Delft.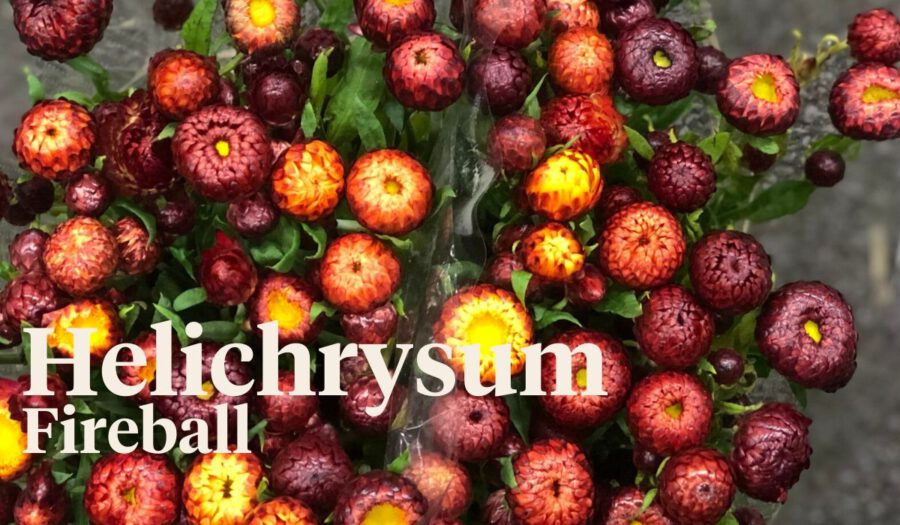 Helichrysum Fireball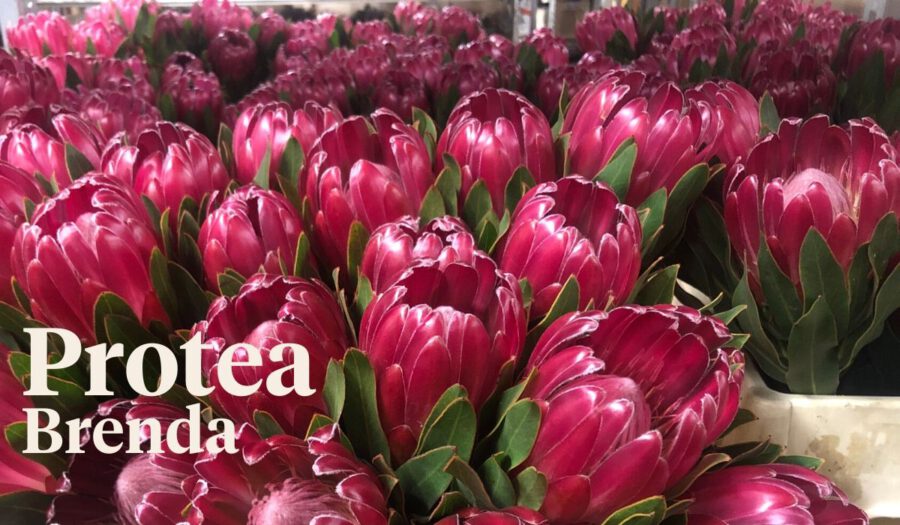 Protea Brenda from Fynbloem.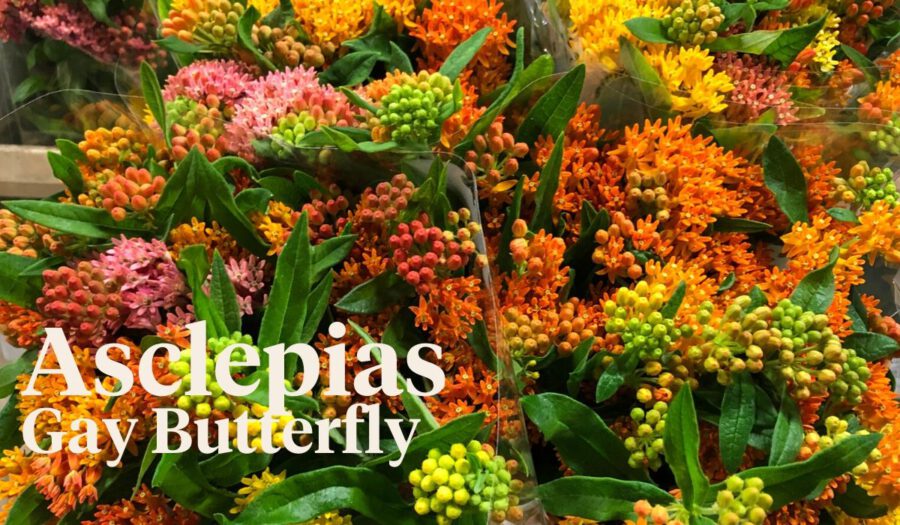 Asclepias Gay Butterfly from grower Janson
Centaurea from grower Welgelegen.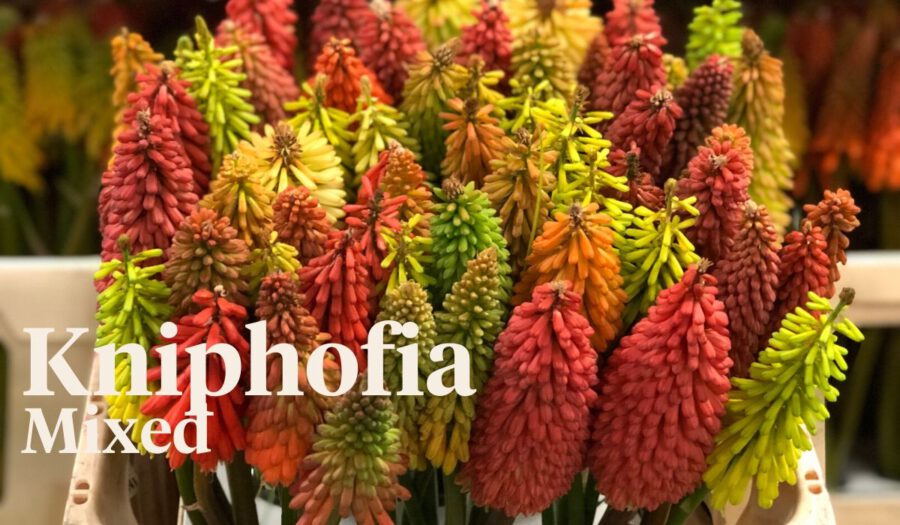 And the last one for the Indian week on Thursd: Kniphofia from grower Stammershoef
See me next week? All the best, Peter.