Check out all the products seen by me, Peter van Delft, on the Aalsmeer market in the Netherlands, the world's largest display of flowers and plants.
Every day I look around at trader Barendsen Flowers at the Royal Flora Holland Aalsmeer, the world's largest flower auction. With an auction of around 34,5 million flowers and plants a day, I like to spot novelties and special products that are new and/or just coming in production.
What did I see in week 3, 2020?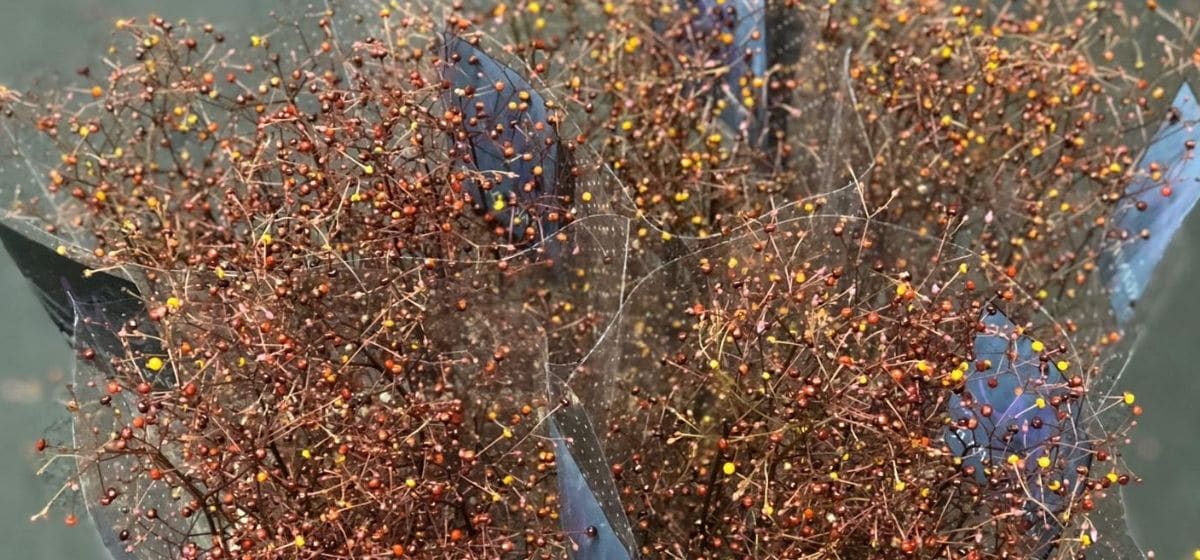 Now this is something special. From Marginpar: Talinum Long John! What do you think?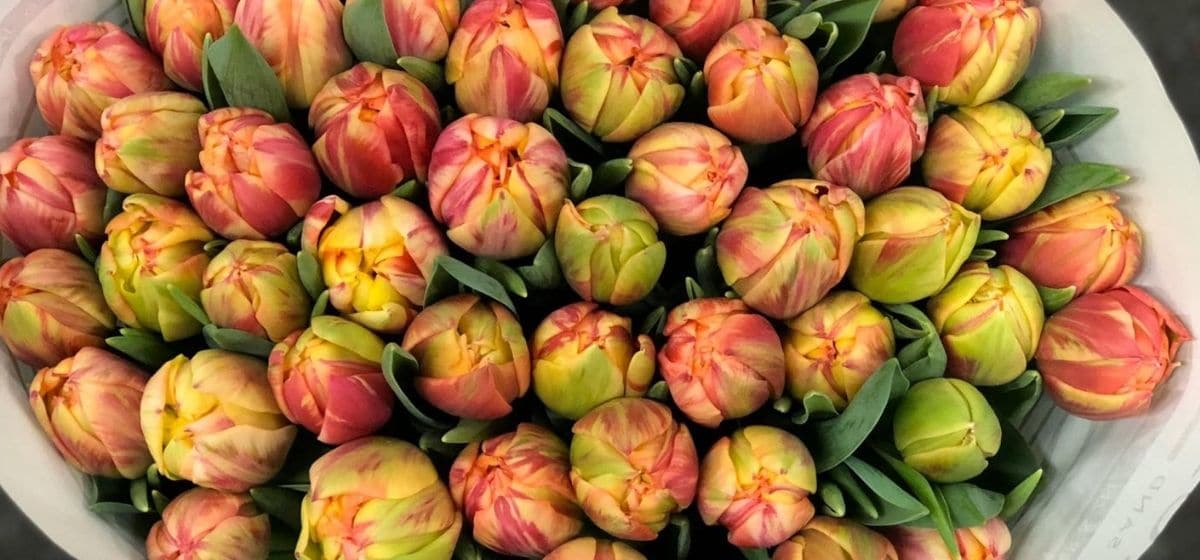 Almost start of the Dutch tulip season! Look at these beauties! From Coas Tulips the variety Flaming Columbus.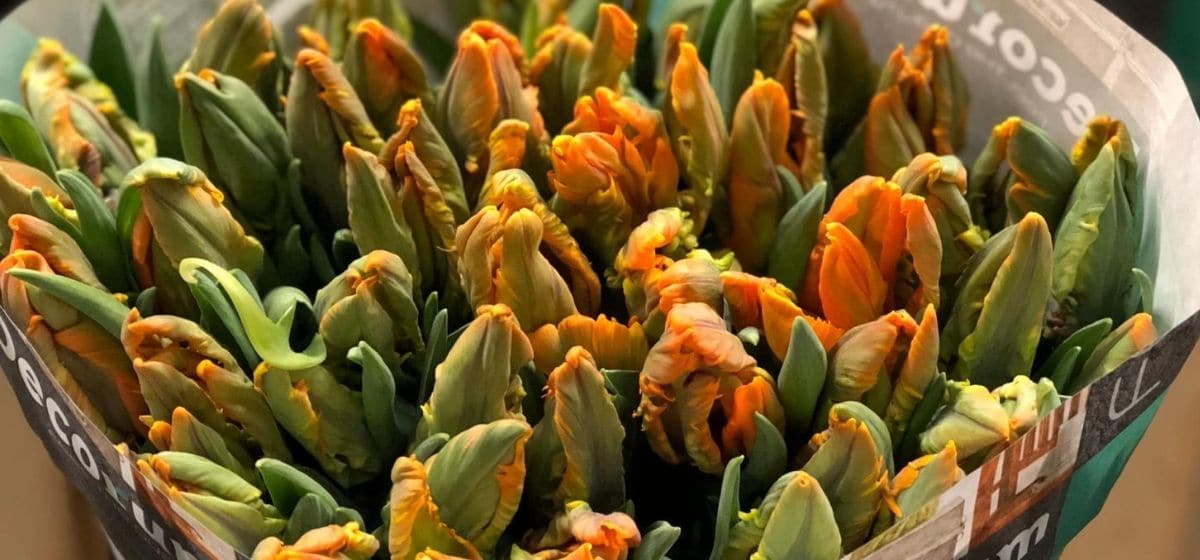 And Irene Parrot from Borst Bloembollen from Decorum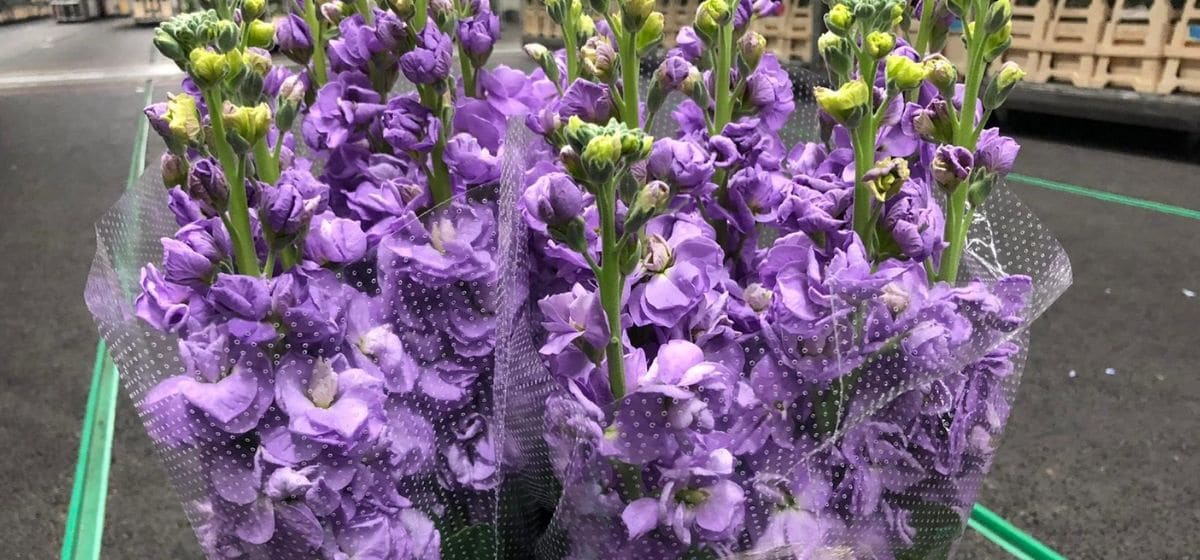 Matthiola Pantheon Lavender!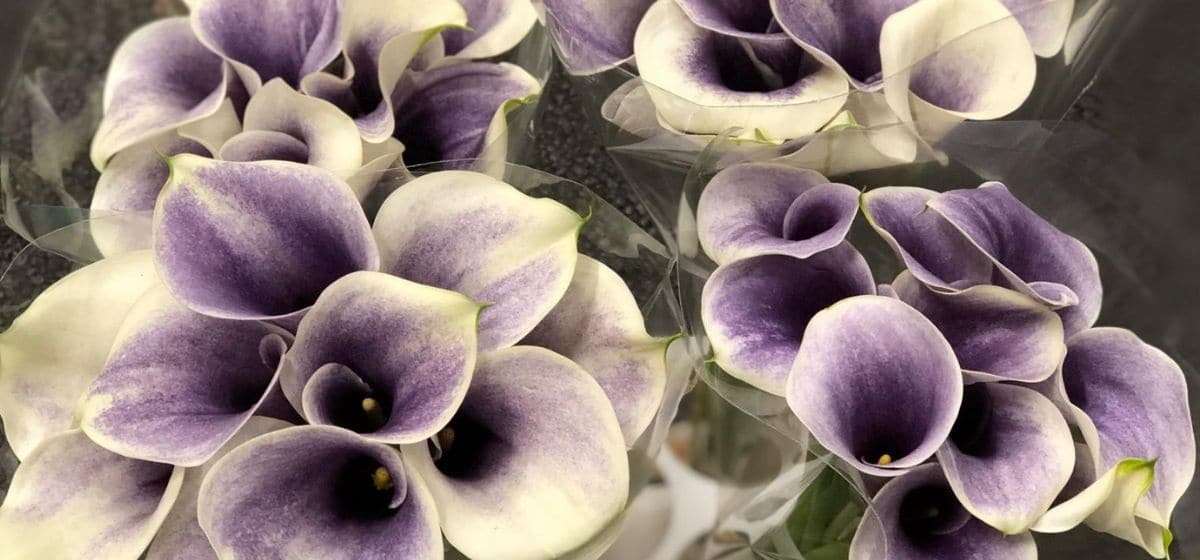 Zantedeschia Vermeer!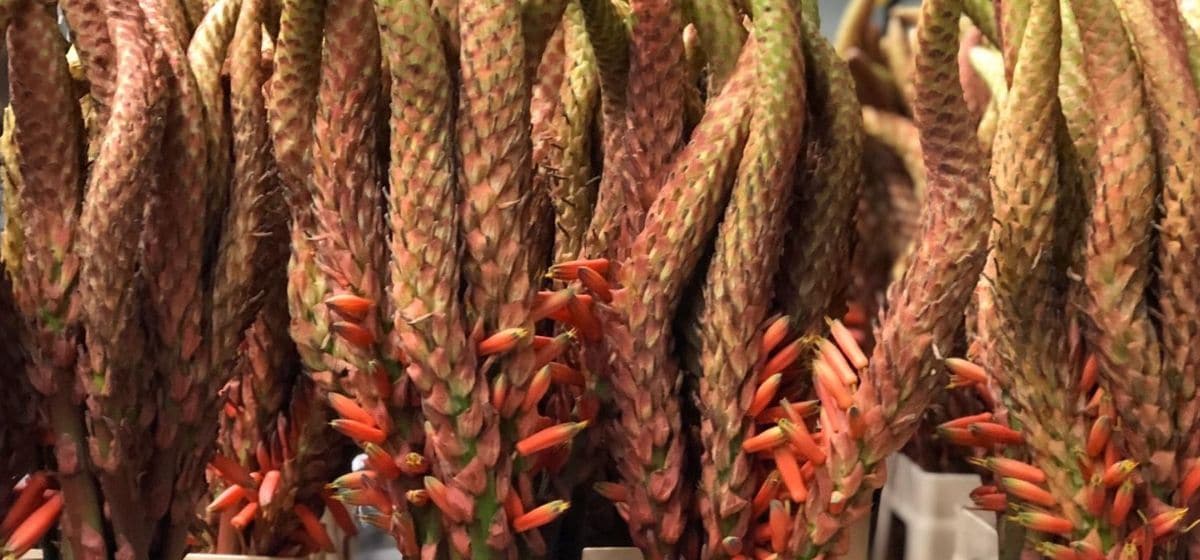 And flowers from Aloe Vera! From Azienda Agricola from Italy
That's it for this week! All the best, Peter!