Check out all the products seen by me, Peter van Delft, on the Aalsmeer market in the Netherlands, the world's largest display of flowers and plants.
Every day I look around at trader Barendsen Flowers at the Royal Flora Holland Aalsmeer, the world's largest flower auction. With an auction of around 34,5 million flowers and plants a day, I like to spot novelties and special products that are new and/or just coming in production. This week, number 39, we are heading towards October. It's fall people. Therefore I've chosen som fall inspired flowers for you. Warm colors everywhere!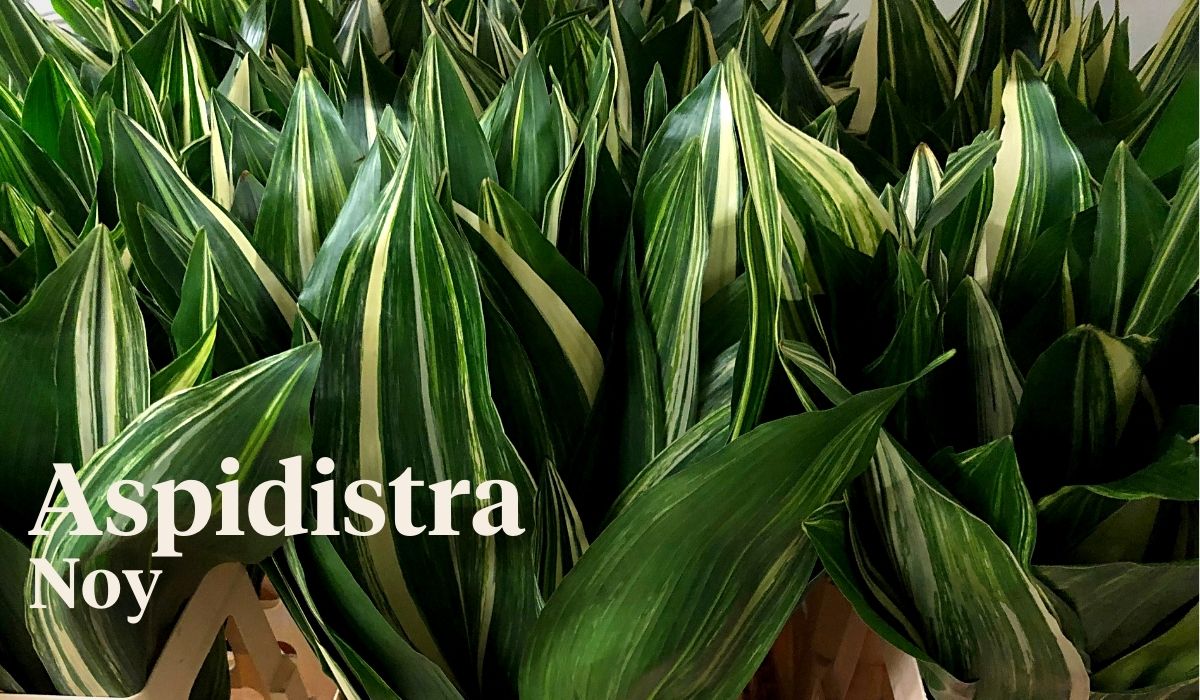 We start with something really beautiful and different. This is an imported variegated Aspidistra. Her name is Aspidistra Noy. From 'Pardo Nursery' from Israel.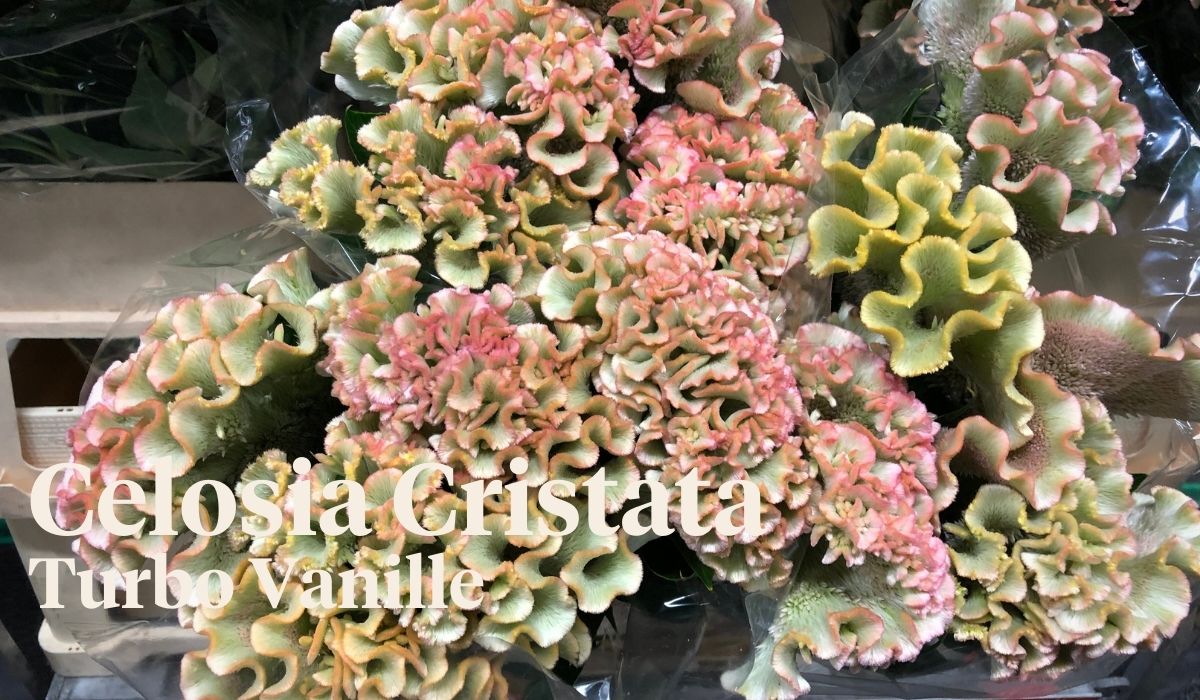 Celosia Cristata Turbo Vanille from grower van Os from the little village of Kerkdriel in The Netherlands.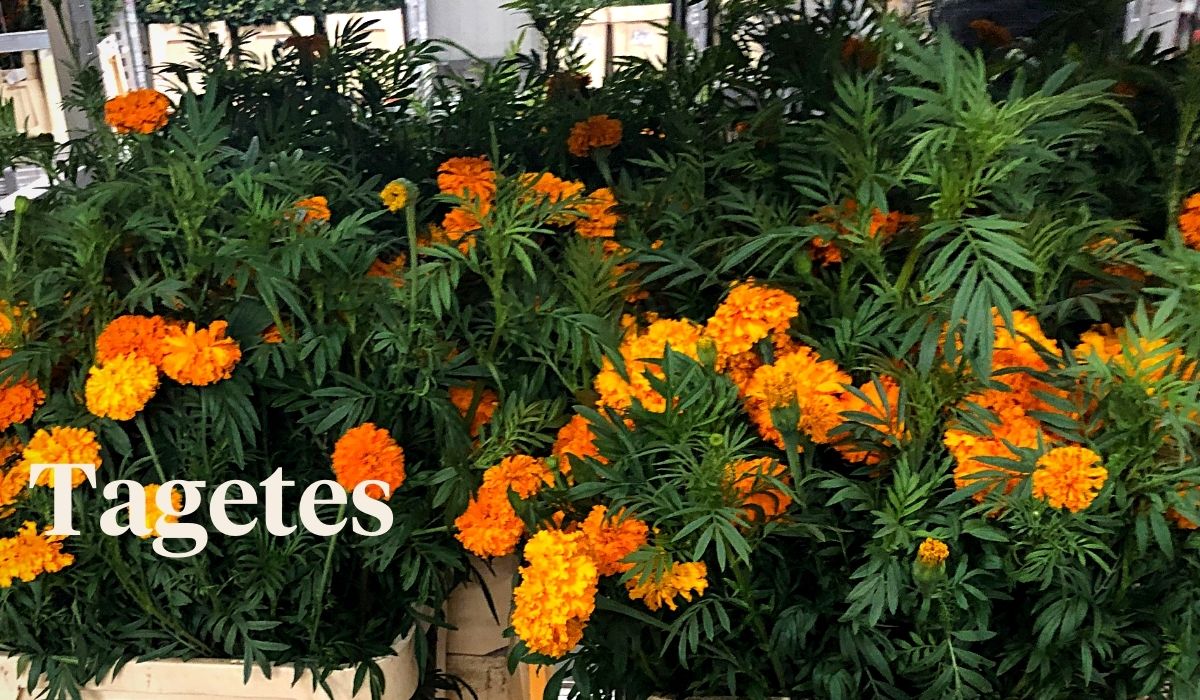 Tagetes in 80 cm from grower Steef Meeuw.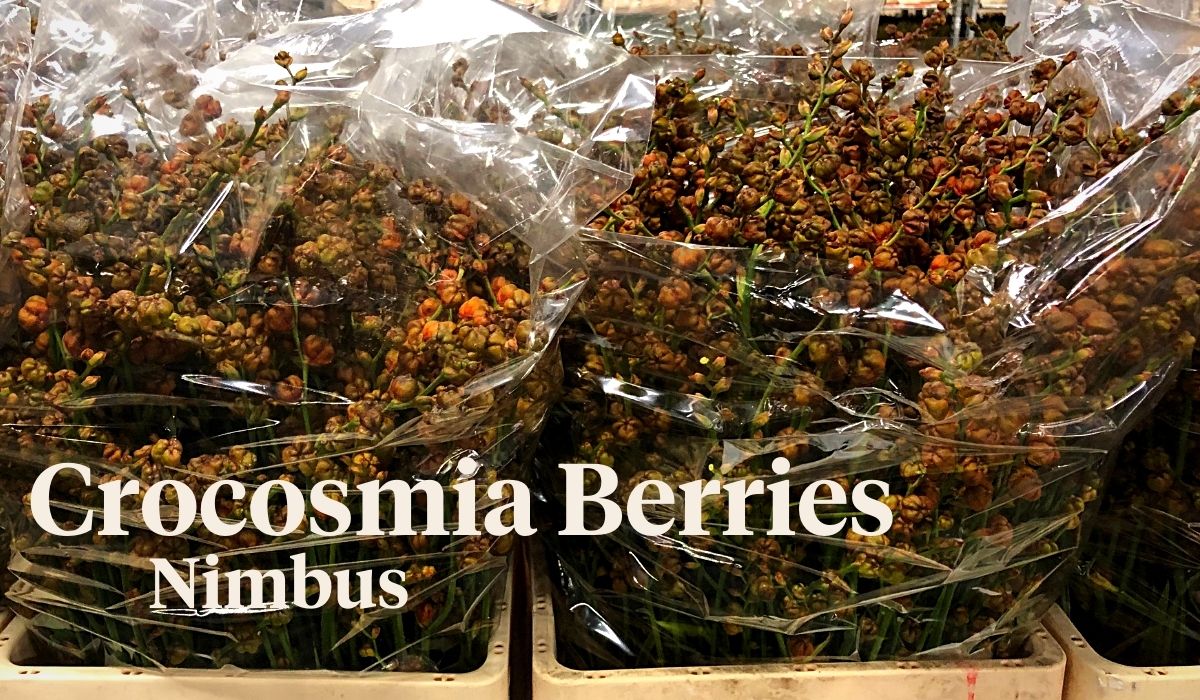 Crocosmia Berries, so without the flowers, this one is from the 'Nimbus' variety.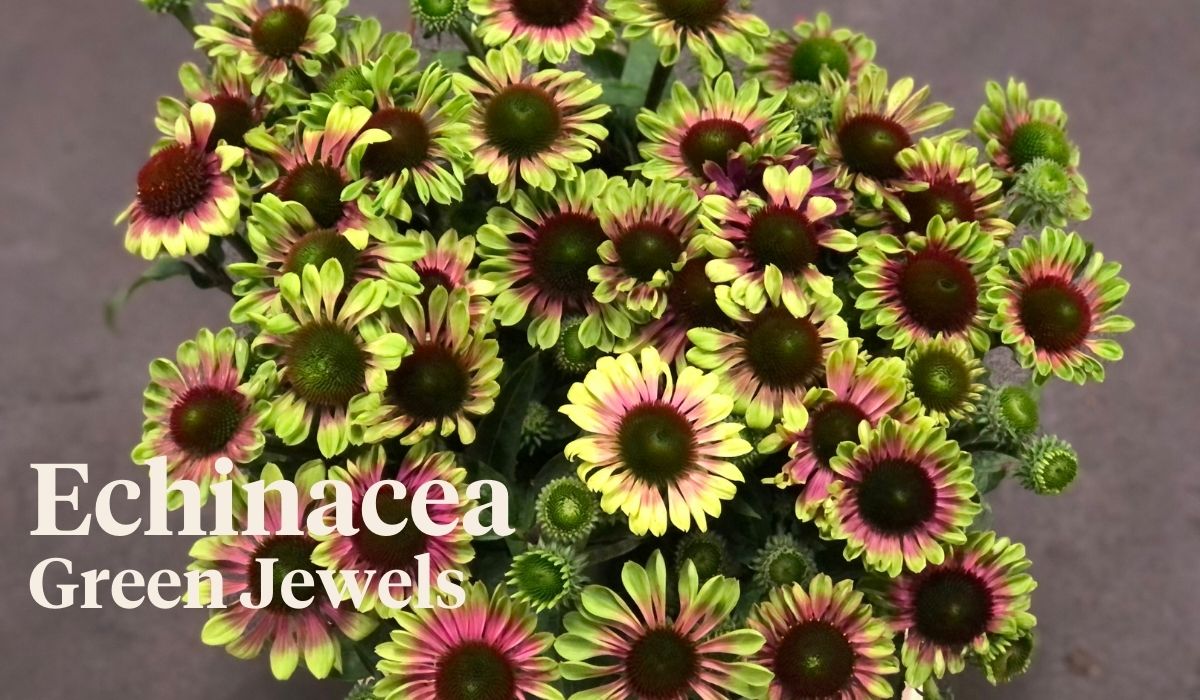 Echinacea Green Jewels from 'West-end' Flowers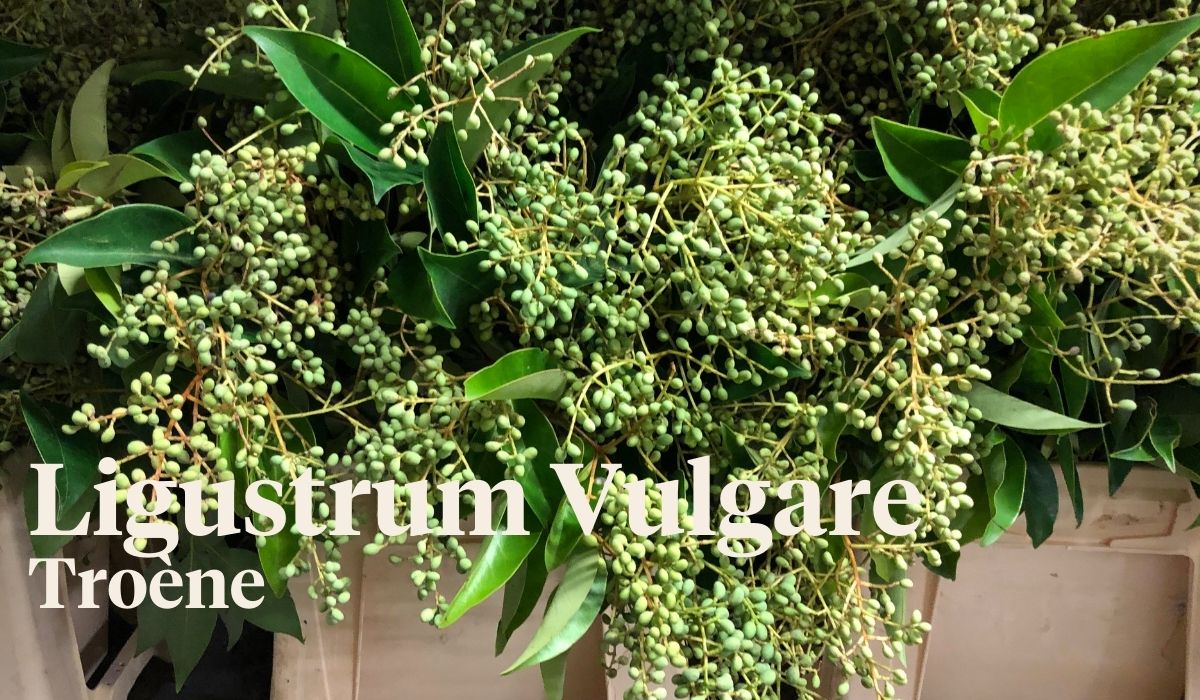 Troène, this is the French Ligustrum Vulgare.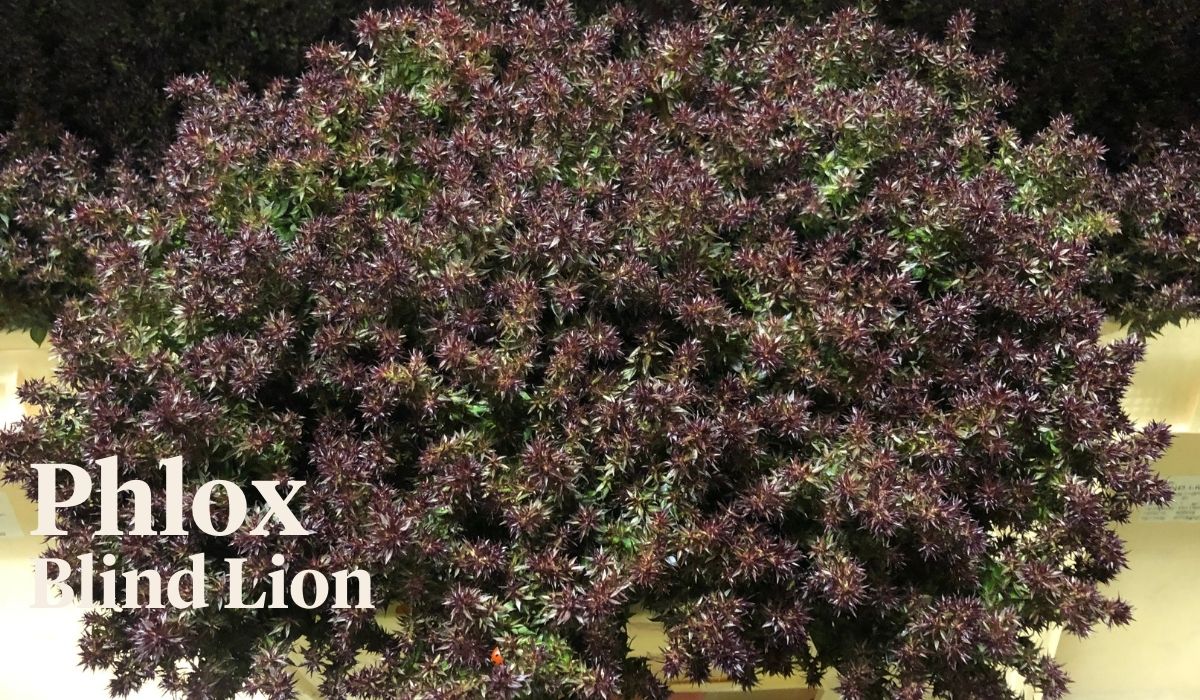 Phlox Blind Lion, I guess I have showed you these before in another week, but I am a fan!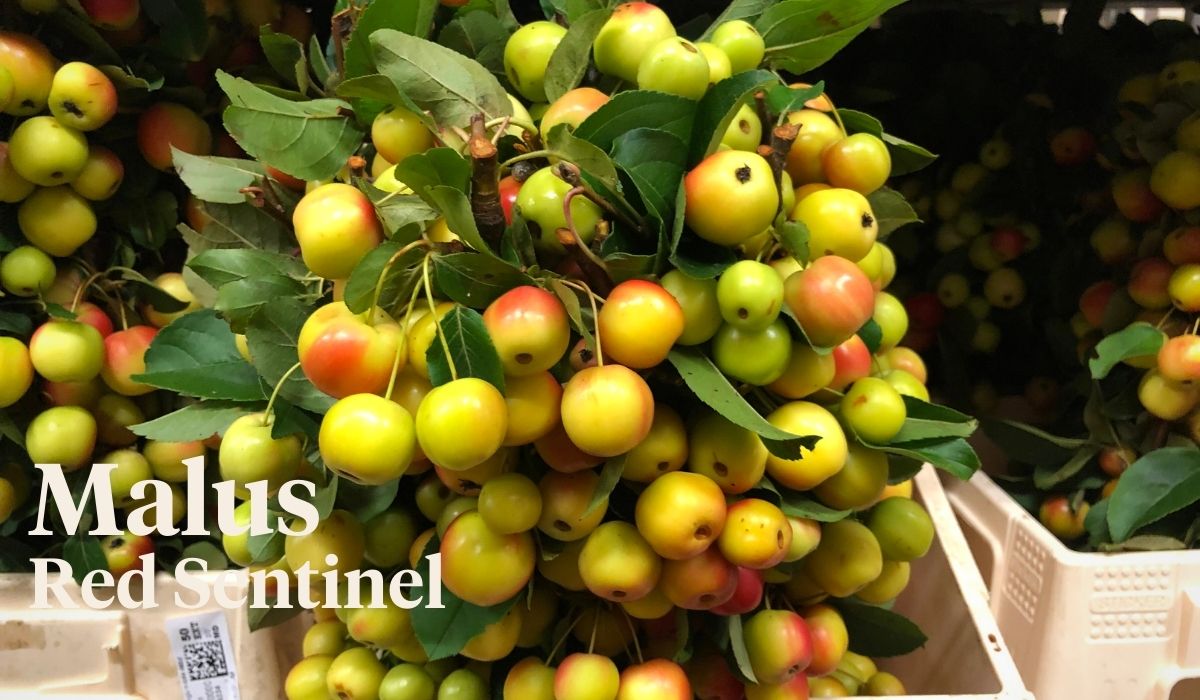 Malus Red Sentinel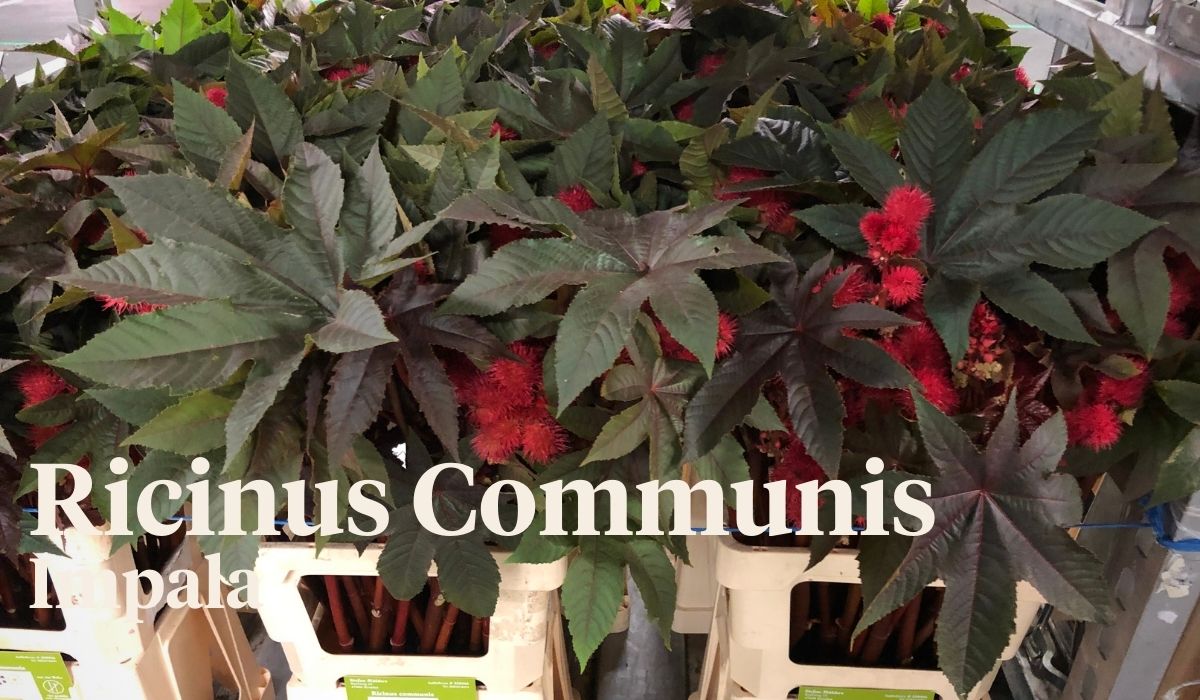 Ricinus Communis Impala from grower Stefan Mulders from Gartenbau Mulders from Germany.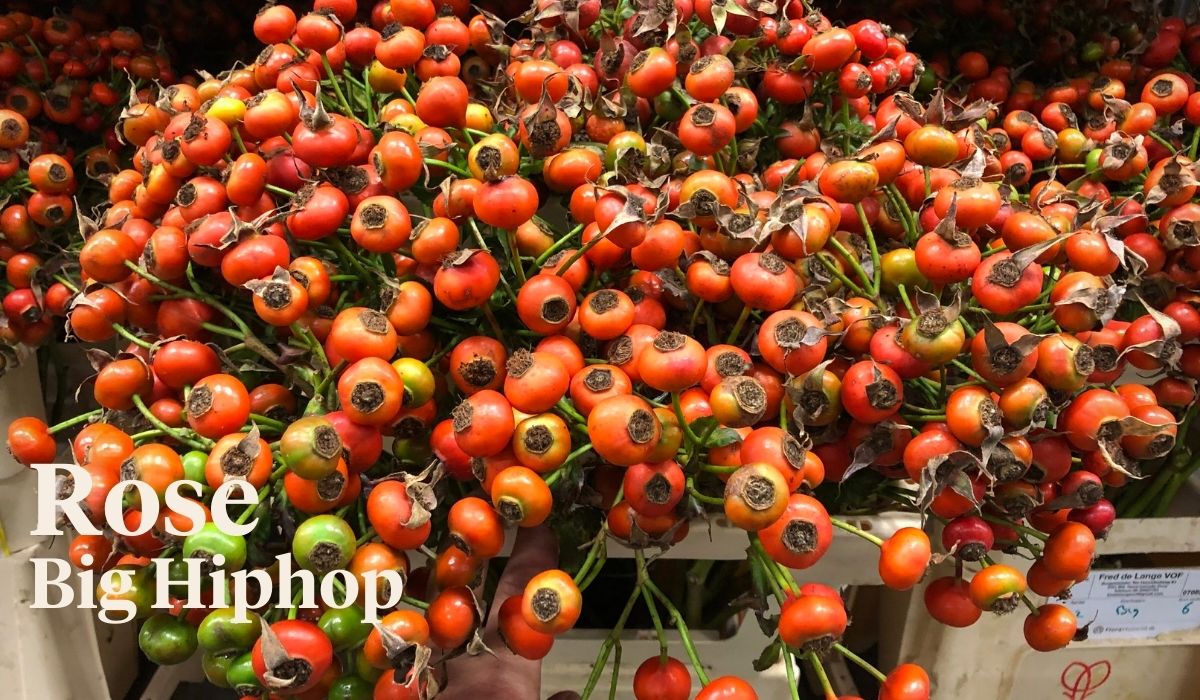 Rosehips. This is the variety Big Hiphop. From grower PF de Lange.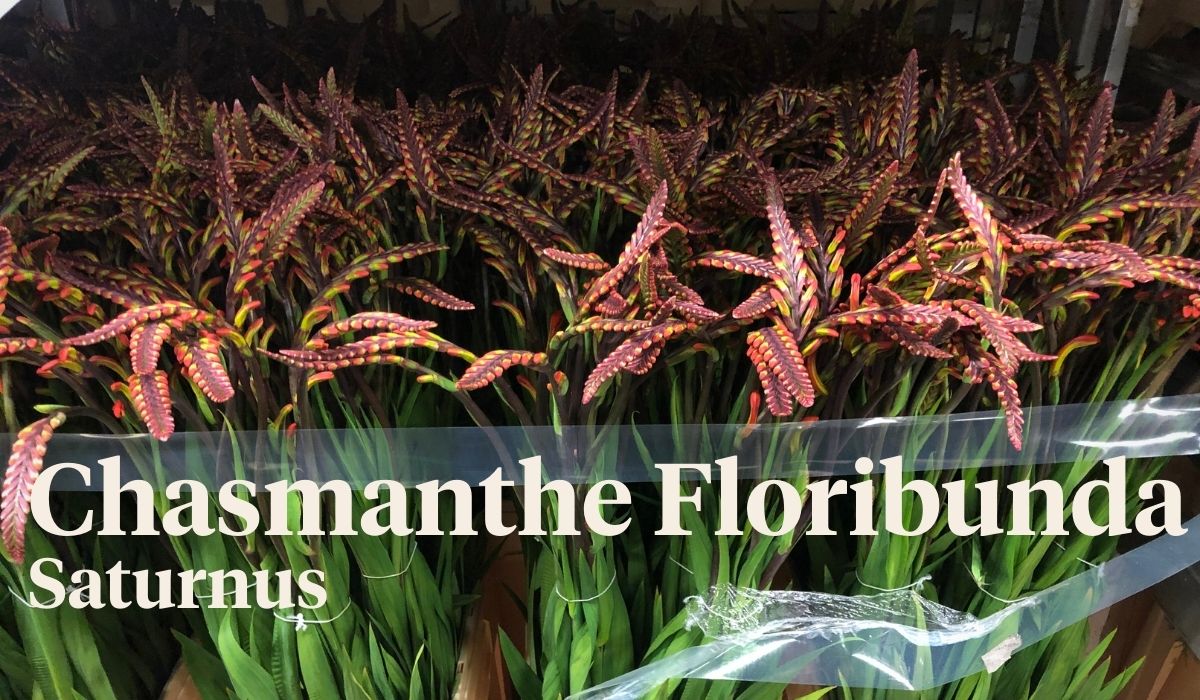 And something really cool: Chasmanthe floribunda 'Saturnus' a.k.a. Chasman Saturns. From grower JM van Berkel from where the flower bulbs come from; Hillegom. That's all folks for this week. All the best, Peter.