Check out all these lovely spring flowers in Aalsmeer seen by me, Peter van Delft, on the markets in the Netherlands, the world's largest display of flowers and plants.
Every day I look around at trader Barendsen Flowers at the Royal Flora Holland Aalsmeer, the world's largest flower auction. With an auction of around 34,5 million flowers and plants a day, I like to spot novelties and special products that are new and/or just coming in production. This week, number 12, I like to show you some flowers that come in the spring theme Enjoy this little selection of spring flowers in Aalsmeer!
Pink Flowers
There are so many spring flowers, these are the ones I have chosen to show you, in alphabetical order: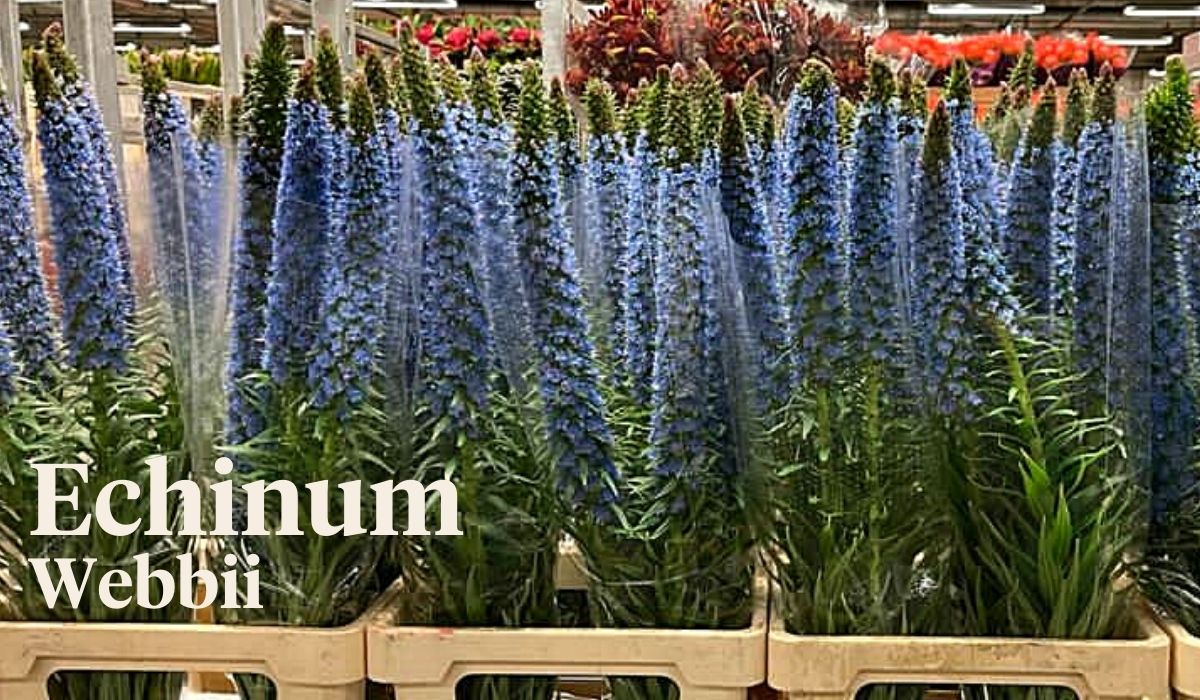 The first of my weekly Menu - Echinum Webbii - by grower van Lammeren.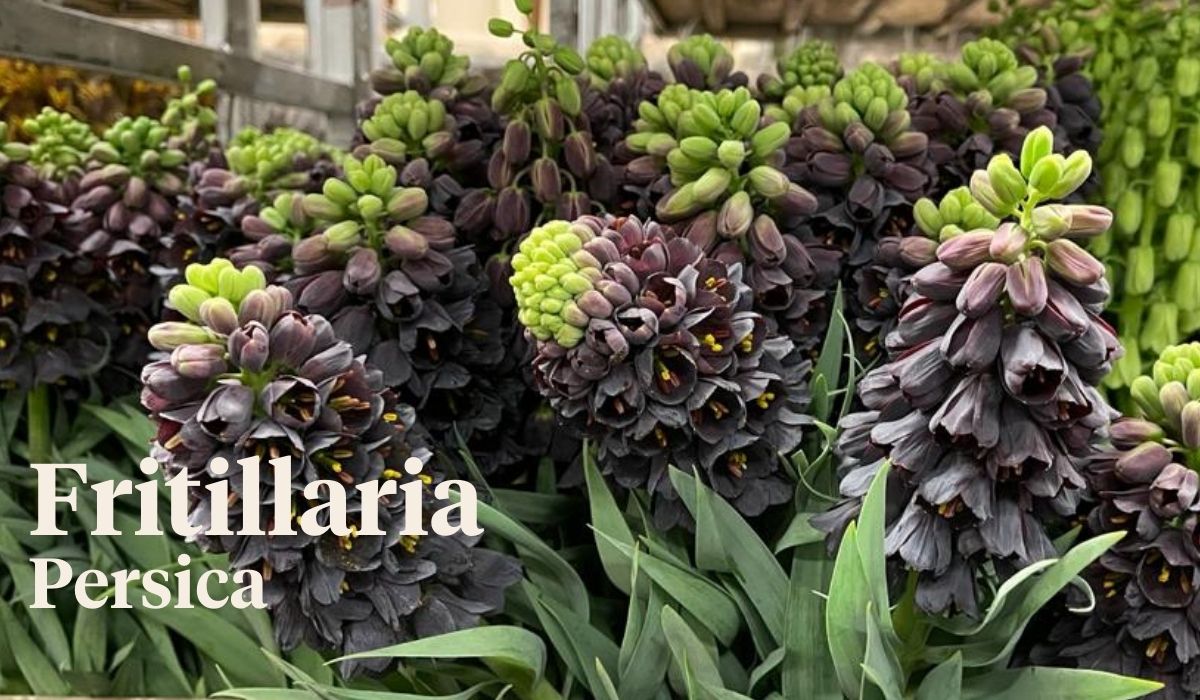 Fritillaria Persica by Peerdeman.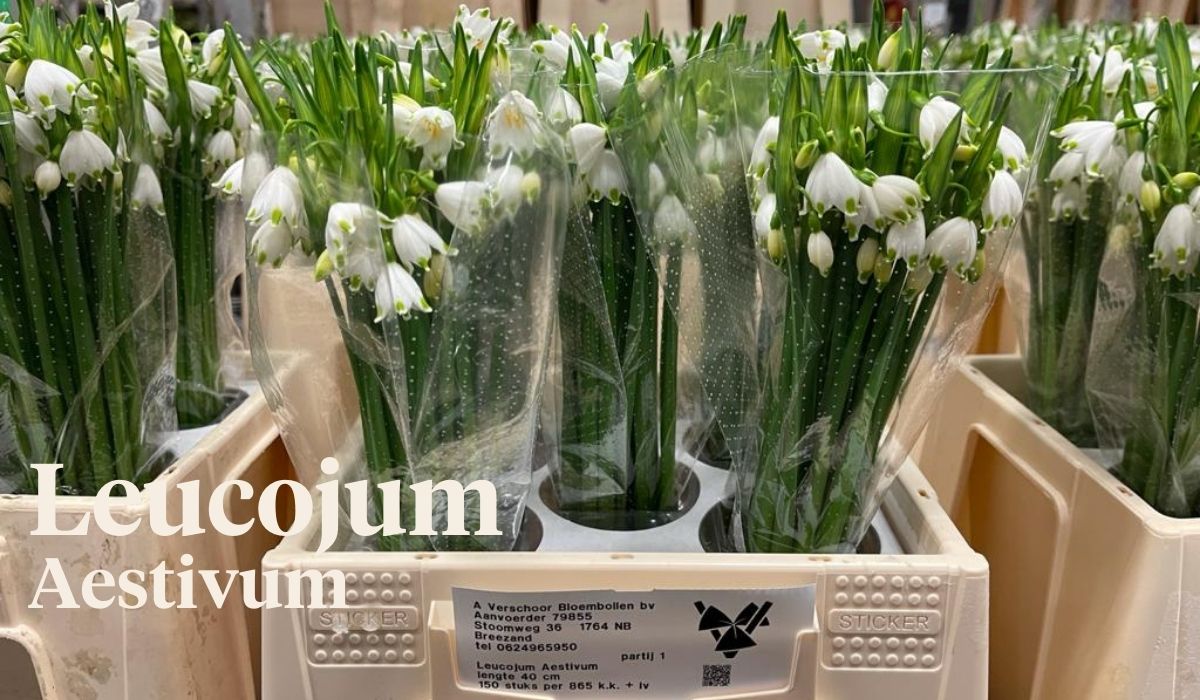 Verschoor Bloembollen with Leucojum Aestivum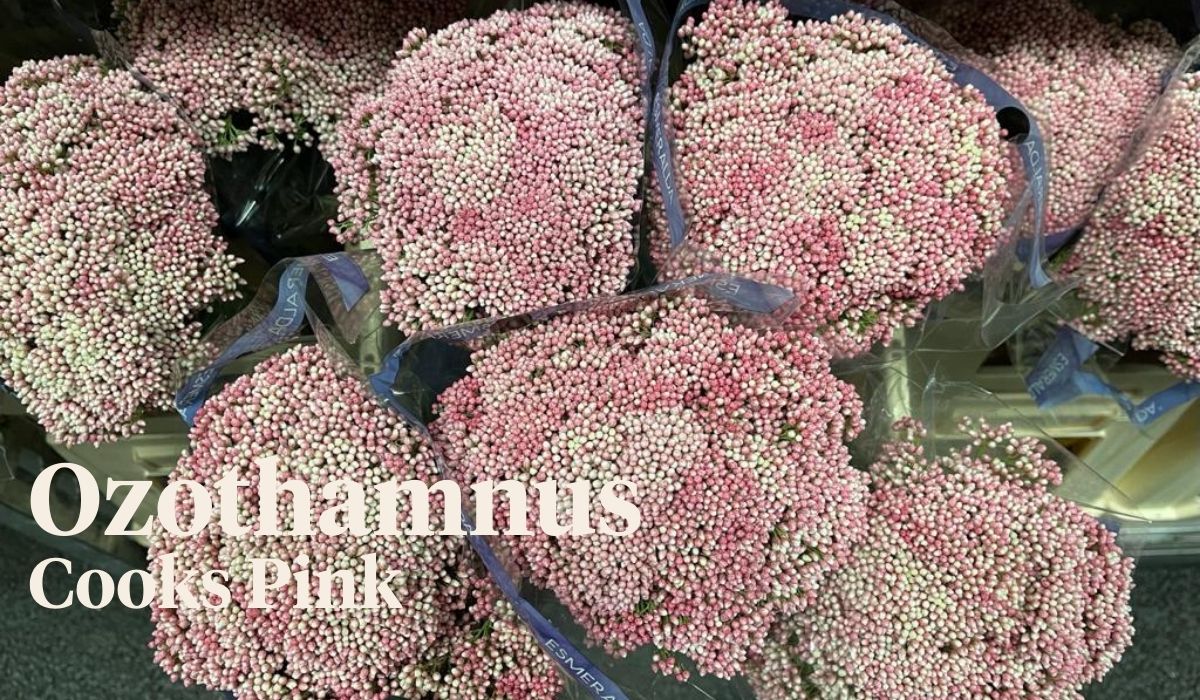 Ozothamnus Cooks Pink by OZ Export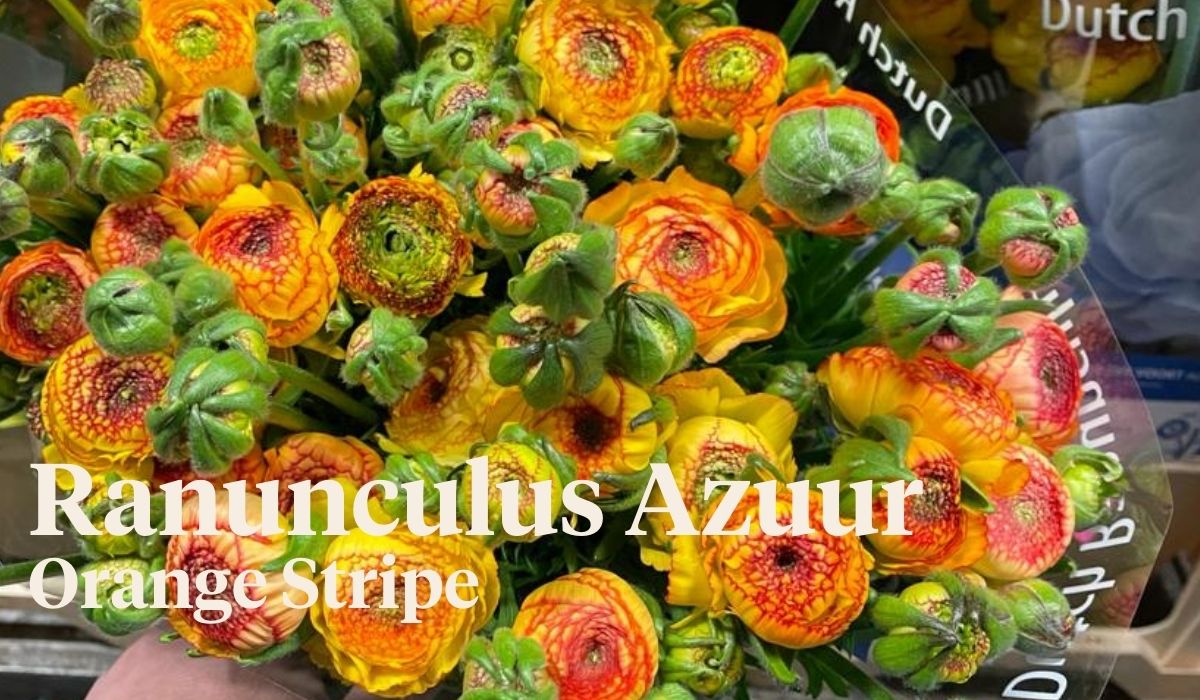 Peter van der Voort in Almere grows these wonderful Ranunculus Azuur Orange Stripe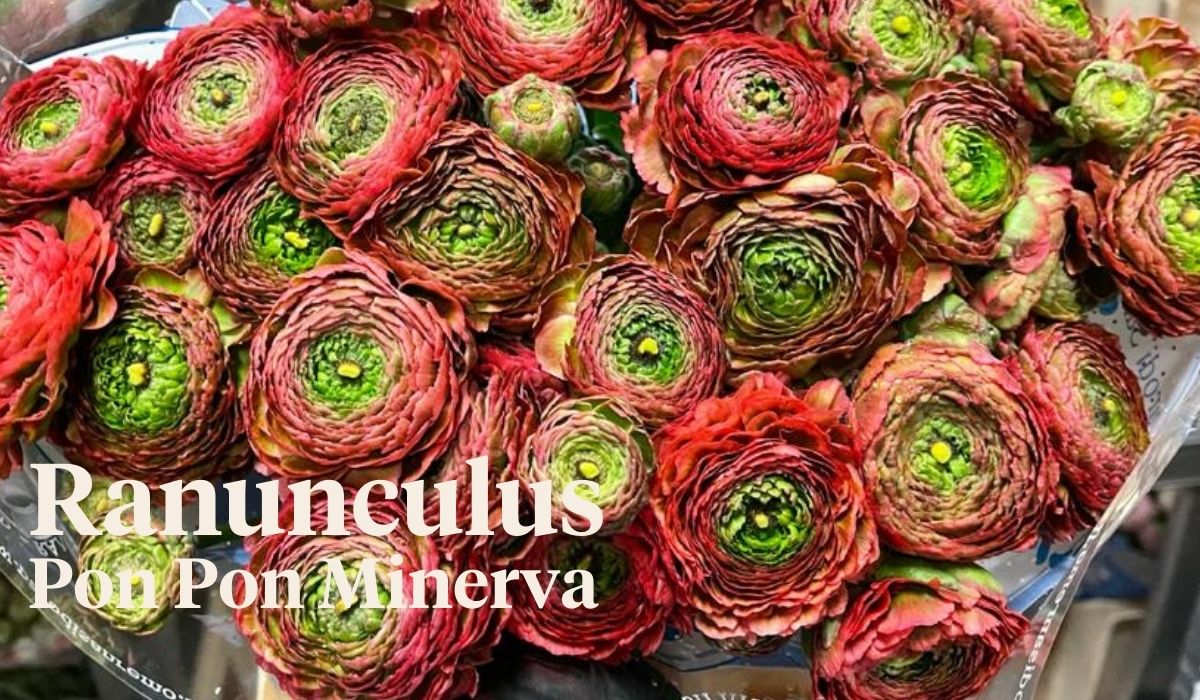 Ranunculus Pon Pon Minerva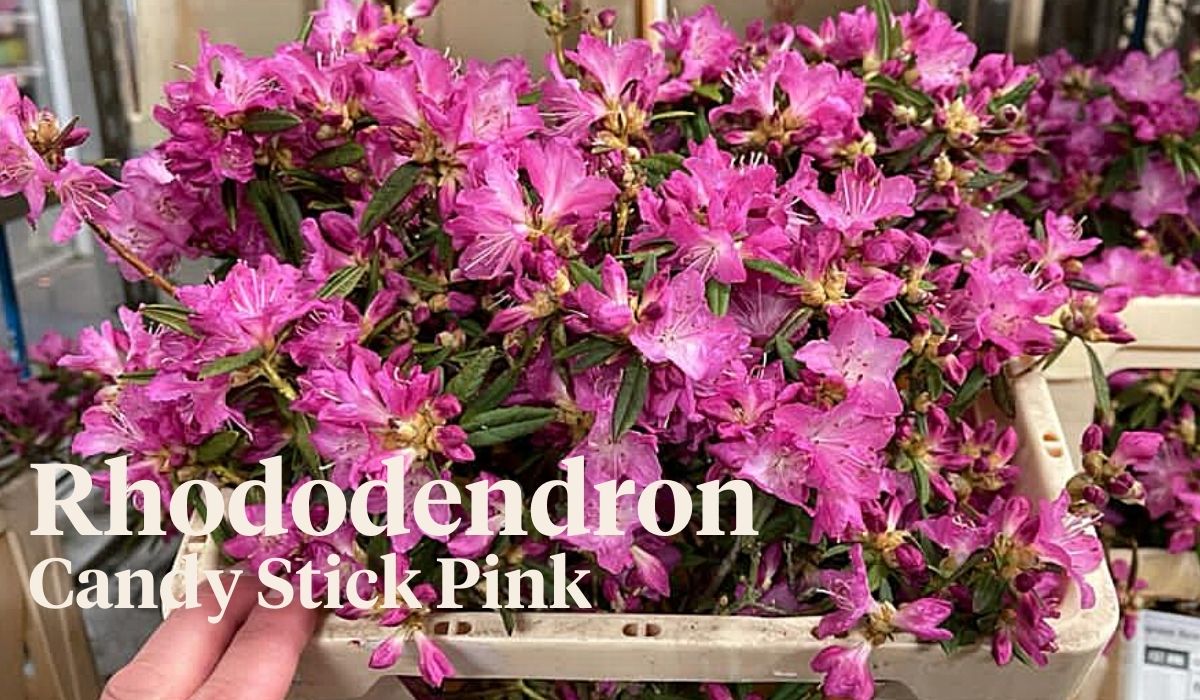 Rhododendron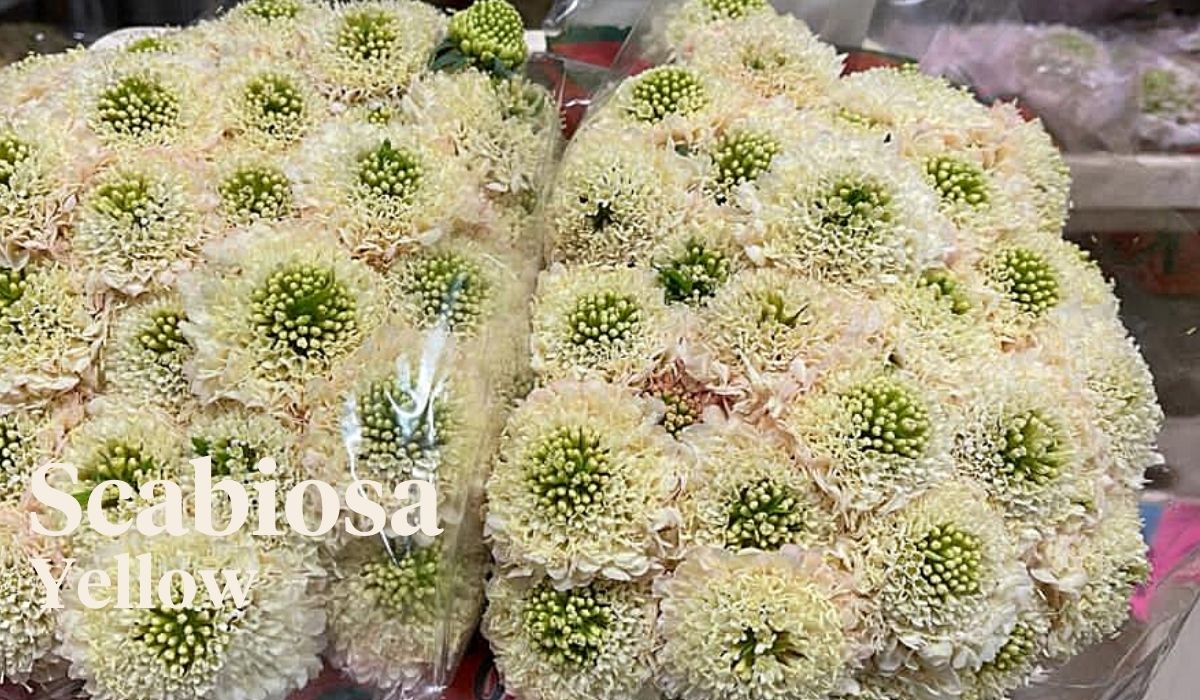 Scabiosa Yellow - Gidulei Mazal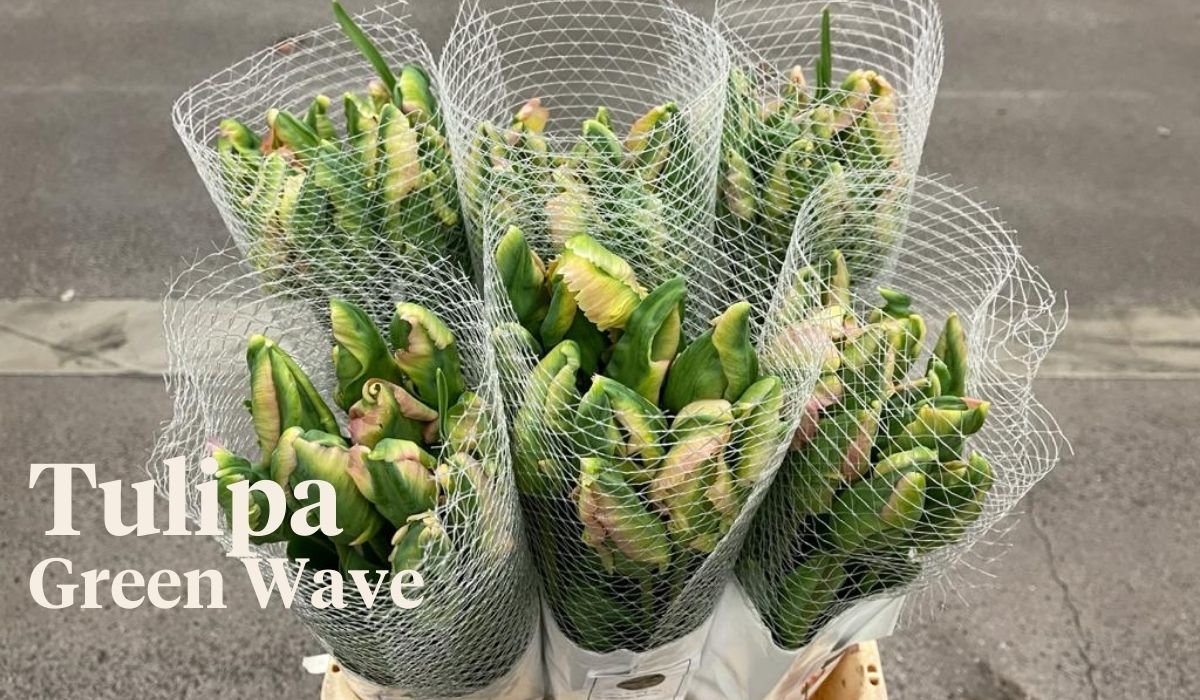 Tulipa Green Wave - Vita Nova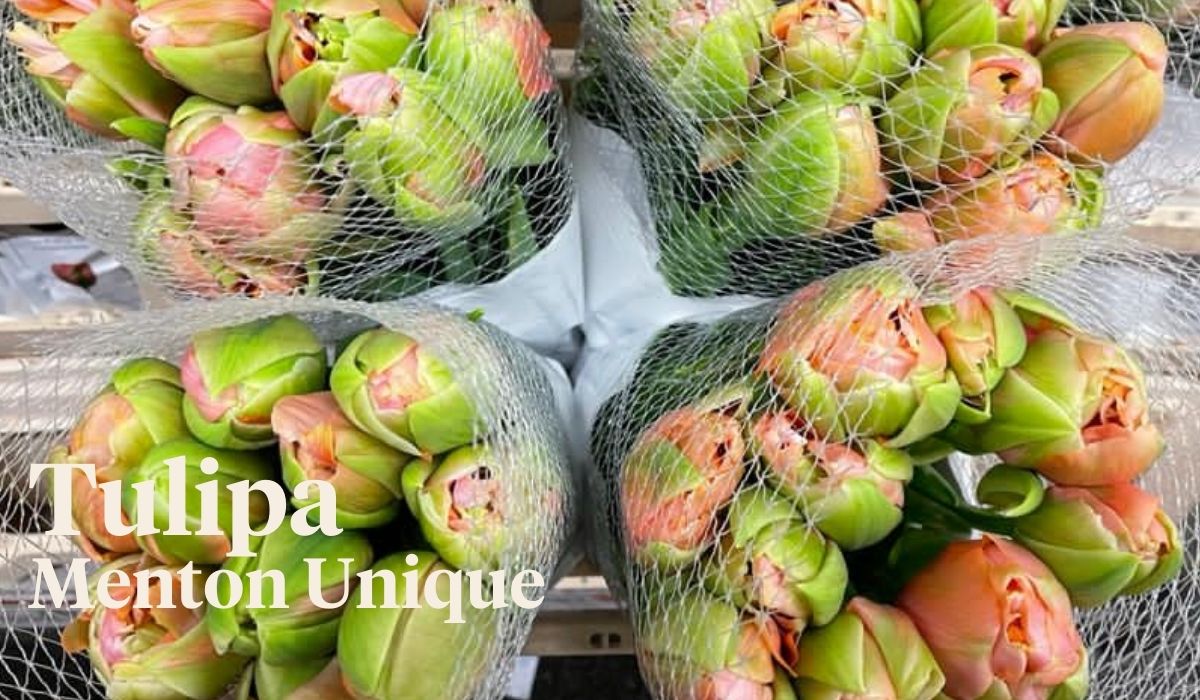 Tulipa Menton Unique - Vita Nova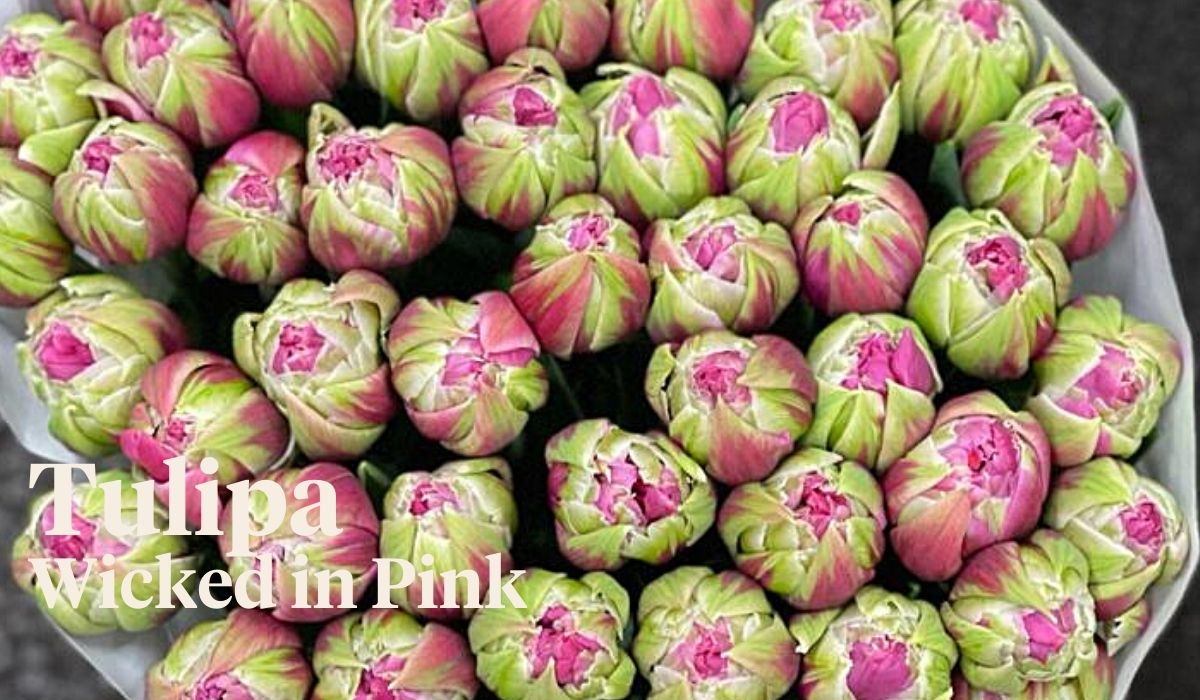 Tulipa Wicked in Pink - Weijers & Zn All the best, Peter.