Check out all the products seen by me, Peter van Delft, on the Aalsmeer market in the Netherlands, the world's largest display of flowers and plants.
Every day I look around at trader Barendsen Flowers at the Royal Flora Holland Aalsmeer, the world's largest flower auction. With an auction of around 34,5 million flowers and plants a day, I like to spot novelties and special products that are new and/or just coming in production.
What did I see in week 46, 2019?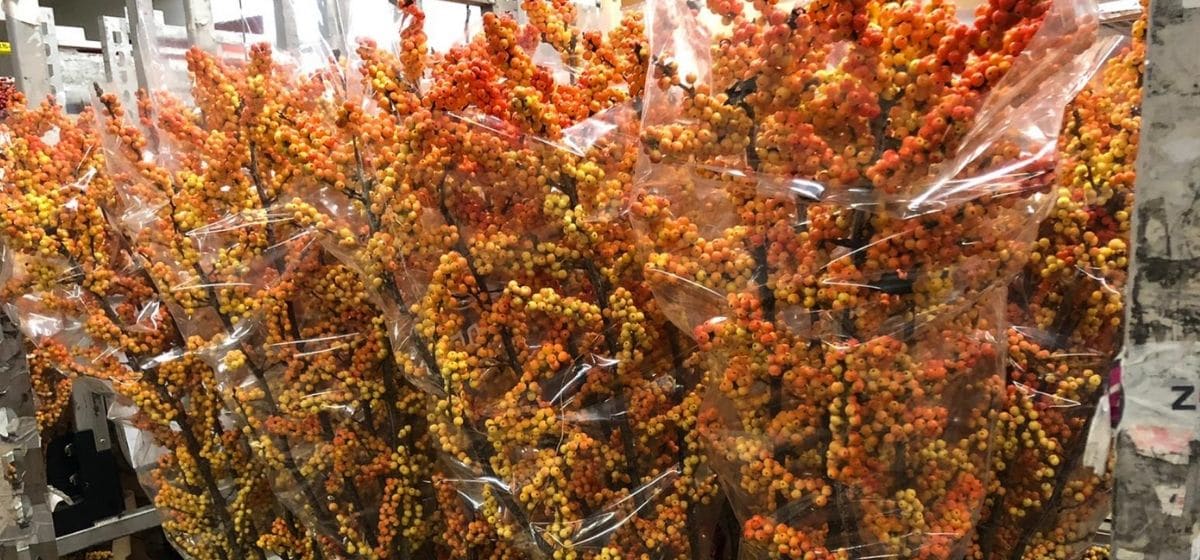 Ilex 'Ilexia Victoria' from Emiel de Jong from Boskoop, The Netherlands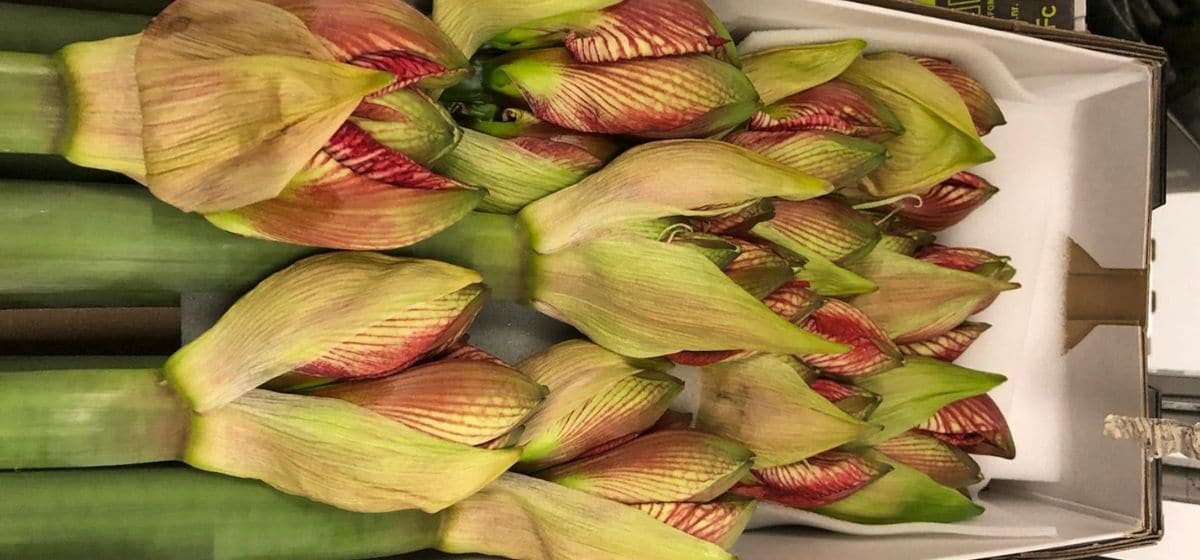 This is Hippeastrum Pierot from Amazone Amaryllis .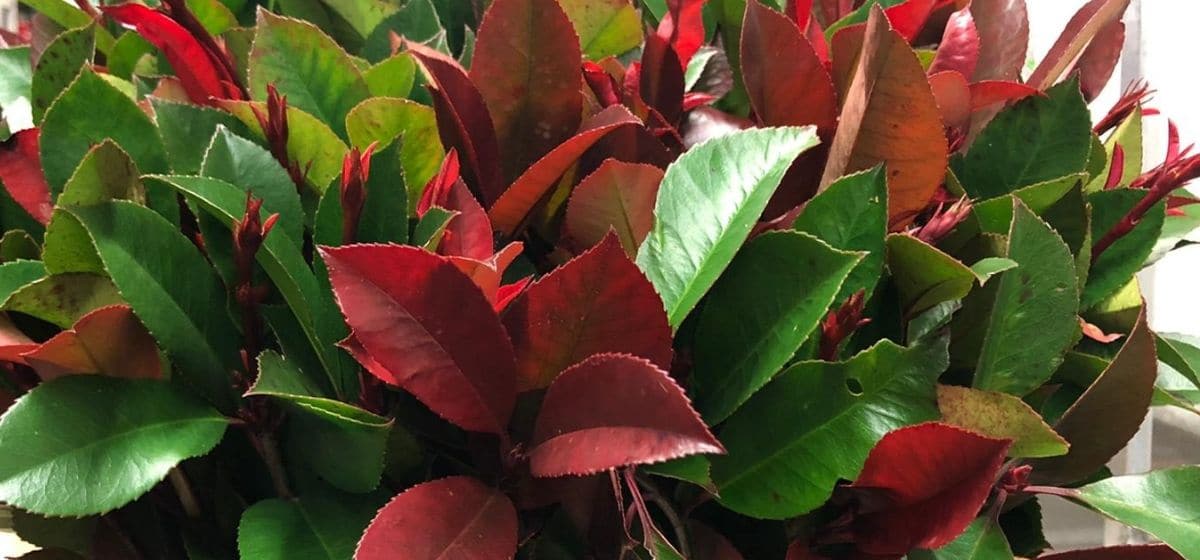 Photinia x Fraseri Red Robin. Thes cuts come from CHL Knelange from Leimuiden, The Netherlands.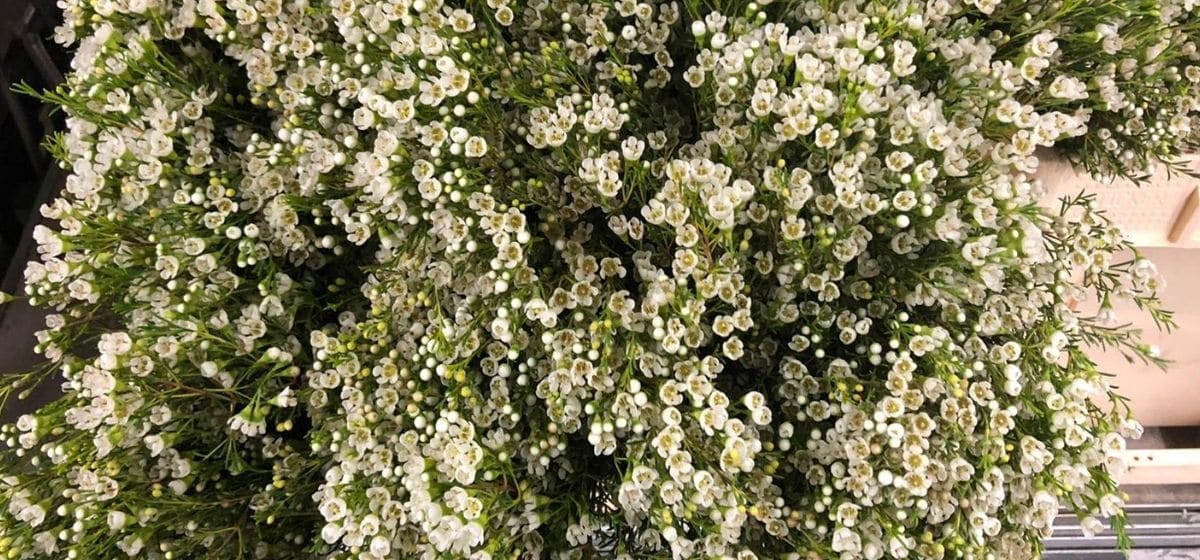 Chamelaucium Kiara from Pacific Floral.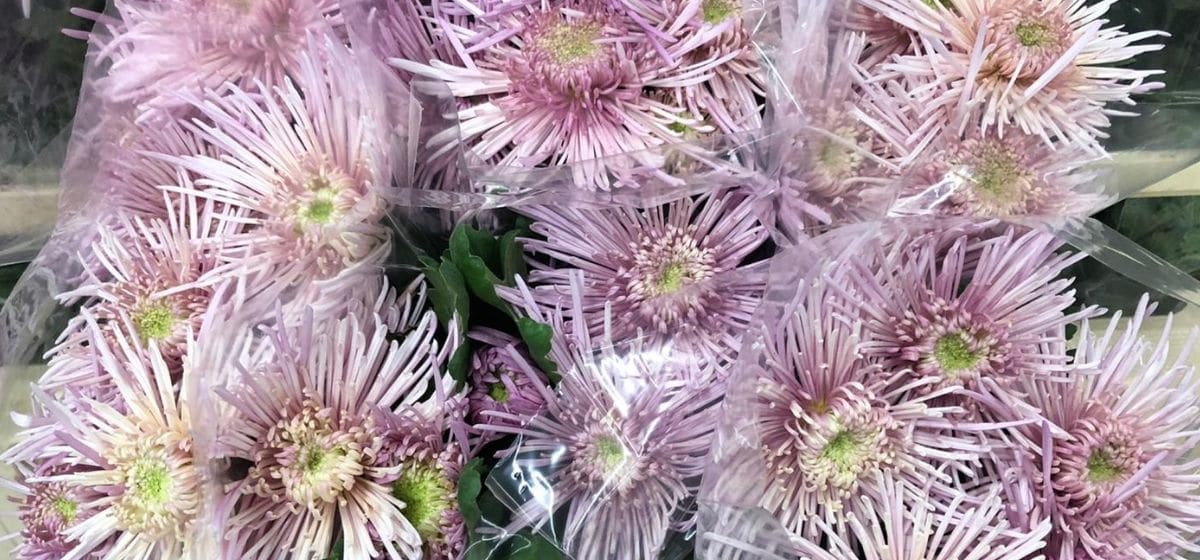 Chrysanthemum Spider Spivio from Dutch grower J Heijne en Zn from Heemskerk.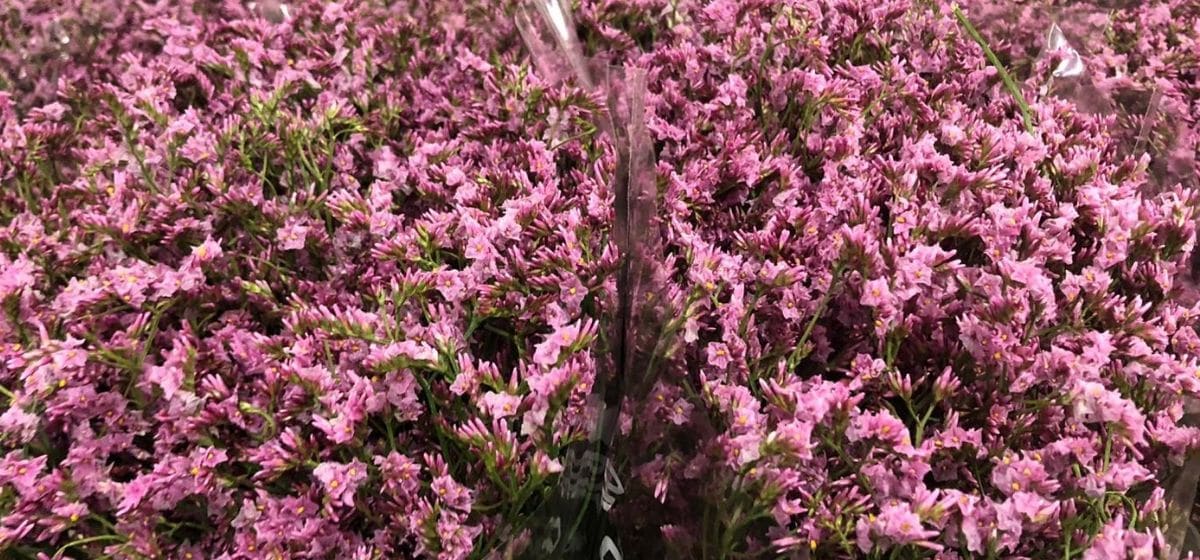 Limonium Sinensis Princess Diamond from Marginpar.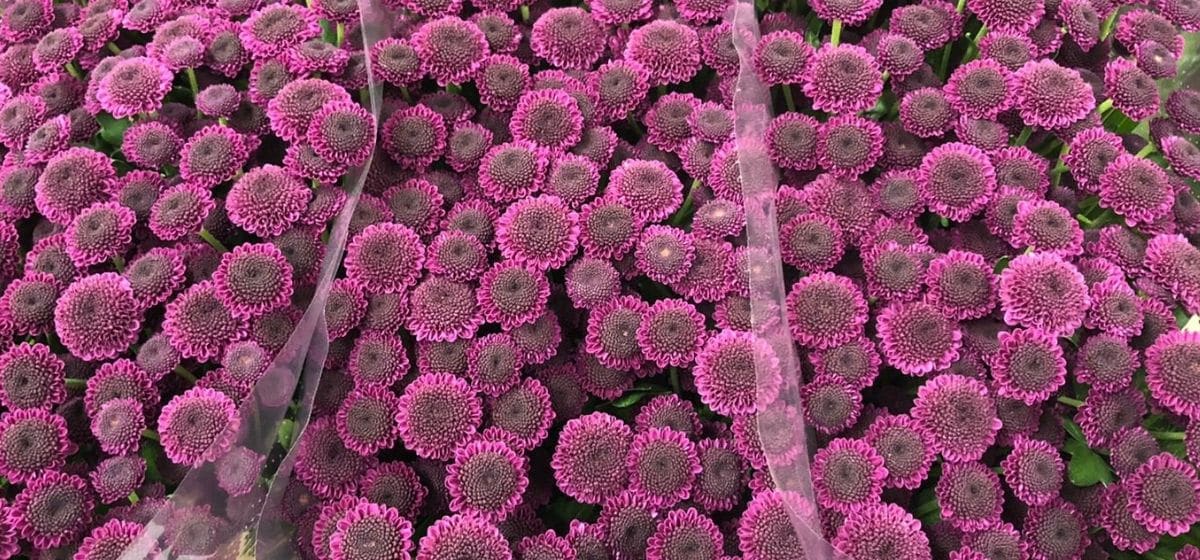 Chrysanthemum Santini aaa Bodilly - K de Jongh is the grower.