Check out all the products seen by me, Peter van Delft, on the Aalsmeer market in the Netherlands, the world's largest display of flowers and plants.
Every day I look around at trader Barendsen Flowers at the Royal Flora Holland Aalsmeer, the world's largest flower auction. With an auction of around 34,5 million flowers and plants a day, I like to spot novelties and special products that are new and/or just coming in production.
What did I see in week 48, 2019?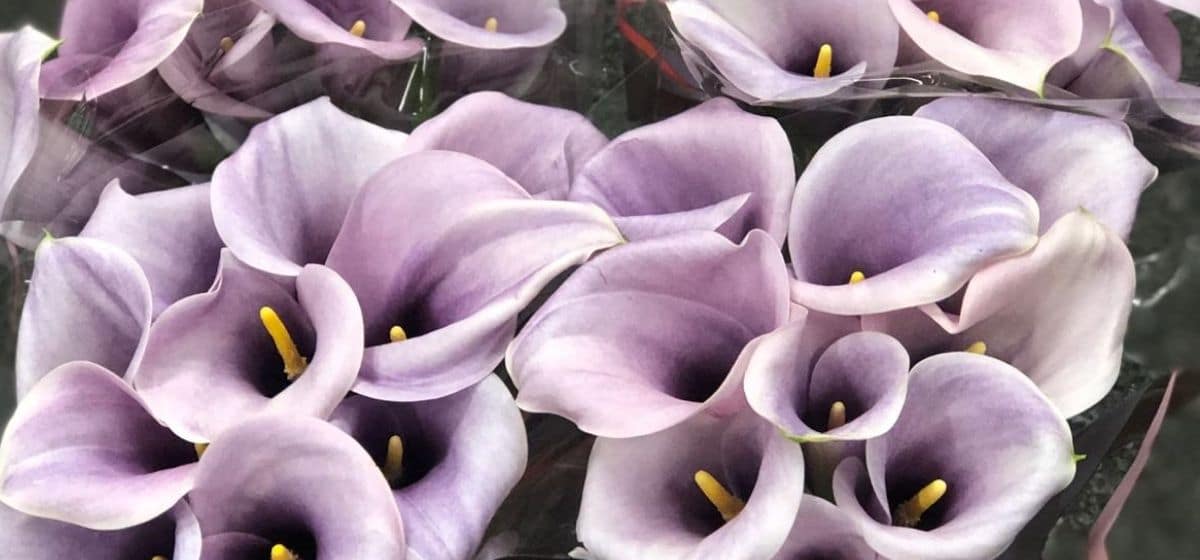 Calla Violetta from Vis Calla FHA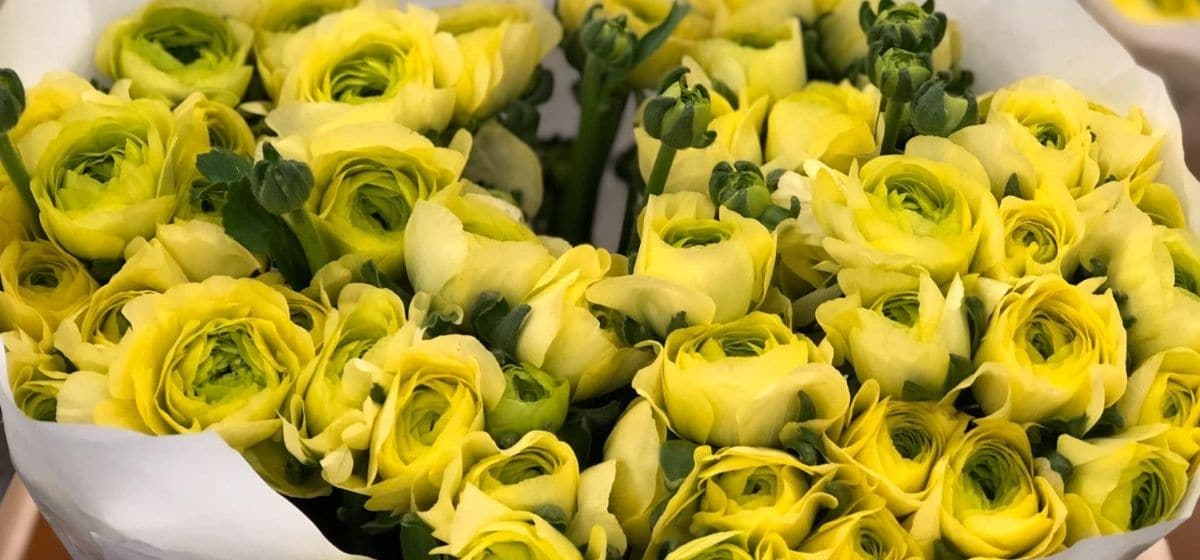 Ranunculus Cloni from Delgolfo Green SRL from Italy .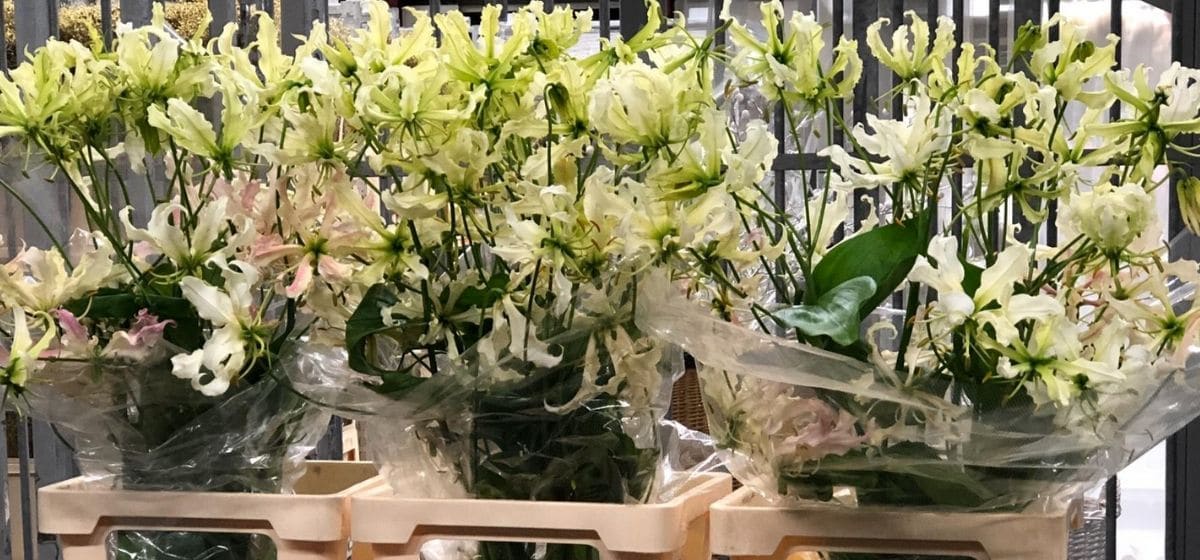 Gloriosa White from Japan. these are truly amazing.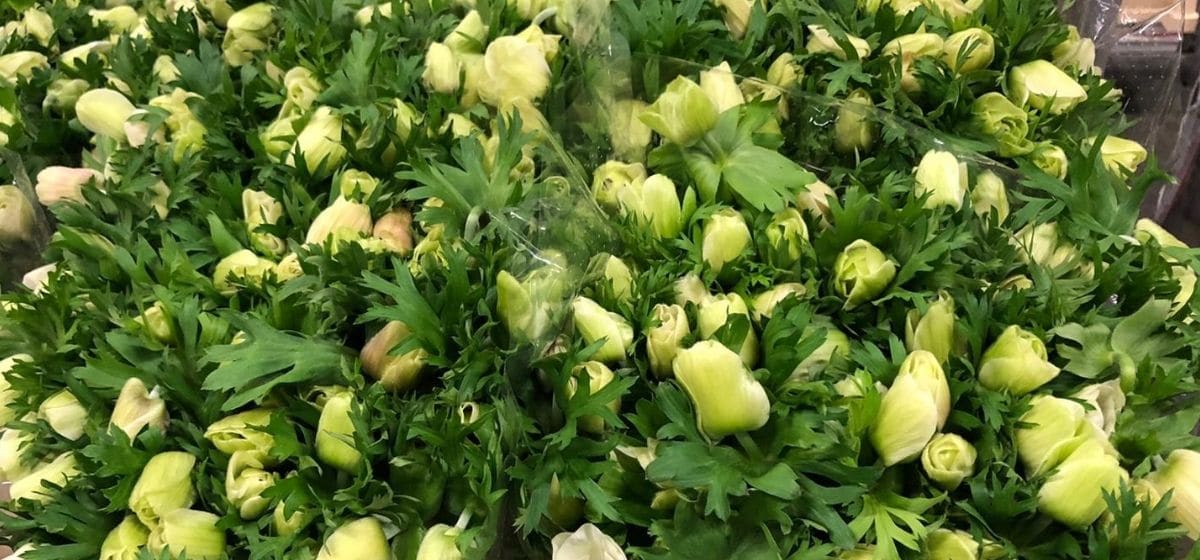 Annemone Marianne Panda From Hoogenboom.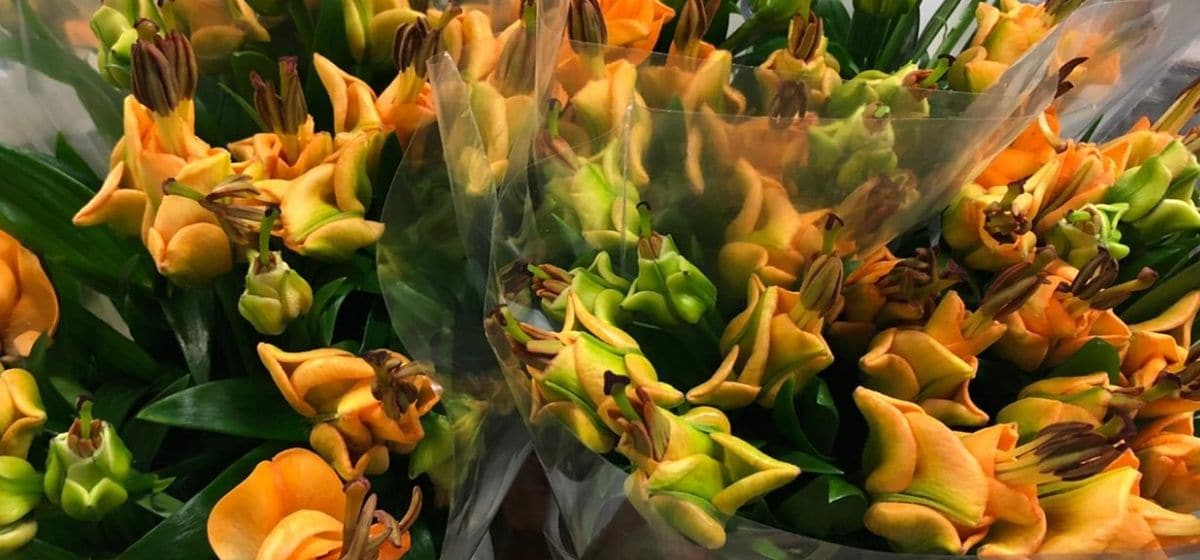 Lilium LA Apricot Fudge from Imans Lilies from Aalsmeer, The Netherlands.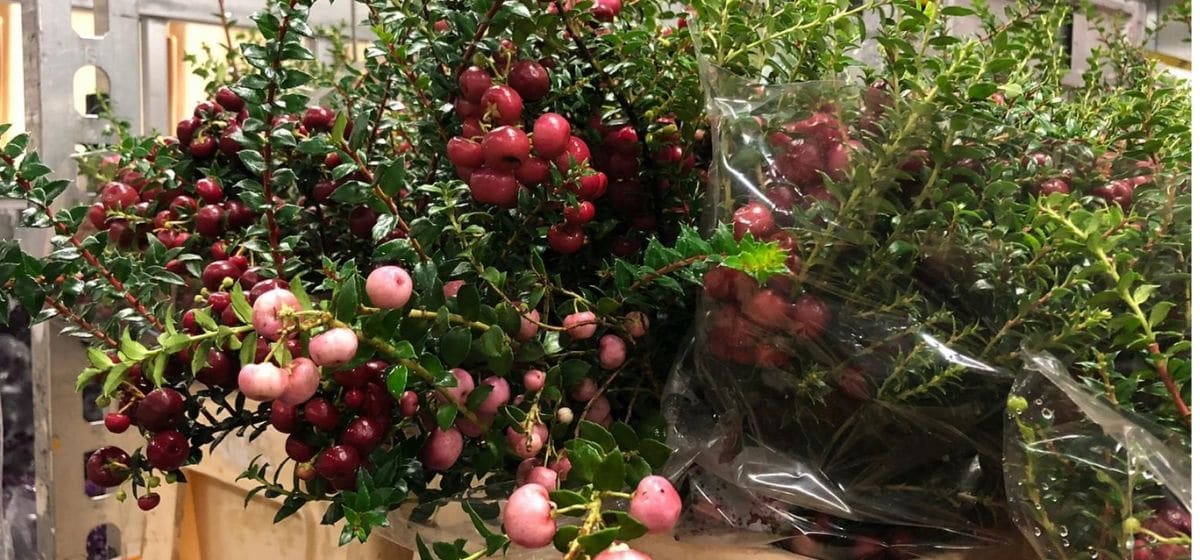 Gaultheria Mucronata from Houdijk VOF in Boskoop, The Netherlands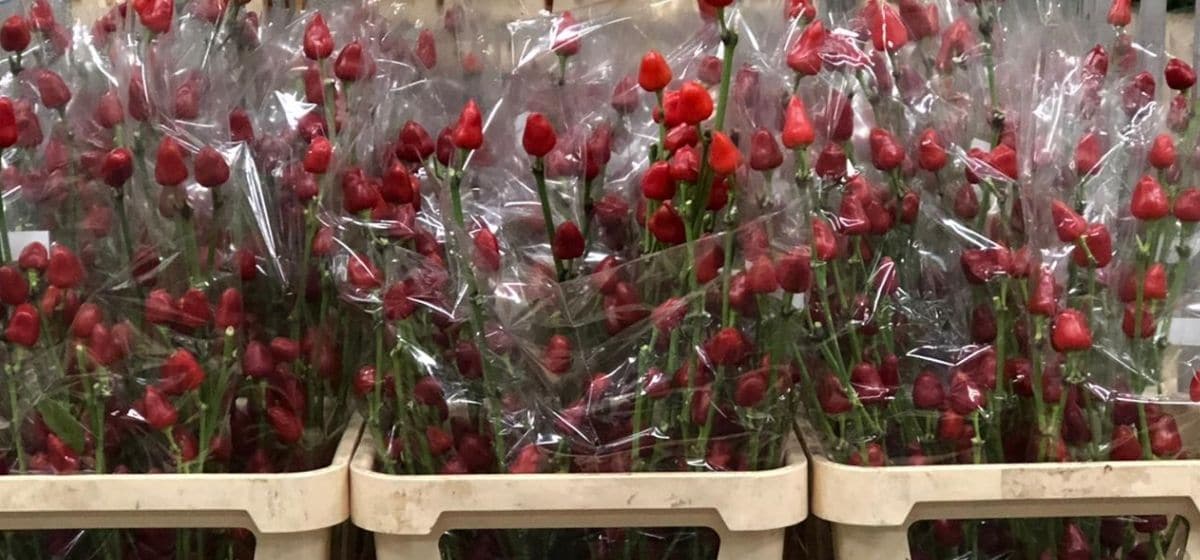 Capsicum from Hulsbos in Aalsmeer, The Netherlands!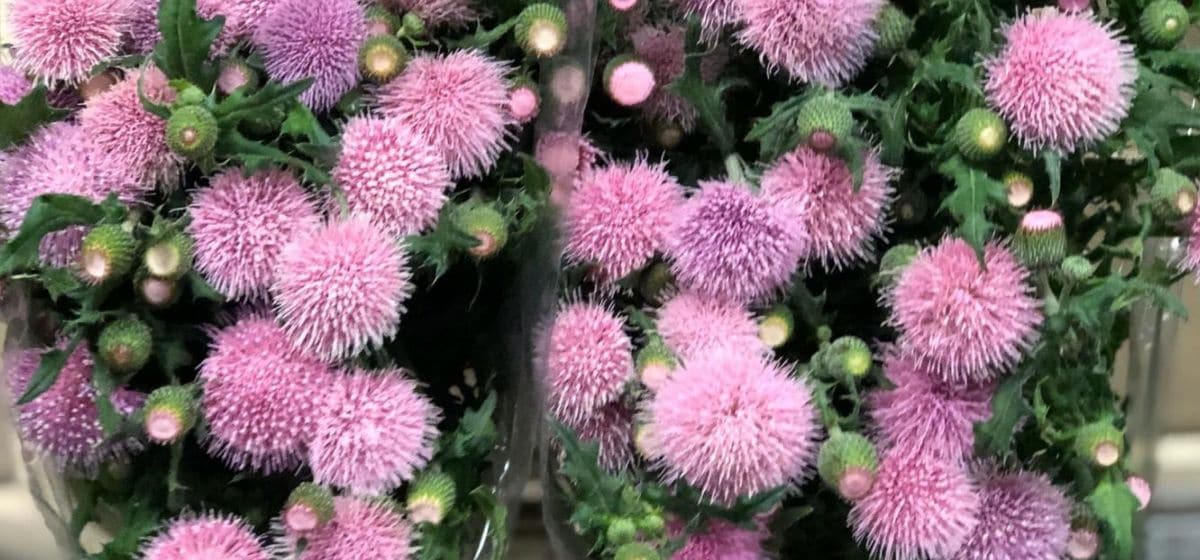 Cirsium japonicum pink beauty - From grower Flowering Campanula Ltd.