Check out all the products seen by me, Peter van Delft, on the Aalsmeer market in the Netherlands, the world's largest display of flowers and plants.
Every day I look around at trader Barendsen Flowers at the Royal Flora Holland Aalsmeer, the world's largest flower auction. With an auction of around 34,5 million flowers and plants a day, I like to spot novelties and special products that are new and/or just coming in production.
What did I see in week 50, 2019?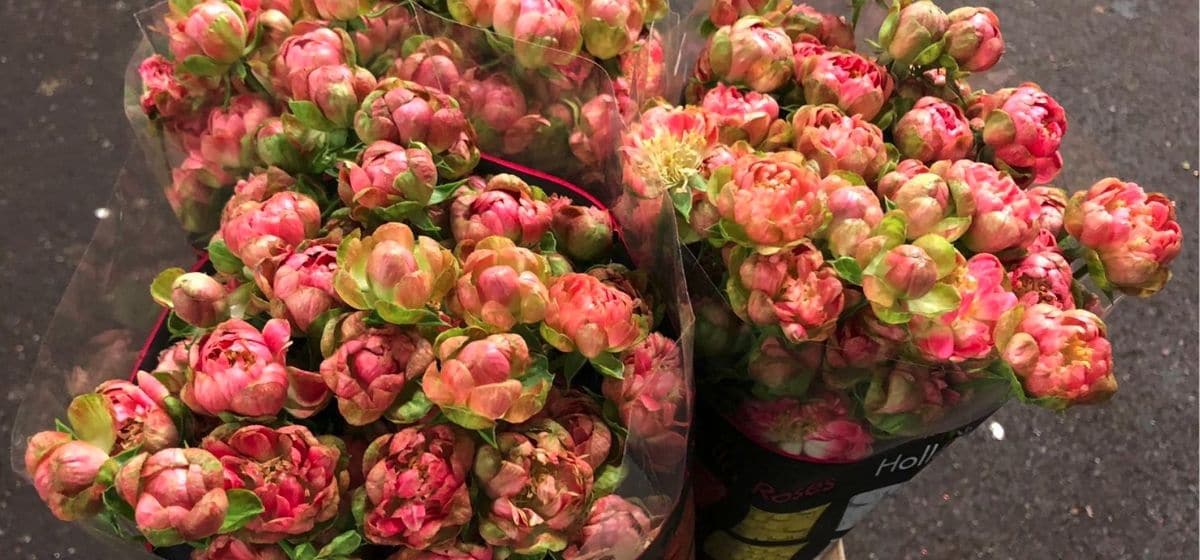 Look at these beautiful Roses fro Holla Roses; 'Wild Radish Rose' is the name!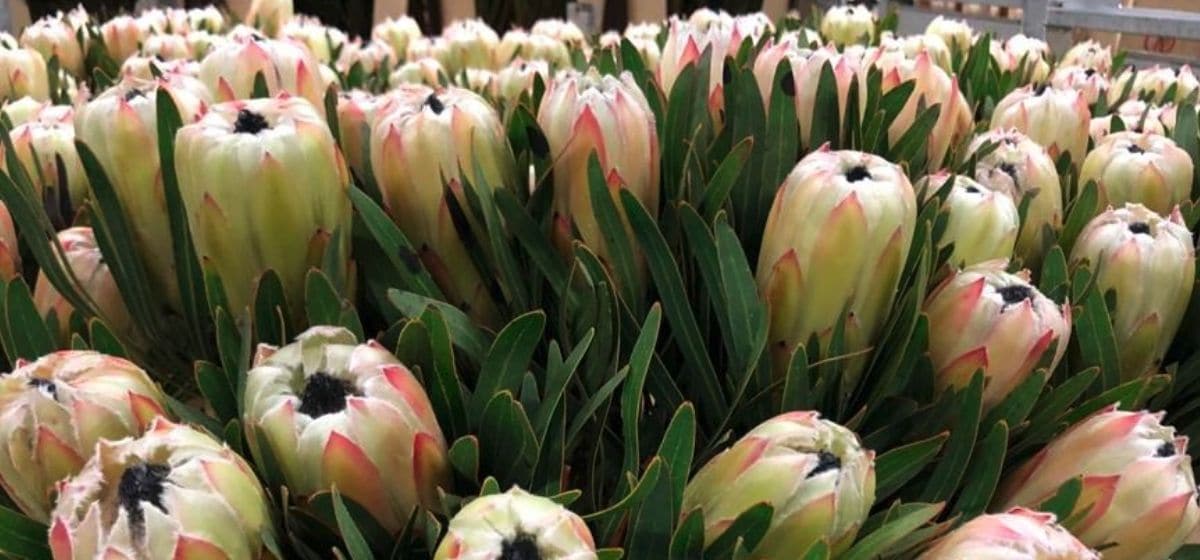 Protea White Night from Portugal; Flora United Farm LDA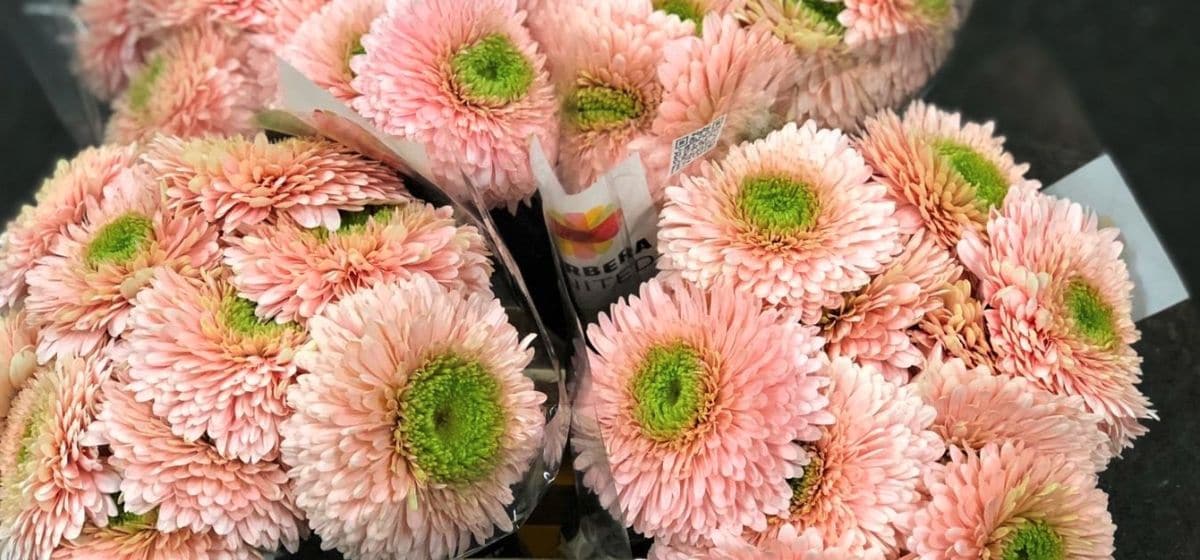 Gerbera Himalia by Gerbera United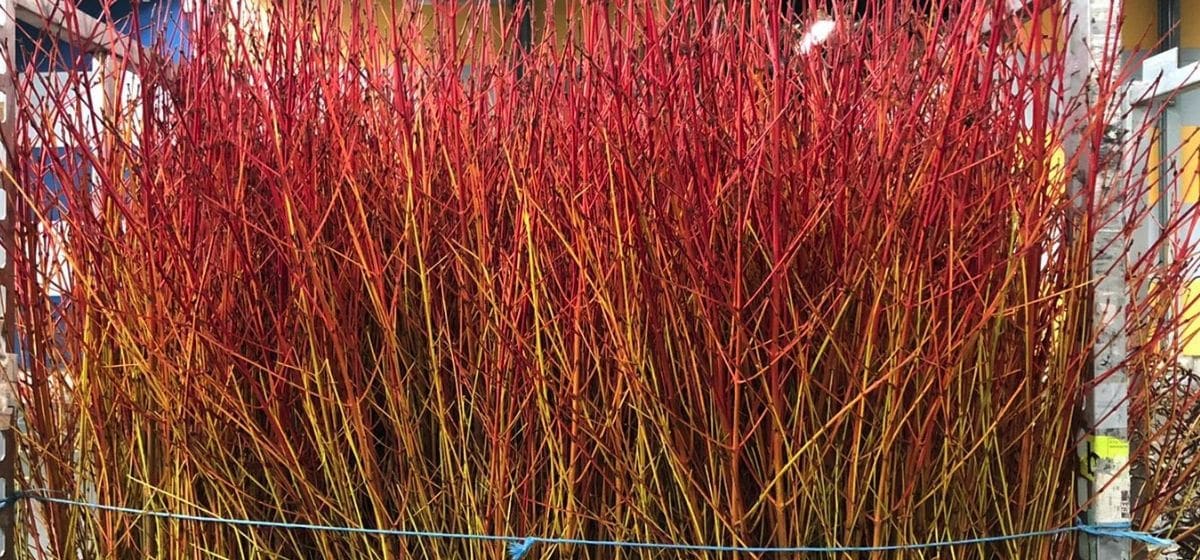 Cornus Winter Bea From Grower Maatschap Roos from Leimuiden, The Netherlands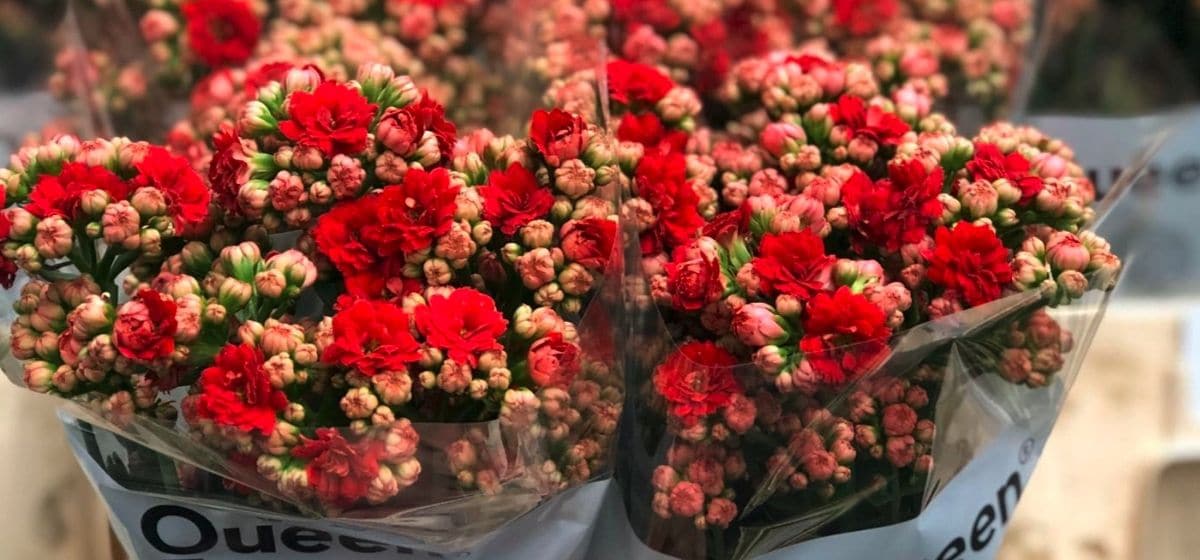 Kalanchoe Cardi Red meadow by Grower Queen Holland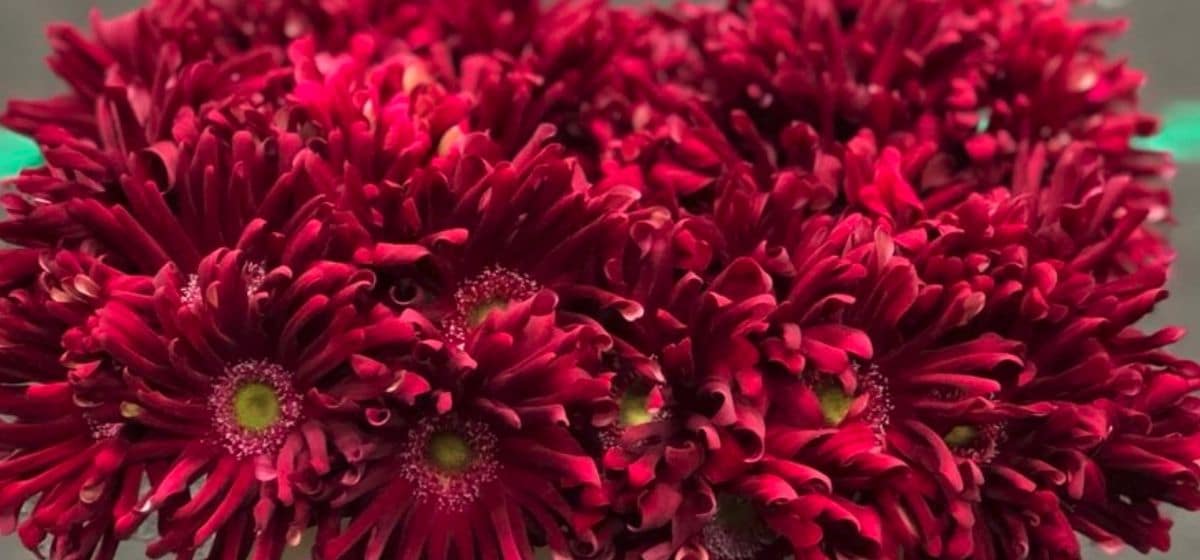 Gerbera Pastini Moden, by Topline Gerbera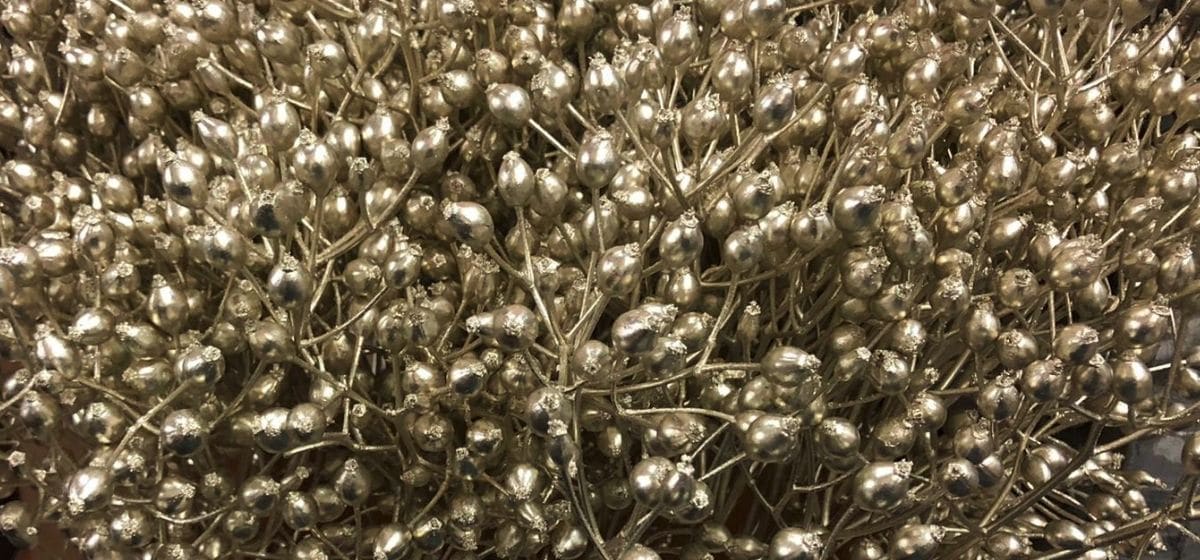 Rosehip gold dyed!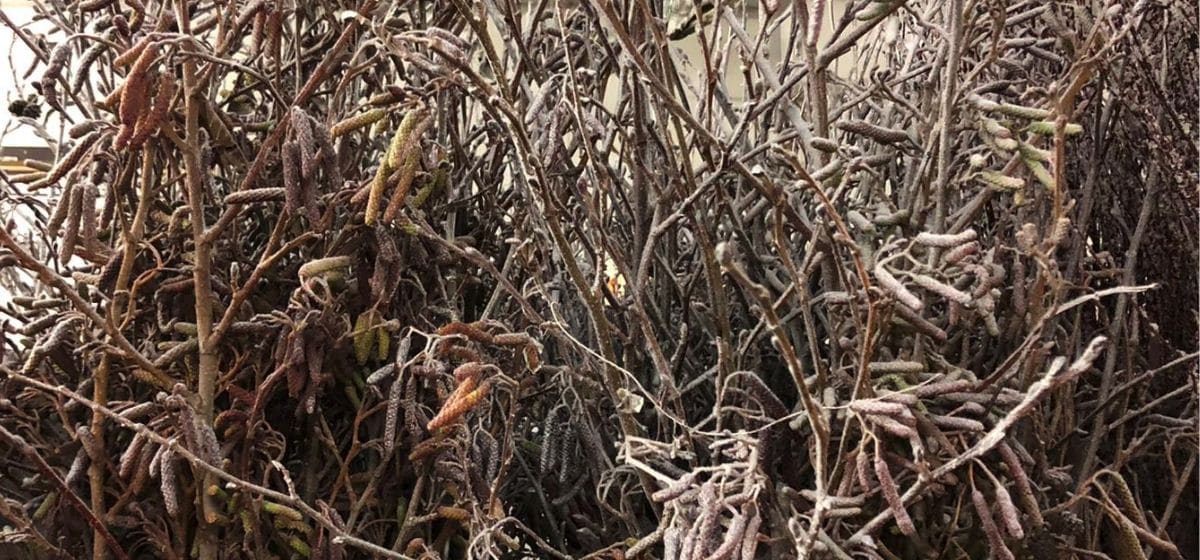 And last but not least, Alder Props,