Around two years ago, I started to work as an agronomist with the Marginpar group in Kenya. After a proper introduction and visiting all the farms, it became clear to me that the production of quality summer flowers still depended heavily on chemicals. That had to change. Together with the directors, it was decided to develop a five-year strategic plan for agronomy. The primary target was reducing chemical inputs and introducing a more sustainable summer flower production method.
In a series of blogs, of which this is the second one, I'll present the results of implementing a so-called Farm Manual with a different topic such as soil-borne pathogens, and crop protection.
To Cover or Not to Cover
Did you check my previous three blogs in this series?
This fourth part deals with planting material and how to accelerate plant establishment.
Whether to cover the soil or not to cover the soil has been a topic that was already debated during my years in university. I must admit that I first believed that soil with no crop would help manage nematodes and soil-borne pathogens. However, over the years, I have started to change my mind, and within the farms, we began to use a cover crop. This was later fine-tuned by using a mixture of species.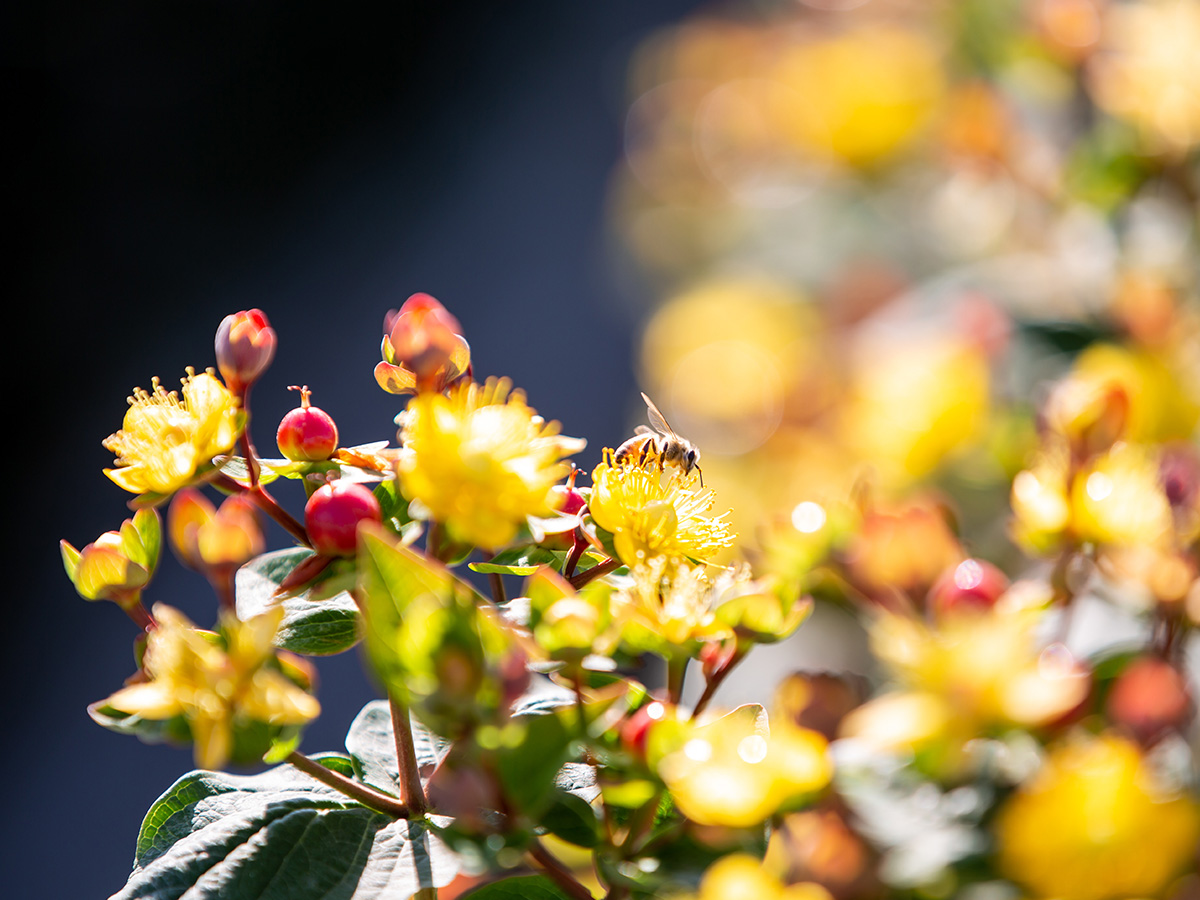 What Are Cover Crops?
In regenerative agriculture, cover crops are used to positively impact soil structure, microorganisms, water, and nutrient status and suppress weeds. In the Marginpar farms, cover crops are planted at the end of a crop cycle. The composition of the different species used in the cover crop mixtures is mainly determined by the farm's soil type and altitude (low-land and high-land mixture) and the specific goal.
Benefits of Cover Crops
Cover crops provide several benefits for the farm:
It improves soil structure, adds organic matter to the soil, and can assist in breaking the compaction layer
Protect the soil surface from the direct impact of sun, rain, and wind
Compete with weeds for light, water, and nutrients
Improve to recycle nutrients in the soil
Pest and disease control
Attract beneficial insects, but be careful sometimes also pests; cover crops can also provide food and shelter for wildlife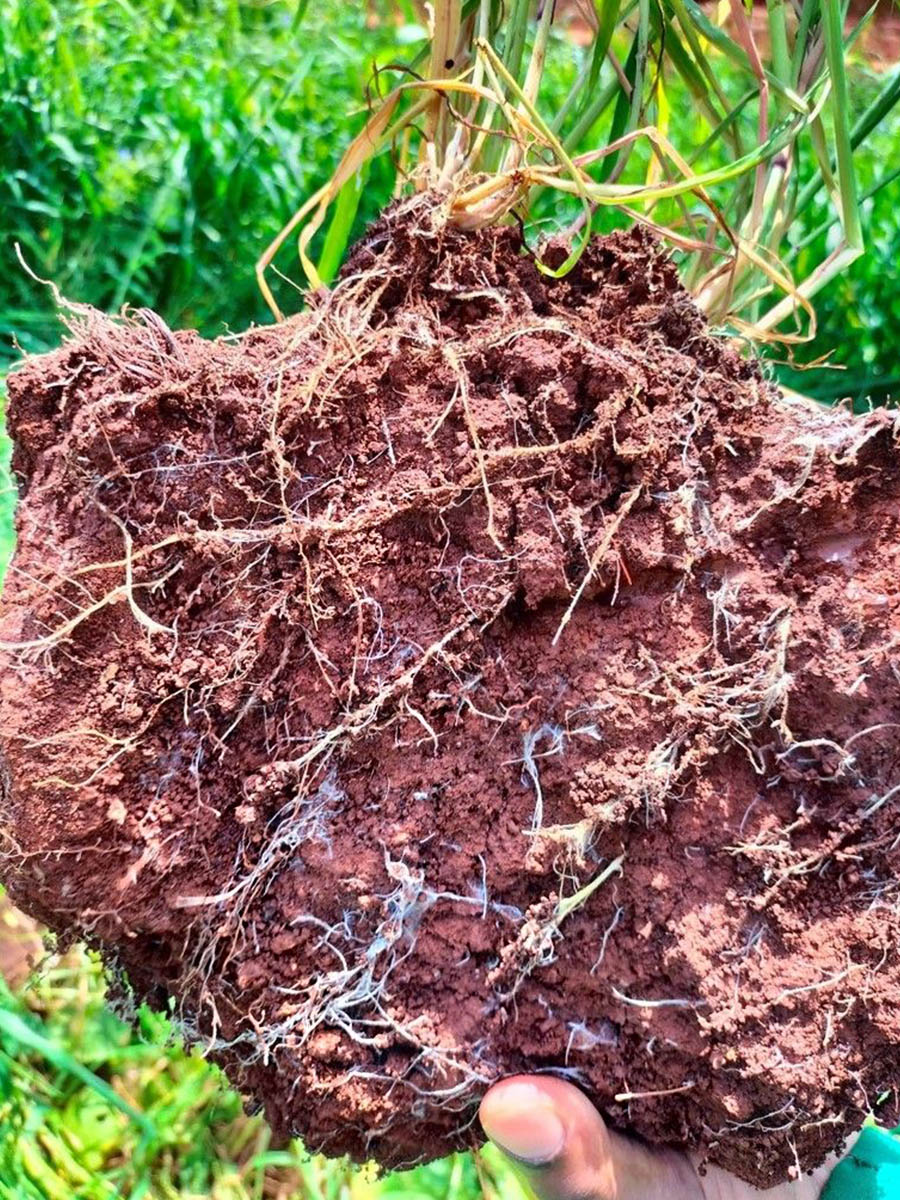 Although the trials in the farms are still ongoing, some exciting results have become noticeable, for example:
Improved soil structure and increased organic matter (improve tillage)
Increased soil life and more soil-dwelling insects have been observed, and even earthworms were seen in the different farms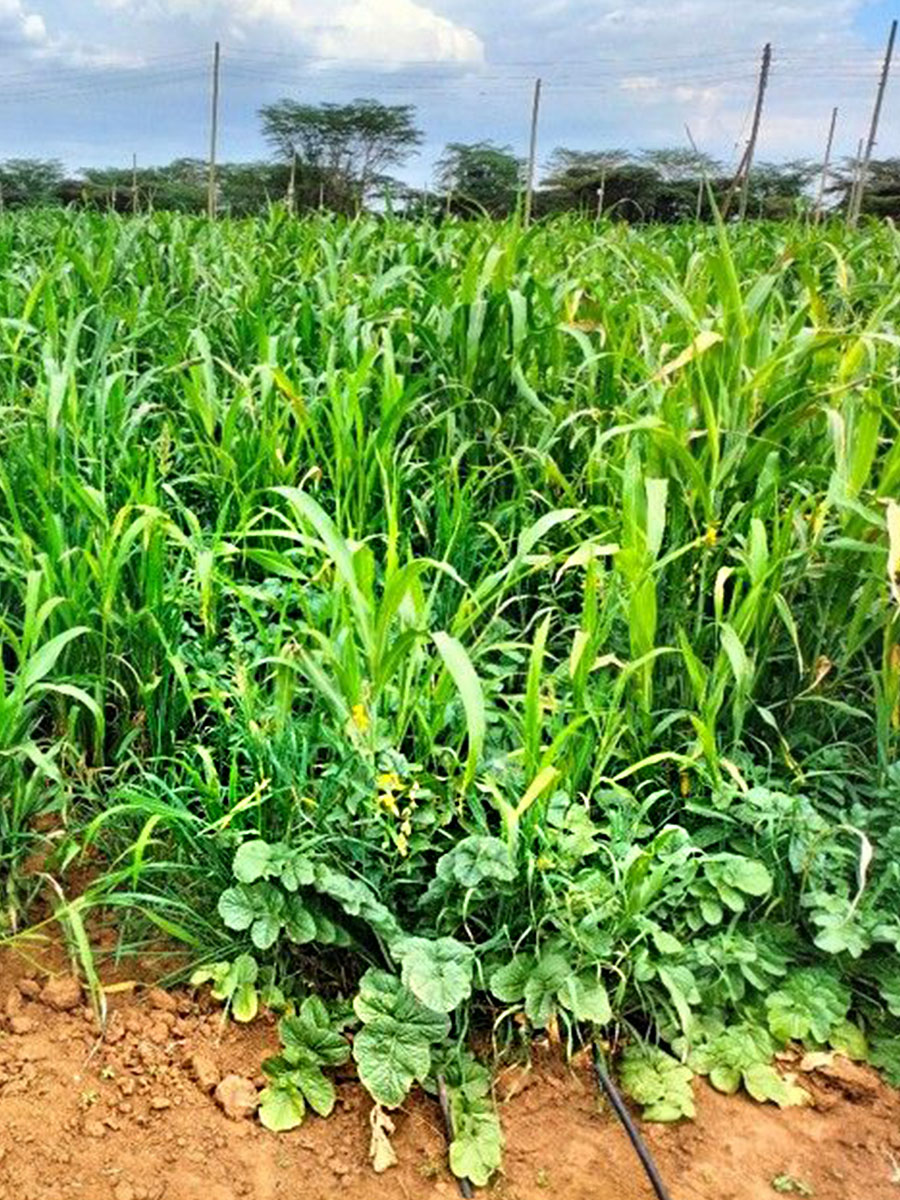 Challenges
The farms have noticed improvements in soil structure and soil life; however, we are still learning, for example, how to maximize the germination rate, when and how to terminate the cover crop, and determine the optimum varieties and mixture. And finally, what is the impact of soil moisture, pH, structure, and nematode on the different cover crop varieties?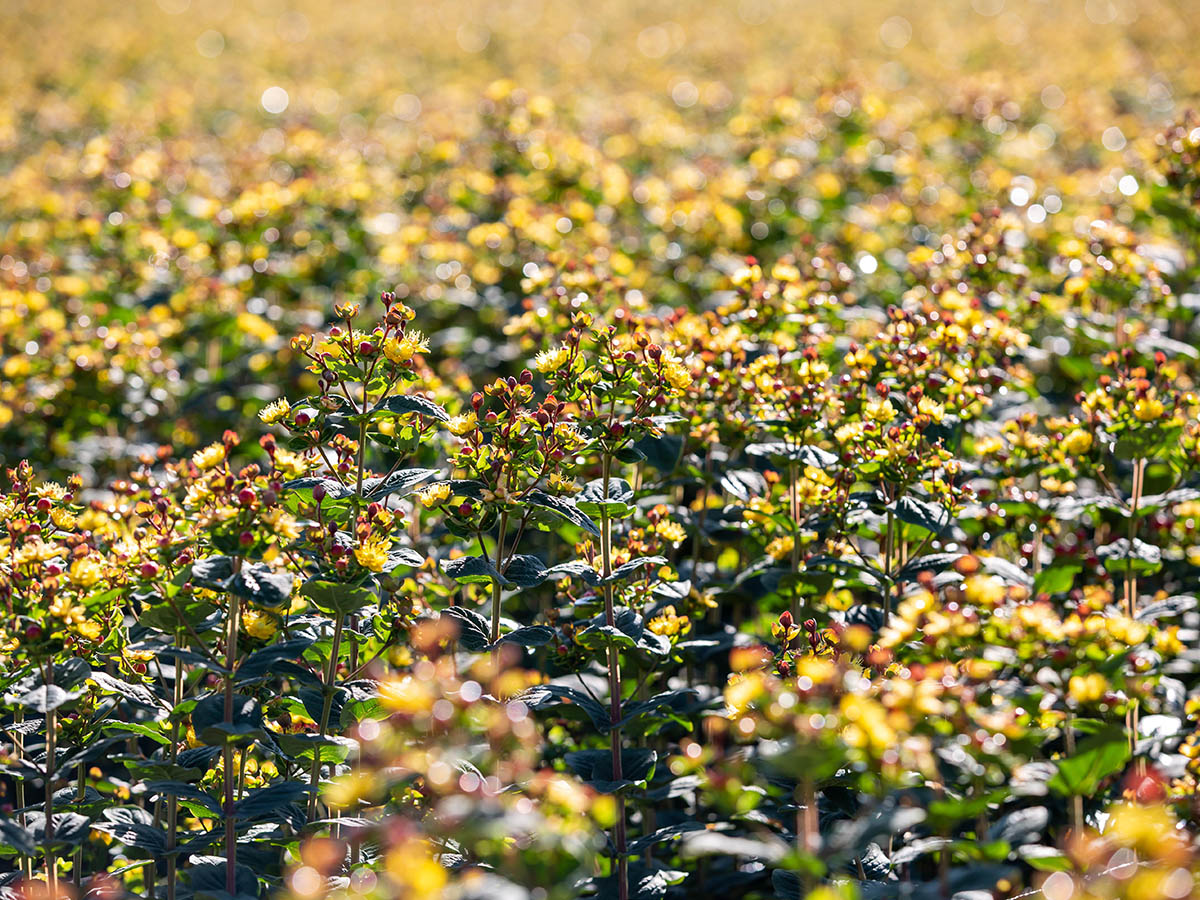 Read more in my next blogs soon!
Want to know more about my job at Marginpar? Read this article about me called 'Cultivating Nature's Marvels'.