The world has gotten complicated. Nothing is as it was. The security of the past is being eaten up by fears and crisis scenarios. Where is this world going? That's what people ask.
But in times of chaos caused by war, pandemics, and climate change, there is also movement and people are open to new paths and alternatives. Yes - crisis makes you creative - this principle also applies now. The so-called glass is not half empty, but half full.
Let's recognize the new opportunities and plan optimistically with a zest for action for the world of tomorrow. Where are we now and what are the issues we should focus powerfully on? There is always a way to go.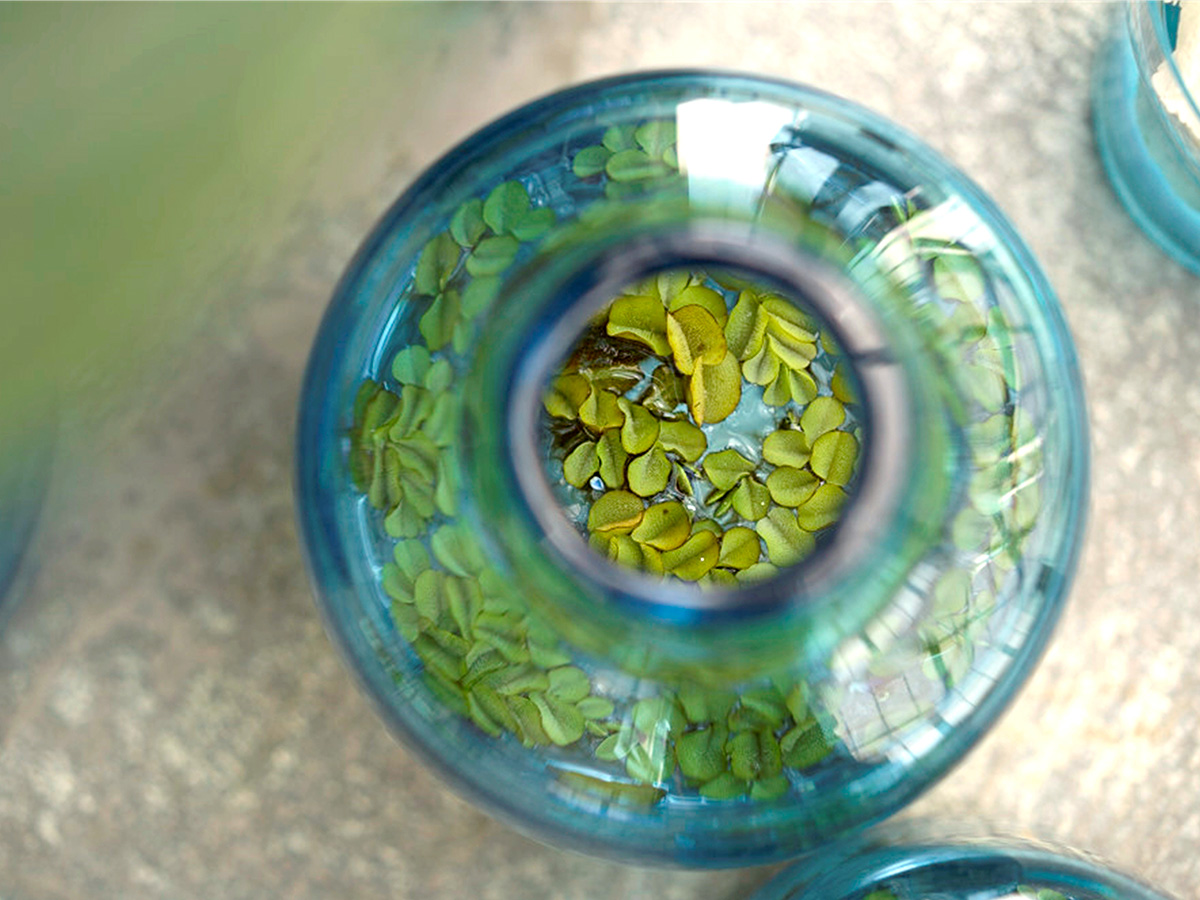 Five Time Transition Opportunities
I will highlight five opportunities that are gaining importance in these turbulent times. I am an optimist, know about difficult times myself, and I know that you can often emerge from them stronger. In most cases, it was worth it!
1. Pure Style
The fast pace of time makes people tired. Search for calm + permanence/stability.

White + nature = an all-time modern classic. Timeless, fashionably stable, perfect craftsmanship always finds a client, a potential target group.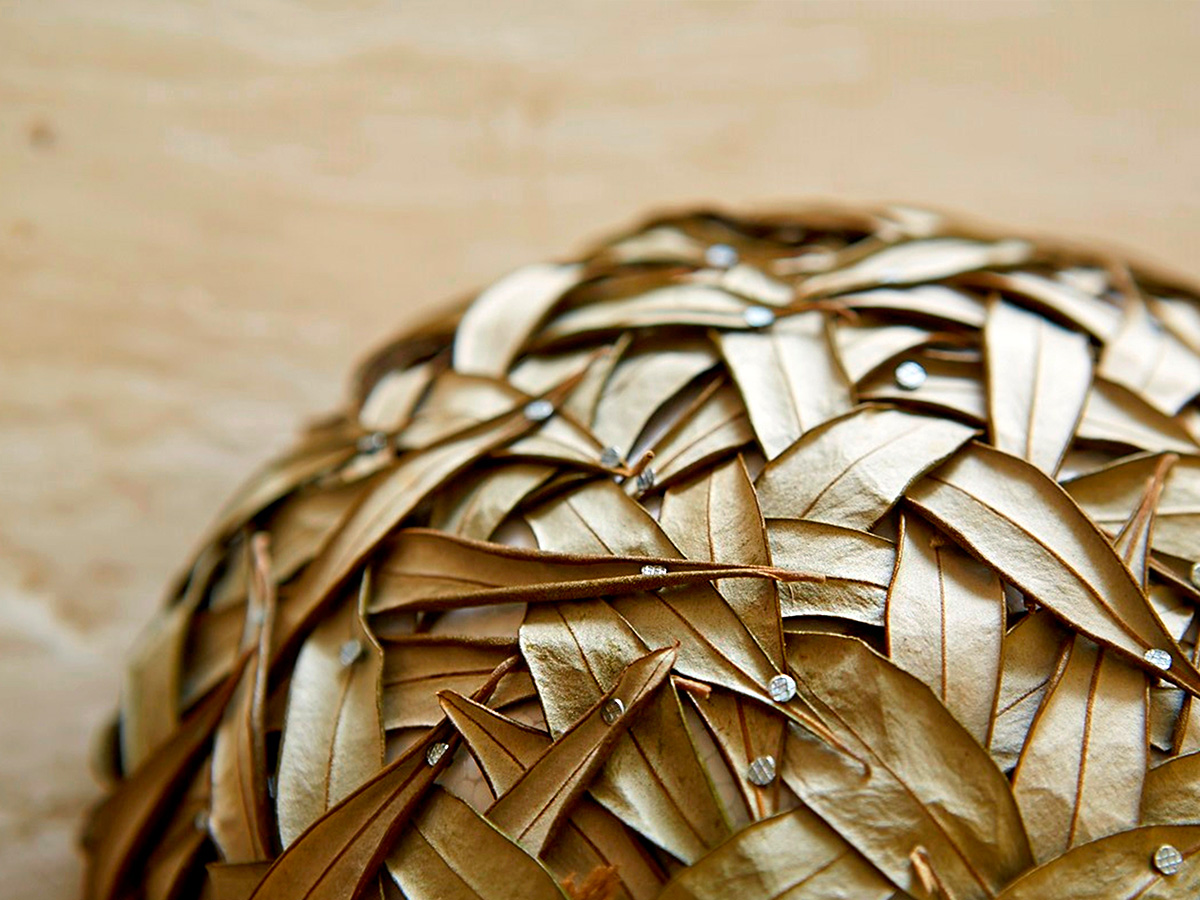 'Simplify your life' - The longing for simplicity and an 'honest' lifestyle.
Today, less is much more

T

imeless enduring design

True aesthetics & new classics
The fast pace of recent years is critically questioned. Inflation and scarcity of raw materials are accelerating this. What do I really need for a happy life? Some consumers are consciously looking to slow down from fast consumption and want to buy enduring, timeless products that will suit their lives for a longer period of time, and thus also stand for sustainability. Color then often recedes and light natural tones come into focus.
"The world has become complicated. Let's make them easier!"
2. Natural Handcrafted
People love nature & DIY. Climate crisis as a trigger, sustainable & honest.

Endless & 'cheap' nature products, seasonal & regional. Business idea = DIY-Workshops.

Speak about origin, ingredients, … Use claims like 'Natural Style', 'Pure Nature', '…. Handmade'.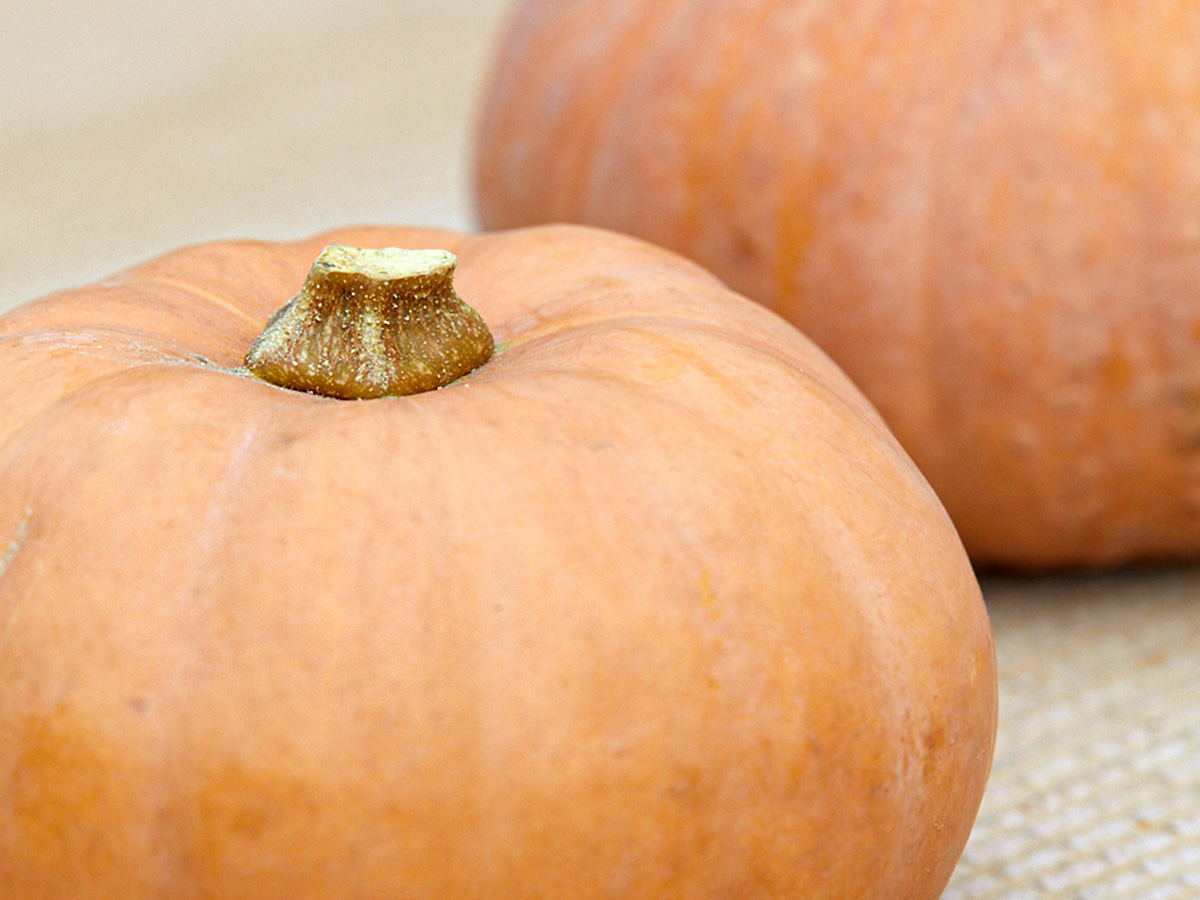 'Sustainability becomes standard' - This will soon be the expectation of most consumers!
Regionality & seasonality

Discover natural beauties.

Be creative with your hands/DIY.
The climate crisis is currently being pushed into the background by the war and the associated energy crisis. But it is a much greater threat to humanity and compels us to act quickly. The floral creative industry has all the ingredients at hand and has design knowledge. Use this and pass it on in the form of seminars. People are very receptive to honest craftsmanship, for it is also balm for stressed souls.
"Nature, craftsmanship, and our lively creativity create honest design!"
3. Floral Living
My home is my castle; the new concept stores are taking sales away from us.

The Business idea is good, therefore do it yourself. We have the knowledge!

Specialized range: Cut flowers or plants or .... & interior products. Cooperation.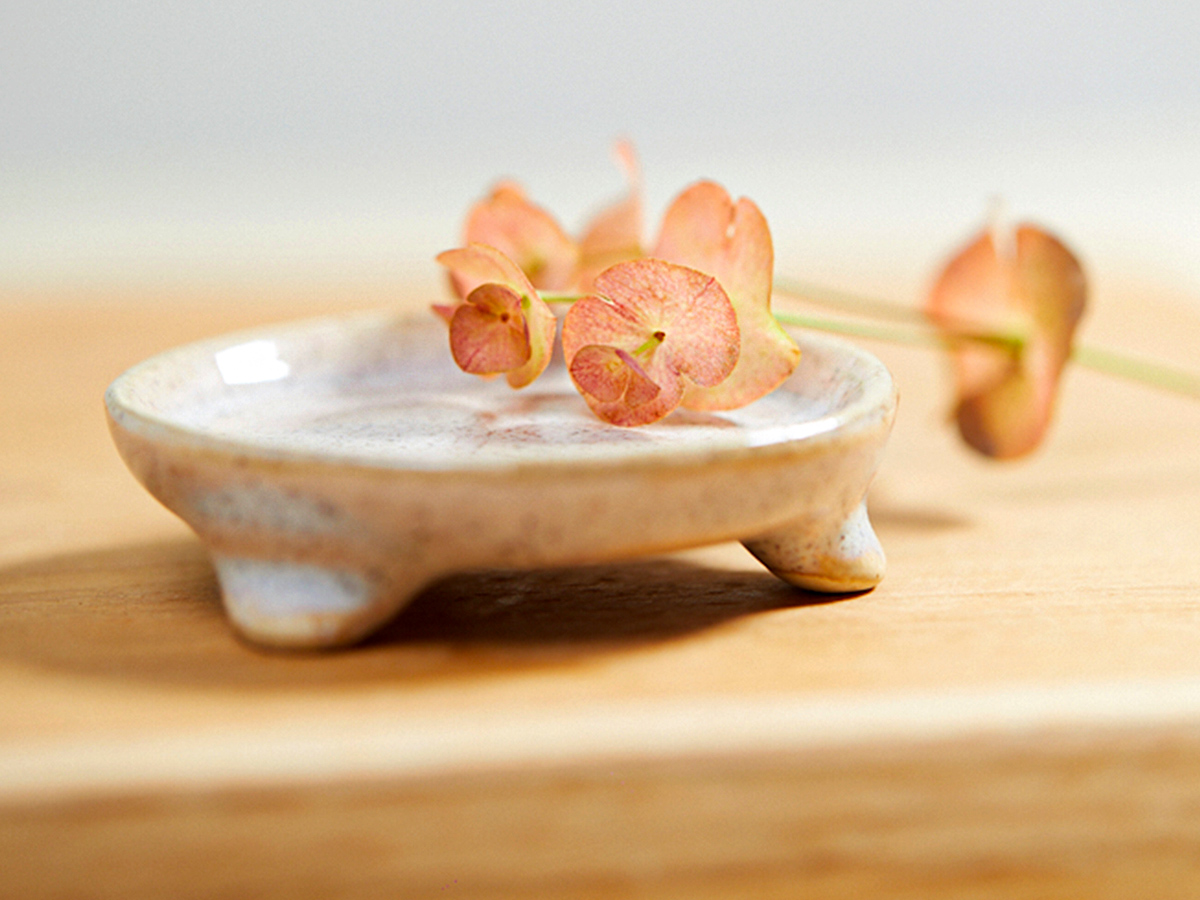 'My home is safe' - The mega-trend cocooning will last for a long time and is only now gaining in importance.
Good design has lasting quality.

Recharge your batteries at home.

Outside the world is raging - here is the peace.
In times of inflation, you think twice about spending money. You check what you really need and how sustainable the purchase is. Now one might think that savings will also be made on flowers and plants. But it is precisely they that give our own four walls the feel-good atmosphere that we need in these turbulent times. In times of crisis, the green and decorative industry should also focus on quality.
"Now I have to make myself look nice so that I can feel good!"
4. New Ikebana
Less is more, and the little must be good. The beauty of reduction, of a movement, a form...

A retro trend 70s-80s, a renaissance of formal-linear & vegetative style: east meets west.

In times of expensive flowers a helpful solution. New design value, understatement is in.
'Little Happiness' - The way is the goal; live out your own creativity with a new meaning.
East meets West - a strong retro trend.

Aesthetics in design creates a new value.

Reduction to the essentials.
In turbulent times, people need a safe haven and are receptive to rules that provide orientation but also support. The New Ikebana can do that and it doesn't take much, because it's easier than you think. With little use of material, you can achieve a high-quality design that is even easy on your wallet. Real art often lies in skillful omission in order to achieve true aesthetics.
"Understatement in design stands for a new value - also in floral design!"
5. Green Future
Longing for the Garden of Eden, my green paradise, oasis.

Timeless & multi-seasonal, calming, green is colorful & multifunctional: Green means Sustainability.

Trend scouts predict a strong evergreen trend, and we have all ingredients.

Idea: pop-up store 'G.R.E.E.N.' as a test.

Actively work with labels, like Planet Proof, ..., Fair Trade. Green Power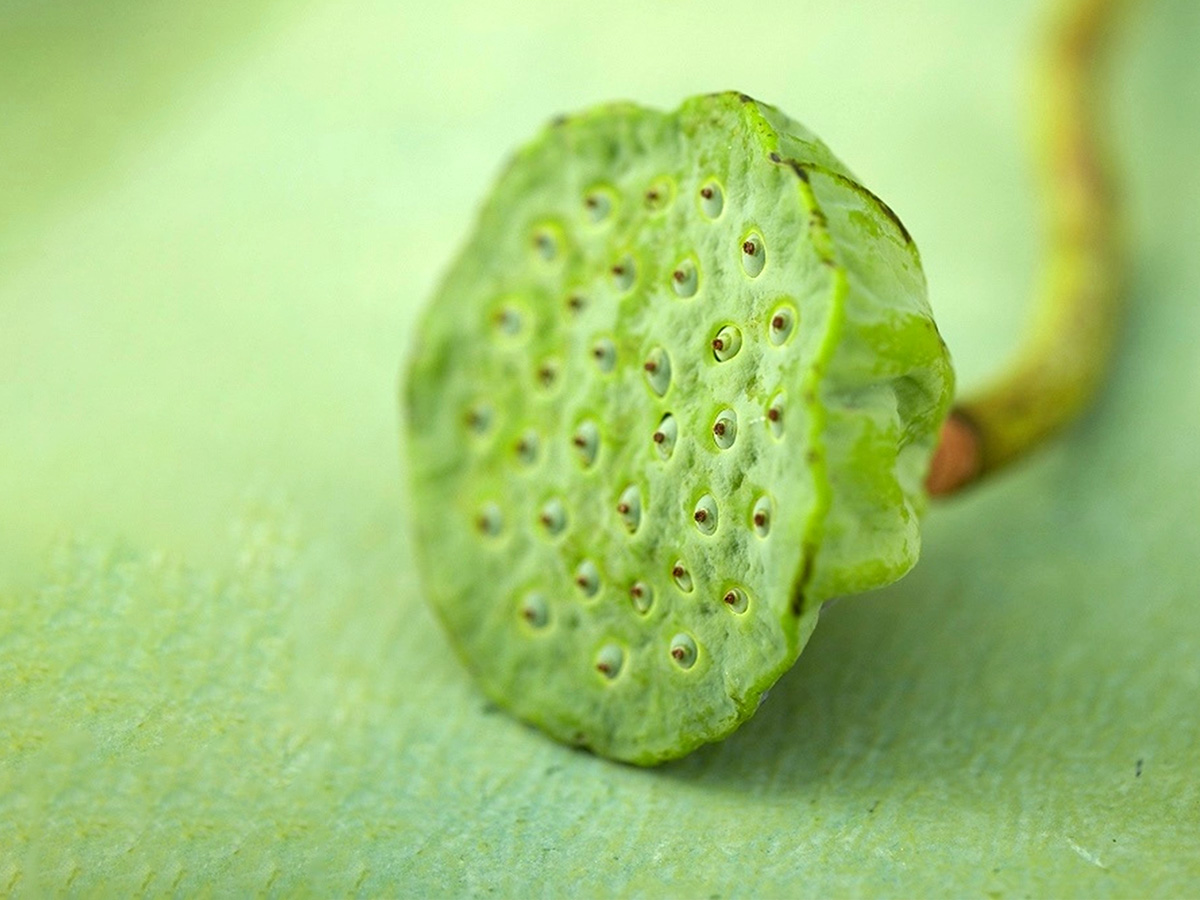 'Plant friendship' - The green industry has all the ingredients and the knowledge.
Tending & Nurturing: I am a 'Green Caretaker.


Urban-Gardening Romance meets High-Tech Farming in the mega-cities.

Nature reconciles with technology.
People love green because it is calming and energizing at the same time. Plants can improve the air, cool even hot cities, and make gray walls appear much more alive. Especially in the urban environment, green is more important than ever. The heat waves of the last few years have caused a rethink and will give great importance to indoor and outdoor urban greenery. Even urban farming is part of it and vertical gardening has been around for a long time.
"My plants are part of my family and accompany us through life!"

Interested in media + books by Klaus Wagener? Visit www.blooms.de.