BOLTE Event Design
is an atelier that creates ephemeral experiences for events. We use flowers to transform the mood and create an ambiance and are therefore known as the luxury event designer in London for a reason. We travel the globe to design the most lavish events. Bold yet simple and with a unique twist on shape and color, our floral creations have won the hearts of many guests. Celebrities, critics, and even royalty put us on the map as an international tastemaker. From elaborate birthday parties to lavish soirees, BOLTE Event Design can bring to life the effortlessly elegant to the impressively dramatic.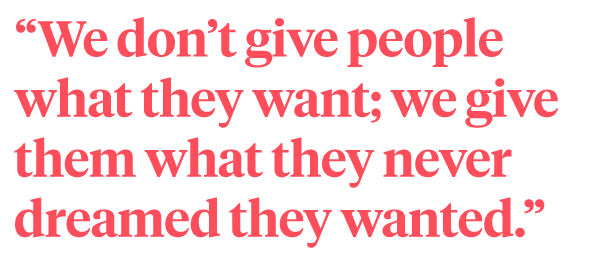 Design is our Passion
The desires, needs, requirements, concerns, and dreams of our customers are our mission and our passion. For us working to meet them becomes the embodiment of authenticity supported by our many years of experience in events, creativity, and production.
" We don't give people what they want; we give them what they never dreamed they wanted."
Brilliant moments and aesthetics are the keys to success, that´s been our creed, and we´ve always pursued with great enthusiasm to promote our customers' interests and rise to our challenges.
Bolte Event Design
Bolte Event Design is a specialist for design and not just an event organizer. We bring events and productions to life because that´s what we live to do. Each event represents a new challenge, as well as a new emotion, an alteration of how reality will be perceived. For every project, every customer has their own reality – and illusions – to stage and implement with a new level of visual standards. Sometimes, we travel down unusual paths. Yet we always produce outstanding results that astonish onlookers.
Tailored Designs
We harvest ideas from creative minds and implement them in various settings and venues. Professionalism is the protagonist here. A small, fine production team that we have spent years honing and turning their joint efforts provide seamless realization as well as a loyal trustworthy pool of subcontractors and freelancers. Our designs are not just tailored to individual circumstances, they are also reflective of the occasion. Content has to be understood in order to be staged properly. Uniqueness and attention to detail are traits that distinguish our projects, which we realize in close collaboration with our clients. Profoundly knowledge, a good sense for capturing just the right touch, and fascinating for artistic, creative content guide us in designing every event. The determination to not compromise on quality is just as much an integral part of our work as the excitement found in rising new challenges
International Luxury Party Planners
We plan elegant, glamorous, and fun luxury parties throughout the globe. Our discerning, international client base includes some of the world's leading families for whom we create magical, immersive, world-class experiences. From birthday parties to bar mitzvahs, special anniversary parties, and kids' parties every celebration we plan is unique. At the heart of our luxury party planning and design, service is an understanding that service is paramount to a successful party. We affiliate only with those suppliers who share our core values and who will strive to make every party the best we have planned. We have direct access to world-class suppliers and entertainers with whom we have built strong relationships, and we are proud that our clients' parties are among the most widely regarded.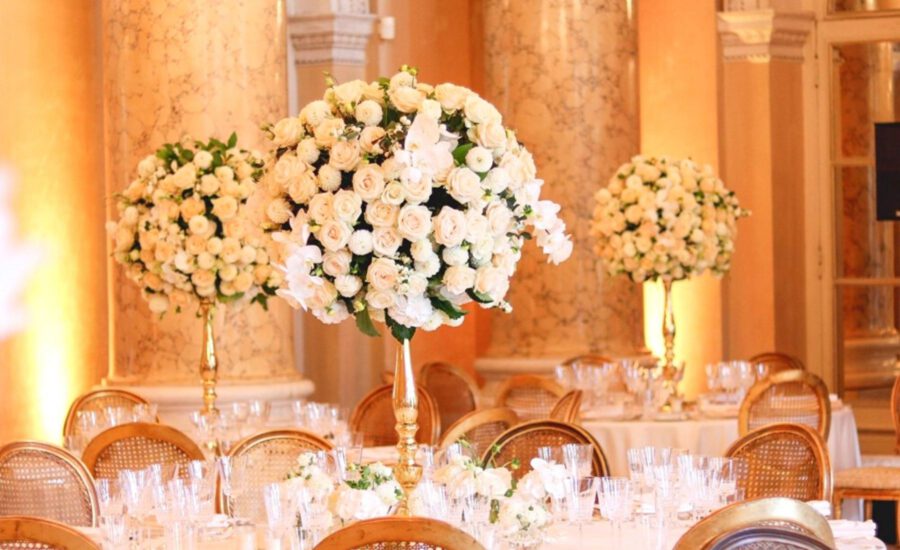 Where Ideas Have No Limits
We believe events should be as unique as the people behind them. Great ideas are born from something bigger and creativity begins with a story worth telling: your story. Yours faithfully,
Timo Bolte
CEO Bolte Event Design Event Design, Event Planning Service & Management, International Event Planning, Professional Draping & Dressing, Bespoke Floral Design, Staging & Lighting, Props & Decoration, Bar & Catering, World-Class Acts, Performers & Entertainers