About
Viola MultiColours Mixes
Trendy color mixes that will create a real wow-effect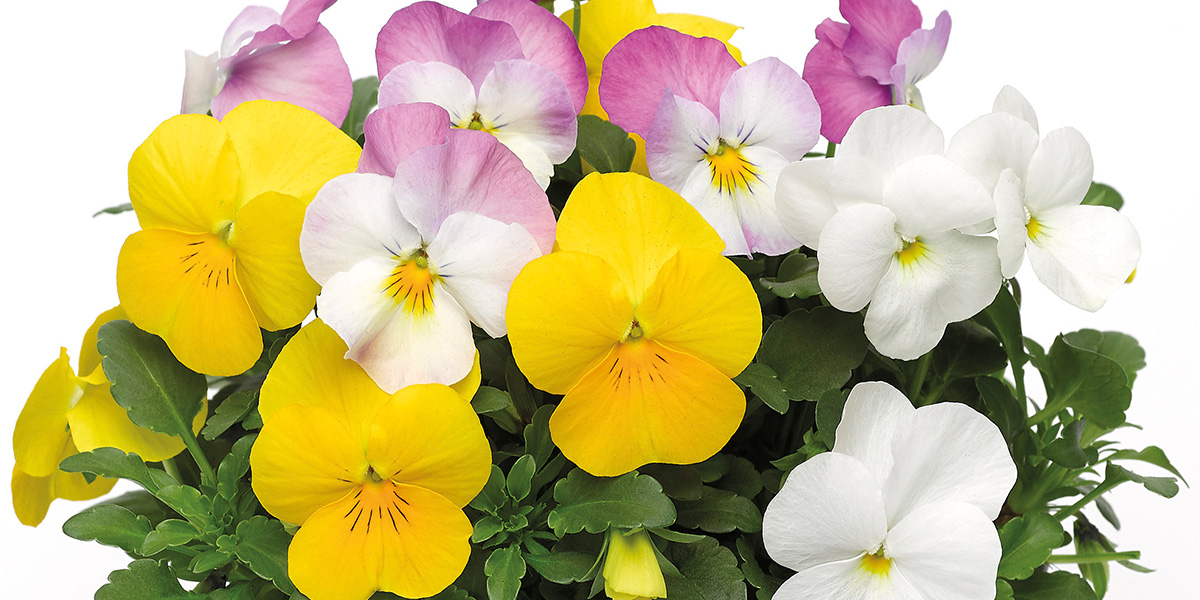 MultiColours Mixes are very well tested combinations of one plug with 3 seeds. It includes very trendy color mixes that will create a real wow-effect. Another benefit is the great uniformity in end results as well as in growth and flowering time. For more information on the MultiColours Mixes,
contact your local sales representative
. To view the complete range of the MultiColours Mixes, please
take a look at our latest catalog
.
Subscribe to our newsletter
to never miss any of the latest developments.