Having plants around any given space has become a must, not only because of the beautiful lively green color they add but also because of their ability to give you an instant mood boost. They can literally turn any frown upside down, especially when having them very close around. Interior decorations with plants have become a raging trend for a good reason. Get ready to explore 10 tips that'll help you nail your interior decoration with plants.
Decorating Your Interiors With Plants Will Add Extra Life and Color
No wonder so many people are opting to decorate their interiors, whether it be bedrooms, offices, or even living rooms with green plants. Besides reminiscing green shades everywhere for a more pleasant view, plants will help you get through any troubles in your day, trust us. Let's get right to the 10 tips you need to know to help you be successful in decorating your interiors with plants.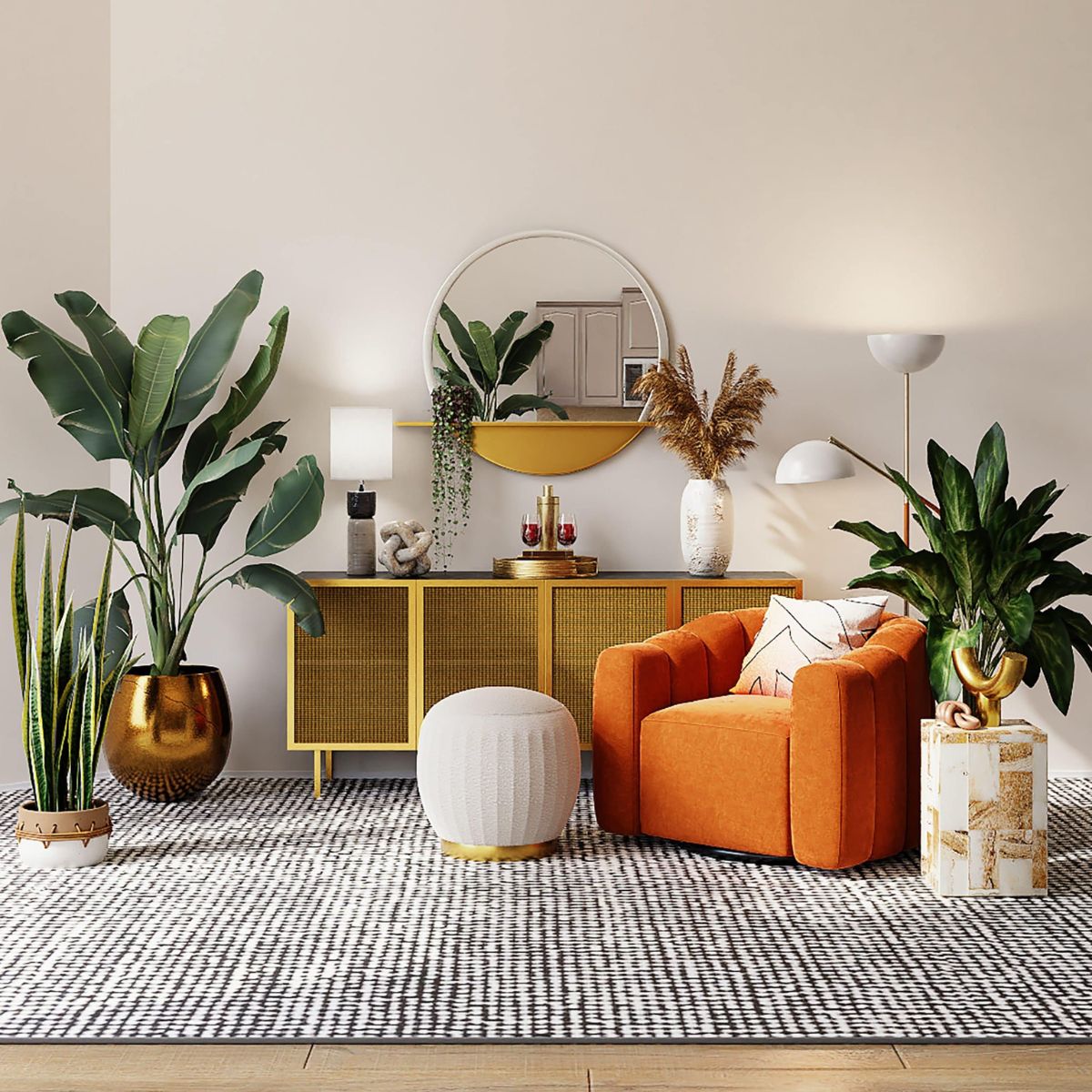 1. Start Simple and Learn Along the Way
We know how tempting it can be to want to fill up your interiors with plants, but going out and buying a bunch without really knowing what type of plants and the amount you should start with could be a big mistake. Make sure to start small when interior decorating with plants. On your next visit to the plant shop, purchase a few easy-to-grow plants and take your time learning how to care for them. Buying too many plants without doing your research can lead to a houseful of dead plants later on. Some easy-to-care-for plants you could consider buying include zamioculcas (a.k.a. the ZZ plant), snake plant, spider plant, bamboo, succulents, or cacti.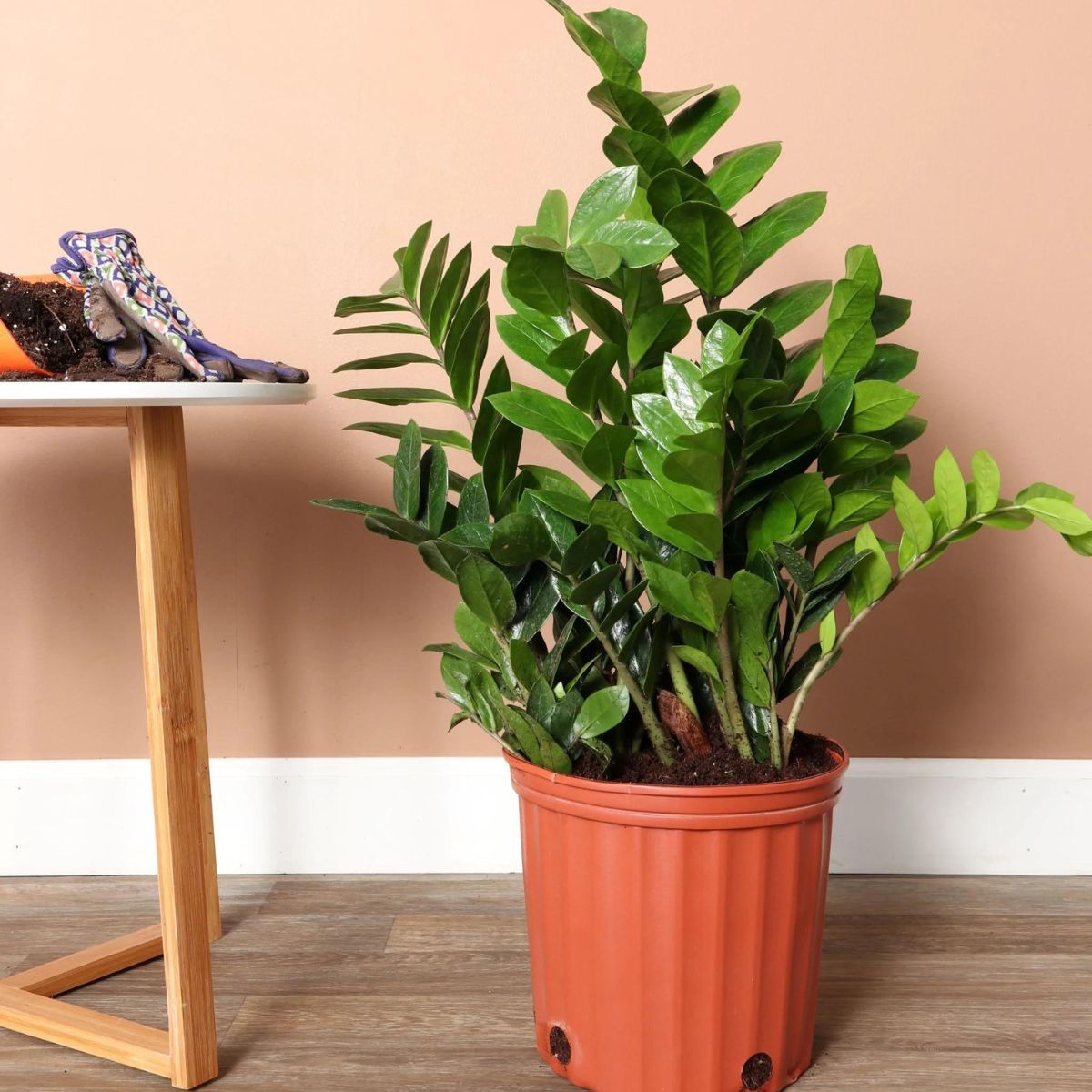 2. Match Your Plants to Your Design Style to Obtain a Cohesive Look
If you're interested in interior decorating with plants, you may want to select plants that fit the look of your home. Knowing your interior decorating style is also key when it comes to the type of plants you want to implement in your spaces. There is no better mix of having a touch of your own style plus the type of plants you love all together in one space.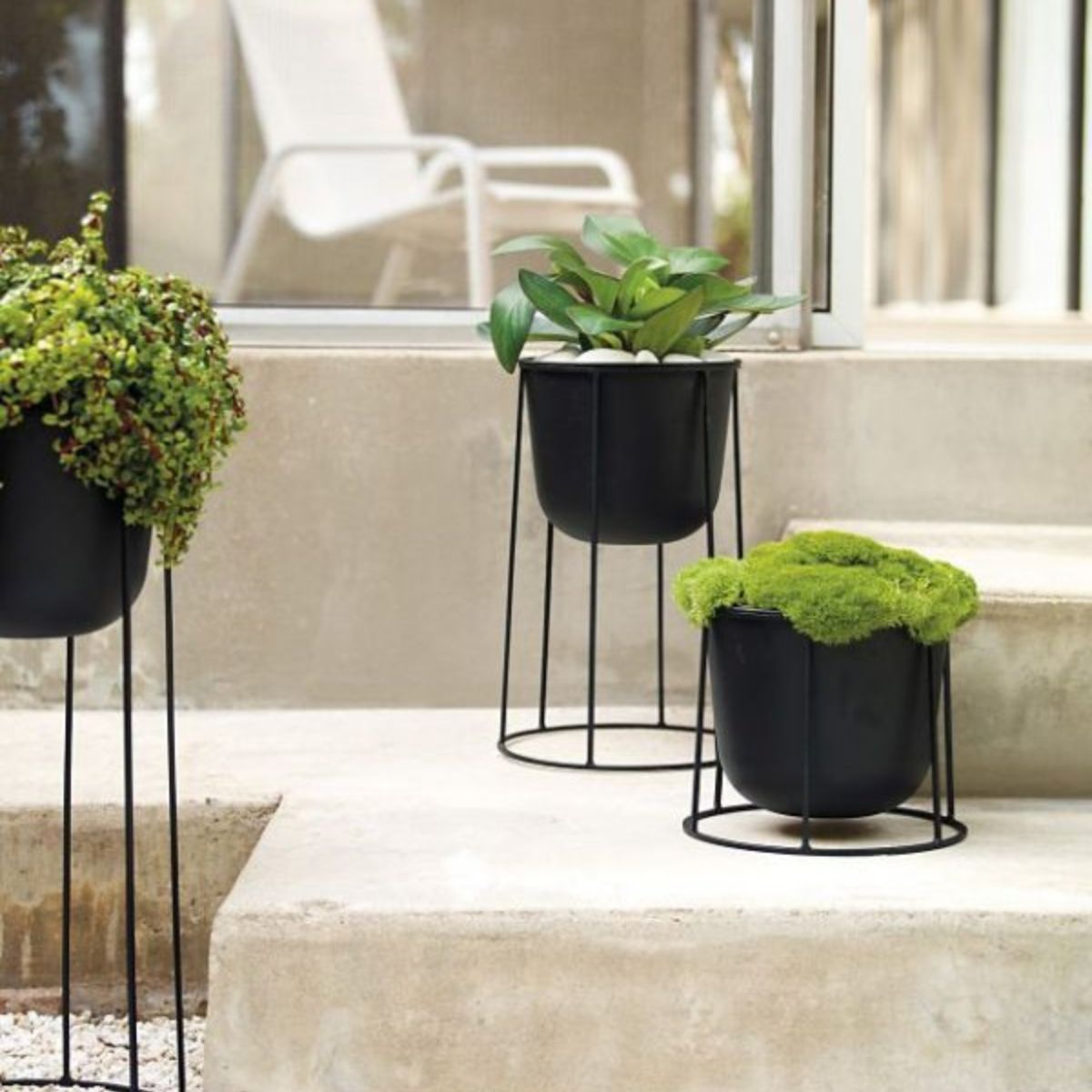 For example, if you're more inclined towards modern interiors, consider implementing oversized plants like a fiddle leaf fig or rubber tree for your spaces. If you're more of a greenhouse type of person, it's better to look for functional plants like herbs or aloe in vintage metal planters or repurposed pots. Eucalyptus, arrowhead vine, and succulents are also great choices.
3. Brighten Up Dark Corners in Interior Decorations With Plants
Dark corners are often left aside, but they also deserve some brightness and interior decorating with some of your favorite plants as well! As you may already be aware, many houseplants don't need or want a bright, sunny window to thrive. This is why your interior decoration spaces featuring dark spaces will look absolutely stunning if you add some low-light plants. Some of them are pothos, calathea, or zamioculcas which will grow incredibly as well when placed in places that have shade.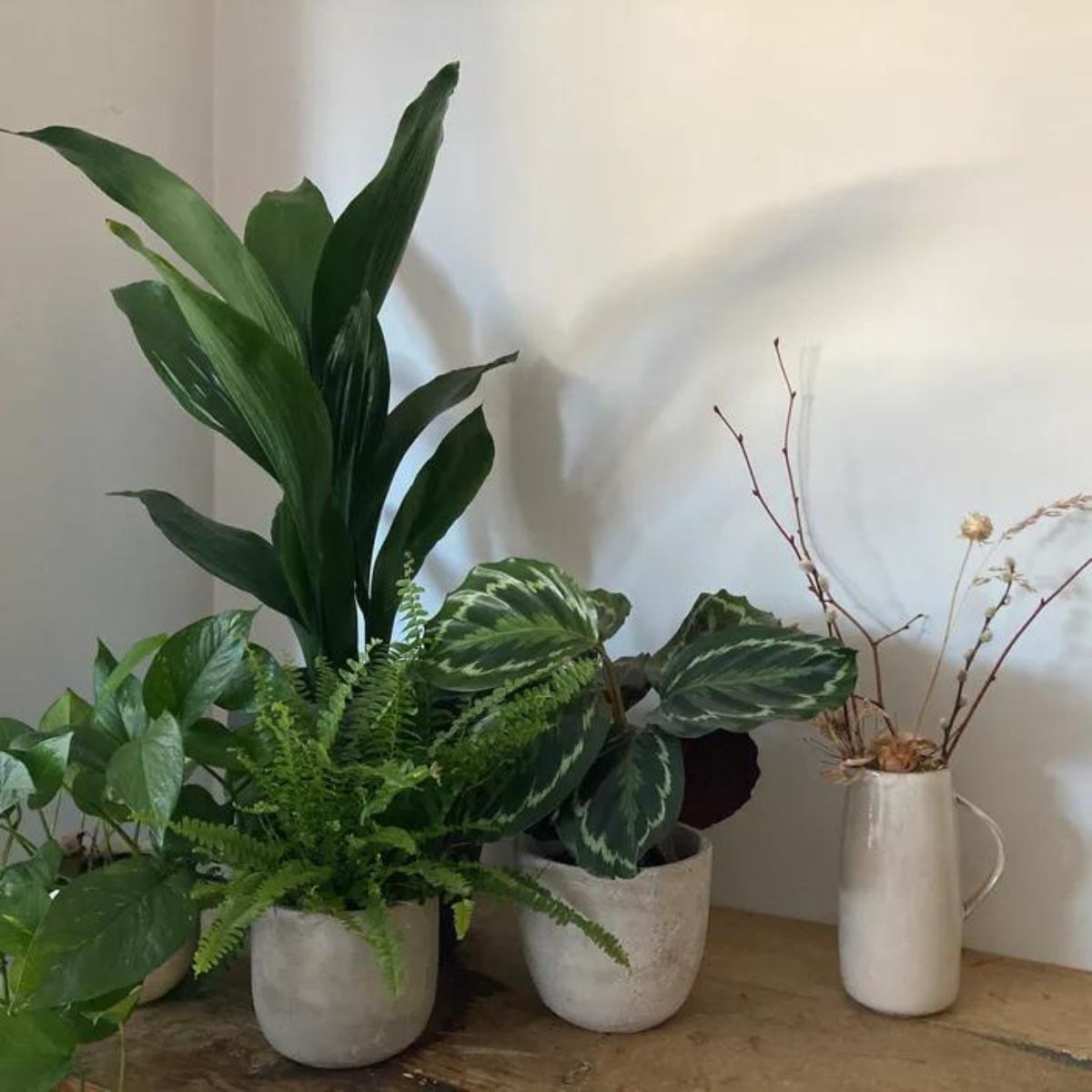 4. Purchase Your Interior Decoration Plants From a Garden Center
Did you know you and your plants will benefit when buying from a local garden center? Yes, you read that right! Starting with the fact that garden center plants are typically grown by specialists who know exactly how to breed the strongest varieties of each plant, along with knowing the early signs of pest problems and other plant diseases to avoid their spread throughout the greenhouse.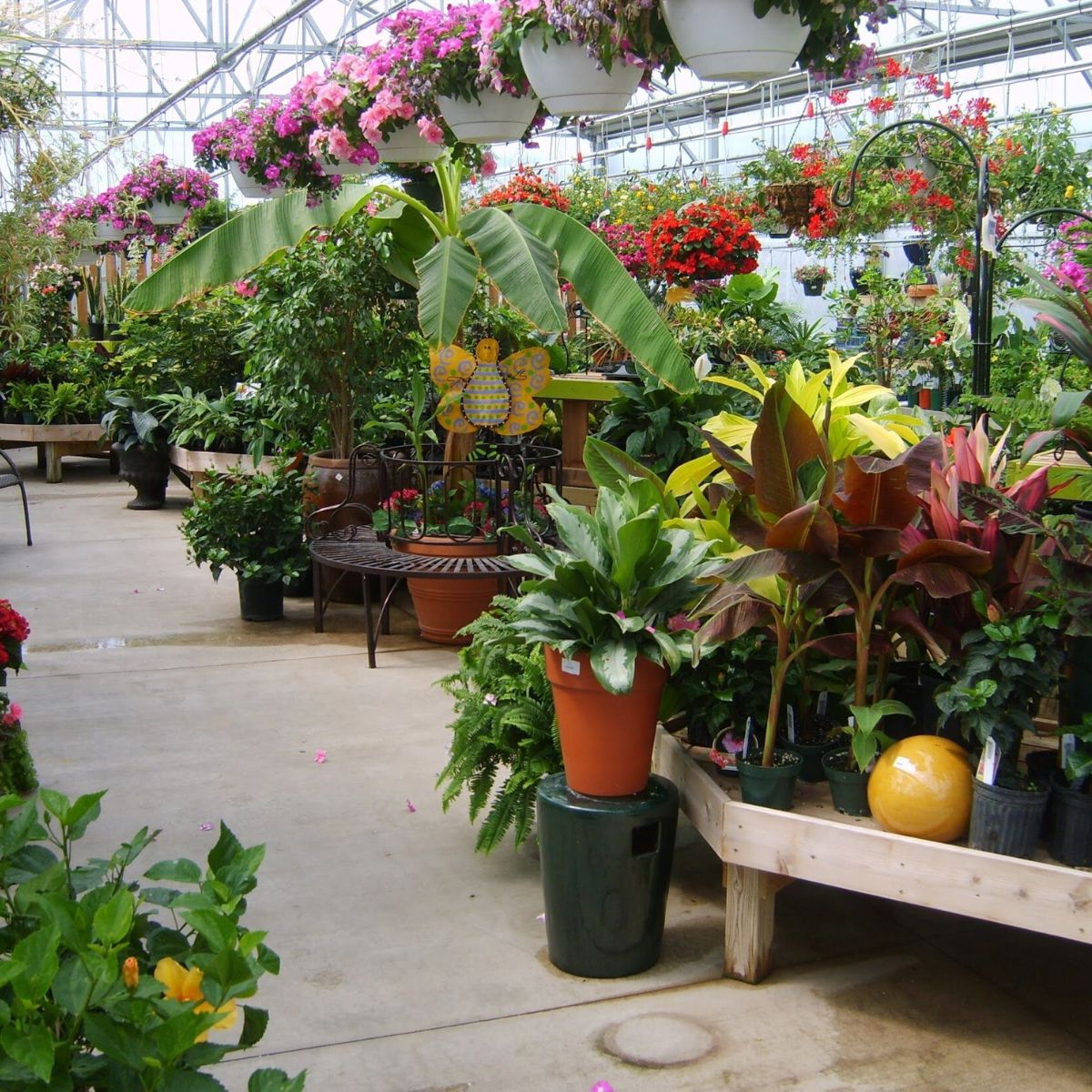 Buying your interior decoration plants from a garden center can also provide a wealth of knowledge for beginners and advanced houseplant amateurs. They can give tips on watering, sunlight, repotting, pest prevention, and more to help your plants thrive.
5. Lighten Up Your Bathroom's Interior Decoration With High-Humidity Plants
When it comes to interior decorating with plants, your bathroom is as equally as important as any other part of your house. Bathrooms are a great place for plants that enjoy high humidity for example ferns, orchids, and peace lilies will all succeed and be very happy with the added moisture in the air from the shower. Interior decorating your bathroom with plants falls into the category of greatness because adding a plant or two can also add a dose of warmth to an otherwise utilitarian space in your home.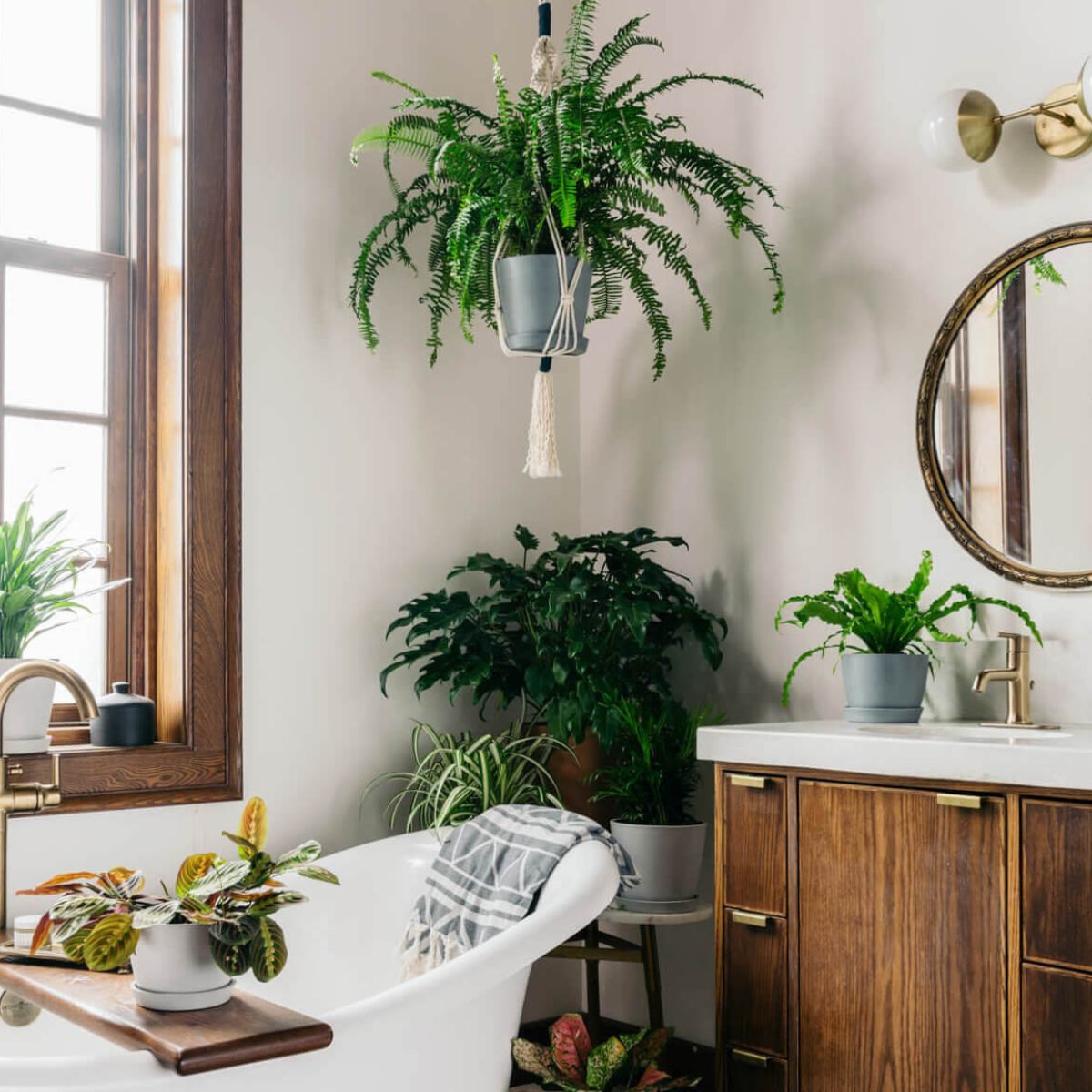 6. Mix and Match to Create Contrast Among Plants
There's no such thing as too many plants when it comes to decorating your interiors. When interior decorating with plants, remember that only having one plant in a certain spot can make it look lonely or out of place. On the other hand, having a bunch of beautiful green plants will certainly create more contrast, while also adding more volume and different textures. When interior decorating with plants remember the rule of three, which states that groups of items in odd numbers look more pleasing to the human eye.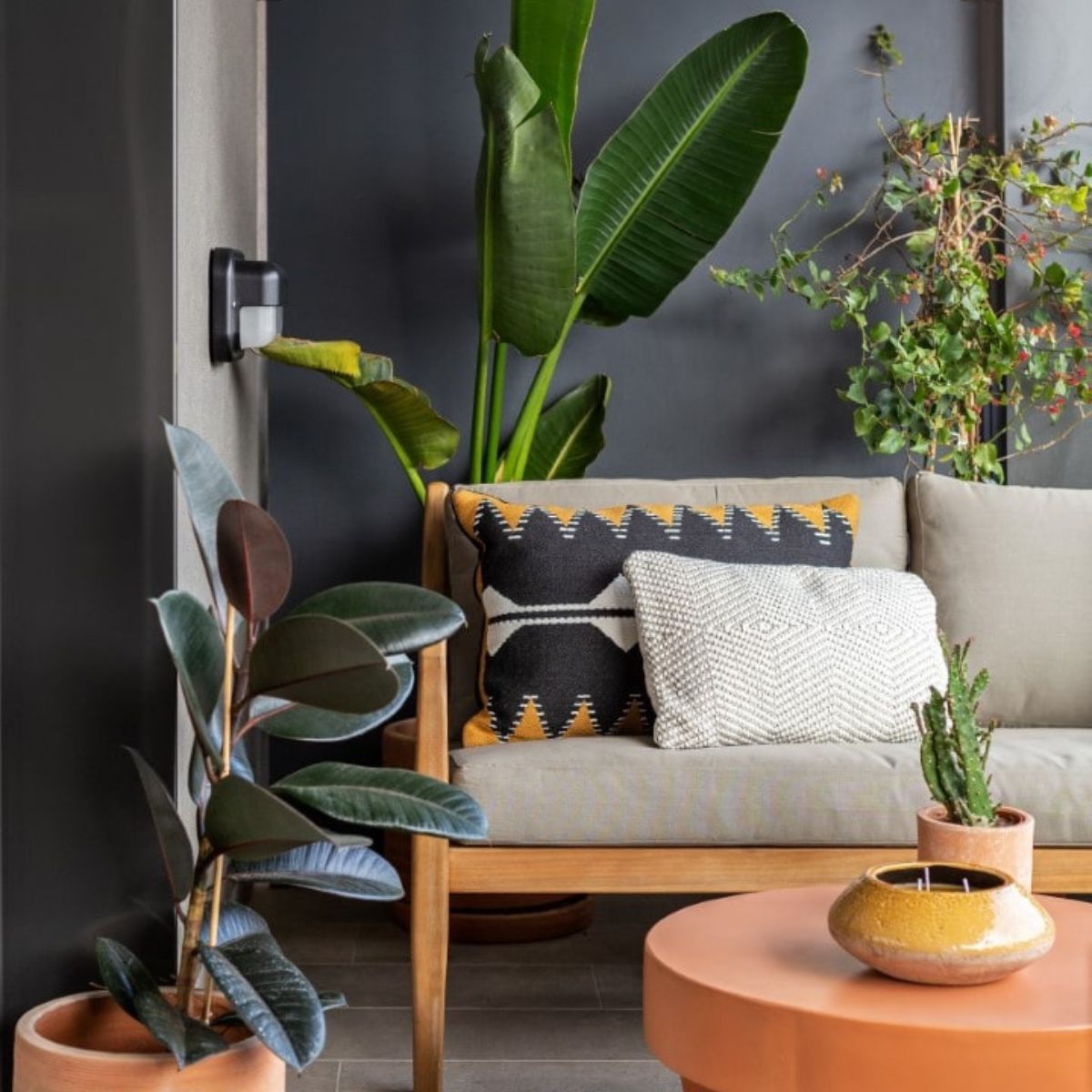 7. Oversized Plants Will Make a Statement
Once you've gotten the hang of how to start creating the interior decoration of your dreams with easy-going plants, it's also important to add a statement plant that will draw lots of attention as well. To thrive in your process of interior decorating with plants, you can easily add an oversized plant like a Boston fern or a fiddle leaf fig in your bedroom, living space, or even your house's main entrance.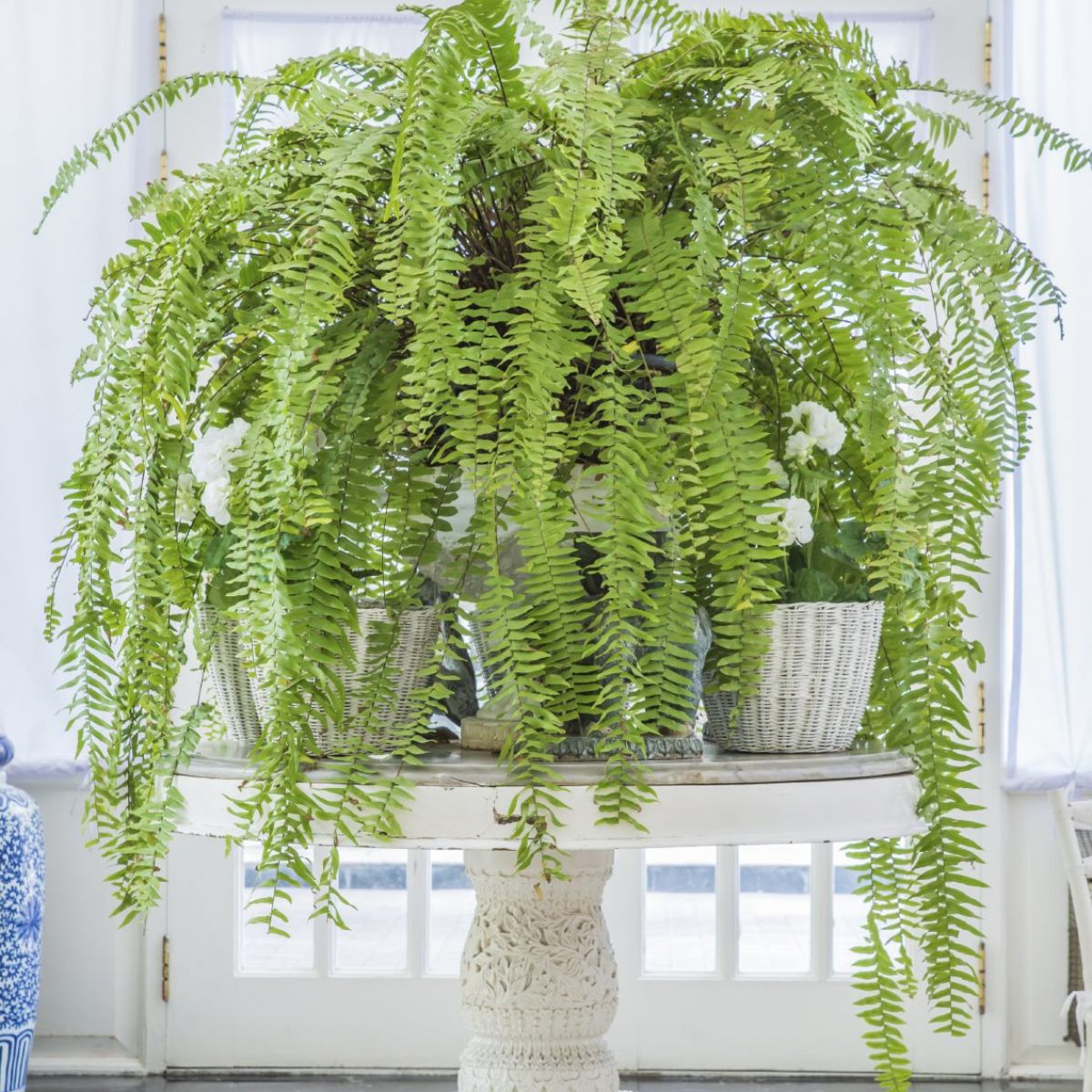 8. Adding Colorful Plants Will Transform Your Interior Decoration
Although green plants are extremely beautiful, it's also vital to add a differentiation factor when interior decorating with plants. That factor is color. There are a number of colorful and flowering options that can boost your interior decorations with plants.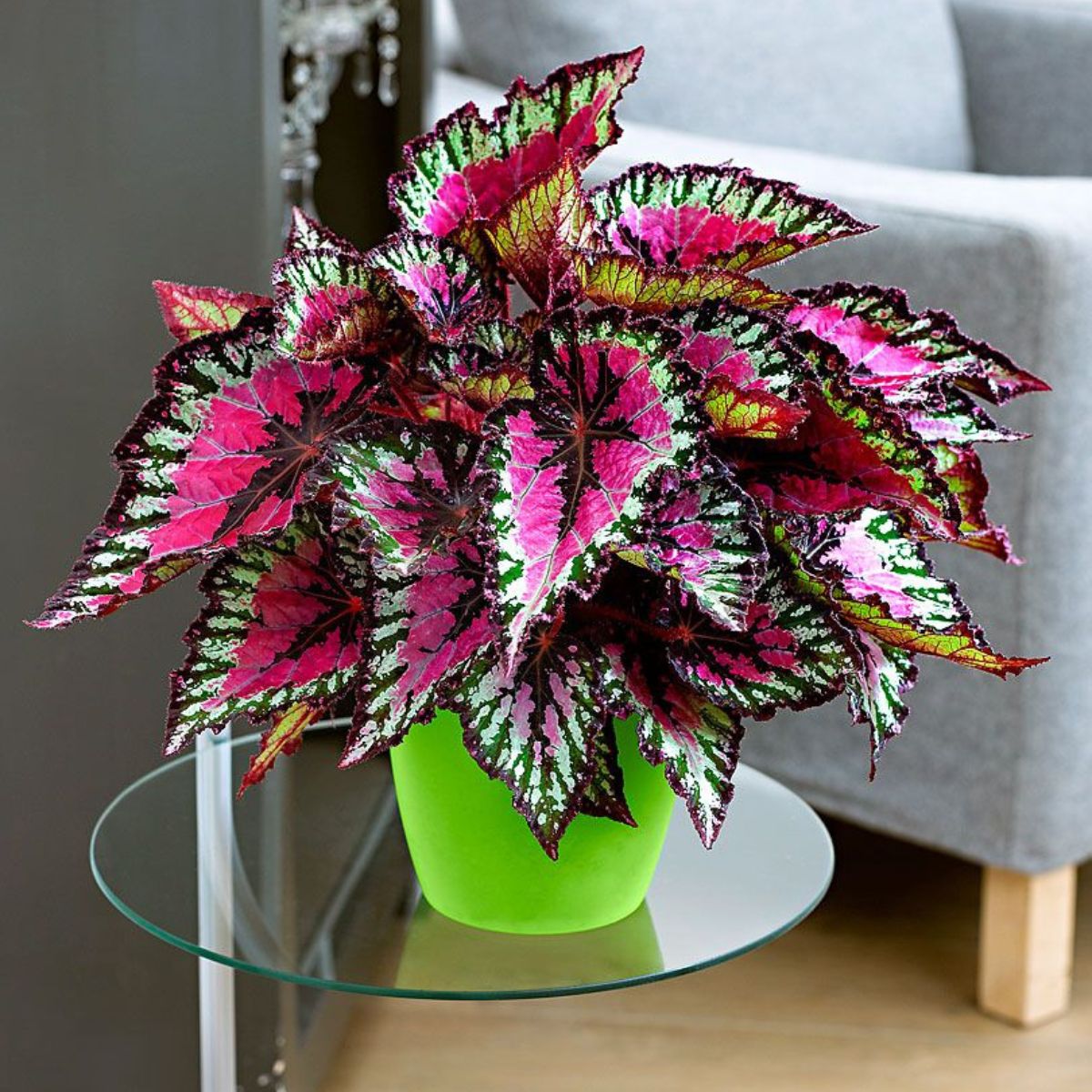 To add brighter spaces to your interiors, you might want to consider bromeliads, kalanchoe, and begonias. They all add bold and unique flowers as well as lush greenery to any desired space.
9. Elevate Your Interior Decoration With Beautiful Plant Standers
Once you've picked out some new plants for your interior spaces, you can surely add more of your design style by picking fun pots or stunning planters. While terracotta clay planters offer the best drainage, it doesn't fit everyone's taste because of their simple color and design. Instead, you can maybe opt to leave your plants inside their nursery pots and simply drop them into larger decorative planters. This way you'll nail your interior decoration designs with plants.
10. There's a Plant for Everyone
If you're feeling overwhelmed as to the number of plant choices you have to decorate your interiors, remember to follow the first tip: start slowly and remember there's a plant for everyone. Undoubtedly there are plants everyone can grow. If you struggle with even low-maintenance plants, try air plants for example!