What does a garden full of colorful climbing roses sound like? Imagine stepping into your garden every day and having the dreamiest spaces filled up with some of the world's most stunning climbing roses. Here's a compilation of six stunning climbing rose favorites that are invading gardens nowadays.
Your Garden Will Thrive with These 5 Climbing Roses
We hope you're as much rose lovers as we are because things are about to get bloomingly beautiful with a special edition of five climbing roses you should have in your garden. Climbing roses serve a functional purpose and add color, texture, and overall aesthetics to a landscape. Warning: you'll want to have them all!
1. Rose Mortimer Sackler
Rose Mortimer Sackler is an easy-to-grow climbing rose that has a large shrub or a small climber, making it very adaptable to any garden space. Best of all, it has minimal thorns and shows lovely tiny, dark green leaves.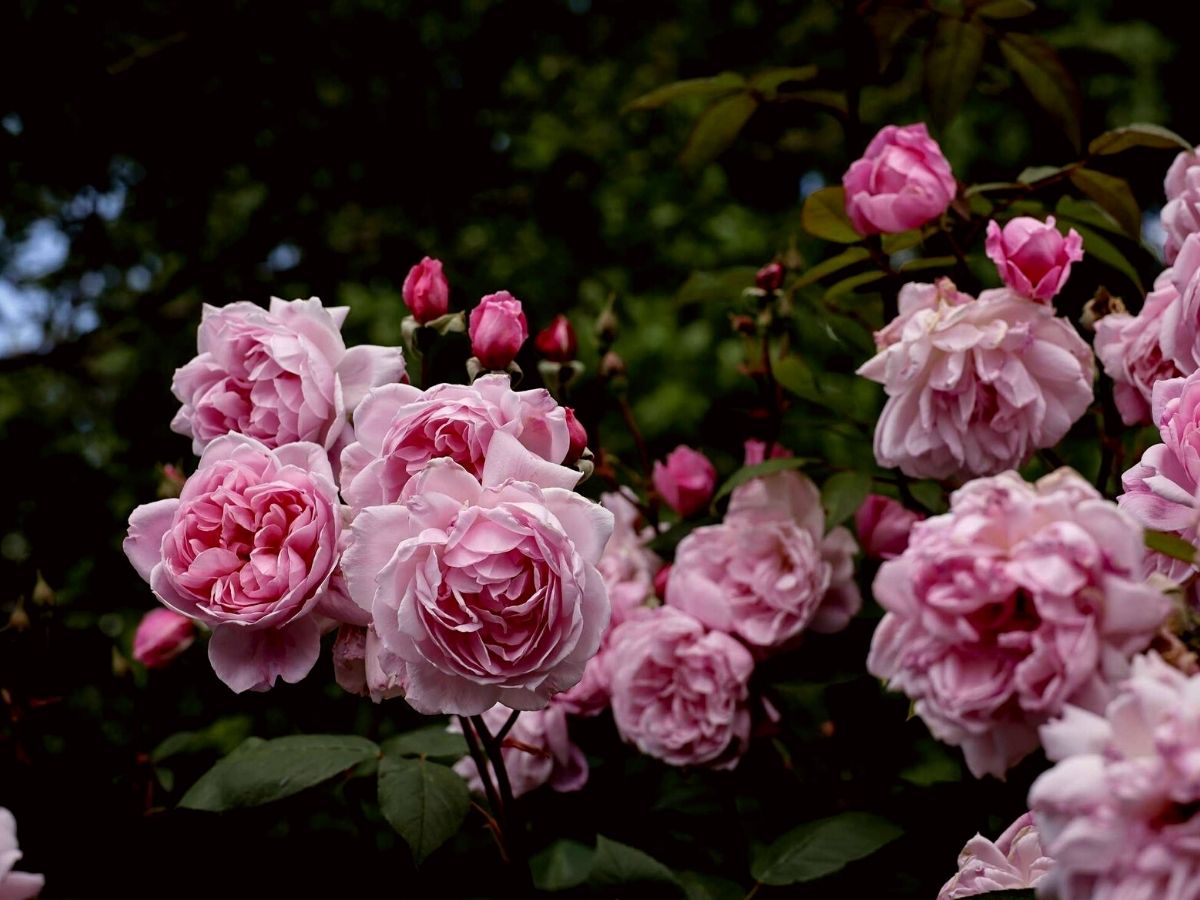 The roses have gentle pink, double, cup-shaped blossoms, a feature that makes this climbing rose one of the world's favorites. Besides adding a stupendous amount of beauty to its appearance, this climbing rose also has a soft, fruity scent that smells like old roses.
2. Rose Tangerine Skies
This delightful orange-colored rose will be a hit in your garden all year long. Its majestic tangerine color, hence its name "Tangerine Skies", goes perfectly well with any season. It blooms big, 4 inch flowers that'll wow you every single day.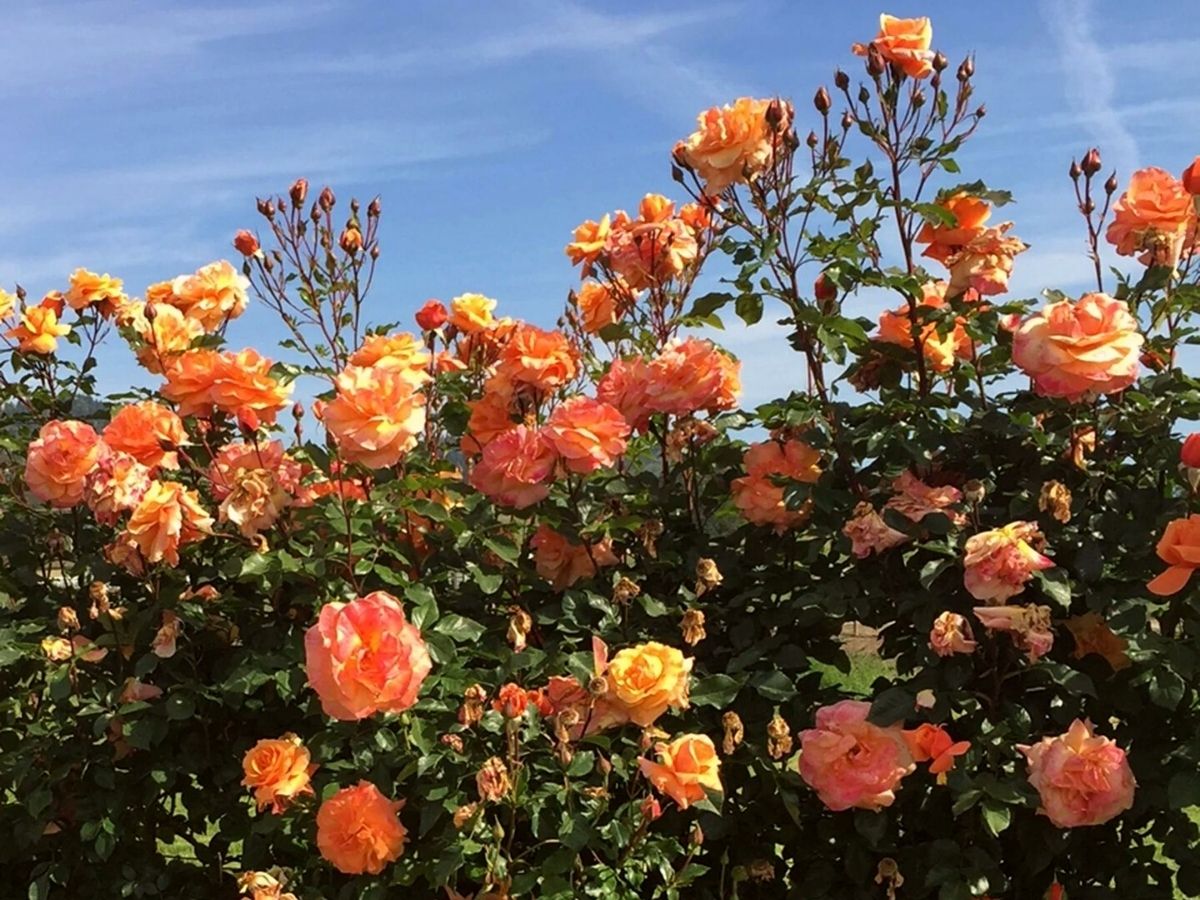 Your favorite walk will definitely be straight towards your garden when having this climbing rose around. This climber flowers early in the season and again, more lightly, until frost. An additional benefit is it's disease-resistant, and can impressively grow 8 feet tall.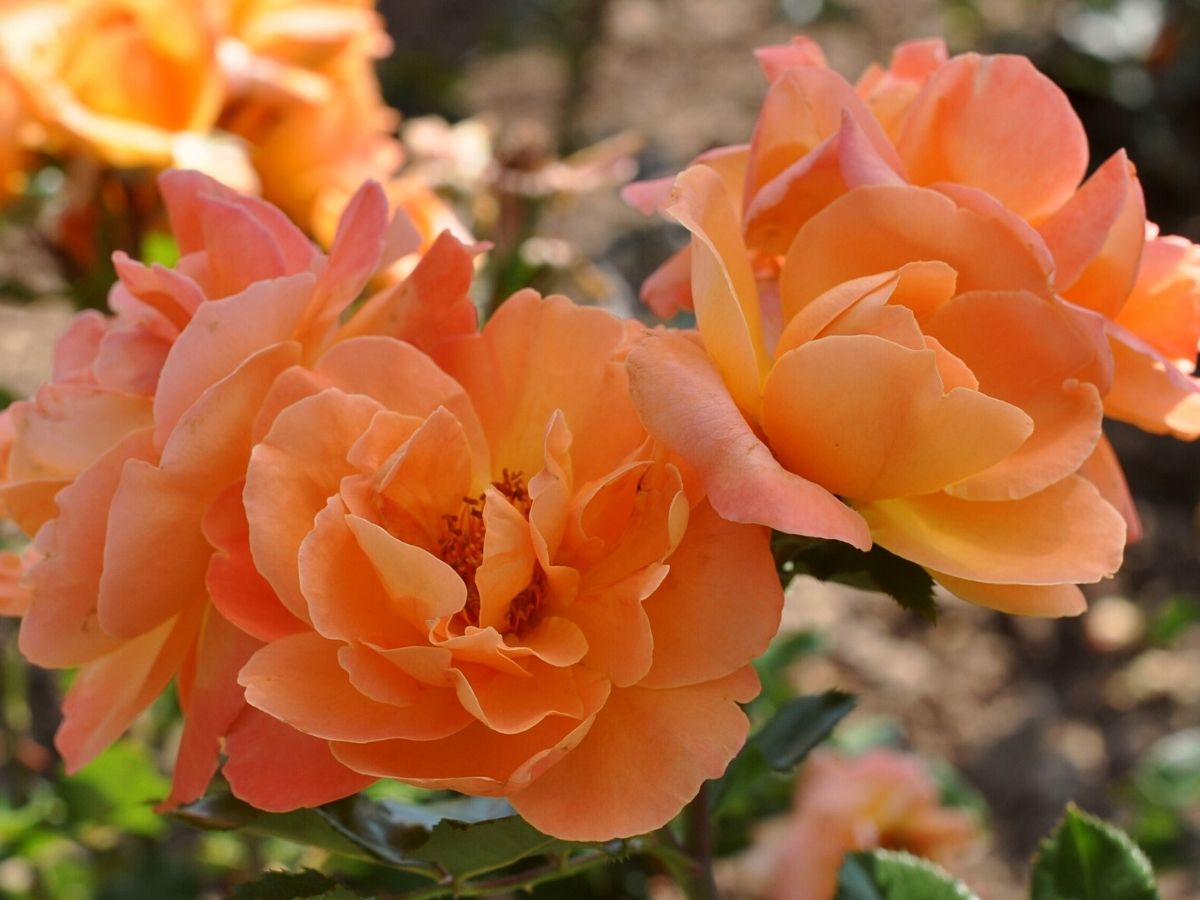 3. Rose
Zephirine Drouhin
This deep pink climbing rose blooms freely and almost continuously, reason why many gardeners and rose lovers have it as part of their blooming garden. Completely thornless, this climbing rose loves a dose of warm weather where it thrives best.
Its raspberry-colored scented flowers, along with the fact the plants can climb 10-15 inches tall, makes it one of the most popular in the climbing rose world.
4. Rose Cecile Brunner
Yet another fascinating climbing rose that makes it to the top of the list is Rose Cecile Brunner. In the rose world, it's also known as the "Sweetheart Rose" and nowadays this charmer is often grown on arches and trellises.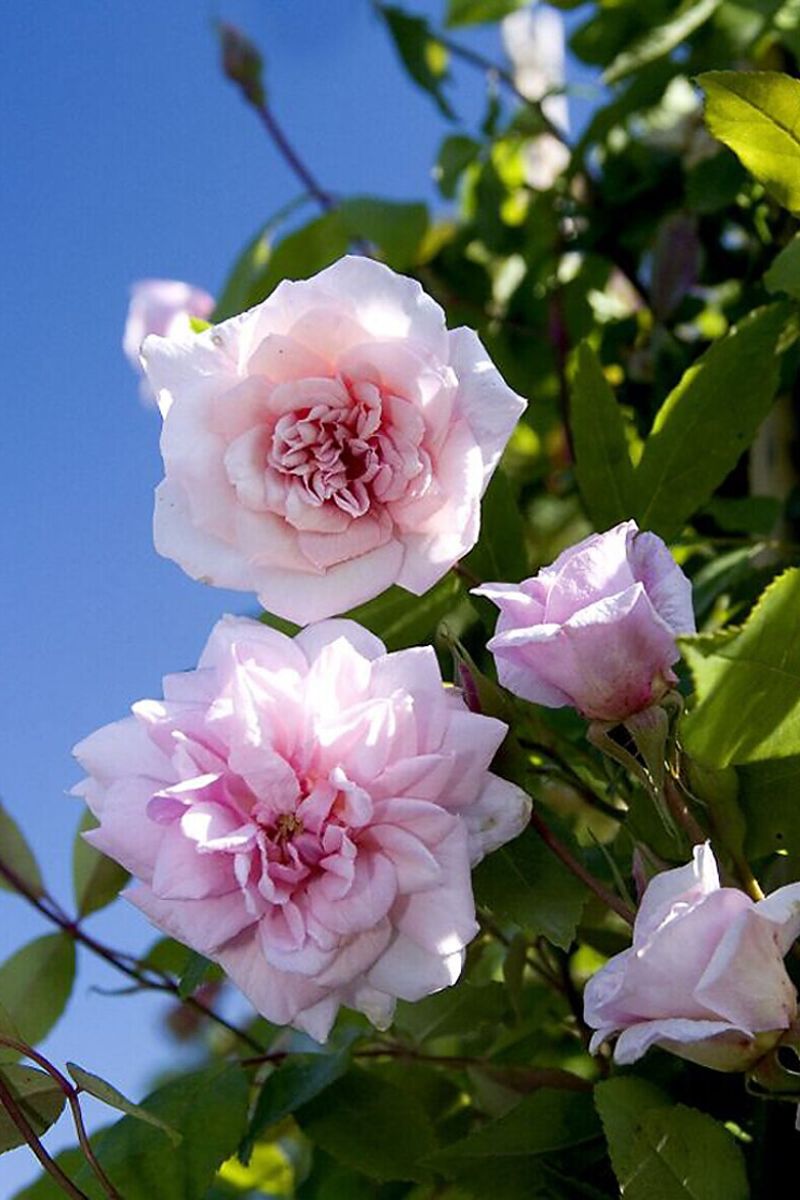 To obtain the best climbing rose garden with Rose Cecile Brunner, it's best to place it in full sun to part shade spots. This beauty can climb up to 10 feet tall and three to six feet wide.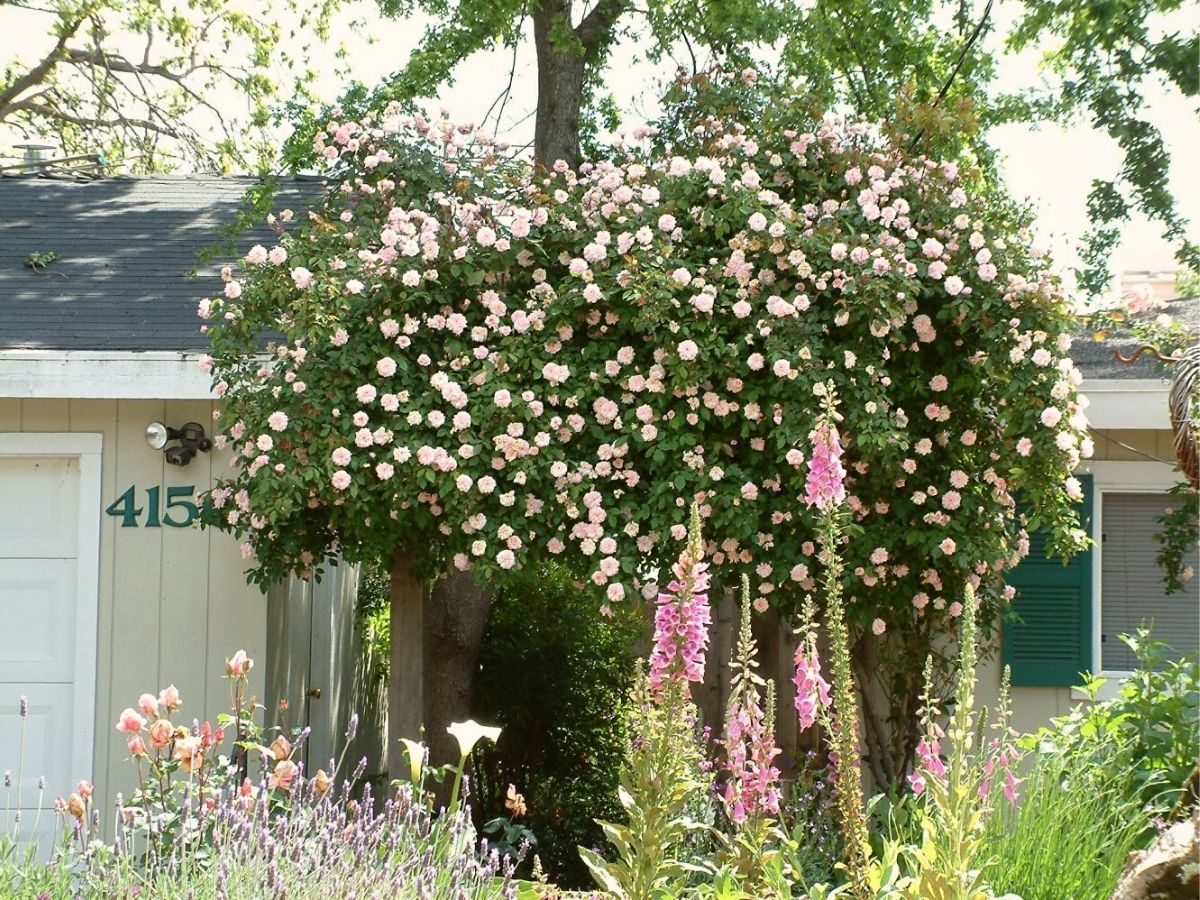 5. Rose Eden
Let's start with a fun fact: did you know Rose Eden was once voted the "World's Best Rose" by the World Federation of Rose Societies? It features a very delicate pink overall tone, with pink and creamy white blooms while being delicately scented.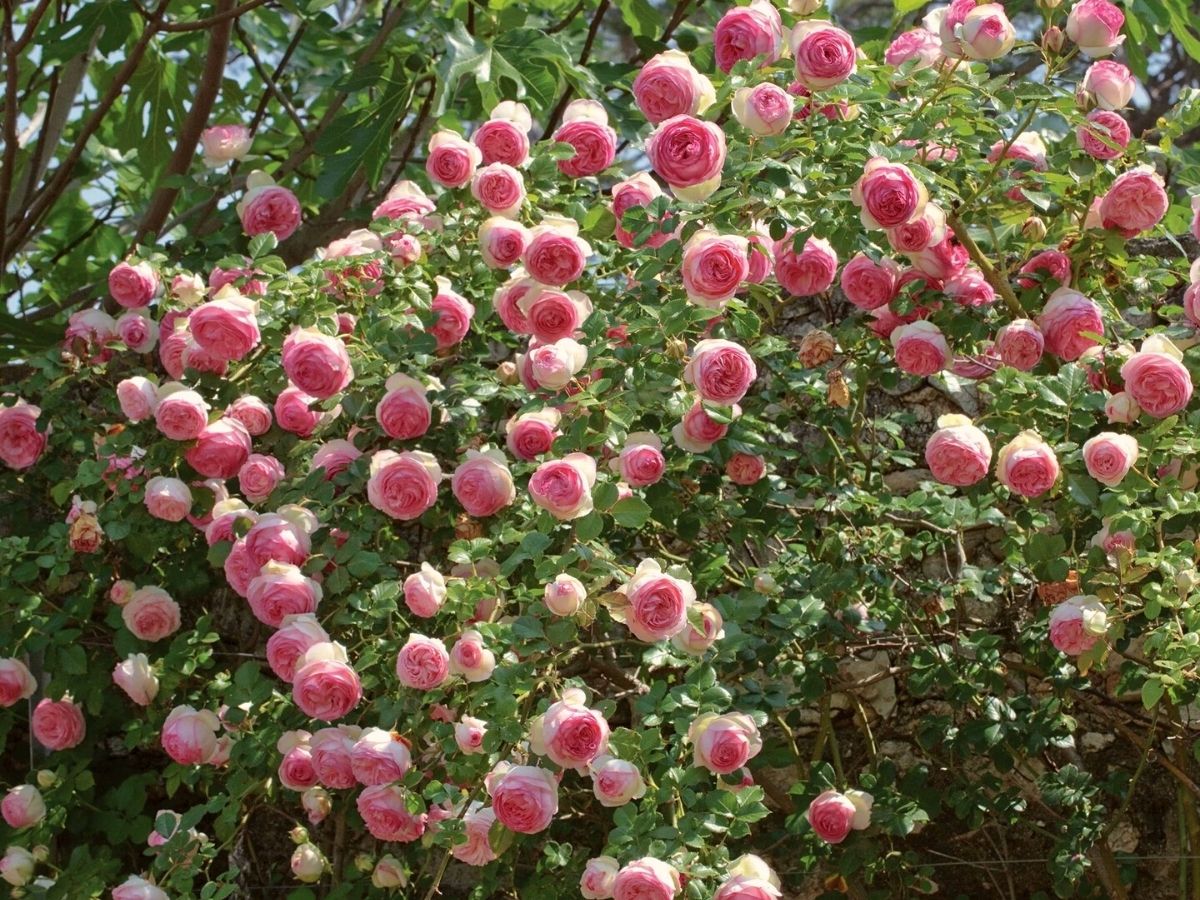 This exclusive climbing rose has glossy, dark green foliage and can reach impressive heights ranging from 6-12 feet tall. Make your garden the "Garden of Eden" with this stunning bloom.
6. Rose Quicksilver
This climbing rose is prepared to fill up your garden with a light, lush lavender color. This vigorous climber is compact, growing to 7 feet tall and 4 feet wide.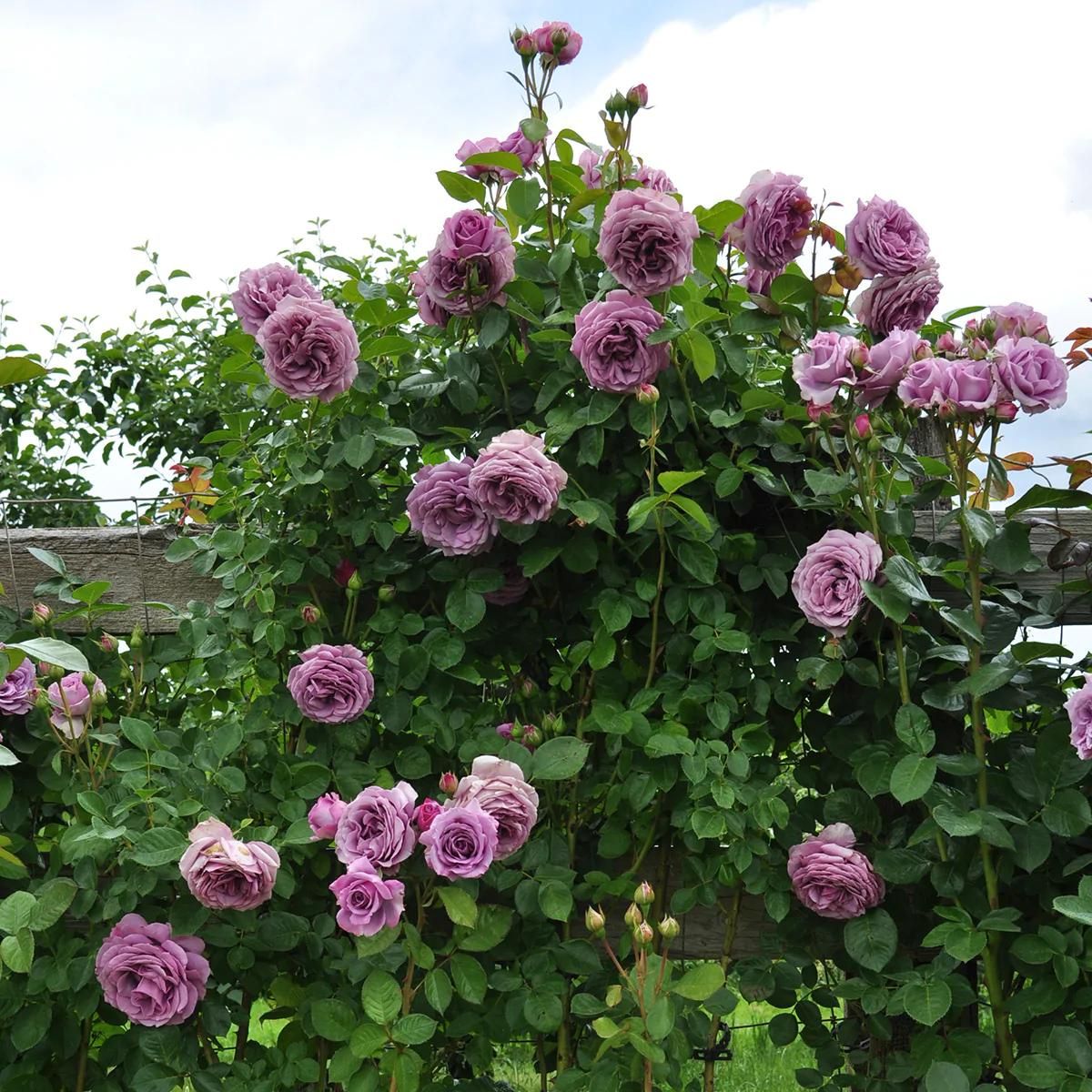 If you're into scented roses, this one is a top choice because it has a very warm, delicate aroma. Rose Quicksilver reblooms throughout the growing season, with leathery, dark leaves that show good resistance to diseases.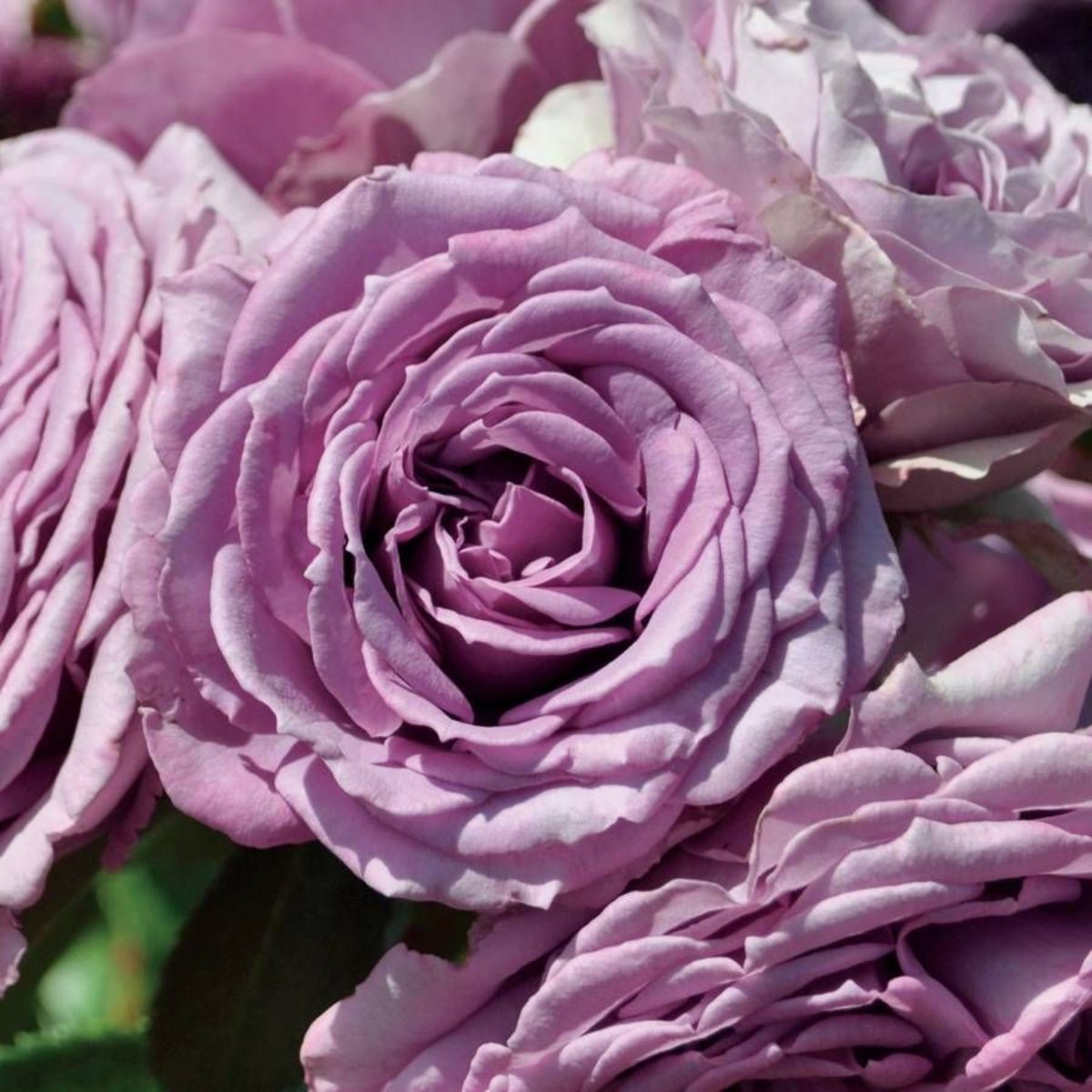 Which of these climbing roses will you add to enrich and glamorize your garden? Remember, roses will always make any space look triple as beautiful.