Don't you agree that walking into flower shops filled with blooms of every color, tangled with brambles and botanicals simply is the greatest pleasure? Let these 6 NYC based flower shops sparkle your floral curiosity!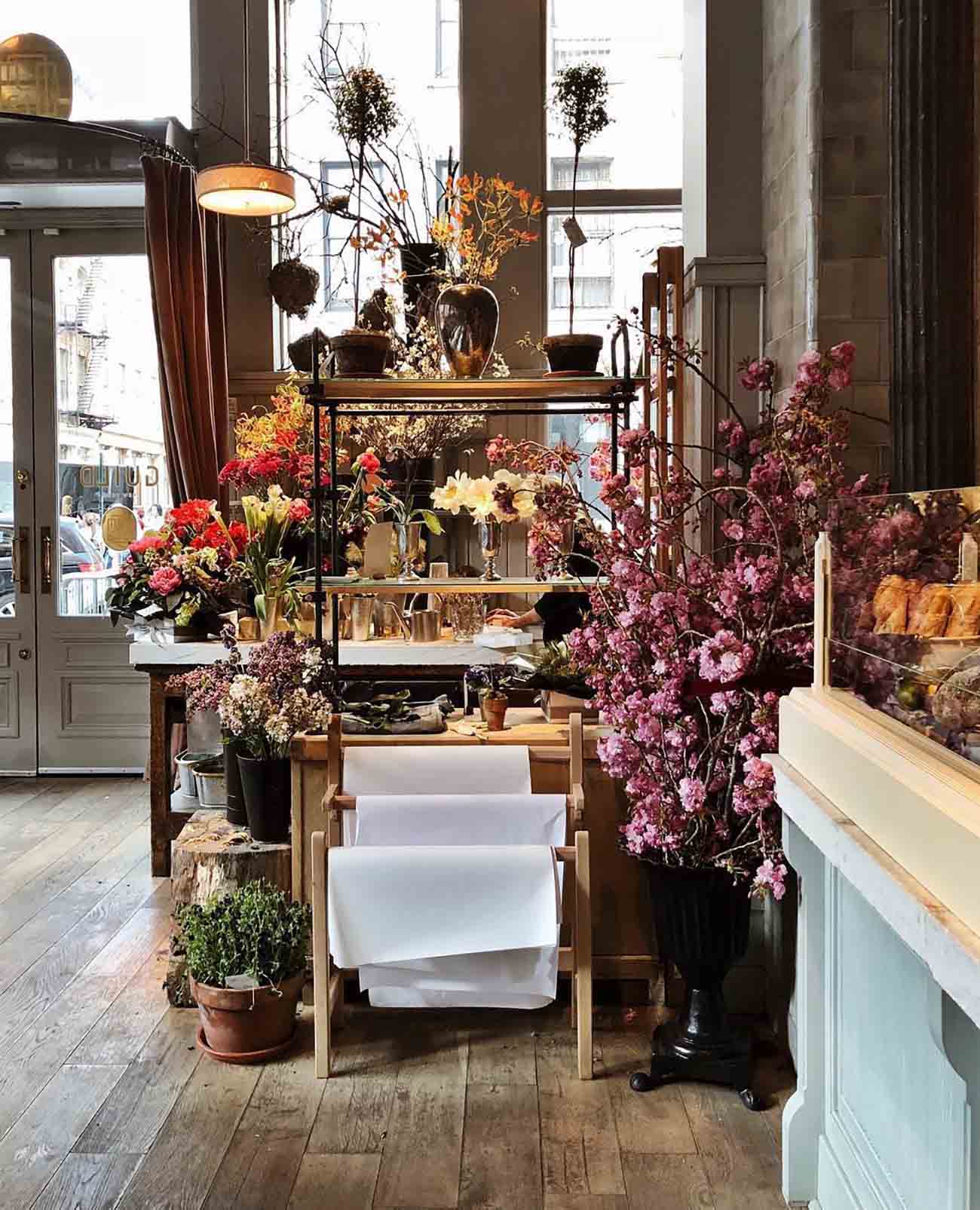 This green bubble filled with forage wonders and artwork is an utterly unique shop and a must-see while in New York.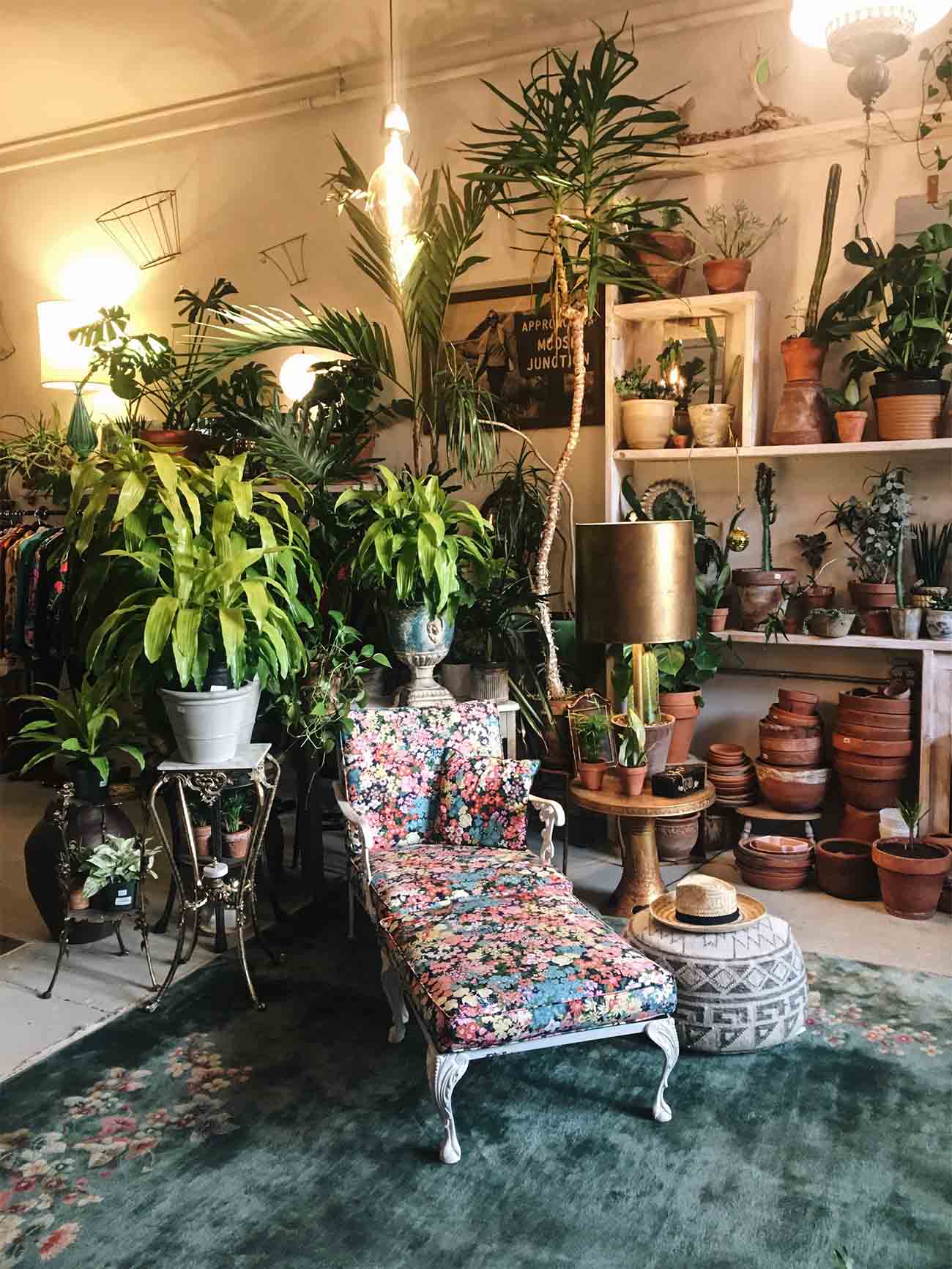 Homecoming brought all their favorite things and favorite people together in this cute shop. Drink your favorite coffee while browsing through fresh cut flowers, plants, and ceramic planters.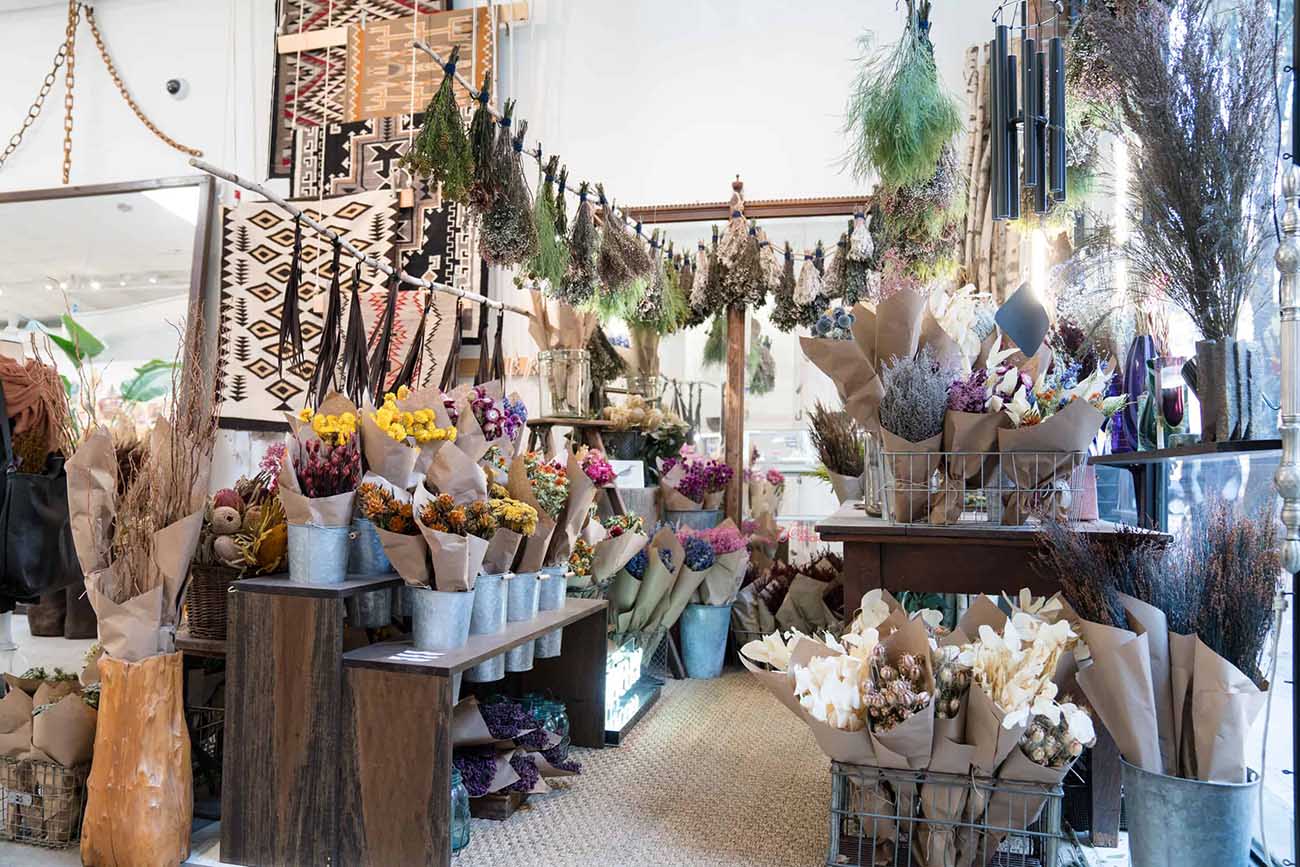 Love Adorned, a shop filled with artisanal home decor, fine jewelry, and one of a kind pieces. Years of traveling informed this very curated inventory.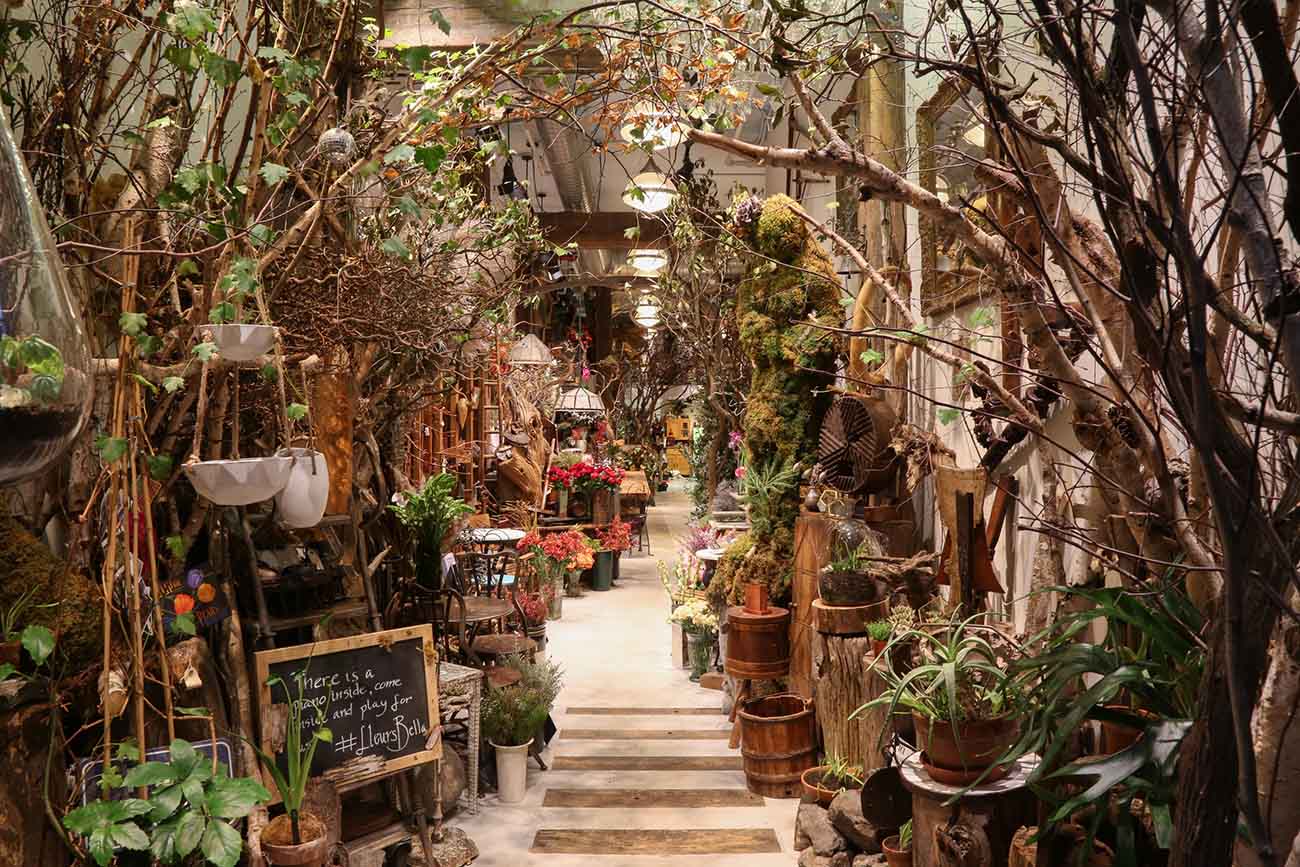 Step into an enchanted world called Fleurs Bella. Moss sculptures and foraged treasures go hand in hand with nature and beauty in this mesmerizing store.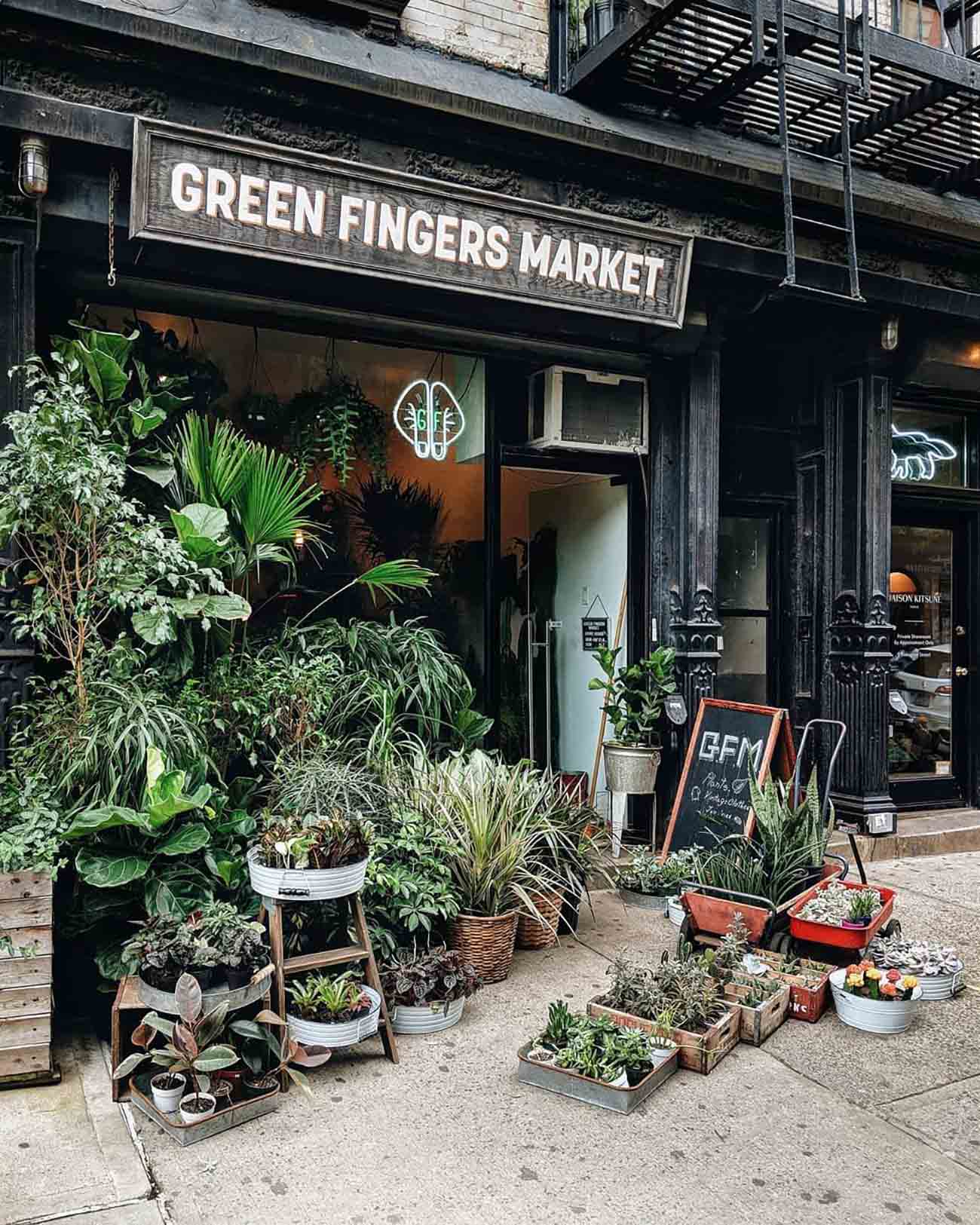 An innate natural beauty of greenery fills up this market-style plant store in New York, where you can find new ideas and inspiration for a plant-incorporated lifestyle.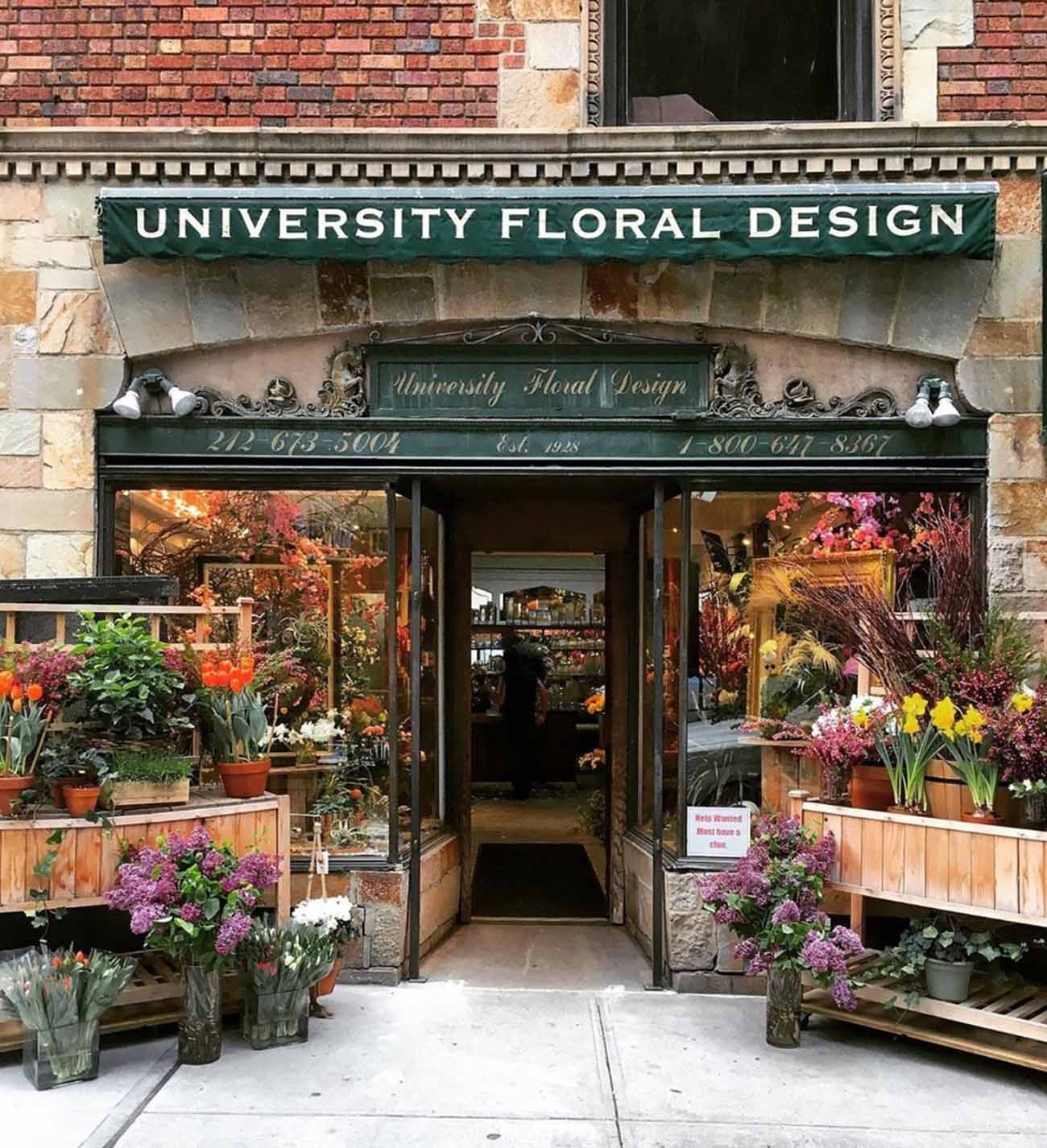 An array of beautiful bouquets guaranteed to bring a smile to everyone's face in this gorgeous shop.