International Women's Day is an extremely important day to increase awareness of discrimination, and take action to promote gender equality. It is a day for everyone, everywhere. Here are six interesting facts about IWD you maybe don't know about yet!
The Importance of International Women's Day
For more than a century, March 8th has been observed as International Women's Day in countries around the world. While the holiday's purpose varies by country—in some, it's a day of protest, while in others, it's a means to honor women's accomplishments and promote gender equality— it's more than simply a hashtag.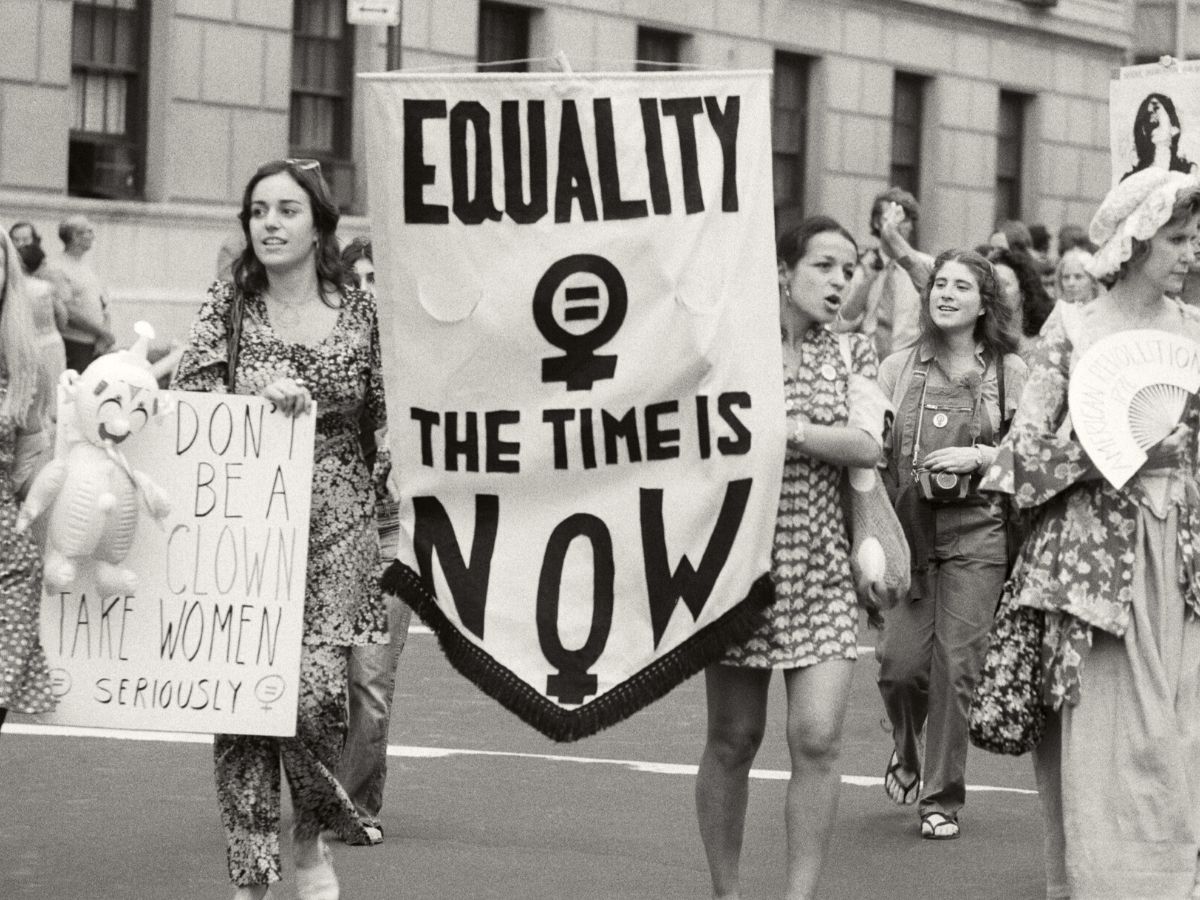 International Women's Day serves as a global forum for commemorating women's accomplishments, raising awareness about gender disparities, and promoting global support for women. The holiday honors women's social, cultural, economic, and political contributions. IWD is also a terrific opportunity to network and interact with those devoted to gender equality.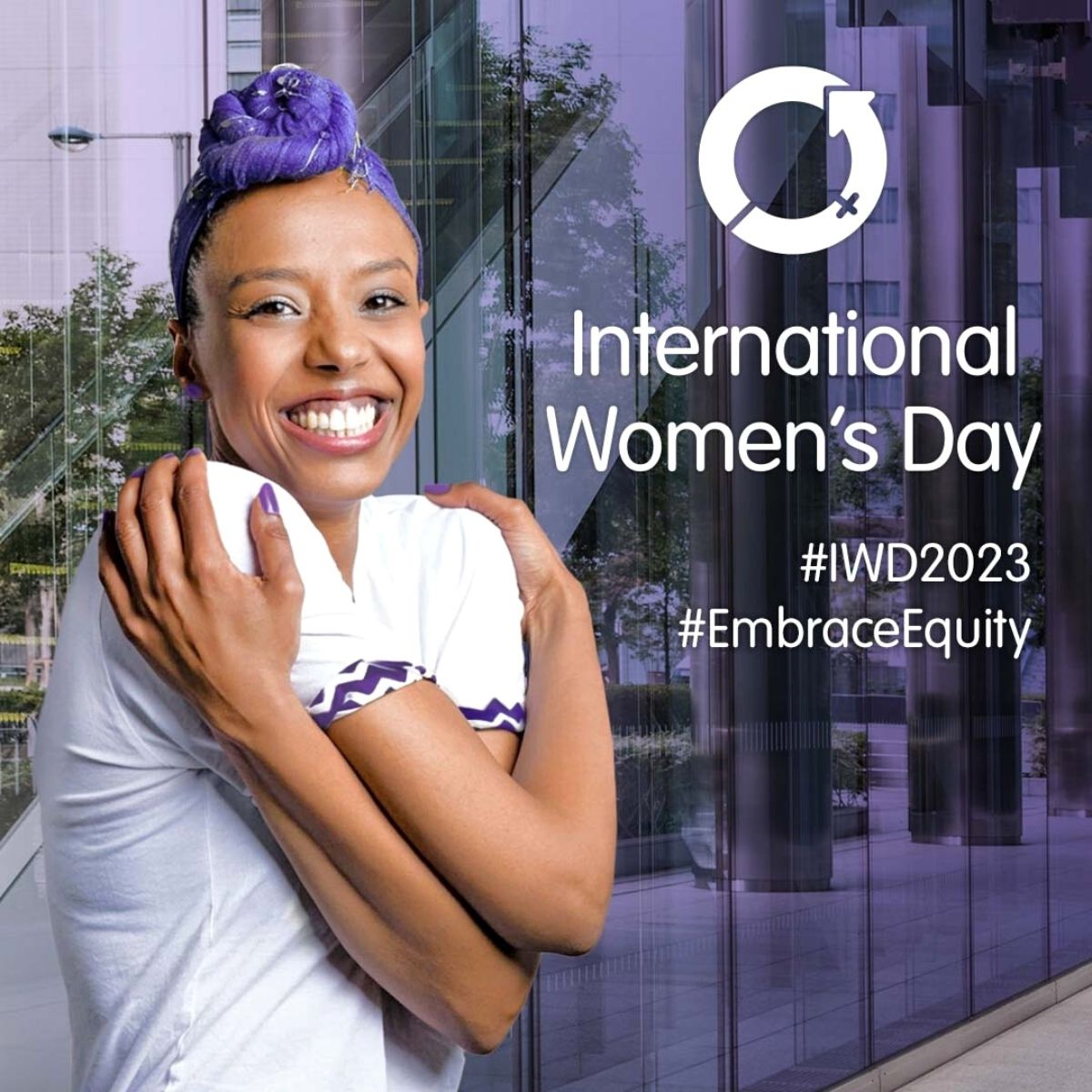 IWD connections can lead to long-term collaboration, friendships, and financial support with women all over the world. Now the fun part— six interesting facts about International Women's Day you need to know about!
6 Interesting Facts About International Women's Day
Taking a moment to fully understand what this day is about and its history also plays an important role in the celebration of this day. These six facts about International Women's Day will help you appreciate the roots and traditions:
1. International Women's Day Originated More Than 100 Years Ago
The now-defunct Socialist Party of America planned the first National Woman's Day on February 28, 1909, which took place on the final Sunday in February. Clara Zetkin, the chairwoman of the Social Democratic Party's Women's Office in Germany, presented the idea of a global International Women's Day in 1910 so that people all over the world might celebrate at the same time. The first International Women's Day was held on March 19, 1911, with over 1 million people participating from Germany, Switzerland, Austria, and Denmark.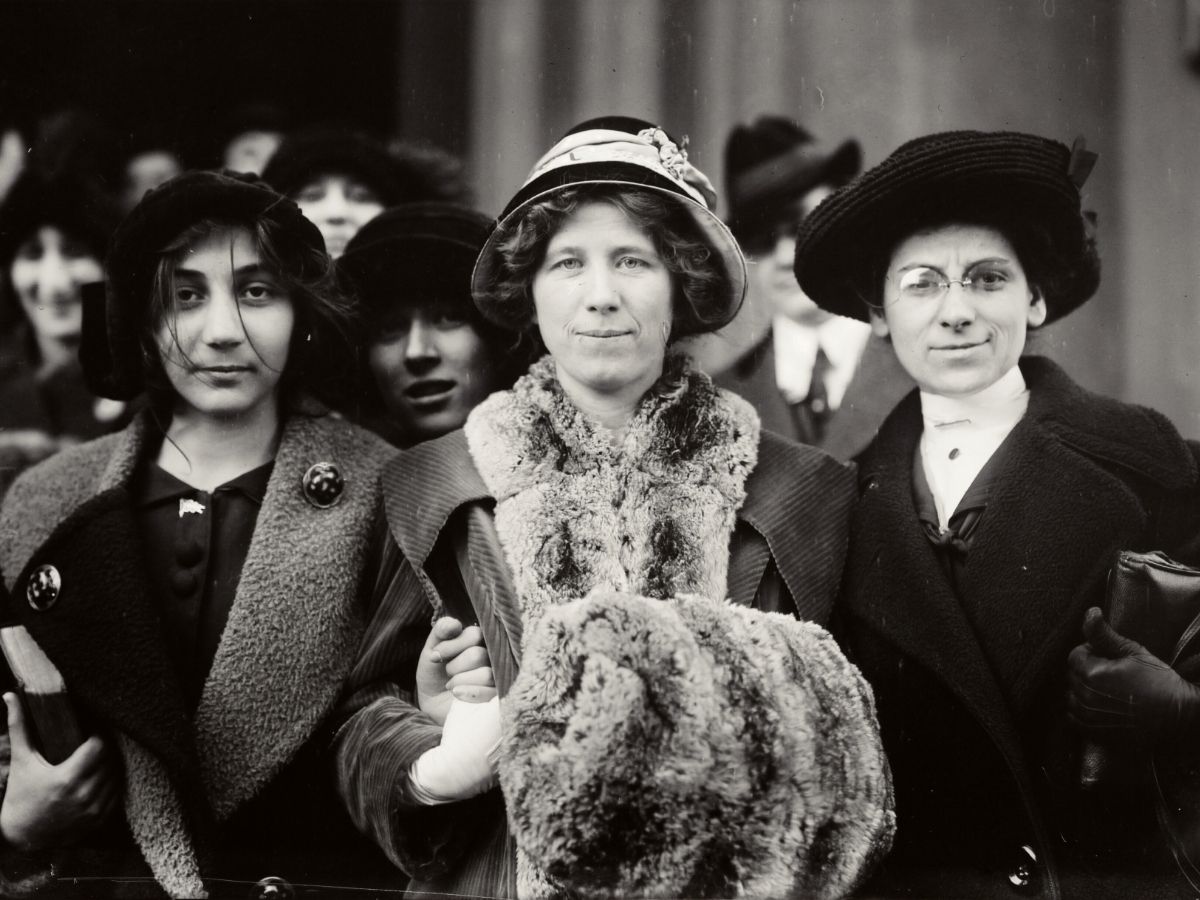 2. The Celebration Got Women the Vote in Russia
Women in Russia commemorated the day in 1917 by going on strike for 'food and peace' in order to protest World War I and campaign for gender equality. Tsar Nicholas II, the country's leader at the time, was not impressed and authorized General Khabalov of the Petrograd Military District to put an end to the protests—and to murder any lady who refused to stand down.
Yet the women were not frightened and maintained their protests, which led the Tsar to abdicate just days later. The interim administration then granted women the right to vote in Russia.
3. The United Nations Officially Adopted International Women's Day in 1975
On March 8, 1975, the United Nations—which had designated the year as International Women's Year—celebrated International Women's Day for the first time. Since then, the United Nations has served as the major sponsor of the yearly event, encouraging even more countries to join in recognizing 'acts of courage and resolve by ordinary women who have played an outstanding role in the history of their countries and communities.'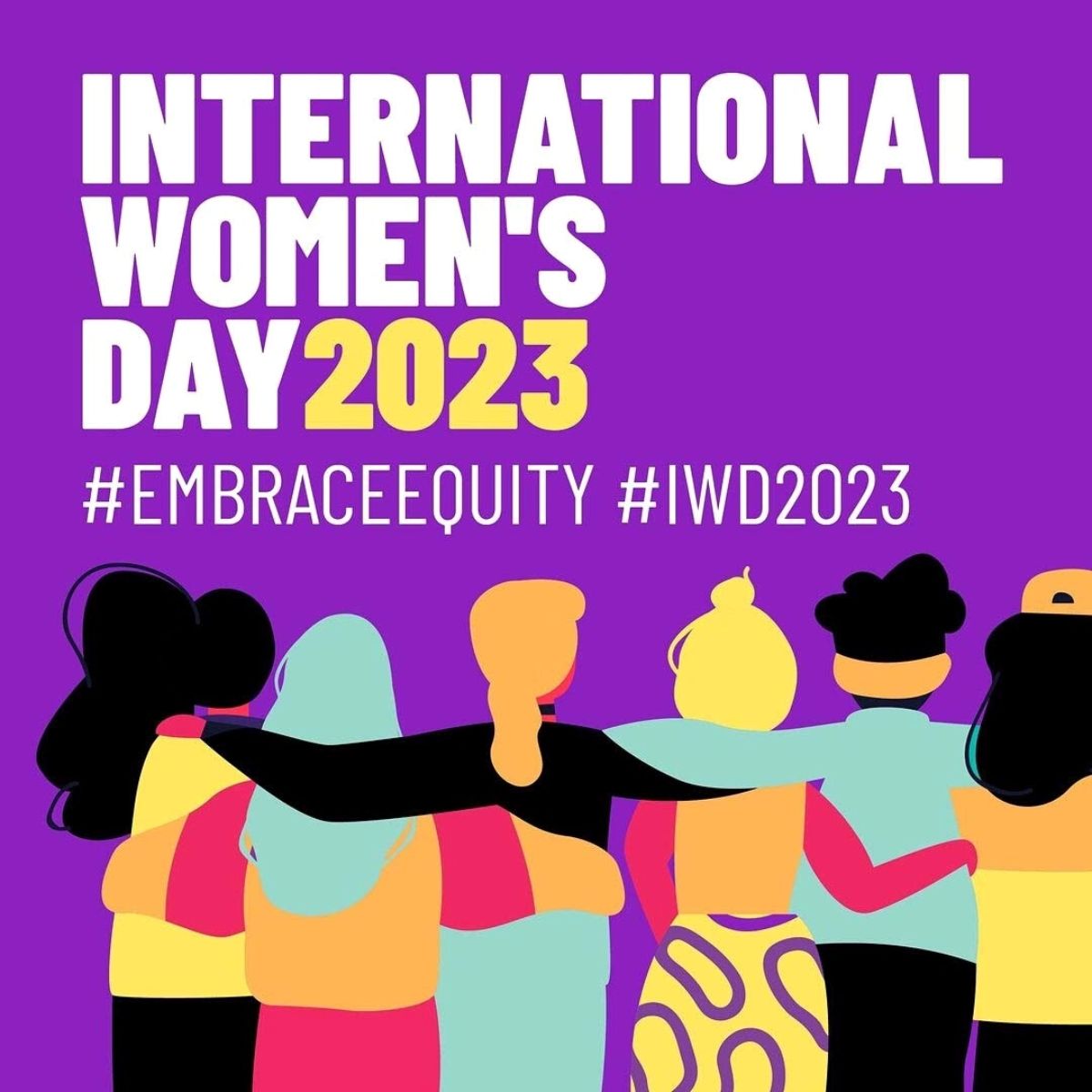 4. International Women's Day Is an Official Holiday in Dozens of Countries
International Women's Day is a worldwide event and an official holiday in dozens of countries. Afghanistan, Cuba, Vietnam, Uganda, Mongolia, Georgia, Laos, Cambodia, Armenia, Belarus, Montenegro, Russia, and Ukraine are among the countries that observe March 8 as a national holiday. Although many other countries celebrate International Women's Day, it is only these that recognize IWD as a national holiday.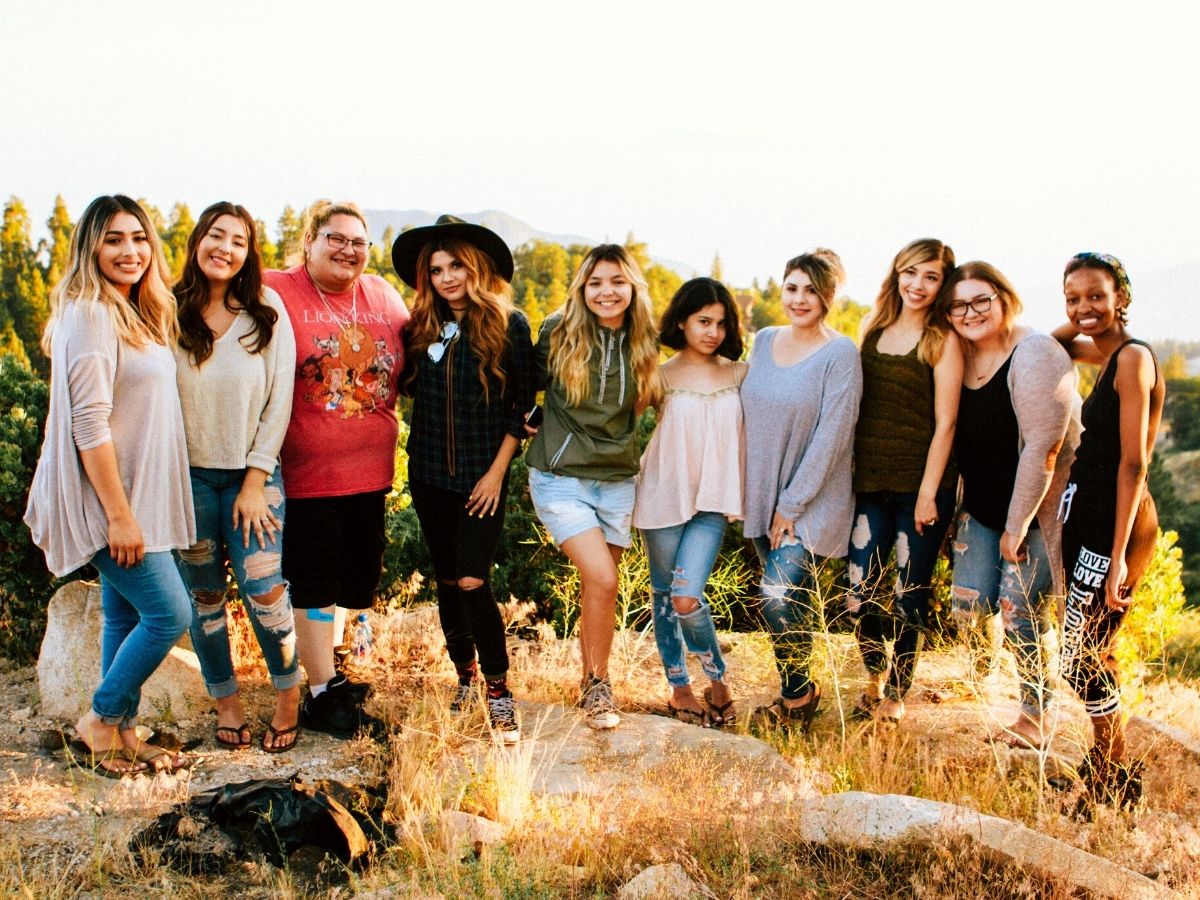 5. International Women's Day Is a Combined Celebration With Mother's Day in Several Places
In some countries, such as Serbia, Albania, Macedonia, and Uzbekistan, the two festivals are merged in the same way that Mother's Day doubles as a form of women's appreciation day. On this day, youngsters give tiny presents and symbols of love and respect to their mothers and grandmothers.
6. Each Year's International Women's Day Festivities Have an Official Theme
This year, let us all #EmbraceEquity on International Women's Day and beyond. Equity isn't just a nice-to-have; it's a requirement. Gender fairness must be ingrained in the DNA of every civilization. On the other hand, it's also crucial to understand the distinction between equity and equality.

The goal of the #EmbraceEquity campaign topic for IWD 2023 is to have people talking about why equal opportunities aren't enough. Individuals come from varied backgrounds, therefore meaningful inclusion and belonging necessitate equal action.
International Women's Day 2023 Missions
IWD sees a number of missions that can help shape a more gender-equal world. It is critical to recognize and celebrate women's accomplishments while also bringing out inequality. As part of the first mission of International Women's Day, women want to elevate women forging change via technology and sustainability in communities, workplaces, and beyond as well as to celebrate the work of women creatives and elevate visibility for commercial projects and commissions.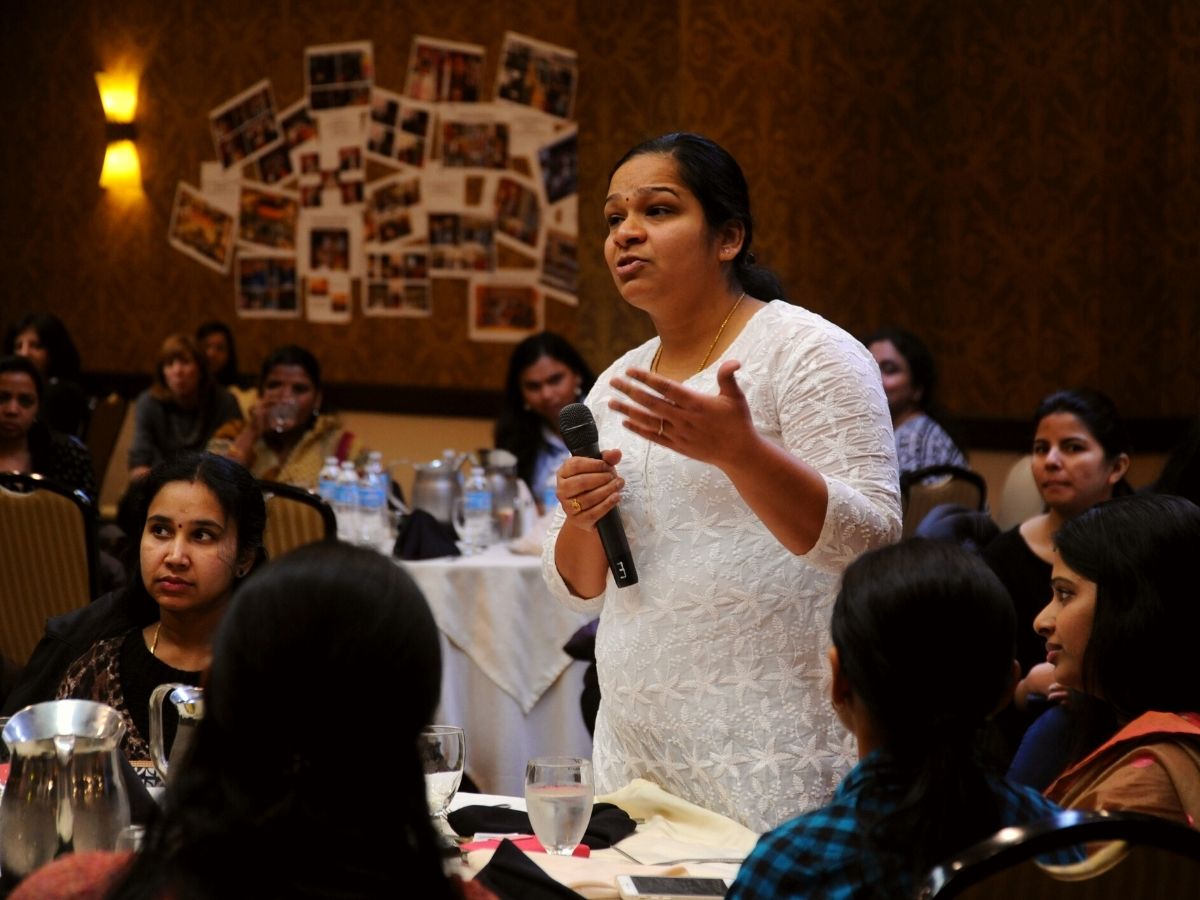 Along with these also comes the mission to forge inclusive work cultures where women's careers thrive and their achievements are celebrated. Elevating and advancing gender parity in technology and celebrating the women forging innovation is also a crucial mission in this year's International Women's Day celebration. To shine a spotlight on activity uplifting and inspiring women to pursue goals without bias or barrier is what everyone in this world wants for women!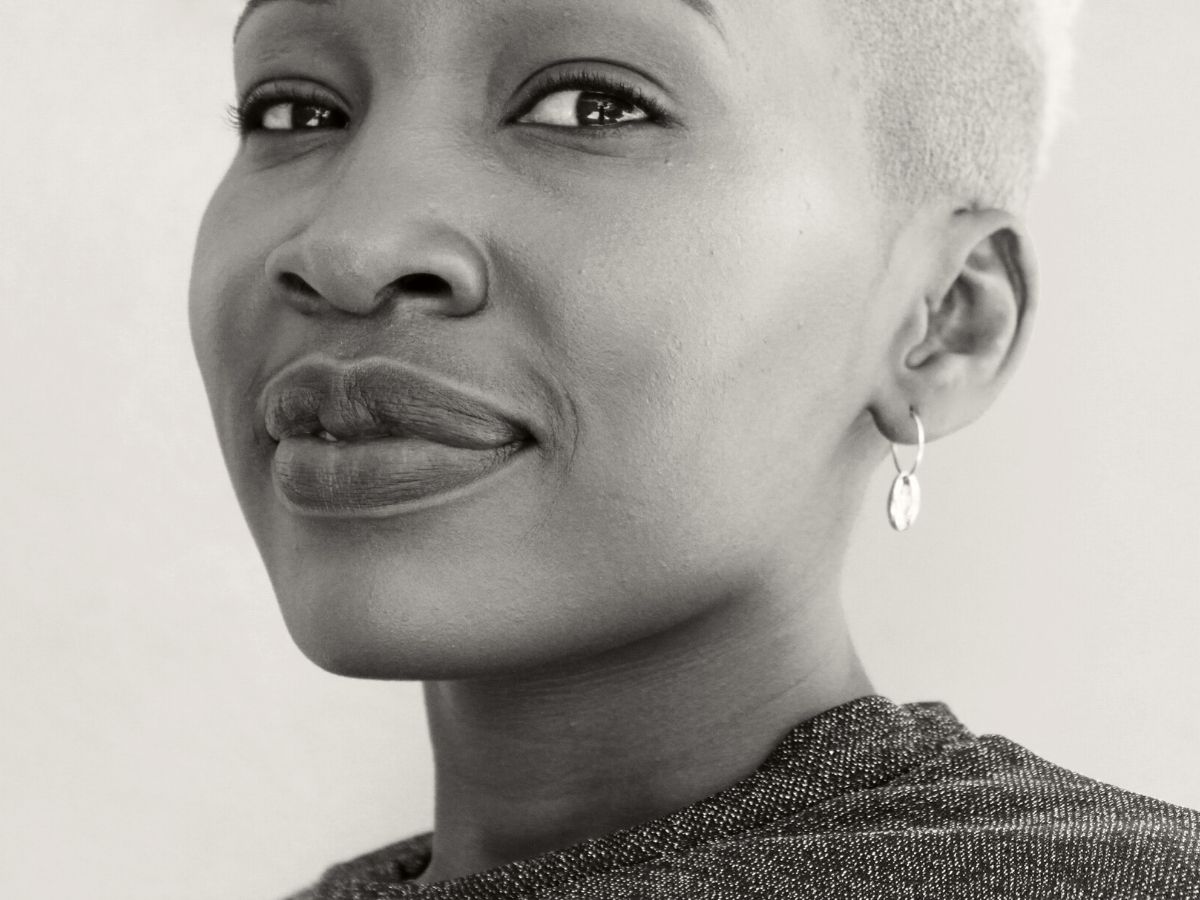 International Women's Day allows you to reflect on your own convictions and develop a personal action plan. Consider areas where you may be misinformed or where you may have biases based on gender, sexuality, color, and so on. Commit to becoming more conscious of your activities and educating yourself through books, classes, and other resources.