Imagine for a moment, you're standing barefoot on a lush green meadow, a gentle breeze is ruffling your hair, birds are chirping in the distance, and the earth beneath you feels solid yet comforting. There's an immediate sense of tranquility that washes over you as if nature itself is inviting you to take a moment, breathe, and just be.
This is the magic of grounding, a simple act of spending time in nature that can have profound benefits on our health and well-being. Read on, as we delve into the wonders of grounding and how flowers and plants play a crucial role in enhancing this experience.
What is Grounding?
Grounding, also known as earthing, is a therapeutic practice that involves doing activities that 'ground' or electrically reconnect you to the earth. This practice is based on the understanding that our bodies are made up of electrons that respond to the earth's electrons. It's a technique that's been used for centuries and has an array of remarkable health advantages.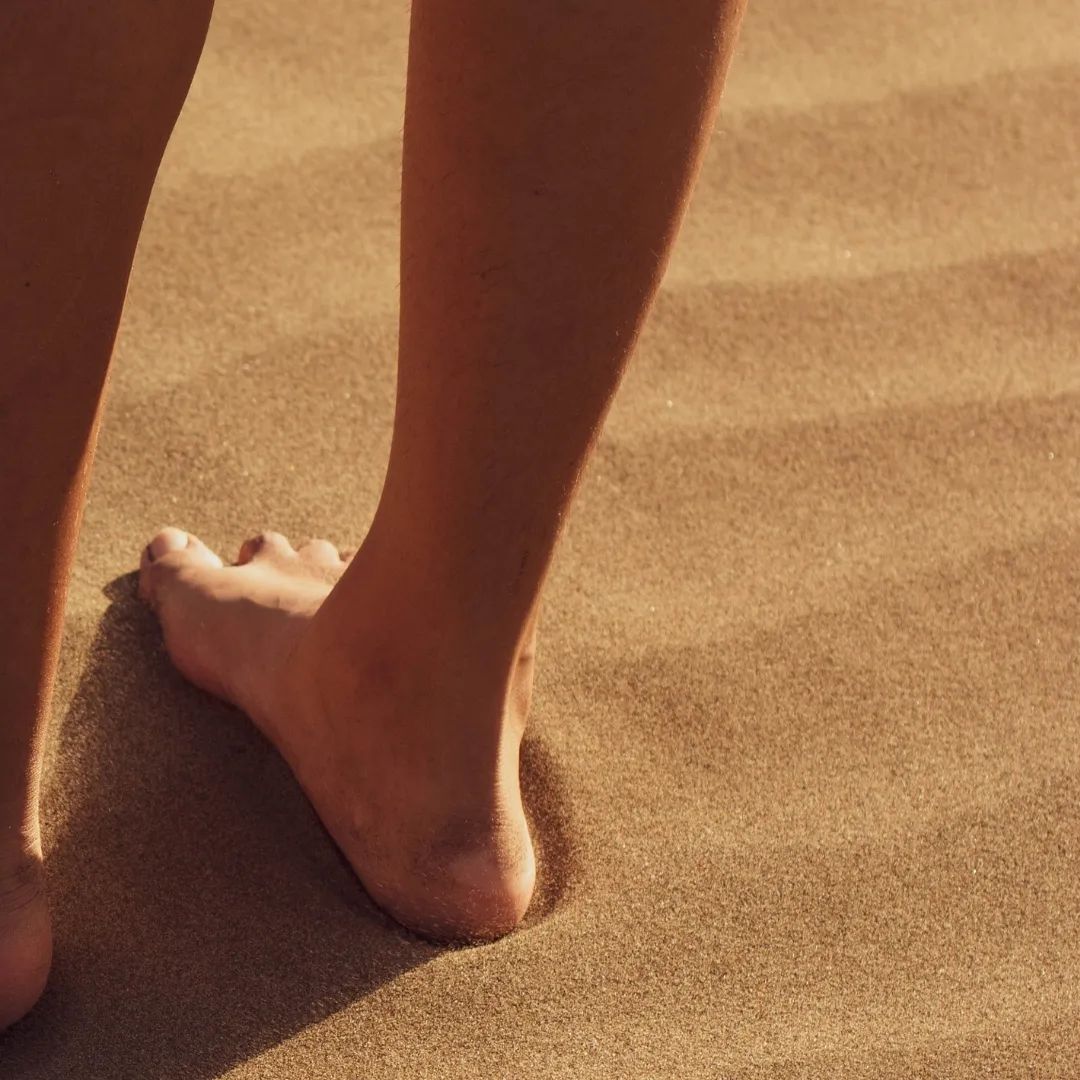 Why is grounding so important, you might wonder? Well, it's because we live in an ever-increasingly disconnected society. Our feet touch concrete more than they touch the soil, and our bodies are bombarded with artificial light. By physically connecting ourselves to the Earth, we can access a sort of primal, naturally-occurring energy which is believed to enhance health and wellness.
The Science Behind Grounding
Everything in the universe, including the human body, is made up of atoms. These atoms are comprised of protons, neutrons, and electrons – the latter of which possess a negative charge. When we come into direct contact with the Earth, a transfer of free electrons from the Earth's surface into our body takes place. This process neutralizes the body's electrical state, grounding it, much like an electrical appliance.
"The Earth's surface possesses a limitless and continuously renewed supply of free or mobile electrons. Thus, our bodies have evolved a direct dependence upon this 'electron nutrition."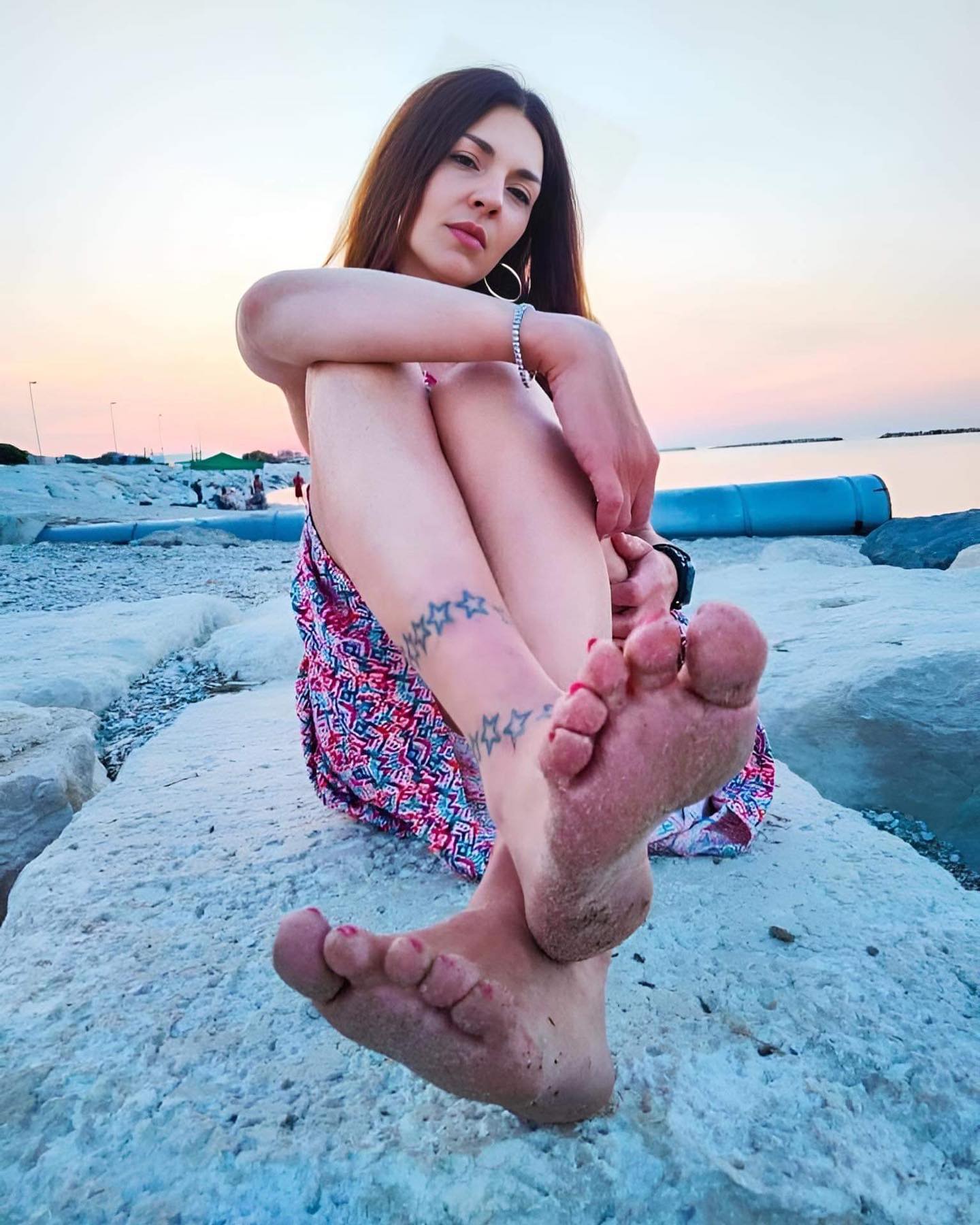 Benefits of Grounding
Reduces Inflammation: The free electrons that enter our body can neutralize excess positive ions, associated with chronic inflammation.
Improves Sleep and Reduces Stress: Grounding has been shown to normalize the day-night cortisol rhythm, which can improve sleep, reduce pain, and decrease stress.
Improves Immunity: By neutralizing free radicals, grounding can enhance the functioning of our immune system.
Grounding not only connects us to nature but also to our very essence as creatures of this Earth.
How Nature Can Help You Reconnect with Yourself
There is an inexplicable bond between humans and nature, a bond that connects us to our primal origins. Here are the top five benefits that justify why being in nature and grounding are genuinely vital for our well-being.
Boosts Mental Health: Nature acts as a natural antidepressant. Walking among trees, flowers, and plants can increase mood-enhancing serotonin levels, reducing stress and anxiety.
Natural Vitamin D Source: Sunlight exposure helps the body produce Vitamin D, essential for bone health, immune function, and mood regulation.
Improves Physical Fitness: Walking in nature is a versatile form of exercise that promotes cardiovascular health, muscle strength, and flexibility.
Promotes Mindfulness: The tranquillity and beauty of nature encourage mindfulness, helping us focus on the present moment, and enhancing our self-awareness and emotional well-being.
Enhances Creativity: The calm and inspiring scenery of nature can stimulate our senses, fostering creativity and problem-solving skills.
"In every walk with nature, one receives far more than he seeks."
- John Muir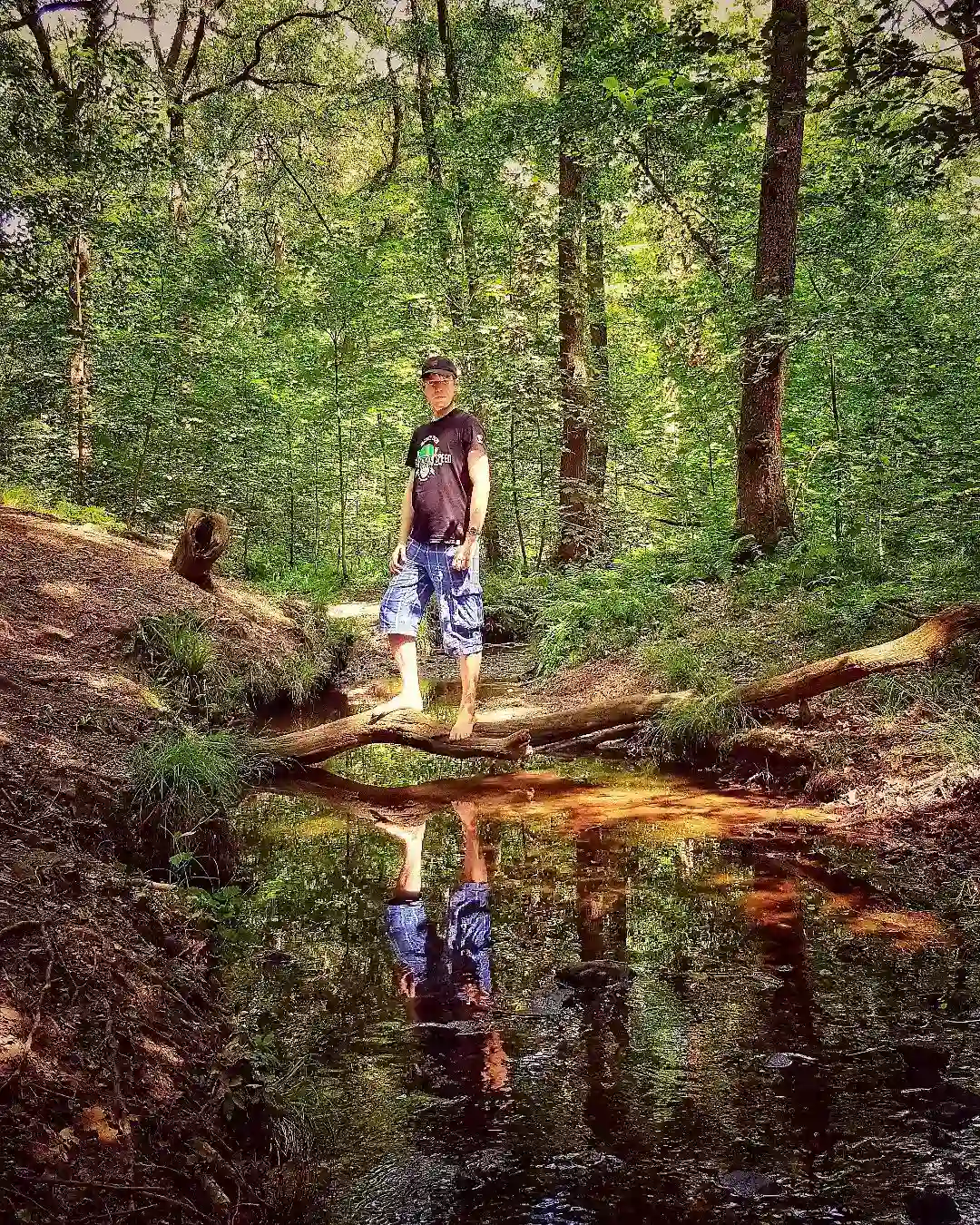 Transforming Your Living Space and Office with Plants and Flowers
Surrounding ourselves with plants and flowers in our living spaces and offices can also contribute to a grounding effect. They offer a tangible, visual reminder of our connection to the natural world and can even help purify the air we breathe. Incorporating flowers and plants into your living spaces and offices not only brightens up the ambiance but also contributes to your overall wellness.
A touch of green can transform a room from drab to vibrant, making plants and flowers an essential part of interior design. But did you know that these natural beauties do more than just add aesthetic value? They also play a role in maintaining our overall wellness.
Health and Happiness in a Pot
Various studies have shown the positive effects of having plants in our living and working spaces. These benefits go beyond just physical health. They also extend to our mental and emotional well-being. Here are some reasons why they are a must in every home and office:
Improving air quality: Plants act as natural air purifiers, removing toxins and releasing oxygen into the atmosphere. They can help reduce levels of certain pollutants, thus promoting healthier indoor air.
Boosting mood and productivity: The presence of plants can help reduce stress, increase productivity and creativity, and improve mood. This makes them a perfect addition to offices.
Creating a soothing environment: Flowers, with their beautiful colors and fragrances, can create a calming environment. They can transform your space into a tranquil sanctuary, perfect for relaxation and peace of mind.
From the Outside In
Our connection with nature is a primal one. We thrive when we are in harmony with the natural world. By bringing plants and flowers into our homes and offices, we are essentially grounding ourselves in an environment that nourishes our well-being. Make plants and flowers a part of your interior design. Not only will they transform your space aesthetically, but they'll also contribute positively to your health and well-being.
"The clearest way into the Universe is through a forest wilderness."

- John Muir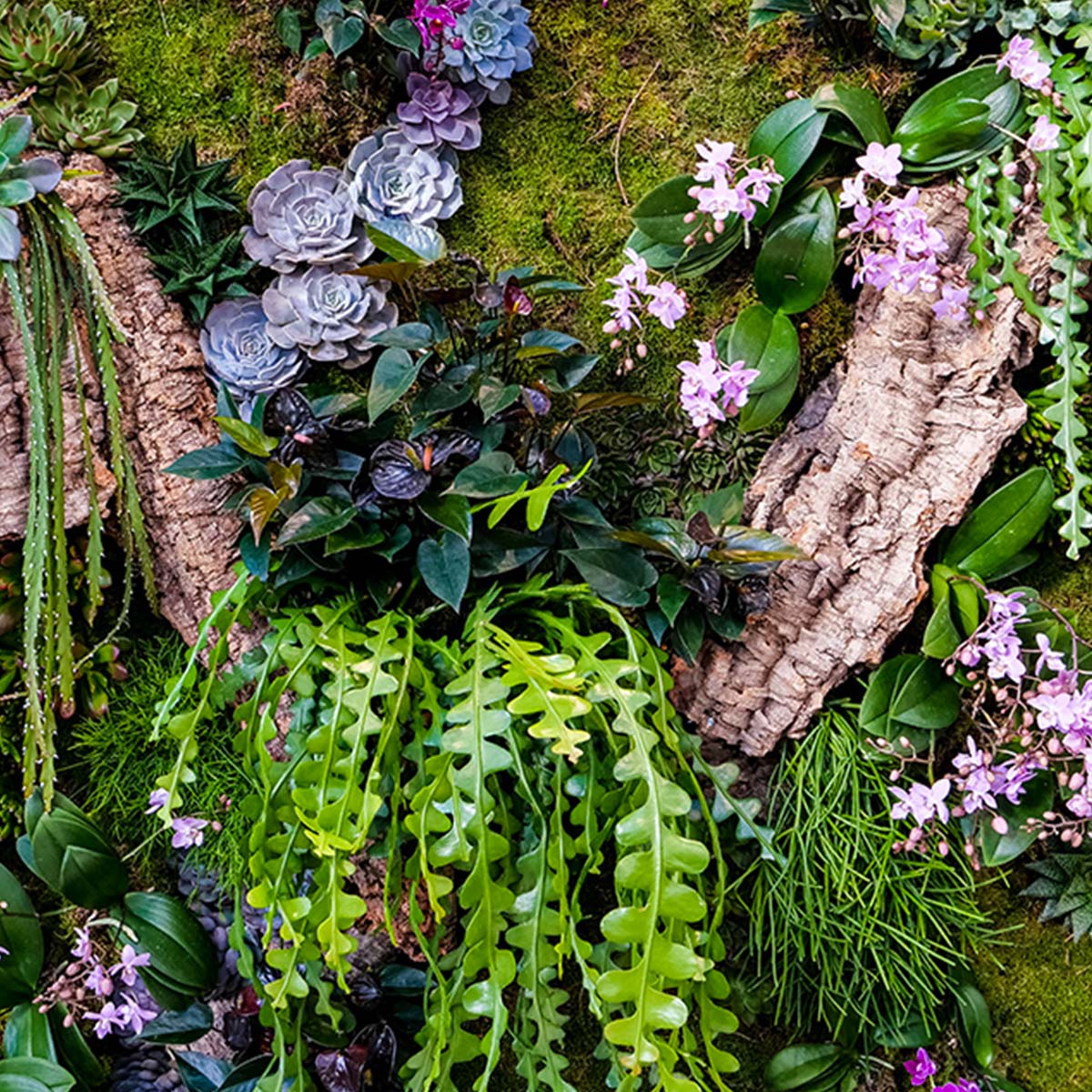 The Magic of Greens and Blooms
When we surround ourselves with flowers and plants, we are essentially inviting nature into our personal spaces. These vibrant greens and delicate blooms can transform a sterile environment into a sanctuary of peace and tranquility. The simple act of nurturing a plant can bring about a profound sense of satisfaction, reminding us of our deep-rooted connection with Mother Earth.
Sowing Seeds of Wellness
Did you know that plants are natural air purifiers? They absorb toxins from the air and release oxygen, promoting healthier indoor air quality. The presence of plants can also boost our mood, reduce stress levels, and enhance productivity – making them a fantastic addition to any home or workspace. As an added bonus, certain plants even have the ability to absorb electromagnetic radiation from electronic devices, safeguarding our health in the digital age.
Creating Your Personal Eden
Be it a single potted plant on your desk or a lush indoor garden in your living room, the benefits of incorporating flora into our living spaces are far-reaching. Nature's wonders do not only reside in forests, fields, or public parks. We have the ability to create our personal Eden, right where we live and work.
Some suggestions for types of plants, and their benefits:
Aloe Vera - Helps cleanse the air and promotes positive energy.
Snake Plant - Releases oxygen at night and helps improve sleep quality.
Peace Lily - Assists in reducing stress and creating a calm environment.
Lavender - Offers calming fragrance that can help with relaxation and sleep.
And, remember, when it comes to flowers and plants, the goal is not perfection, but connection.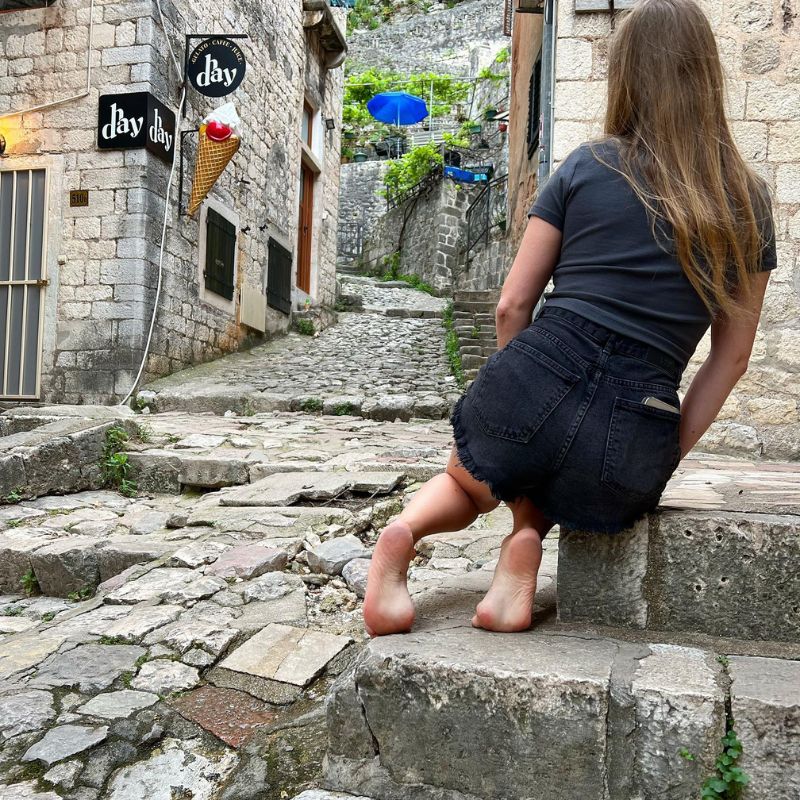 Header and featured image by @sense_with_nature