Pinterest is a platform that has gained popularity over the last few years, and Decorum's account definitely one to follow. Learn more about how the premium brand of more than 50 top growers from the Netherlands has been successful on this platform.
Founded in 1995, Decorum is considered a premium brand for plants and flowers, holding more than 50 top growers from the Netherlands. Decorum prioritizes the highest quality and sustainably grown products along with hundreds of innovative product launches each year. Quality, sustainability, and innovation, that is the identity of Decorum.

Decorum Plants & Flowers on Pinterest
With many innovations each year, the assortment of Decorum is always changing and is always exciting. Decorum growers invest in sustainability. From natural energy projects to the most advanced growing techniques, the Decorum growers work hard to make the world a better place. Less plastic and a lower CO2 footprint are key to their sustainability goals. They even have a special brand called 'feel green' to emphasize this important part of their business.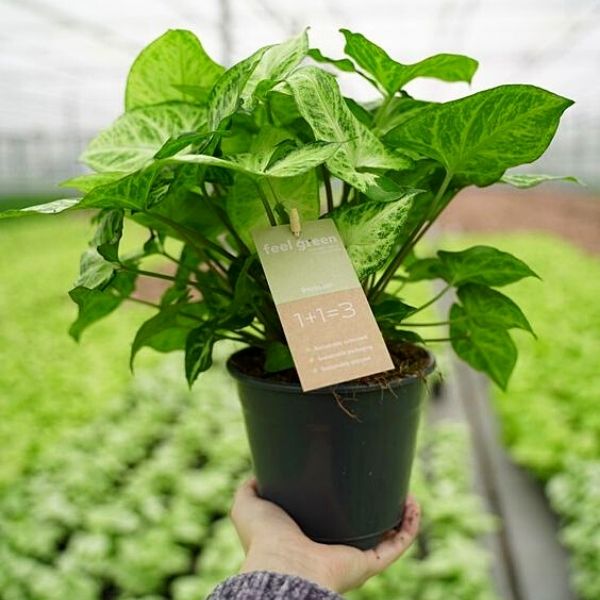 3 Pillars of Decorum
As they are considered Holland's leading brand in both plants and flowers, it is through their 3 pillars: quality, sustainability, and innovation that they have managed to create such a powerful growth through their content creation on Pinterest. This is Decorum's true identity and what they attribute to their increased content growth.
Have You Scrolled Through It Yet?
Decorum's fine ability to create impeccable plant and flower content, along with the unique varieties they keep in their portfolio has definitely made them stand out through different social media channels, especially Pinterest. Whenever florists and designers are looking for stunning pictures featuring unique flowers and plants, they head straight to Decorum's Pinterest account. Have you scrolled through it yet? If not, this is your chance to see Decorum's incredible growth on Pinterest!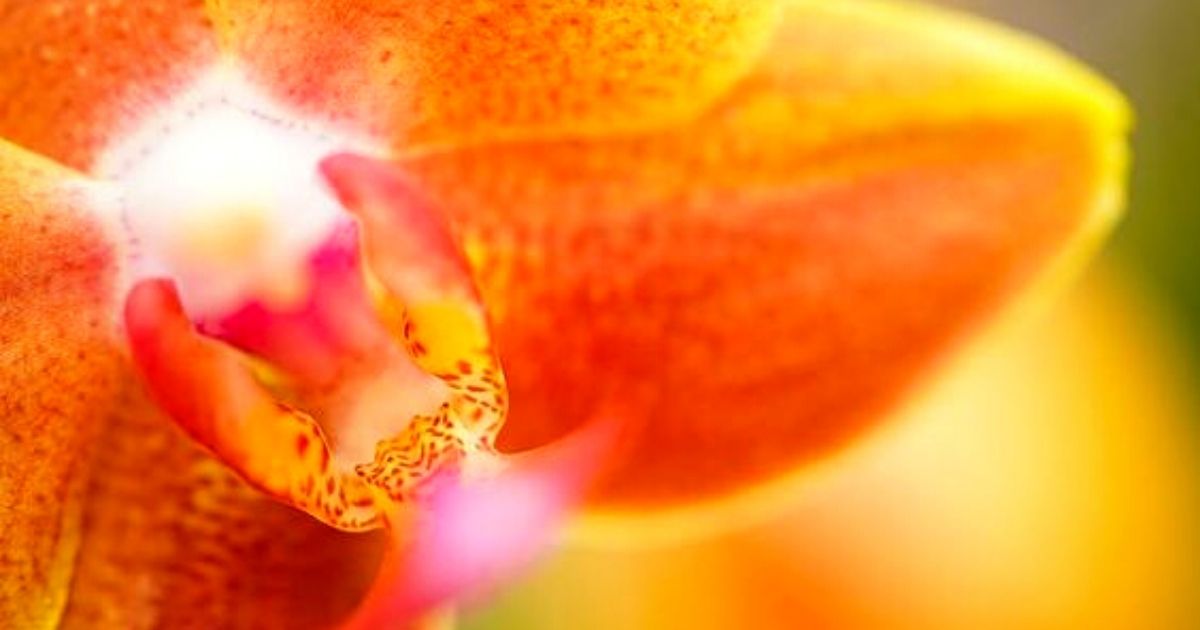 What Makes Decorum's Pinterest Account Worth Seeing?
Content creation is key for any of your social media channels to thrive, and Decorum knows very well how to expose the best of its content on Pinterest. With many monthly views, they've managed to attract their target audience through their impeccable taste in floral design and majestic creations both with flowers and plants.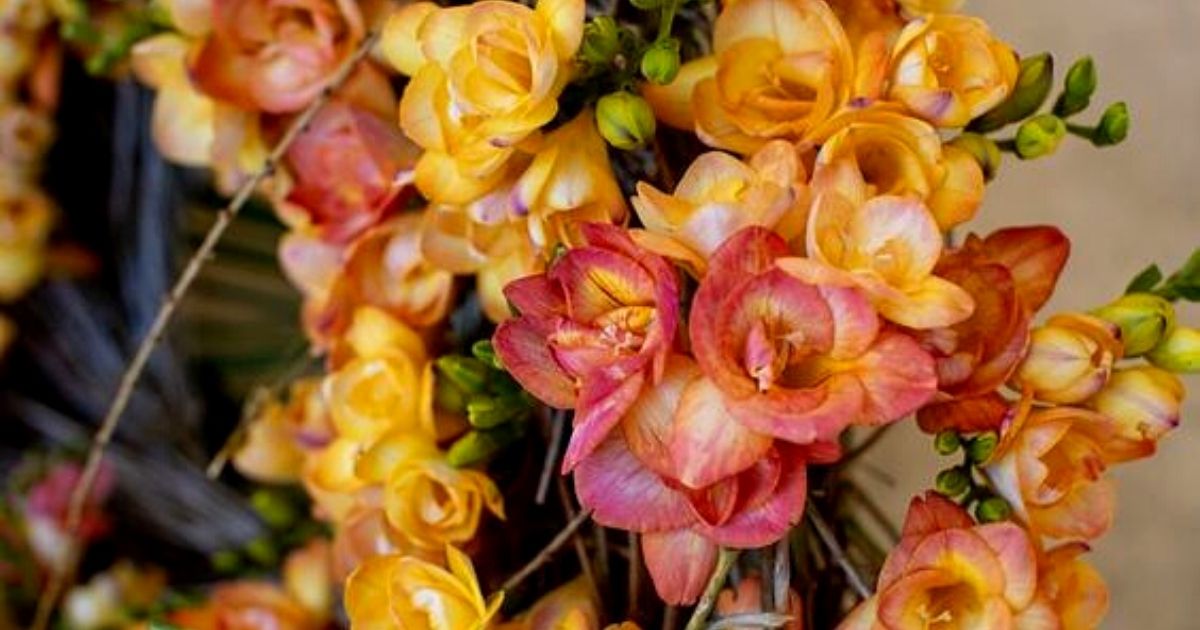 Amazing Floral Design Content
Besides having extremely eye-catching plant and flower photography, Decorum also portrays a series of amazing different floral arrangements, inspired by a few floral artists. Two of the most talented ones are Robert Bartolen and Krisztian Botanic Art. Here are some of their remarkable talent when using flowers to create stupendous art.
Submerge Into Decorum's Floral World
If you're ready to submerge into a world full of the most beautiful flowers and see Decorum's incredible growth on Pinterest, they've got your back. You truly won't believe your eyes when you see the number of flower varieties they have on their Pinterest account, plus they add plants and floral designs and bouquets to get inspiration from. Also, when you're lacking creativity when it comes to blooms and floral arrangements, go ahead and get inspired by Decorum's incredible Pinterest account.
Ready, set, bloom with Decorum!