Funerals are a very trying time for friends and family as they gather to celebrate the life of a loved one. Flowers are crucial during this trying time because they give attendees a sense of comfort and tranquility. There are numerous alternatives when it comes to funeral flowers. There are numerous ways to offer sympathy, including bouquets, standing sprays, and more.
Flowers are frequently placed in a way that captures the spirit of the deceased. For someone with a vivacious and outgoing attitude, a bright and cheery arrangement would be perfect. On the other side, someone with a more conventional and serious demeanor can benefit more from a more restrained and traditional show.
Choose Arrangements That Are Appropriate for The Funeral
While making plans for a funeral, it's crucial to make a decision that fits the event. To buy funeral flowers is one alternative. Funeral flowers offer a lovely and significant way to remember the deceased and honor their life. Many different funeral flower arrangements can be selected, depending on the preferences of the family or the departed.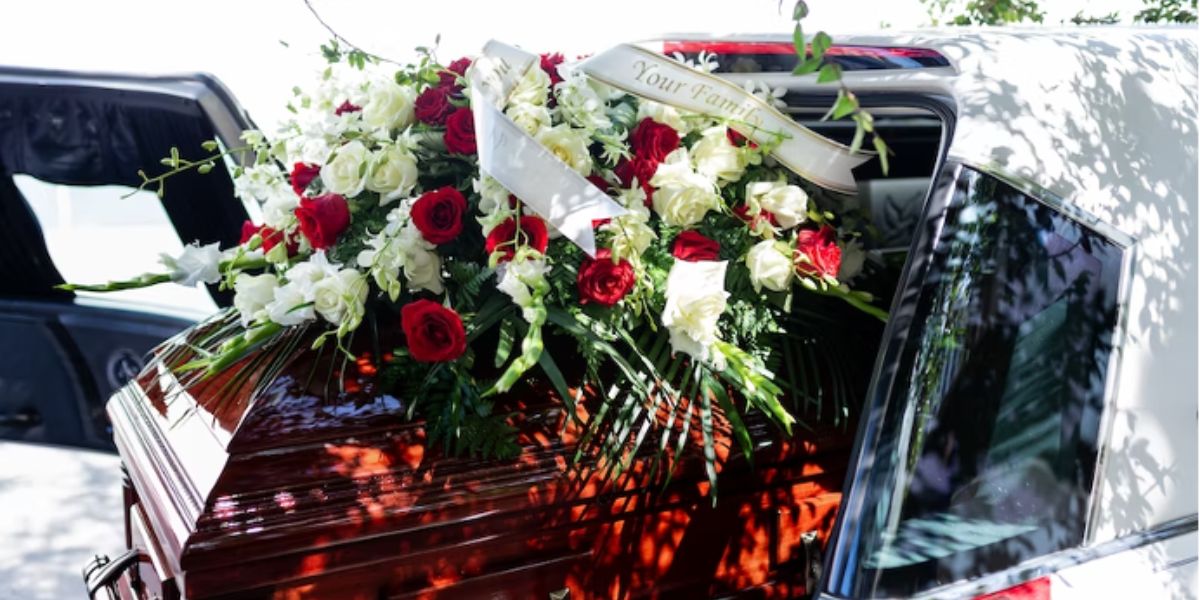 A standing spray, wreath, bouquet, or potted plant are common options. Funeral flowers might be ordered in the deceased's favorite hues or flower varieties. A lot of florists may also create unique arrangements that are designed to fit a specific style or subject. Funeral flowers can be ordered and sent to the family's residence, the cemetery, or both.
Respect The Religious Beliefs or Cultural Customs of The Deceased
Attending a funeral requires showing respect for the deceased's cultural or religious traditions. Flowers are a typical way to offer condolences to the deceased's relatives. Flowers, whether a single one or an arrangement, are a symbol of respect and sympathy. Some flowers may be more fitting than others depending on the deceased's religion or cultural traditions.
It is crucial to spend time investigating which flowers would be more appropriate to bring to the funeral. This will not only be a wonderful way to honor the deceased's memories but also a means to show respect to the deceased. Sending the wrong kind of flowers could be viewed as insulting, depending on the recipient's religion or culture. A thoughtful and respectful tribute to the deceased can be made with the correct flower arrangement.
Choose Flowers That Convey Your Feelings of Sympathy
Nothing compares to offering your support with a tasteful floral arrangement when it comes to expressing sympathy for the loss of a loved one. Choosing the proper kind of flowers can make all the difference. Flowers can bring comfort and tranquility during trying times. Flowers in shades of white and cream are frequently the most fitting for funerals.
Traditional choices include white roses, lilies, and carnations because they stand for peace and purity. Chrysanthemums, which symbolize sadness and grief, is another common choice for a funeral. For a more heartfelt homage, you can also decide to mix various flower varieties in a bouquet. You might also choose a potted plant, based on your financial situation.