Four years ago Milena and Asia started their floral business 'Twins Flowers' in Poland. They were like sisters from childhood, and so it was obvious for them to choose the name 'Twins Flowers'. For them, it feels great to still be so close.
Twins Flowers is specialized in Wedding Design but these days they also started doing other event decorations and they opened a small shop where people can walk in and look around. And if people want it they can buy the most gorgeous arrangements or bouquets. Also, flower boxes are among the specialties. They love them.
Both designers are very happy with the roses they buy from Naranjo Roses. A full Yes to the Roses. Enjoy this floral interview with Milena and Asia from Twins Flowers in Poland.
Milena and Asia From Twins Flowers - Saying Yes to Naranjo Roses
Discovered through Instagram pictures from extraordinary design with Rose Quicksand, where Milena and Asia tagged Naranjo Roses, they are happy to tell Thursd's readers how they got where they are now in life and in floristry. Why they fell in love with Naranjo Roses and where they want to be in a few years. Their dreams for the future and much more...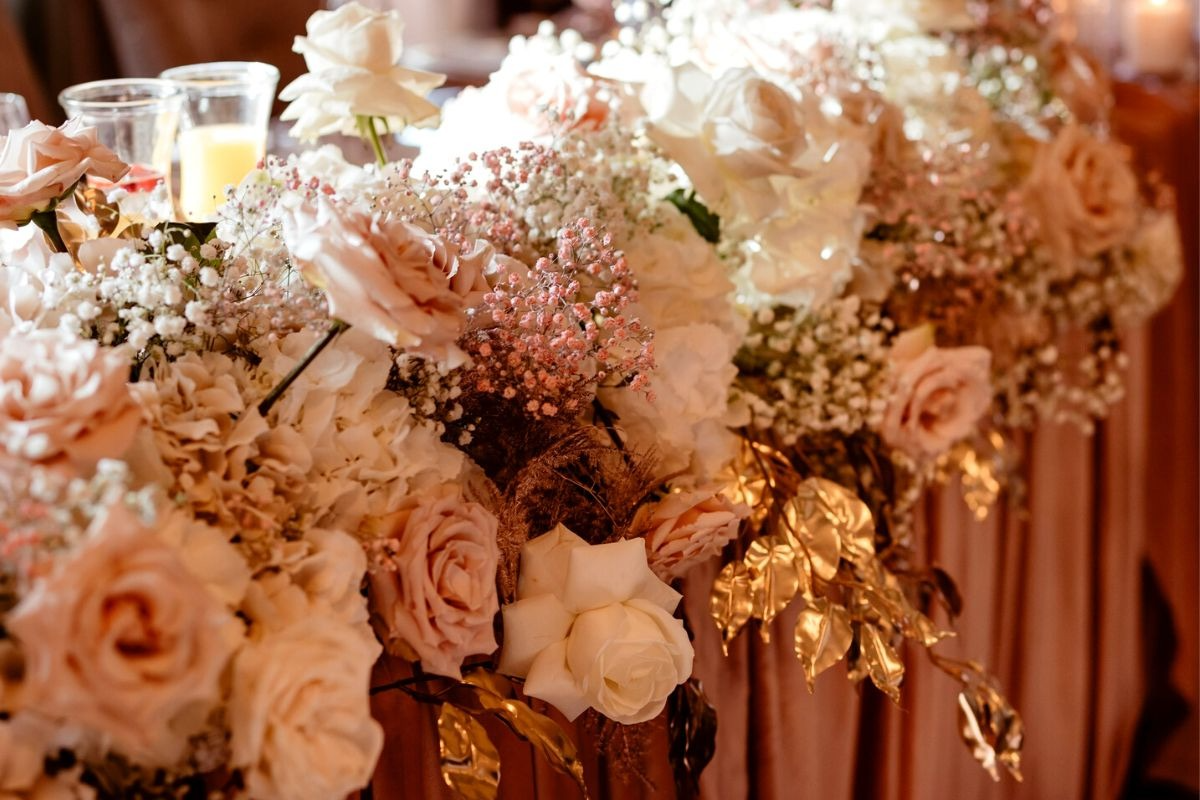 How It All Started...
Milena and Asia started their floral career by making flower boxes. For all occasions. It was very popular and still is. You can make them with chocolates, drinks, perfume.... but we want to know how they got together.
Q.: Tell us about yourself. How would you present yourself to readers in a short paragraph?
"Twins Flowers" is a floral design company from Poland, established by two friends. We have known each other since childhood, and we are like sisters to each other so it couldn't be different. We decided to create our business together. It's been four years since we've been professionally in the floristry business. Floristry fulfills us. This is our passion, and it gives us plenty of satisfaction."

Why the Floral Industry?
For young people to choose floristry takes a lot of guts and power. The profession is very specific and takes a lot of skills, as well as in flowers as everything that comes with it. Administration, making proposals, ... But still, they became florists.
Q.: What made you consider starting a career in the floral industry?
"It came out very spontaneously. We started first by making flower boxes until our friend asked us if we could decorate her wedding, and we agreed. Then the first try, our debut with wedding floral decorations we made, was at the wedding of one of our siblings. After that, we felt deeply that floristry is something for us, and this is the field that we want to deal with."

Do What You Do Best, and Shine
When you're confident about what you do and clear about where you're going, the right strategy will make itself known. Hence, when your "why" is strong, you'll figure out "how."
Q.: What's your main business? A floral studio? Do you do events and weddings?
"We are specialists in floral design for weddings because that is the way we started. Currently, we have begun with decorations for various events. We also wanted all clients to use our service, so additionally, we have opened a small flower shop, where local clients can buy beautiful flowers, bouquets, and flower boxes for every occasion."

Our Work Is Our Passion and We Are Always Connected
'The Eye of the Tiger' seems like a song in place here:
"So many times it happens too fast, you trade your passion for glory!
Don't lose your grip on the dreams of the past, you must fight just to keep them alive"...
What's obvious is a floral designer has a true passion for one's job, and it's important to stick together and make a strong connection to grow and catch the future.
Q.: How do you keep yourself motivated?
"We believe that the most essential element which keeps us motivated is a great feeling that we can rely on each other and that we are two. Even if sometimes one has a bad day, the other is supportive and committed, which is how we complement each other. We work with flowers every day. It is our true passion, so working in a field that we like makes things easier for us and helps us to stay motivated and keep moving forward."

Make Your Brand Recognizable - Signature Style
Different characters, different people, different styles. Are you more classic, romantic, or modern, you can have your own style and be recognizable by it. Your signature style... This is not only in floristry the case but in any art form.
Q.: Do you have your own signature style? What would that be?
"We feel rather comfortable with elegant, romantic compositions; we like spectacular decorations, centerpieces, and large forms that are visible in the wedding hall, but we also focus to meet customers' expectations, and together we select decorations according to the preferences and the place where the ceremony is held."

So What's Your Flower Preference?
Flowers are in our lives forever, and we all have a favorite. Which is yours?
Q.: What is your favorite flower?
"Favorite Flower: We love all flowers, but if we had to pick one, maybe a peony? No, it's impossible to choose for us, honestly, almost in every design we make, we use roses. Like for example Rose Quicksand: it's this beautiful beige color, but it also has tints of pink and purple inside. It looks fragile, but it's strong, opening completely, and long lasting. How can one not be in love with these roses."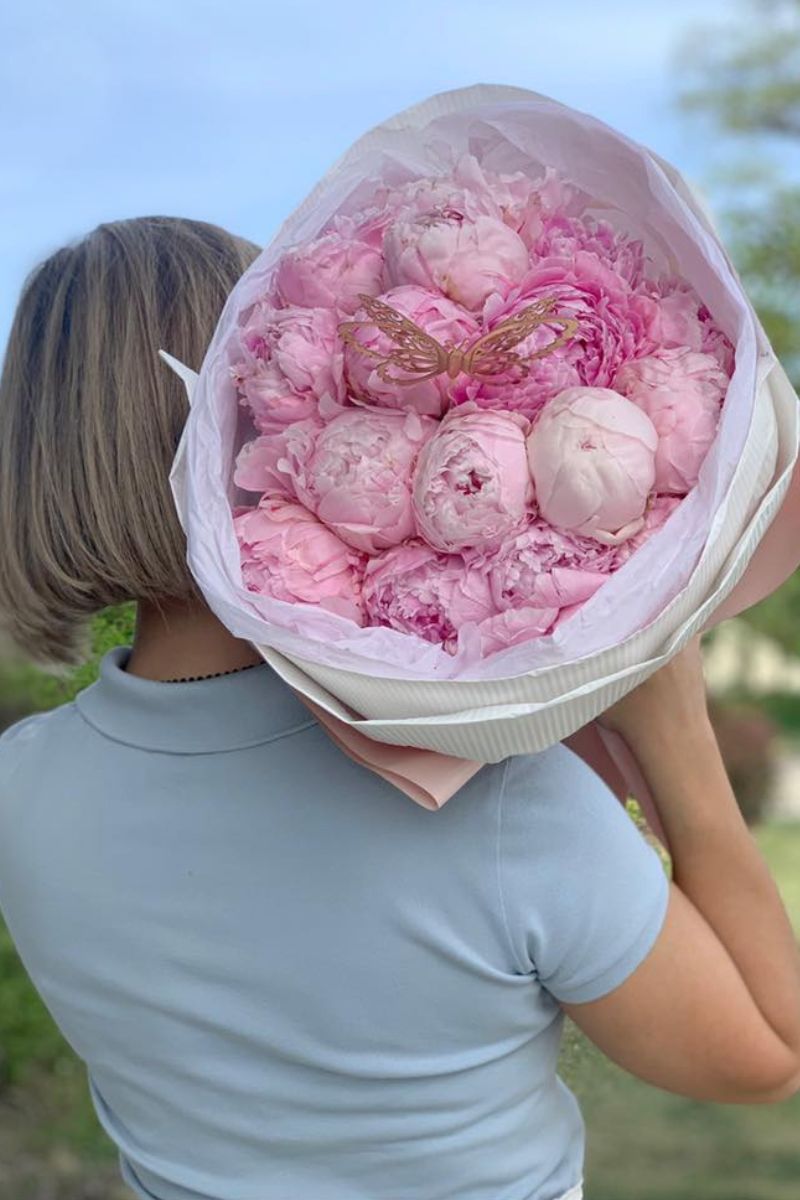 Naranjo Roses
Naranjo Roses is an Ecuadorian farm, growing over seventy varieties. The roses are grown at a perfect altitude and the colors are beautifully bright.
Q.: What do you think of Naranjo Roses?
"We love Naranjo Roses. We always use them for centerpieces, compositions, flower boxes, and bouquets for our individual clients. Customers praise these roses for their quality and durability. The flower develops beautifully and stays fresh for a long time. We love the variety of colors and their large selection, which is very important to us. We are always positively surprised."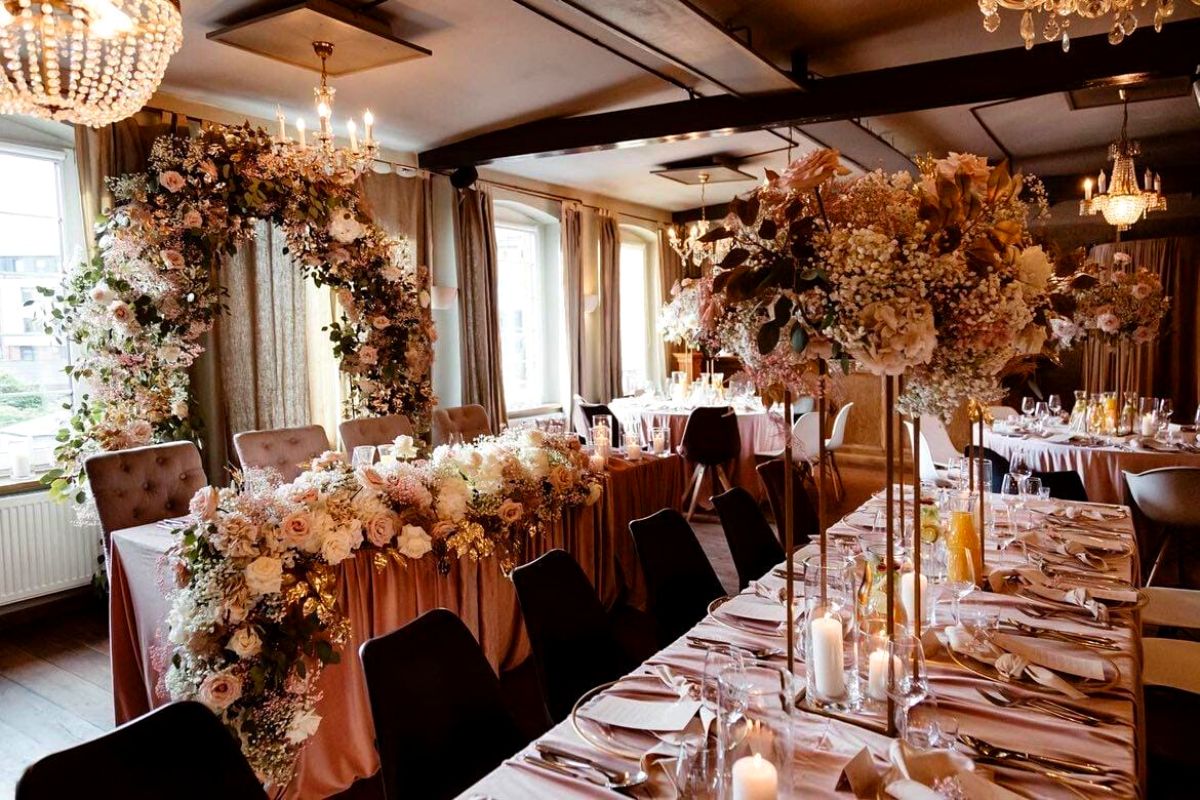 Q.: Tell us a little bit more about how you got to know them. Where do you source your flowers?
"We got to know Naranjo Roses thanks to the wholesaler, a distributor of these flowers, and where we also regularly buy flowers and products. Ol-Flora is, in our opinion, the best wholesaler in our region."
Rose Quicksand
All nude and brownish colors these days are very popular. Naranjo Roses grow these beautiful Roses Quicksand and Twins Flowers love to decorate with them.

Twin Flowers:
"This wedding was huge. Extraordinary flowers were shining on tables and on arches. Gypsophila and Rose Quicksand were the main flowers. We hope we made a difference to the married couple."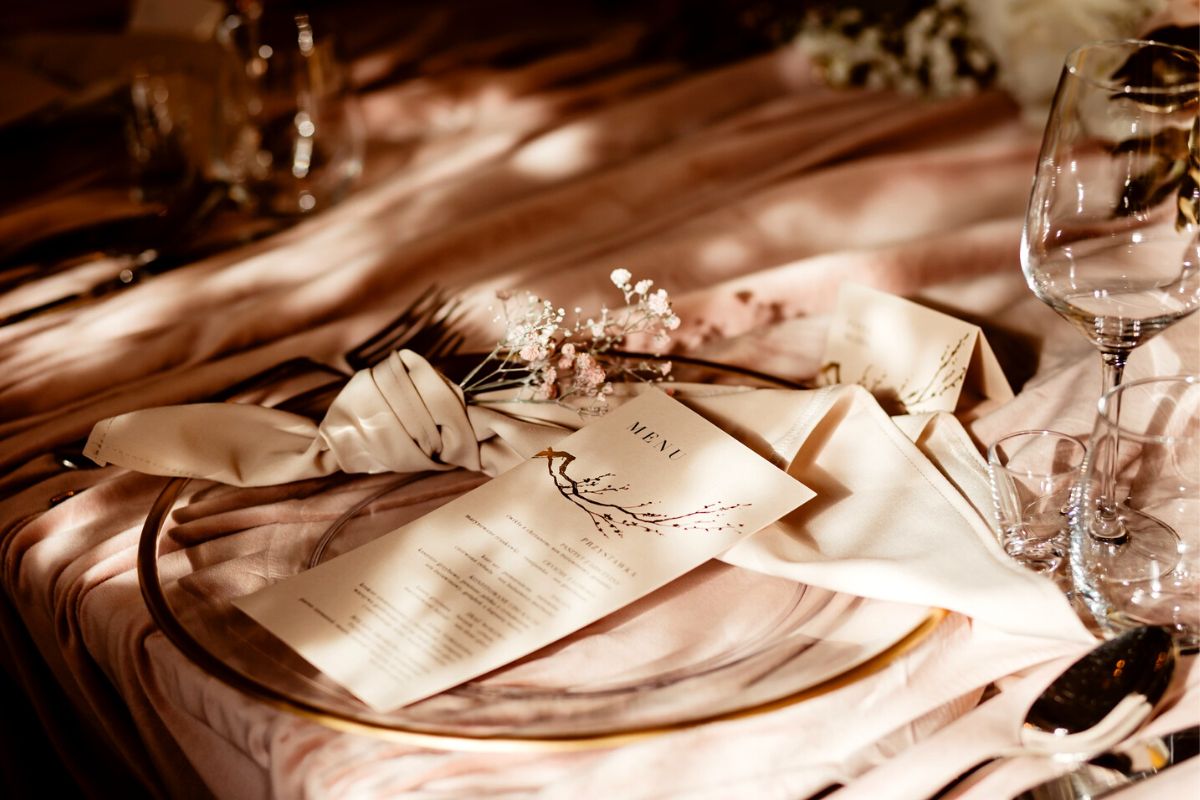 Q.: Which of your floral achievements are you very proud of?
"We are proud of ourselves because we do not have a floristic school and we were able to learn everything from scratch by trial and error and hard work."
Goals for Twins Flowers
Q.: Is there some special goal or a big dream you want to pursue?
"Our big dream is to expand our floral industry internationally and not only in Poland. Our future goal is to make a floristic arrangement in Italy. And we dream of visiting the farm of Naranjo Roses in Ecuador and making beautiful designs with their roses all over the world."
Q.:How can Thursd help you achieve your goals?
"We hope that people can discover us and get to know us better through the interesting side of floral design. It also gives us a great opportunity to meet and connect with other people present in the world of flowers, which is the floral industry."