Green supplier Adomex is expanding its successful label OrcaGreen with two brand new product lines: OrcaExotics and OrcaFloral. The Orca corporate identity has also been refreshed and the Orca packaging with the logo of the striking orca has been renewed.
Adomex launches its new Orca label during the Trade Fair Aalsmeer (from 7 to 9 November 2023 in Royal FloraHolland).
Three Exclusive Product Ranges
The new labels mean the Orca brand now encompasses three exclusive product ranges: OrcaGreen, OrcaExotics, and OrcaFloral. Although each label concentrates on its own specific product group, they all focus on providing the high quality and virtually all-year-round availability that are the hallmarks of an Orca product.
OrcaGreen
Since its start in 2003, OrcaGreen has been known as an exclusive product line with cut greens of the highest quality. Well-known Orca products are salal, leather fern, aralia, beargrass, galax, and Phoenix roebellenii. This quality greenery is grown or harvested in the wild with great care, is available almost all year round, and is supplied by Adomex in distinctive packaging with the characteristic Orca logo. The popular quality label has now secured a permanent place in the world of florists and wholesalers and has become an indispensable part of their ranges.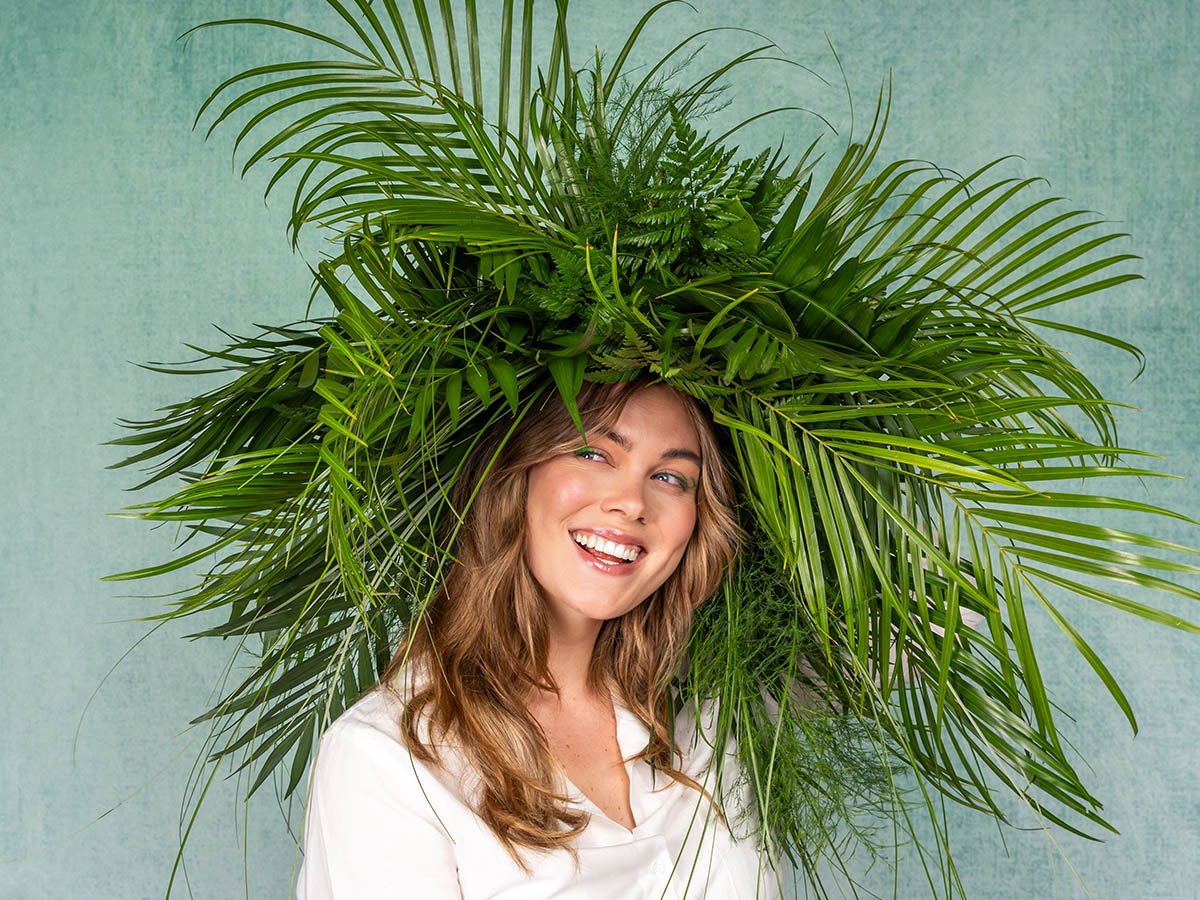 During the Trade Fair Aalsmeer 2023, Adomex will launch two new product lines at its booth no 5.17:
OrcaExotics
OrcaExotics offers an exclusive selection of exotic flowers such as Cape green, protea, leucadendron, and leucospermum, both wild and cultivated. The 'exotics' are ideal for every flower professional who would like to add a unique exotic touch to their range.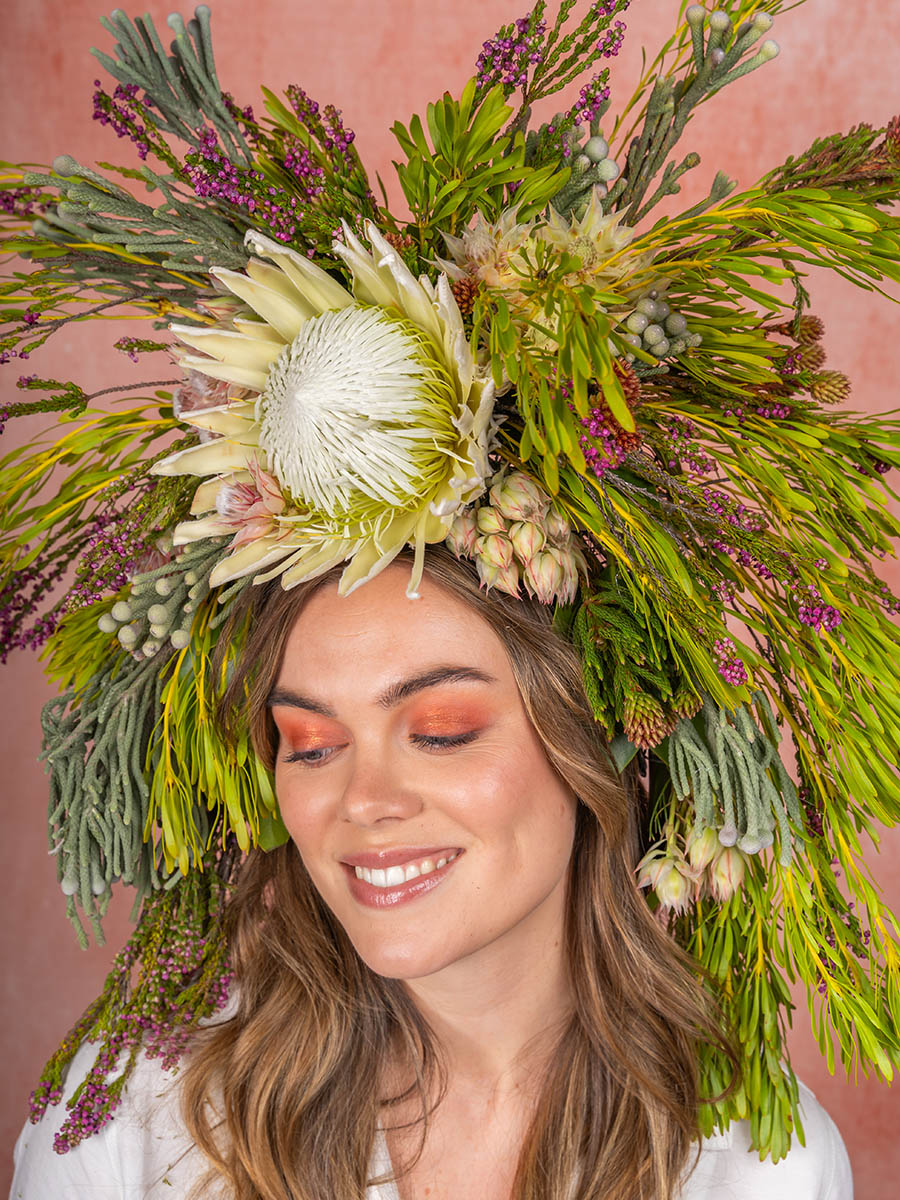 OrcaFloral
OrcaFloral includes a range of premium fillers such as gypsophila and hypericum. Mother Nature's beloved gems enrich bouquets and floral arrangements with volume, texture, color, and character. Adomex will further expand this range in the near future.
Customers can expect the same consistent high quality, reliability, and continuous availability from the two new Orca labels as from the trusted OrcaGreen.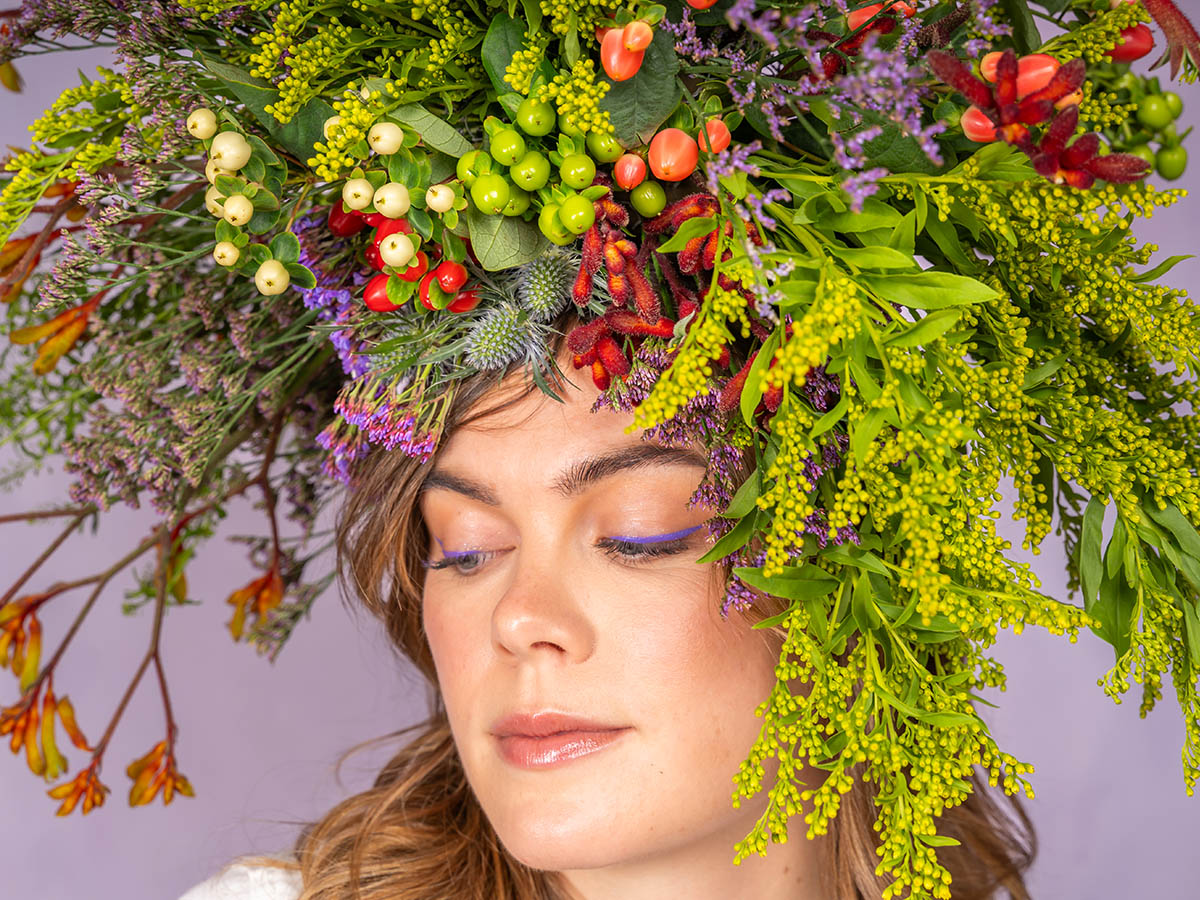 Global Orca Partners
All products of the three Orca labels come from areas with a tropical or subtropical climate, such as Guatemala, Costa Rica, El Salvador, Mexico, Ecuador, the United States, South Africa, Kenya, and Portugal. They are supplied by dedicated growers and suppliers that Adomex has selected especially for Orca. Adomex has often built up many years of strong relationships with these global partners that are based on mutual respect, trust, and a great eye for quality.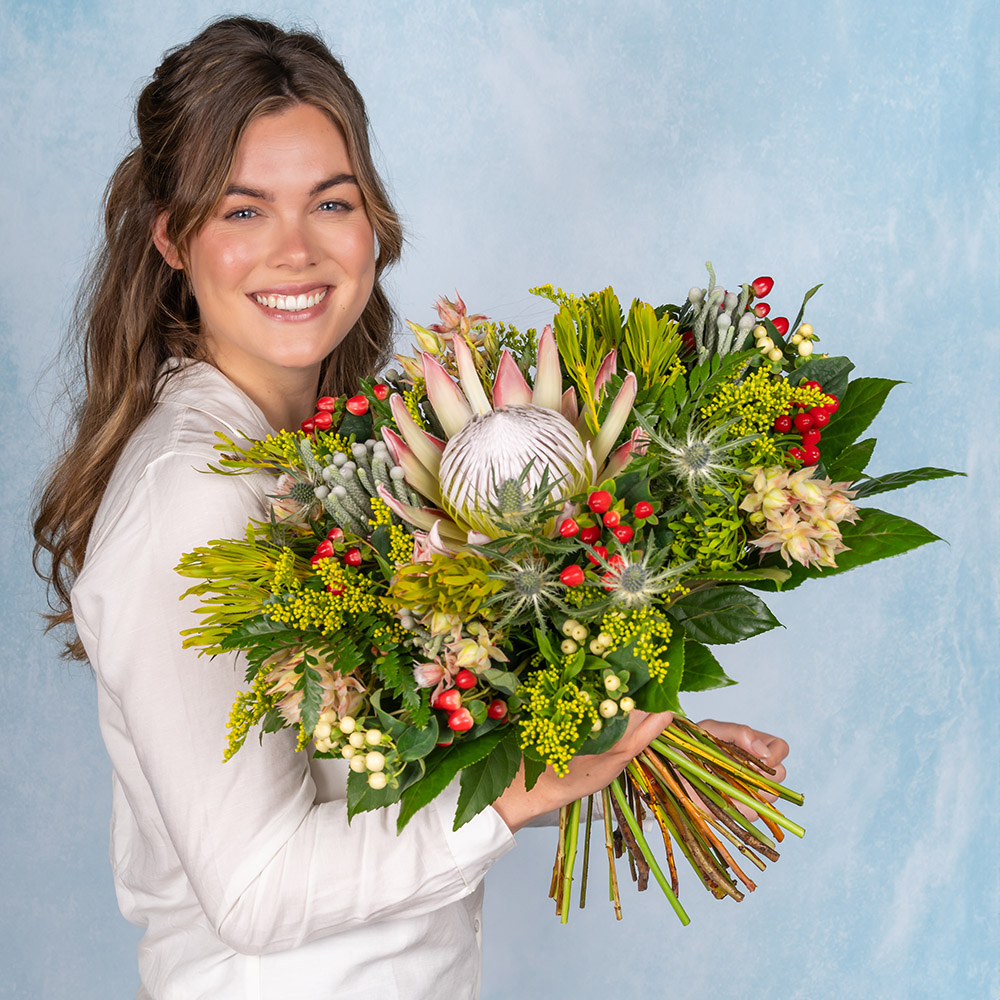 About Adomex
Adomex has been a worldwide importer and exporter of cut greens such as leather fern, salal, and aspidistra since 1977. As a green pioneer, Adomex made an important contribution to the development of cut greens into a serious product group within the floriculture trade. Adomex is now an established name with a wide range of top-quality cut greens, unique exotic flowers, and first-class 'fillers' for bouquets. The extremely modern and professional organization has branches in Aalsmeer, Uithoorn, Rijnsburg, Honselersdijk, Ede, and Straelen (Germany). Thanks to the purchase of IEF Corporation in the American state of Washington, the green supplier has had its own source of wild-picked Salal since 2017.