Lisa-Maria is happy with how she stands in life and work these days. She proudly and inspiringly shares her story on Thursd. Learn more about her personal concept as a floral designer, where and how she gathers inspiration, and how creativity is a way of life for her.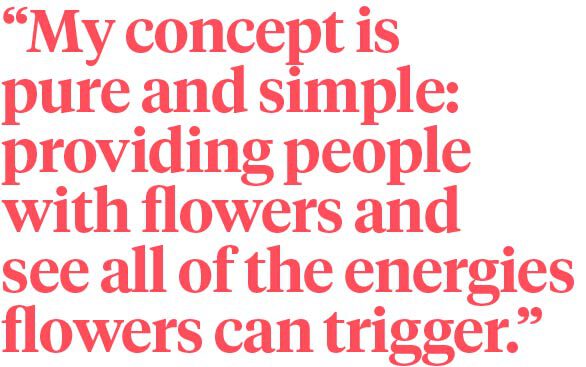 Who Is Lis Art?
Lisa-Maria Thalmayr is an artist and international floral designer based in Salzburg, Austria. Her work is inspired and influenced by nature. With her trade LIS ART, she's working in various fields. As Trendflorist she is experimenting with new techniques and design visions. She is teaching students on their way to becoming floral designers. With the Artist Collective 'Follow the Circle' she continuously works on various art projects.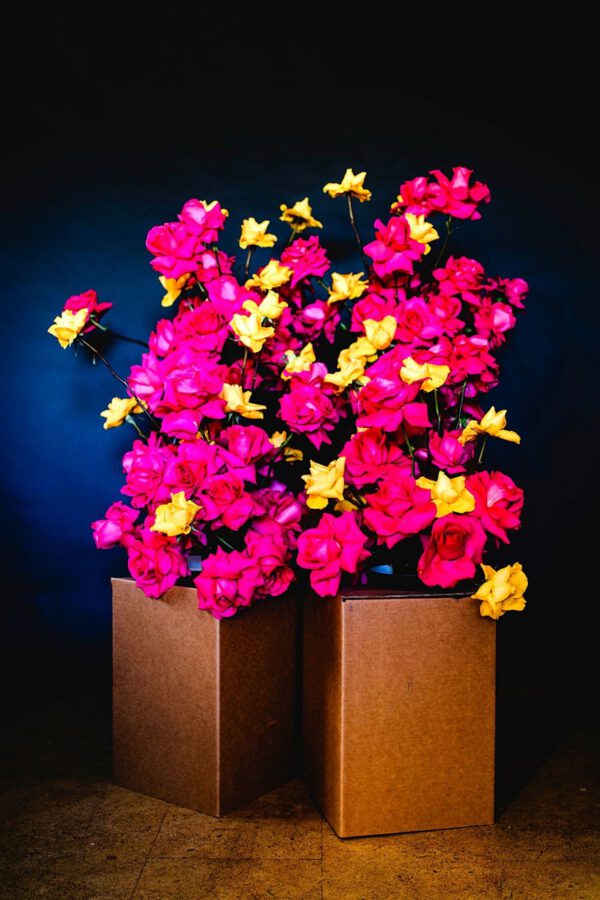 An Interview With Lisa-Maria Thalmayr
Lisa-Maria about the concept of Lis-Art:
"My concept is pure and simple. Providing people with flowers and see all of the energies flowers can trigger. My strong point is improvisation and transformation. Creating something new out of something which no longer serves its original purpose."
What Has Led Your Career into the Floral Industry?
"I always had a special connection to nature and textures. I liked to play with colors and also interior design in my young years. As my mother is also a florist, I was practically growing up in flowers and my way was sealed."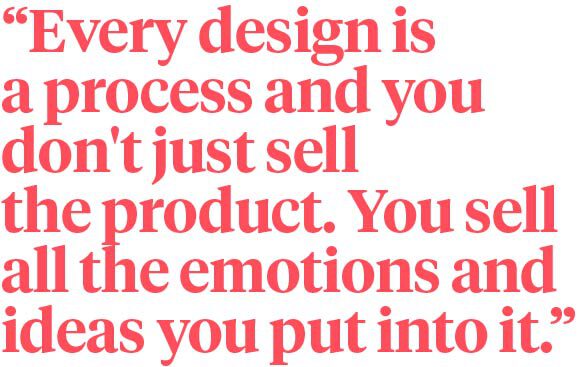 Define Creativity and Where Do You Find Inspiration?
"Creativity is a way of life for me. This word contains creation. It's what I do every time I think of ways to put things together to conceive new forms. As an artist, it's hard not to see, feel or even smell inspiration when you walk through life with an open heart. Nowadays it is easy to use social media to get inspiration, as I also love to do. But the best visions I get from traveling. Confronted with new architecture, nature, culture. There are so many ideas to get from and while traveling."
Making a Living as a Florist: How Easy or Difficult Is That?
"As florists we are artists. And it's such a difficult thing to know your own worth, as the worth of your design. For me it was a long way to accept that my design is finished and I think it always will be. But at a certain point, less is more. To decide on a price for a design is also challenging. Every design is a process and you don't just sell the product. You sell all the emotions and ideas you put into it."
The Importance of Photography: Does it Make a Difference to Have Good pictures?
"A few years ago I started to think and study photography. With the goal to take pictures of my own design. As of today, I am so happy to have new friends and I get so much input out of working together with light artists, as I like to call them. For me, this collaboration is so important, also because it is a part of my job now, but I think seeing your art in a new light helps you to grow and develop your designs."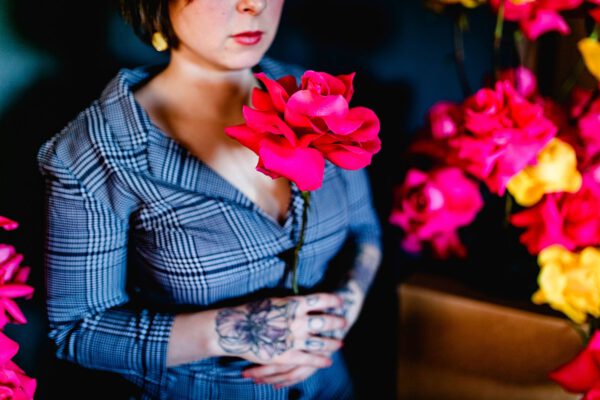 Are You Very Active on Social Media? Do You Use Tools to Post on Instagram and Facebook?
"Social Media is now a part of our life. For me, it is a platform where I build amazing collaborations and meet a lot of like-minded people. It is an easy way to share and collect ideas. I use apps that help me to plan and create postings. But I love to just post what I feel when I feel it. I think that's the most authentic and also most effective way."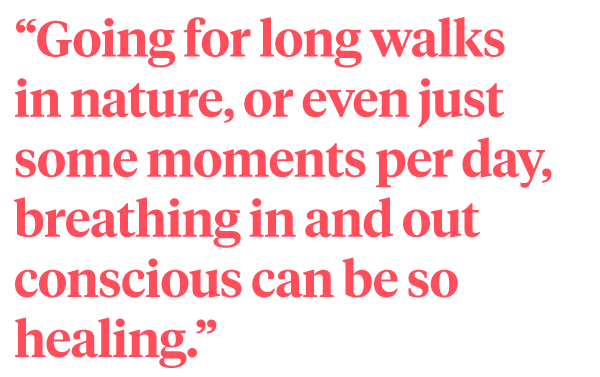 What Are Your Thoughts On the Future of Floristry?
"Floristry is such a young business. It will develop and grow, and of course, it will change. We are florists and we create close to nature. So this will always be our essence. To put nature in front of people's faces will always be our job. Whether we do it in a photoshoot or in combination with interior design, it doesn't matter. I think it will be nice to see how much we can expand our knowledge and connect with other branches."
What Do You Do To Relax and Refuel?
"A few years ago I found mediation as a good way to calm the thoughts. To accept there will be always a lot of ideas and visions, but sometimes it is so clearing to just sit and smile and let it all go. Going for long walks in nature, or even just some moments per day, breathing in and out conscious can be so healing."
Do You Have a Signature Design Style and How Can We Recognize It?
"I love a colorful palette and a lively outcome. Contrasts and a dark background. I am not sure if I a have a signature style, because one of my favorite things to do is improvisation and also to reinvent myself with every new design. Recently I work on a lot of 'humans & flowers' creations because I love to see the reactions of people when you surround them with flowers."
More Information About Lis-Art