Launched in Sydney, Simone Gooch started Fjura (meaning 'flower' in Maltese) in 2005, before moving across the globe to London, bringing her minimalist vision to floristry. Her artistic style and expertise showcased on her stunningly curated Instagram, has attracted the fashion crowds from the likes of Chanel, Hermès, Louis Vuitton, and even a feature in Vogue. Almost channeling the flower itself, Simone poetically adopts a freestyle way of creating her artistic arrangements like floral sculptures. Simone explains how floristry has become her very own second nature and what truly inspires her.
You moved to London all the way from Sydney. Has England had any influence on your work?
"Yeah, I guess so. I'm excited and inspired to be working here and with that comes the development of one's work."
How do you choose the flowers you are going to use for each project? Is it subject to the client or purely a seasonal decision?
"It is a combination of the client, brief, budget, season, and quality. I ask the client to allow me the freedom to choose what is looking good at the market, rather than being too fixated on a particular flower that may not be looking good, for whatever reason. You get the best results if you work like this and it is vital to me that the flowers are of quality."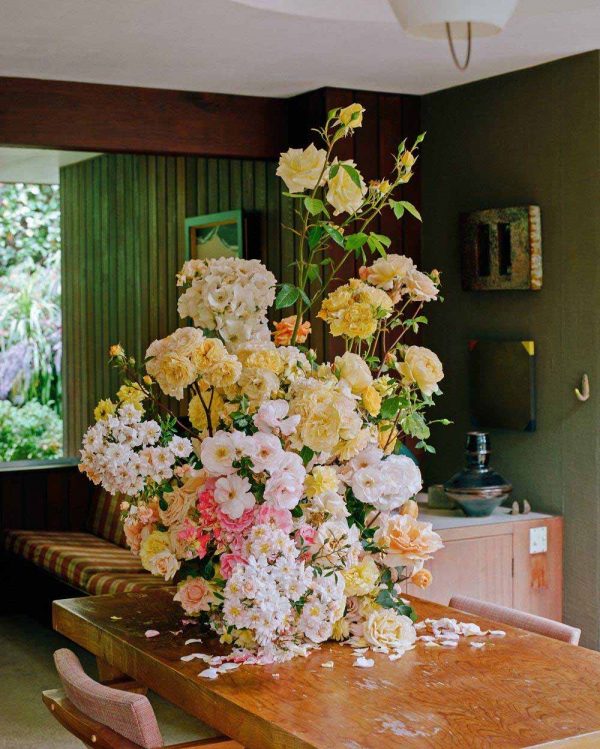 Your arrangements are extremely elegant and quite minimalist, like a piece of floral art. Why did you adopt such a minimalist approach and what inspires you?
"It wasn't by choice. I have been touching flowers, full time for many years so it becomes intuitive. A trip to Japan, five years ago, was a huge influence on my work. Primarily, the flowers are my inspiration- I just try to do them justice."
How do you create your arrangements? Are there any special techniques you use?
"Technically, there are different processes depending on what you are creating - from a little gift to a large scale installation. I have a garage full of florist paraphernalia on hand."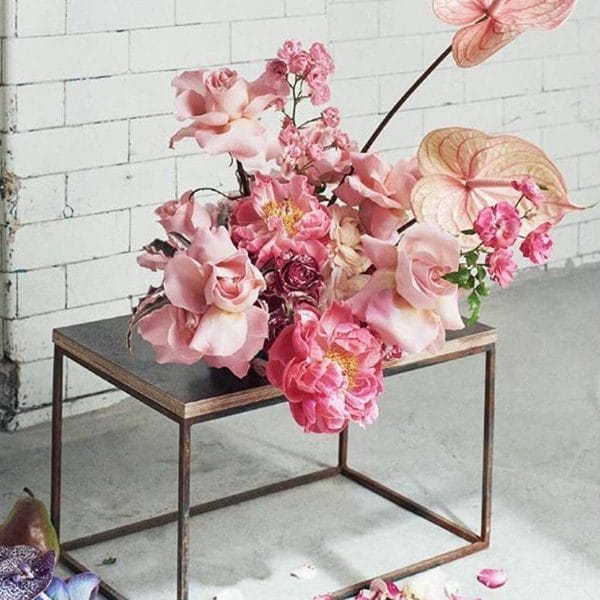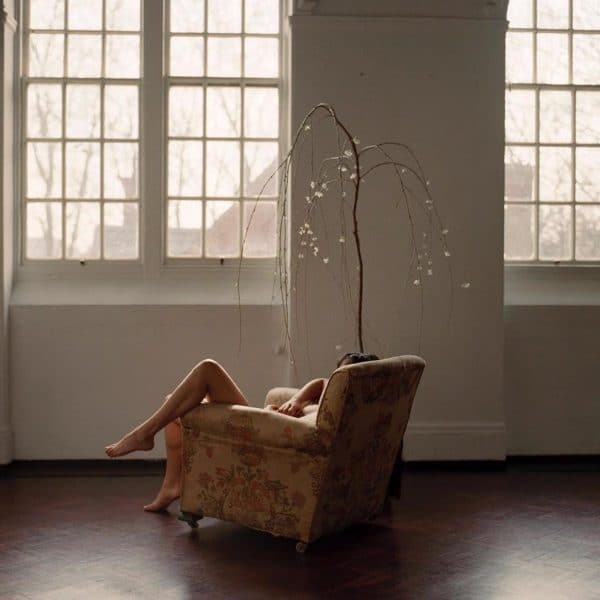 How important is the vase when displaying flowers?
"Good vessels are very important. I am always on the lookout for a good vase at markets, in second-hand stores. For home, if you have a great little vase, you only need one flower and you're done."
You have worked with numerous designers, including Gucci and Christian Louboutin, and have also created large installations for galleries. What was the most creative job you have ever worked on?
"They're all a creative process and they've all been different, which is a joy. When a client gives you some room to move, the venue is great, the flowers are great, it's really fun."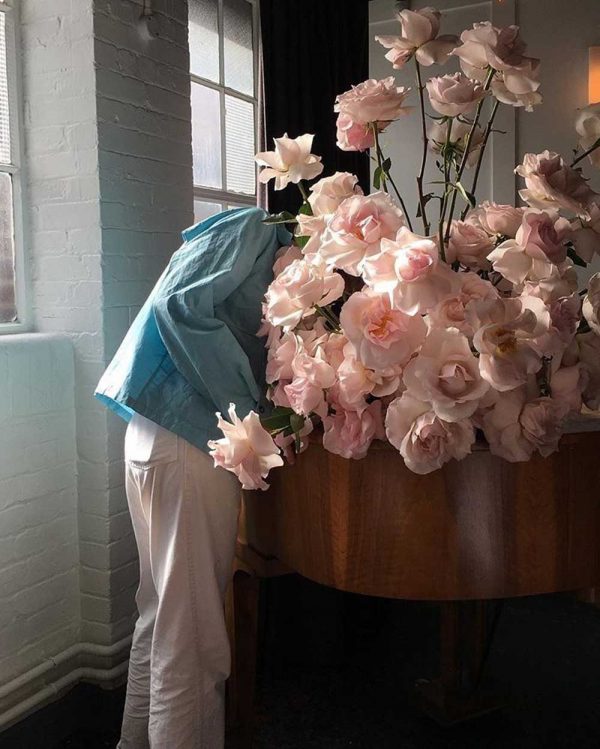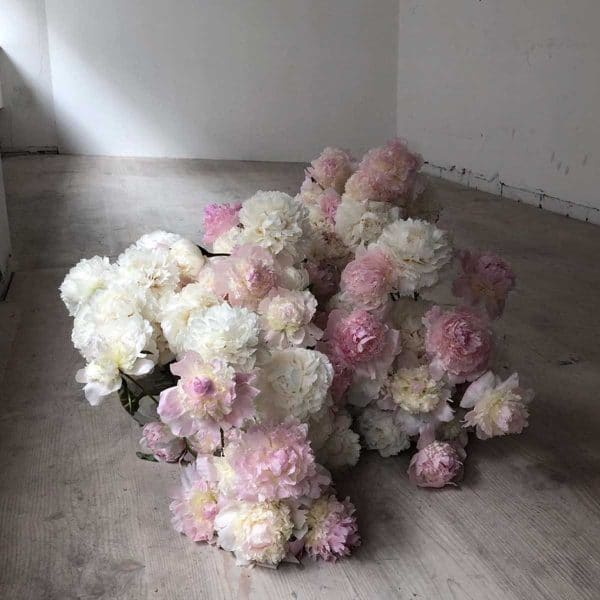 Why do you think floristry has had such a rise in popularity in recent years?
"Perhaps social media. Being a florist looks very idealistic through the social media lens."
Interview by Twenty6Magazine by Jade McSorley, portraits by Curtis Gibson