A great week always starts with the best flower news, and we're here to tell you that Florensis has a special surprise and you're not going to want to miss it! It involves a new series that makes part of their aster collection. Are you ready to immerse yourself into the Aster Alpha® world of Florensis?
Embark Yourself on the Floral Adventure of Aster Alpha® by Florensis
3, 2, 1… Lift off! The launch of Aster Alpha® by Florensis is the floral moment everyone has been waiting for. Why? The Aster Alpha® series is ready to get you loving these colorful flowers to the moon and back.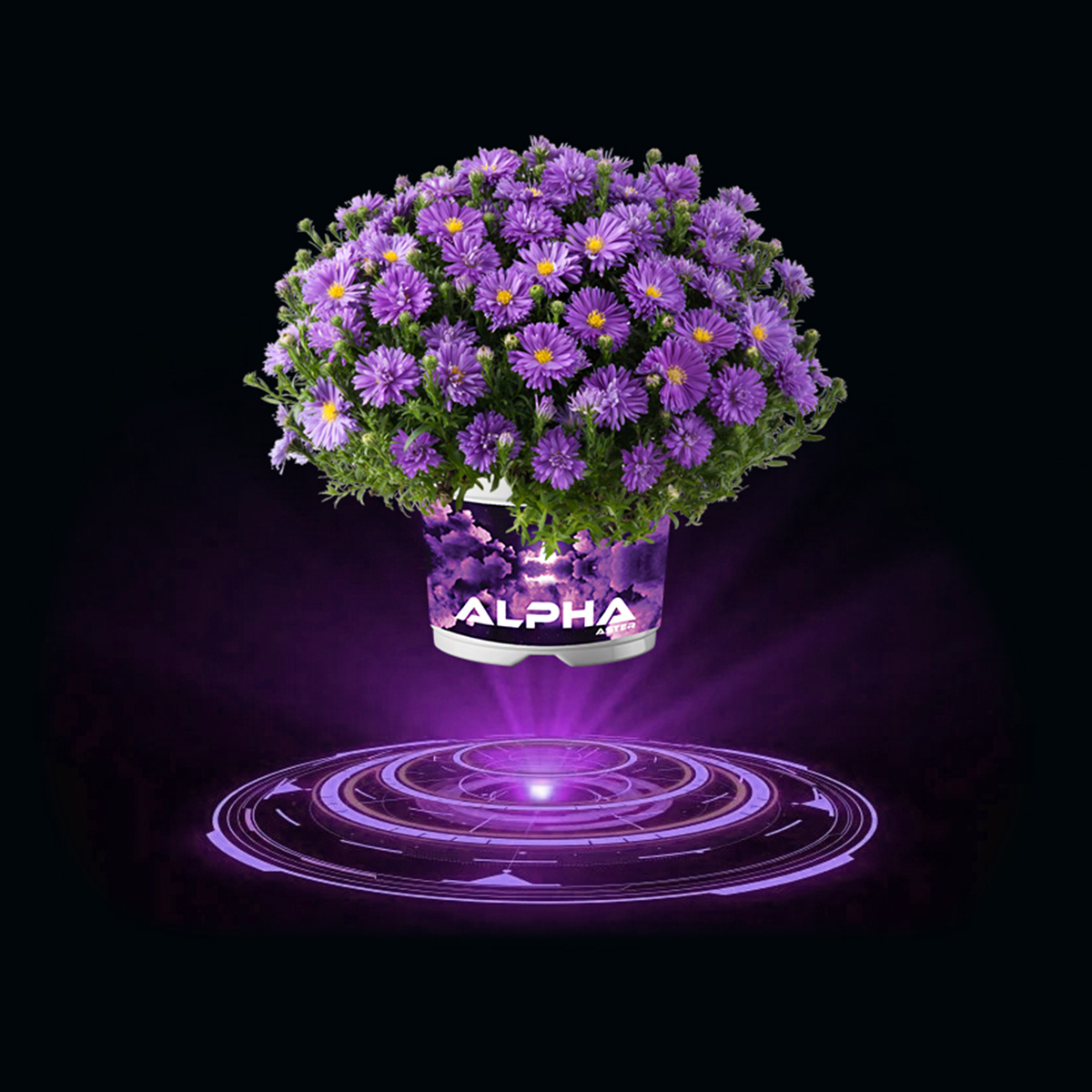 For Florensis, the Alpha series represents a group of plants that are very versatile, varying pot sizes (10.5-19cm), and ultimately give healthy green leaves. It's time to take Aster Alpha® to the stars.
Florensis' New Series Is Dedicated to All Flower Fans
The Aster Alpha® is an entirely new series from Florensis' own breeding and especially offers advantages to the grower, but certainly to the consumer as well.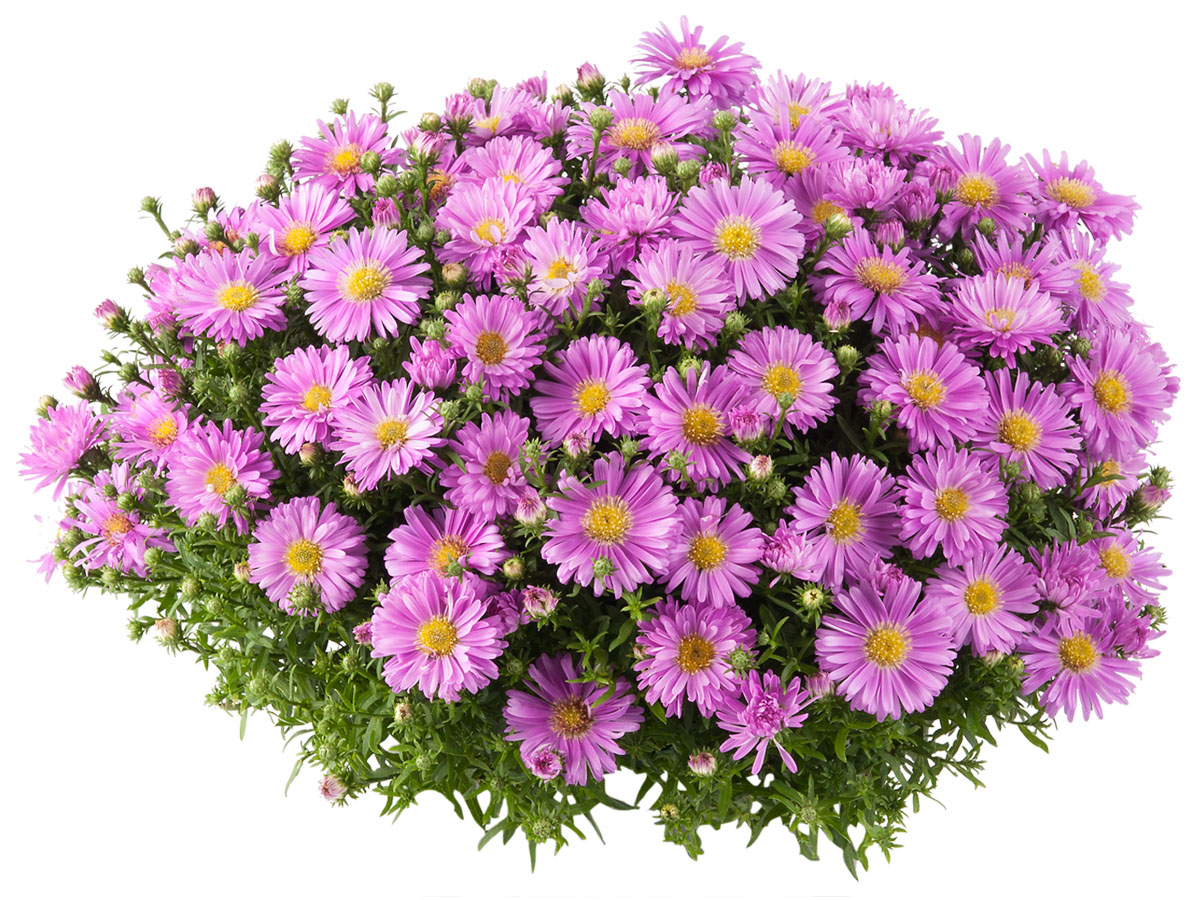 The Aster Alpha® series by Florensis will become your new fave because it is an easy-to-grow perennial grower given the fact you only need one plug to fill a 10.5cm and a 19cm pot, whereas many other varieties need three plugs or cuttings.
Aster Alpha® - A Very Versatile Series
One of the reasons consumers will absolutely adore the new Aster Alpha® series by Florensis is its high degree of versatility. The plants have a great amount of flexibility along with a very high level of uniformity. The beauty of the Aster Alpha® series lies in the fact it has a beautiful bulbous plant habit, giving it the appearance of a bulbous chrysanthemum.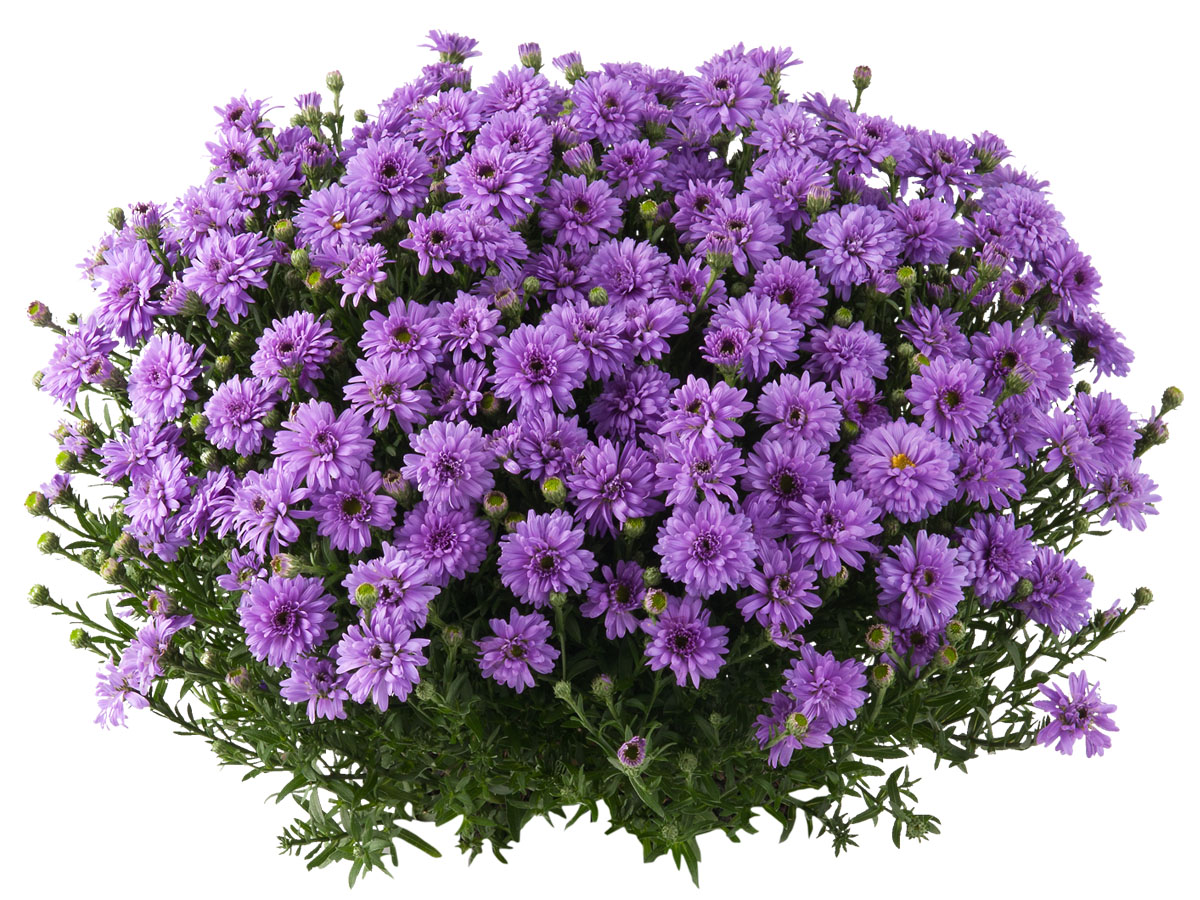 Growers Will Be Greatly Benefited by Aster Alpha® by Florensis
In addition to the flexible use of the Alpha series, this product line has even more advantages for the grower. To kick off with a great start, growers do not need to cap off these perennials, meaning the cultivation time (lead time) is two weeks earlier than comparable aster plants in the market. PS: Not capping off also means less work for the grower. Yet another reason why you need the Aster Alpha® series by Florensis in your life.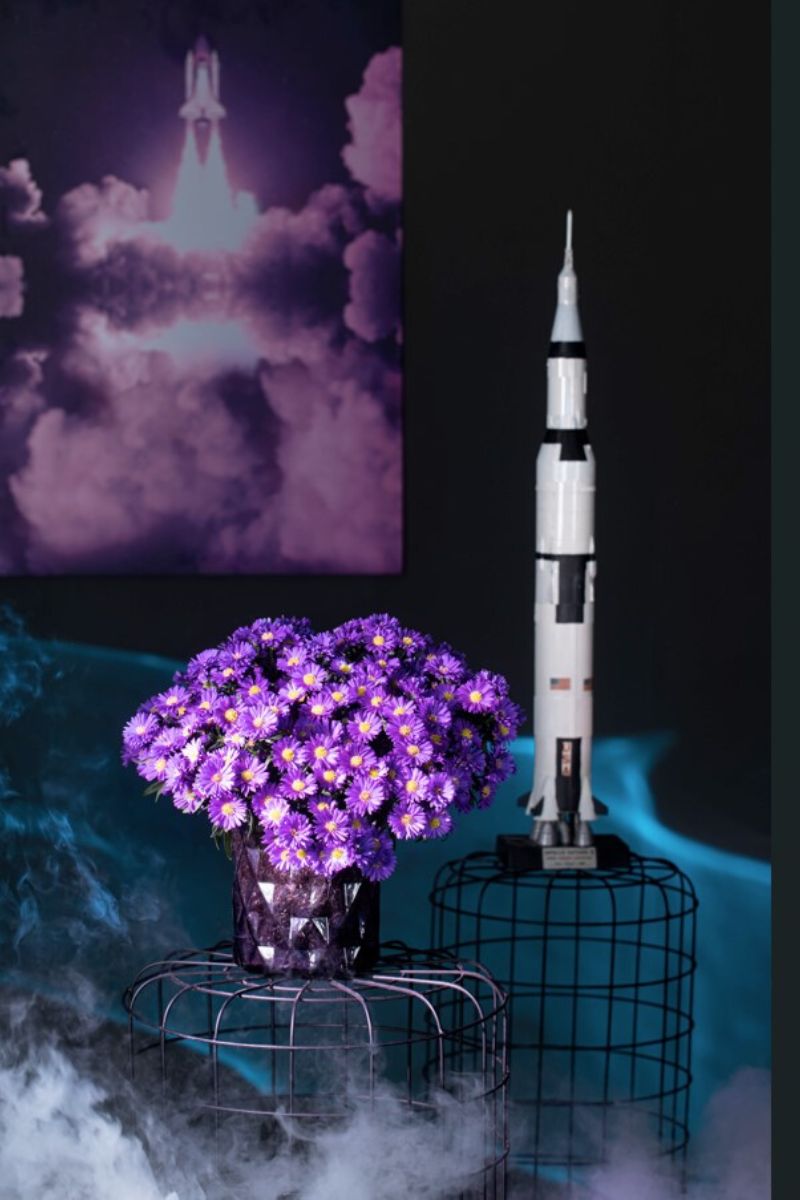 Moreover, it is easier for the grower to grow organically because the plants do not have to be pruned. This ultimately means that the insects live longer on the plants and can do their job better.
Long-Lasting Annual Perennials
Aster Alpha® by Florensis is a perennial plant, which means that it will bloom beautifully in your garden the following year. Gotta love asters, right? Whereas other asters often become very coarse in the second year and jump out of their joints, these plants by Florensis remain nicely compact.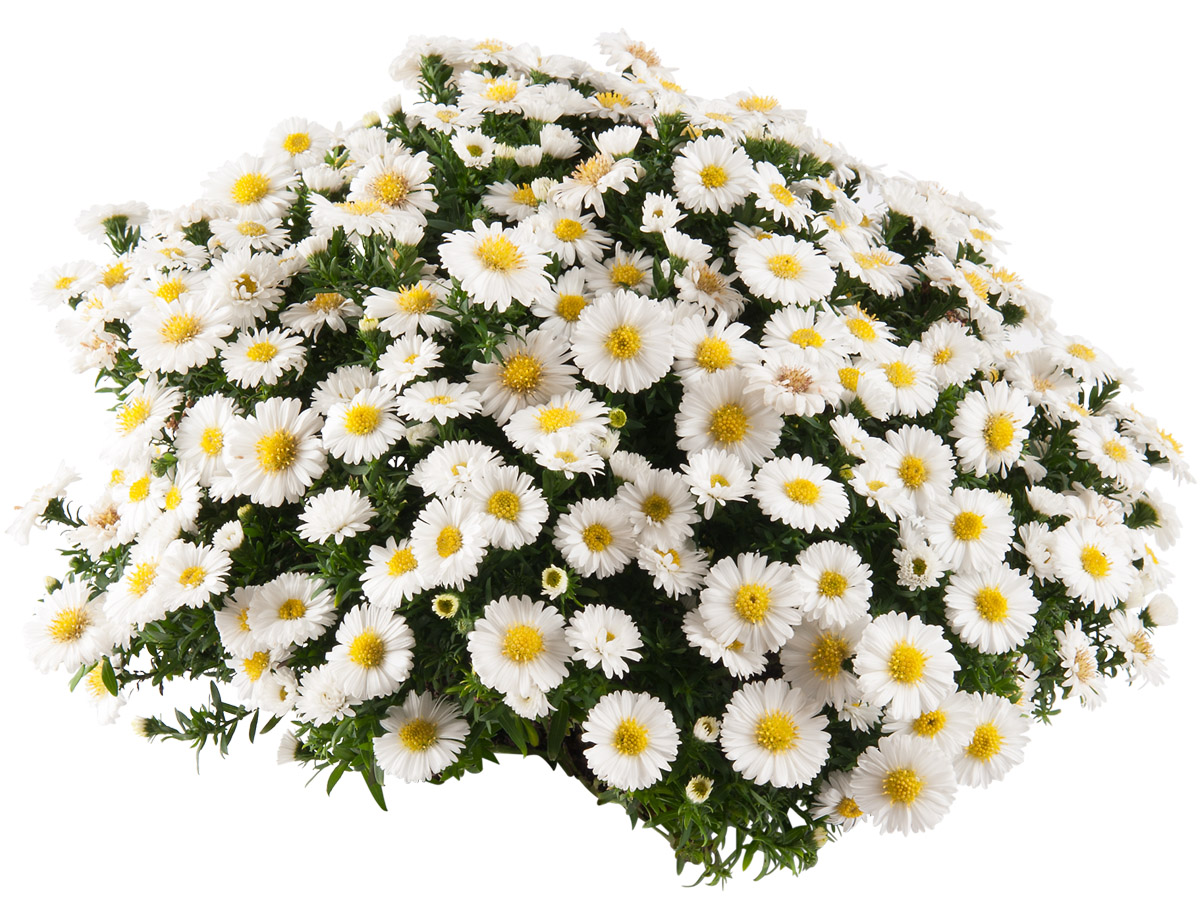 Due to its flexible characteristics, you can mix Aster Alpha® nicely with other varieties to make beautiful autumn combinations in a pot.
How to Combine Florensis' Aster Alpha® for a Gorgeous Fall Garden
A stunning garden is made up of beautiful Asters, and Florensis can surely confirm it. The Aster Alpha® series also pairs beautifully with Sedum Seduction, Calocephalus, Ajuga, and Cineraria to achieve a real autumn garden.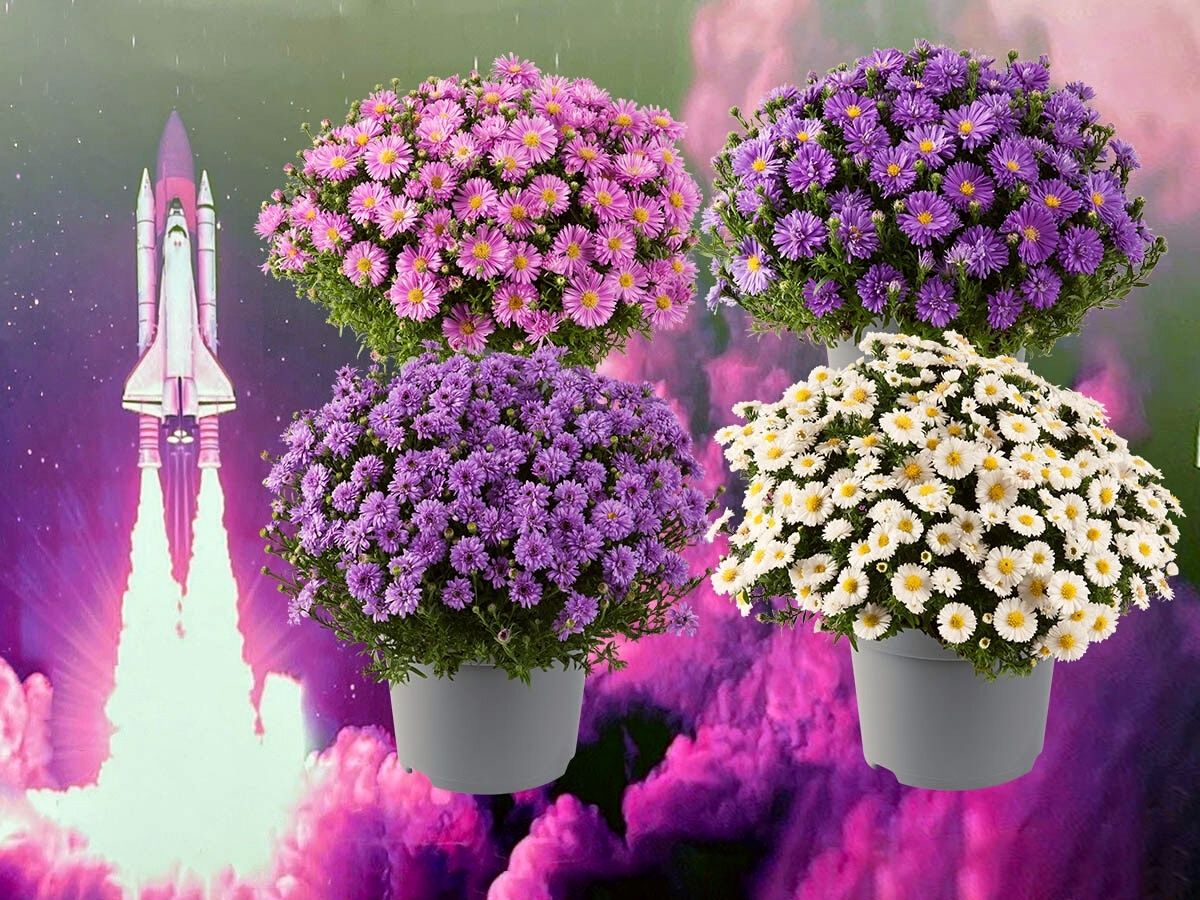 The Meaning Behind The Name 'Alpha'
Alpha is a very good name for asters because it stands as an alliteration, giving the slogan Aster Alpha® an additional level, an intellectual benefit and addresses the customer in a playful way. Not only that but the name 'Alpha' entirely supports the early origins of the historical story of when the earliest series in the market were seen and the first character of the Greek alphabet appeared.
An Innovative Branding for a Spectacular Brand
The branding created by Florensis for their newest Aster Alpha® series was solely inspired by the fact they are launching a totally new series. With a new series comes "next level" innovation genetics that takes you to an elevated, next-level blooming world.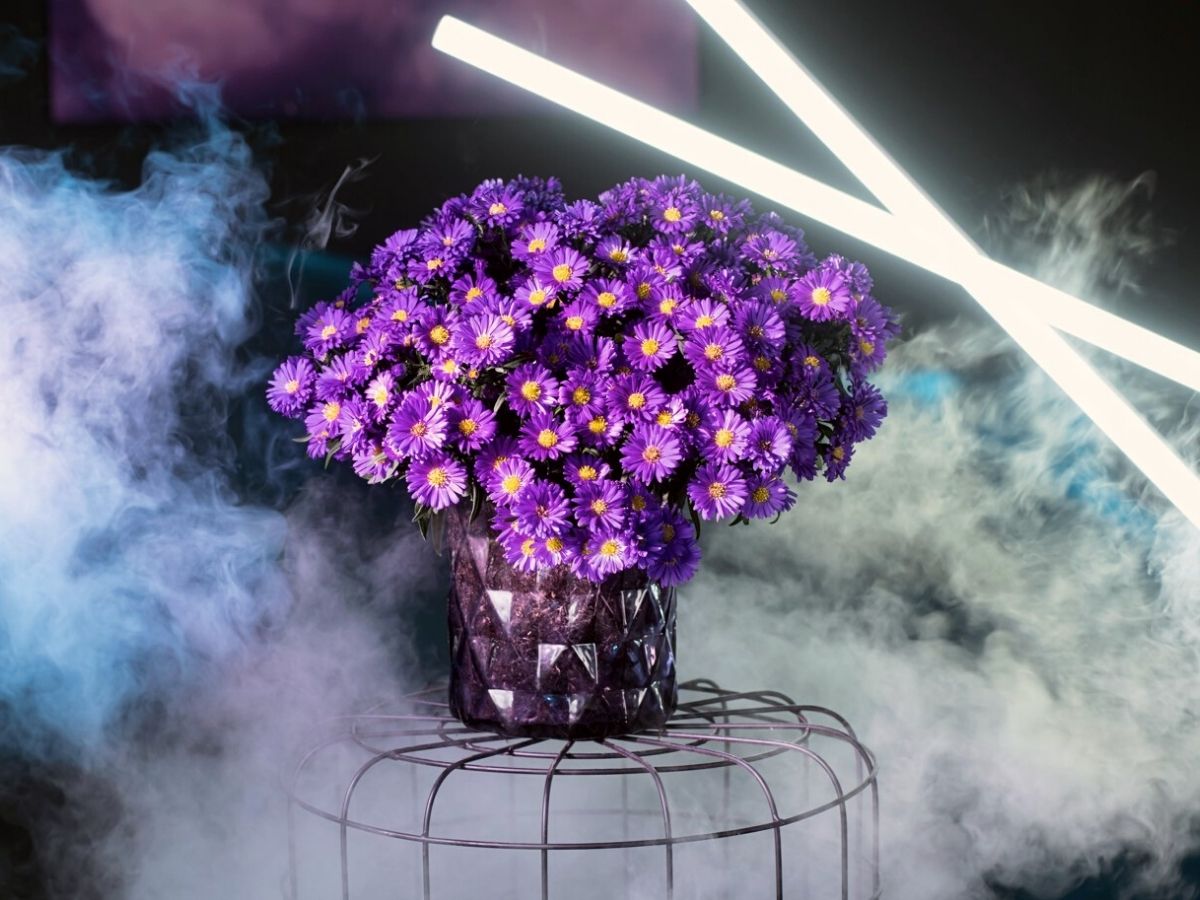 More About Florensis
Florensis is the world's leading breeder and young plant supplier. It offers the best genetics in the young plant market. With more than 4,000 different cut flower and plant varieties from seed and cuttings, Florensis offers you an unrivaled range of plants, with the best genetics and the highest quality level in young plants.