The message that Lies van Wijk from Dutch top grower Kwekerij Chrywijk gives is loud and clear. He made an explicit choice for more and stronger flowers on his santinis, resulting in heavier bunches to bring to his auction customers. That's why he has decided to partner up with breeder Floritec and start growing Santini Maverick White and Maverick Sunny. Check here the opinion of this specialist grower as well as Dutch quality cut flower exporter W.K. Heyl Jr.
Chrywijk & Maverick
Grower Chrywijk is internationally recognized as a quality grower of bouvardias and santinis. Of the smallest chrysanthemum species, he has a dozen different species in his greenhouses. New are two varieties of Santini Maverick by breeder Floritec.
Lies van Wijk:
"I chose to grow Maverick because it bears more flowers and therefore has a heavier branch. I expect to be able to deliver a weight of 1,200 to 1,300 grams per bunch of 25 stems. That's pretty heavy for santinis."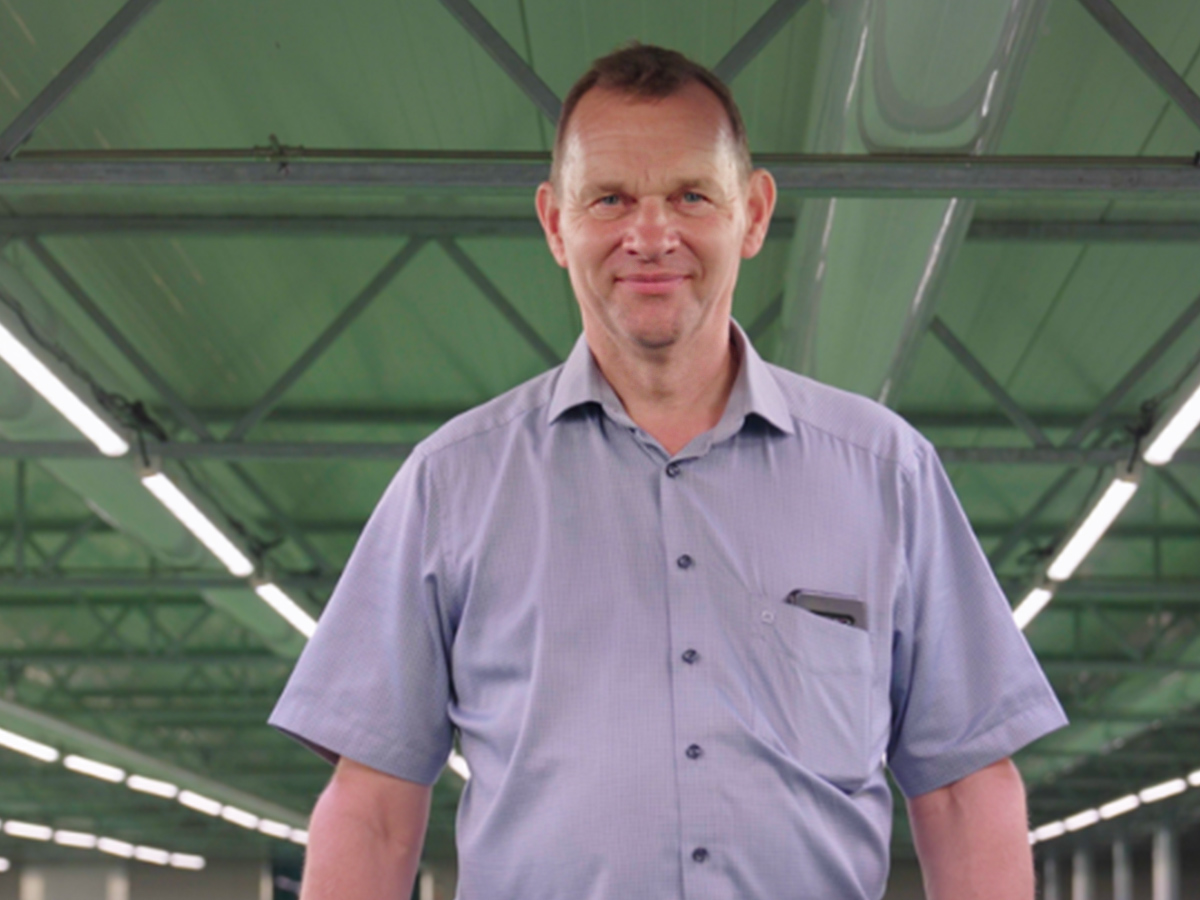 Quest for The Perfect Santini
What do you like about the Maverick? Lies van Wijk:
"As a grower, you are looking for a perfect santini. Everyone wants to have the best white santini. So I mainly look at the cultivation characteristics. Technically, Maverick is very consistent in cultivation, so I am still able to deliver a good production in the winter when fewer customers buy santinis."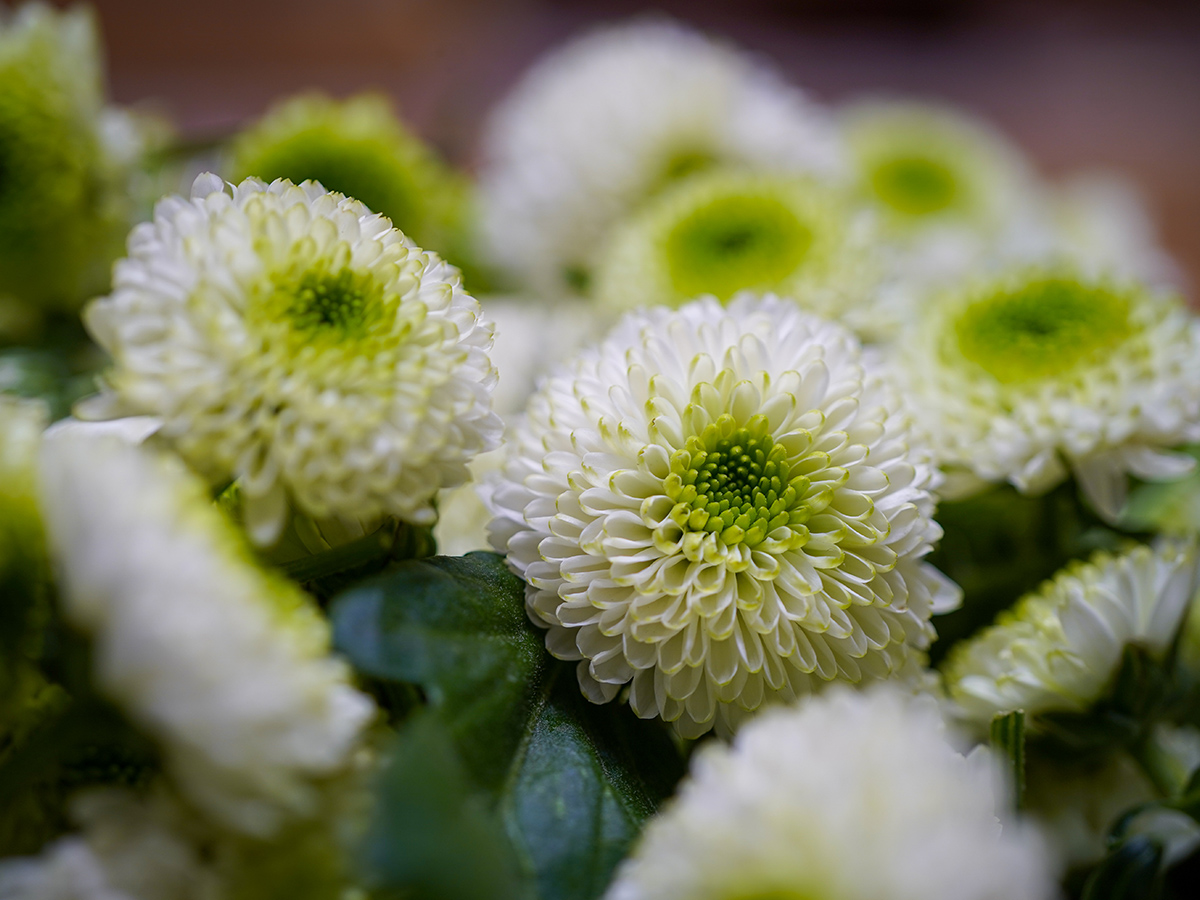 Support From Floritec
At the moment, in August 2022, Chrywijk has scaled up the production of Maverick White to be able to send all auctions at least one trolley per day. Lies van Wijk has the Maverick Sunny as a test as well. The future is promising for also the Sunny variety because its stems turn out to be quite heavy too.
Of course, growing santinis is part of Chrywijk's DNA, but it always helps if a breeder is close to checking upon the development of a new variety. Lies van Wijk says the breeder from Floritec visits him weekly, helping him to confirm his own growing strategies:
"Both the breeder and we have to make money. So we both have an interest in producing the right volume and getting the best price possible for our flowers. Floritec manages this very well, so their role is very useful to us."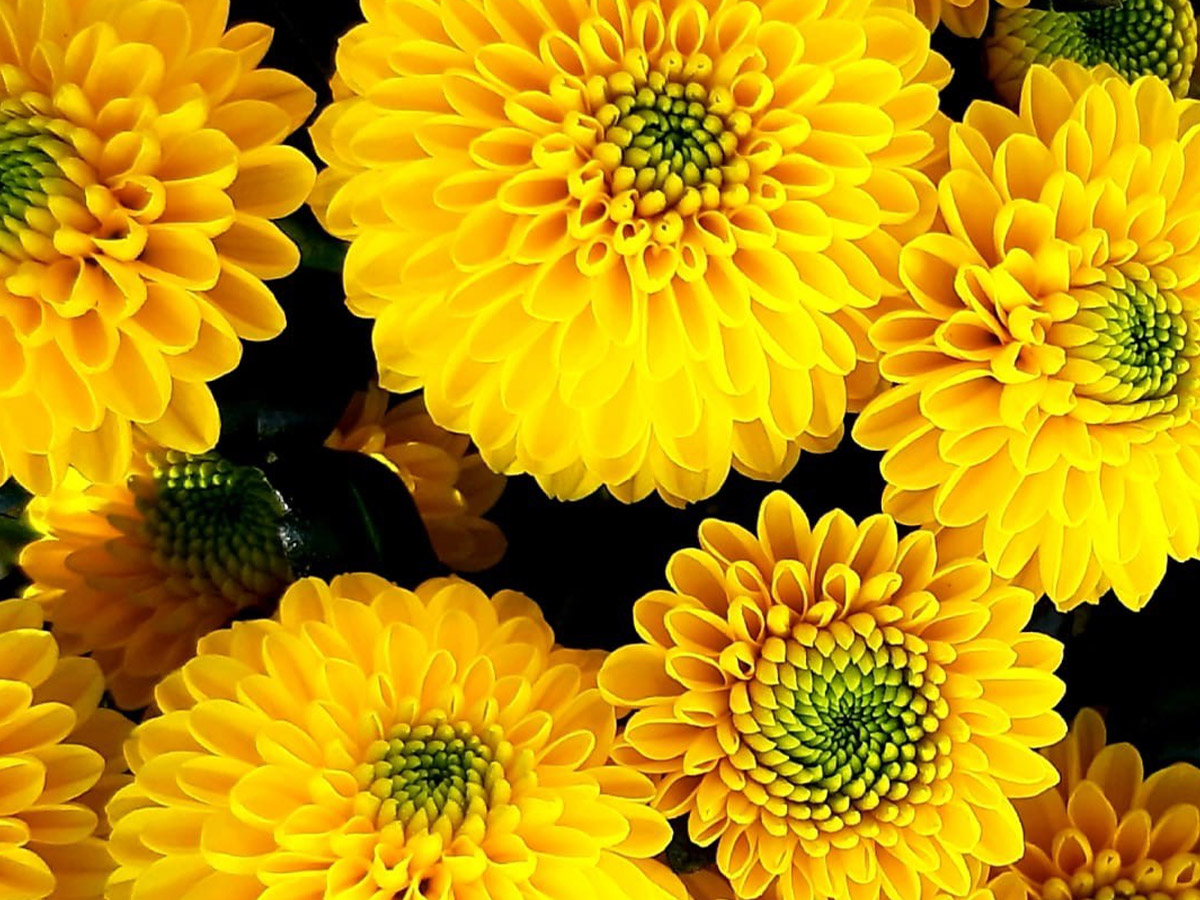 Customers' Opinions
Before the introduction of Chrywijk's Santini Maverick, Lies van Wijk has already informed his customers about these newcomers on the market. He is not afraid at all that his clients will not adopt this variety:
"My customers rely on me to grow the best santinis. And that's what they will get."
What Does Trader W.K. Heyl Jr. Say About the Mavericks?
Martin van Doorne always has two views on the flowers that are traded by W.K. Heyl Jr. As a buyer he has to be critical about the growers and their products, and as a salesman he has to know how his German florist costumers want their flowers. This is Martin's opinion on Maverick santinis from Chrywijk.
Martin:
"Quality is paramount. We pack all our fresh cut flowers dry in reusable plastic crates for our German customers, which gives a chance of damages to the flowers. But Santini Maverick White is strong enough. Our customers say it's a fantastic flower. That is why we are very happy that Chrywijk, one of our preferred suppliers, has started growing Santini Maverick.

The flowers are absolutely stronger than similar varieties, and they smell less, which is good. And they keep their petals for a longer period. Chrywijk cuts the flowers a little raw, but they open beautifully, guaranteeing a long vase life with our customers. That's why we and our customers love this new Santini Maverick White. We can't wait for the Maverick Sunny from Chrywijk!"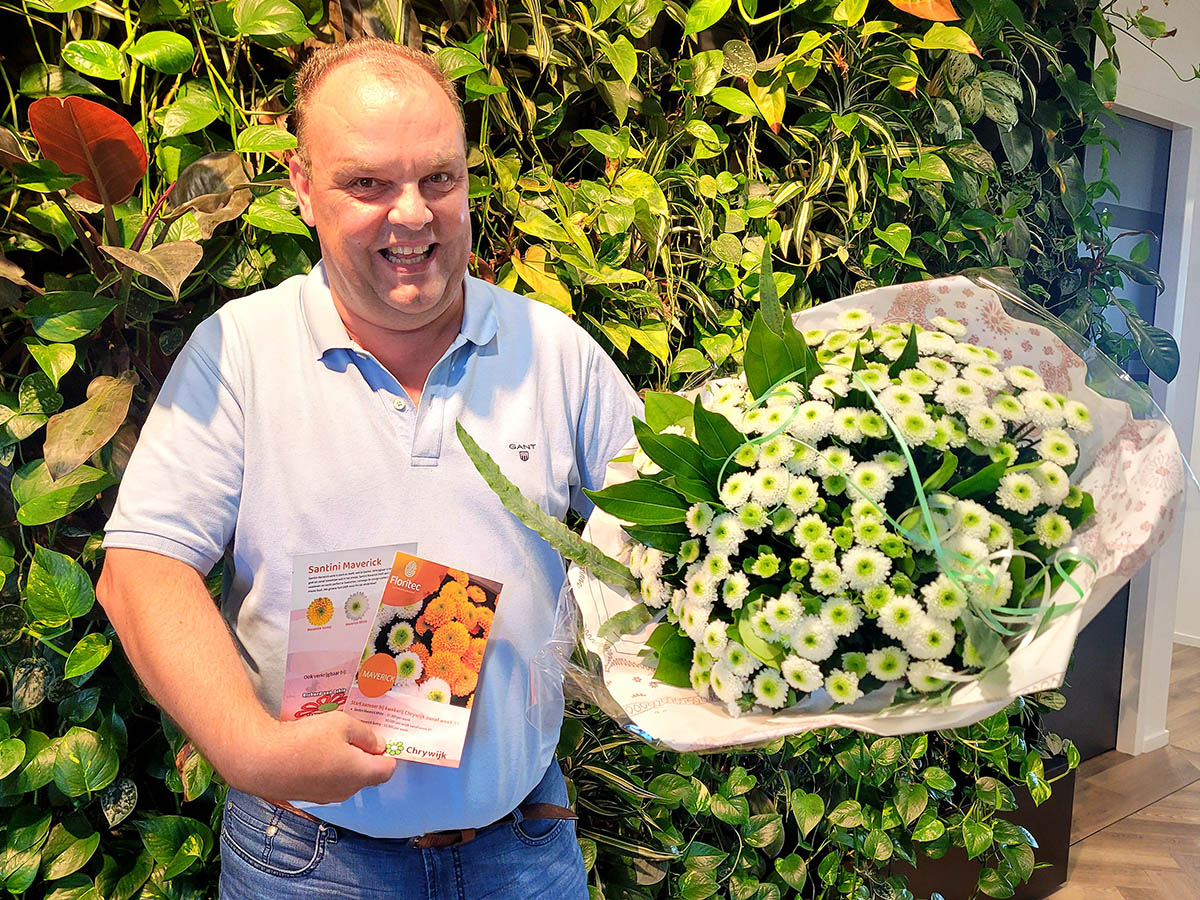 Stand Out From the Crowd
Santini Maverick is all you would expect of a flower that wants to stand out from the crowd. It's beautiful, strong, and has an extremely long shelf life. The response from growers and traders are enthusiastic. What do you think, as a florist? Did you get your Maverick already?
Note: Images courtesy of Floritec. The header image features Johan van Wijk, son of Chrywijk grower Lies.