Clusia Princess is certainly a plant you should know about if you want to purify the air around you. It's known as the "strong and cutest air cleaning plant". She fits in every home, office, or shop, and does an incredible job at cleaning your desired spaces. The time to clean your spaces is now and Clusia is ready to give you a hand!
Say Hello to Your Newest Cleaning Ally
If you want your clusia plant to thrive it's very, very simple. Start by giving your clusia's roots regular amounts of water, especially during the hottest months of summer, as dehydration can quickly be noticed in plants. The more hydration and love you give your clusia, the more purified air she'll give you in return.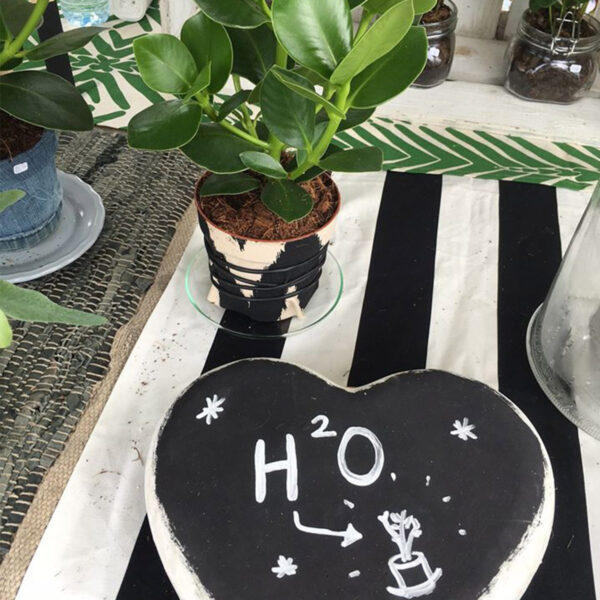 A Real-Time Cleaning Machine
Just like many plants, clusia is a real cleaning machine. One of the greatest benefits of having her around is she neutralizes harmful substances by absorbing them and breaking them down in her roots. Clusia is known for cleansing toxic air particles by converting CO2 into oxygen, and as a bonus, she's fully in charge of regulating the humidity in any given space through her evaporation process. Just note that overwatering your clusia plant is not good! If you give her too much H2O, the plant will warn you by showing yellow or brown spots on her leaves. PS: That's your signal to give her a little less water.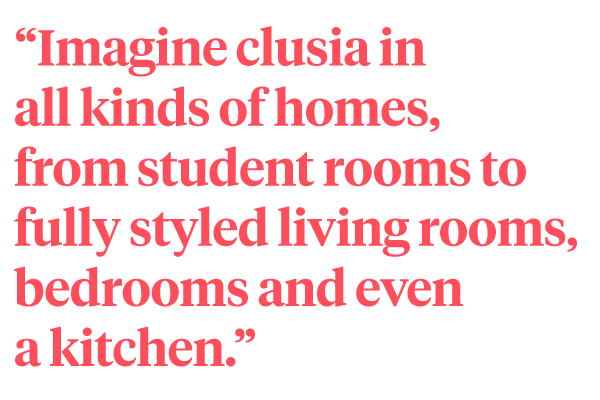 A Modest Plant for Every Plant Lover
Clusia is known to be a modest plant. Why? She does not scream in flashy colors to get your attention, and the best part of all, she is not very big either so she'll be in nobody's way. Clusia has one goal in her plant life and it is doing the job she knows best: cleaning the house and being pretty in green. That's why clusia is perfect for any kind of room, office, or indoor space that are lacking pure air.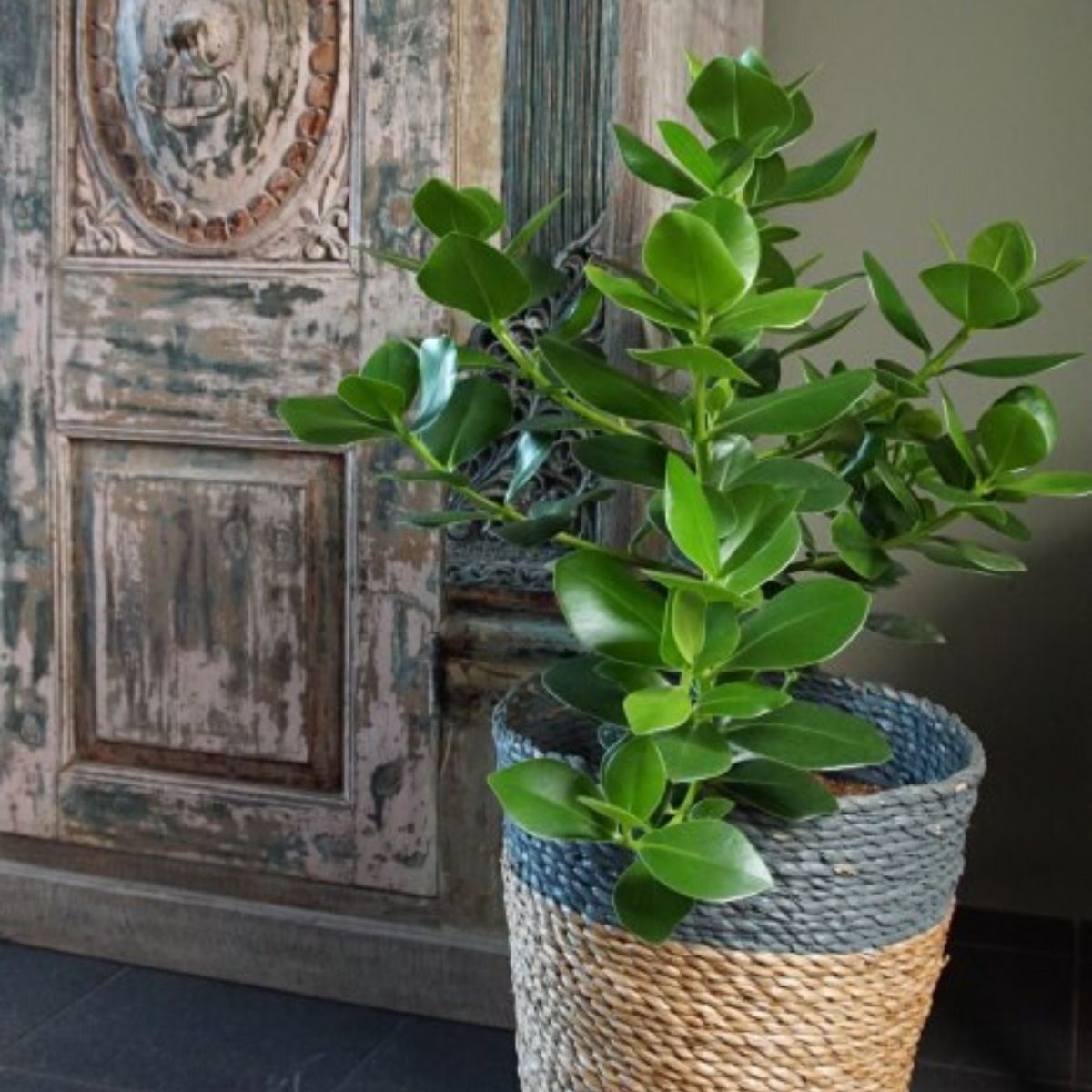 Imagine clusia in all kinds of homes, from student rooms to fully styled living rooms, bedrooms, and even kitchens! As if it couldn't get any better with clusia, she will also do a great job being the silent eye-catcher in your shop window while showing how green and modern your shop is. As long as the place is not too light or too dark, you will never hear the Clusia Princess complain.
Dare to Sell More Plants
Florists are bound to sell flowers, right? This is only partially true. Amongst a growing number of generally younger people, there is an awareness of the positive assets and benefits plants give us. This is why floral professionals dare you to put more plants on your shop's front to capture at first sight the attention of your customers. Always remember, don't just show the biggies, make room for the cute ones too, like the Clusia Princess.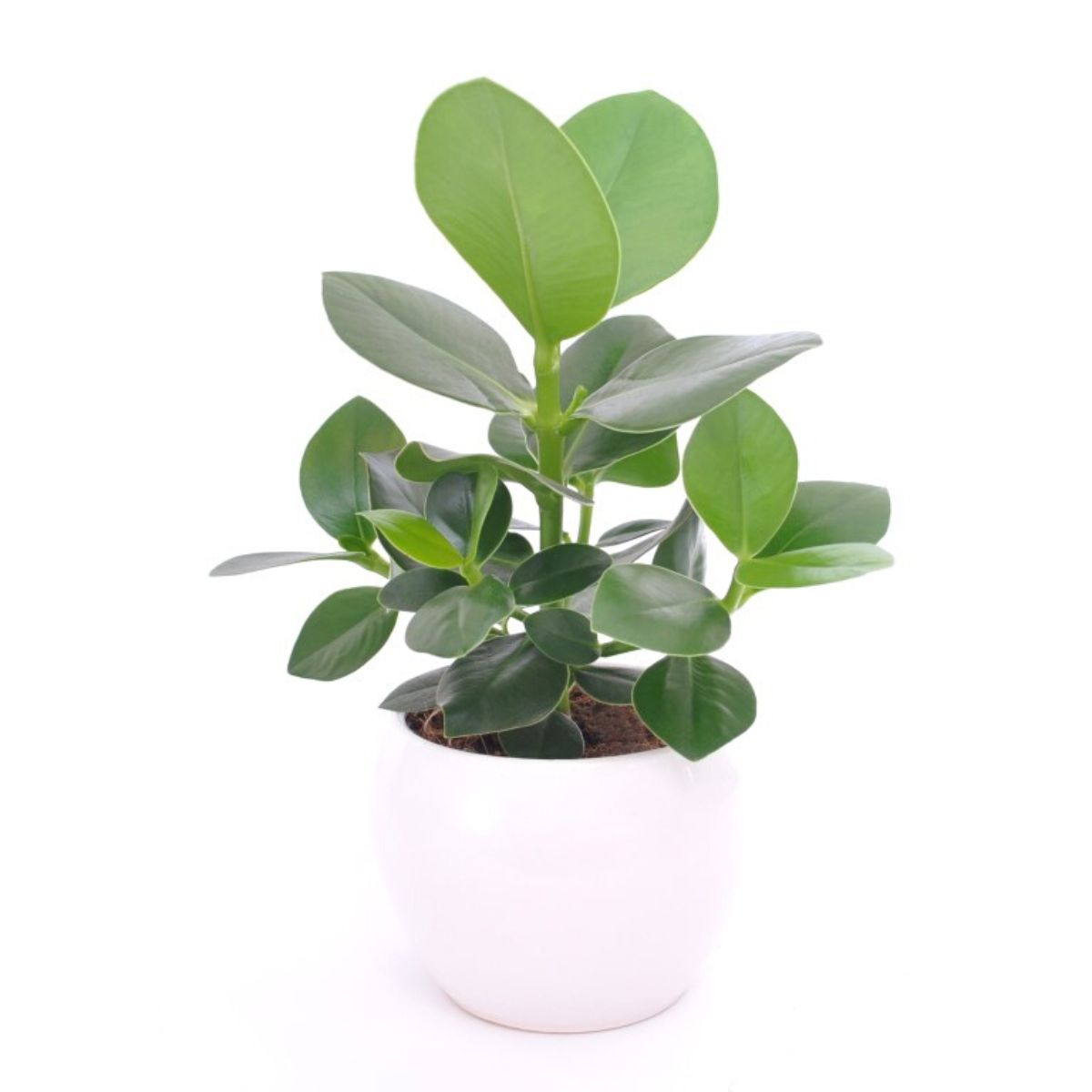 Repotting the Clusia Princess
Clusia may be modest, but they also grow beautifully! Although they don't grow at a very fast rate, nor are too big, we just want to give you a tip in case they outgrow their pot. It is here where Plantmom comes to the rescue. You may have read the blog by Plantmom earlier this year, where she embodies her passion and deep love for the amusing clusia plant. In this tutorial video, she shows how to repot a clusia and thrive in the process.
Clusia Is the Plant With Most Nick-Names in the World
Fun fact: clusia is probably the plant with most nicknames in the world, differing per country or global region. Some of them are copey, balsam apple, pig's tree, pitch-apple, card gum, monkey goblet, wild mammie, and Scotch attorney. Another rare nickname is "Autograph Tree" attributed because you can carve your name in the leaf.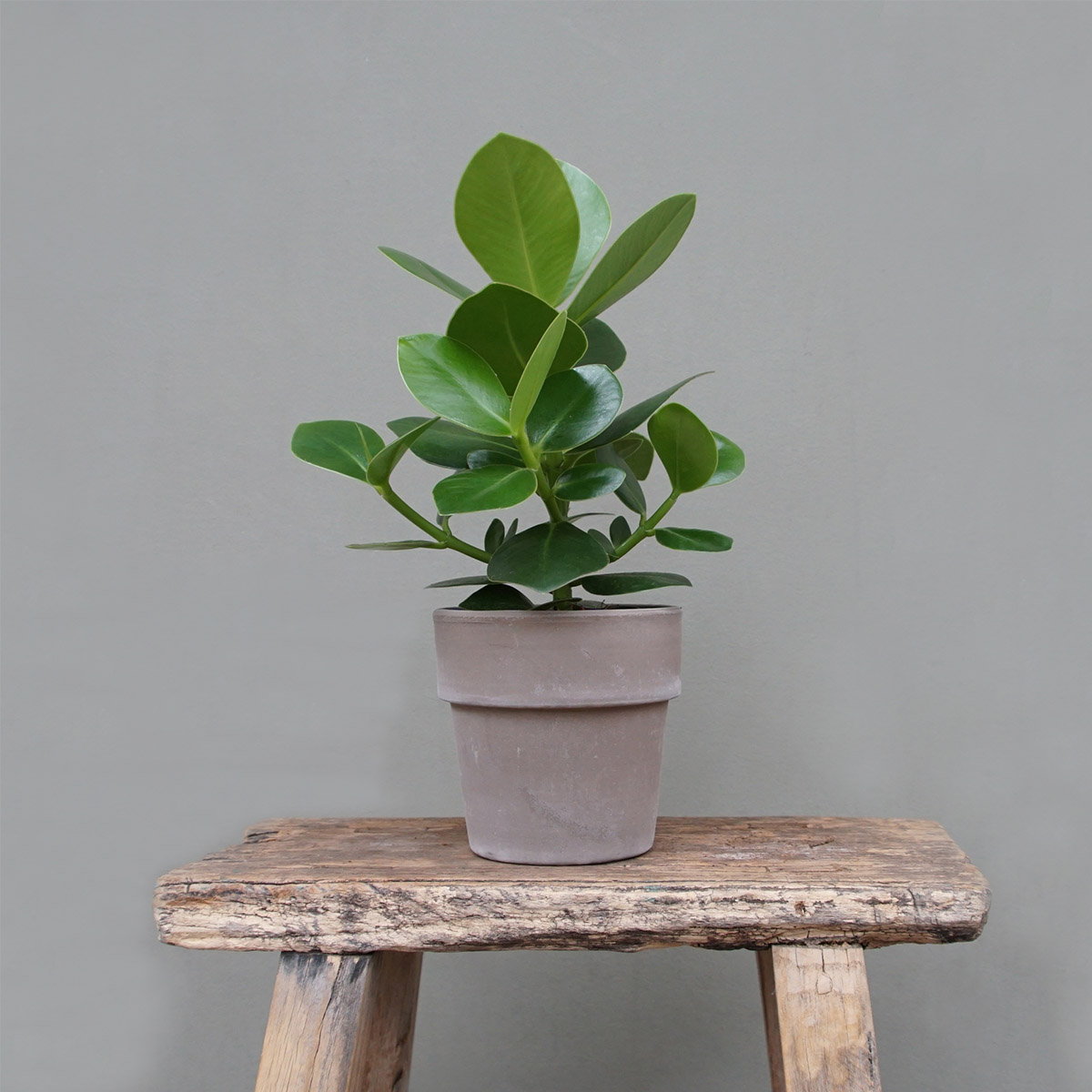 If you're interested in cleaning the air in your spaces, clusia is the chosen plant for you. Remember Clusia Princess is available in the Intenz Home assortment of VDE Plant.
Photos by VDE Plant.