The Colorita® series is calling your gardens and outdoor spaces for a full renovation! This alstroemeria plant series serves as an incredible inspiration to create colorful balconies, patios, and terraces, and make them the dreamiest they've ever looked. Check out what this series has to offer plus one of the newest additions to the collection.
The Colorita® Assortment Will Embellish Your Outdoor Spaces
As its name suggests, the Colorita® series by Royal Van Zanten will perform one duty perfectly— adding color to external environments in the most beautiful way. Bold colors are the new 'in' trend for 2023 and the ones in this collection are more than ready to add that pop of color you've been looking for.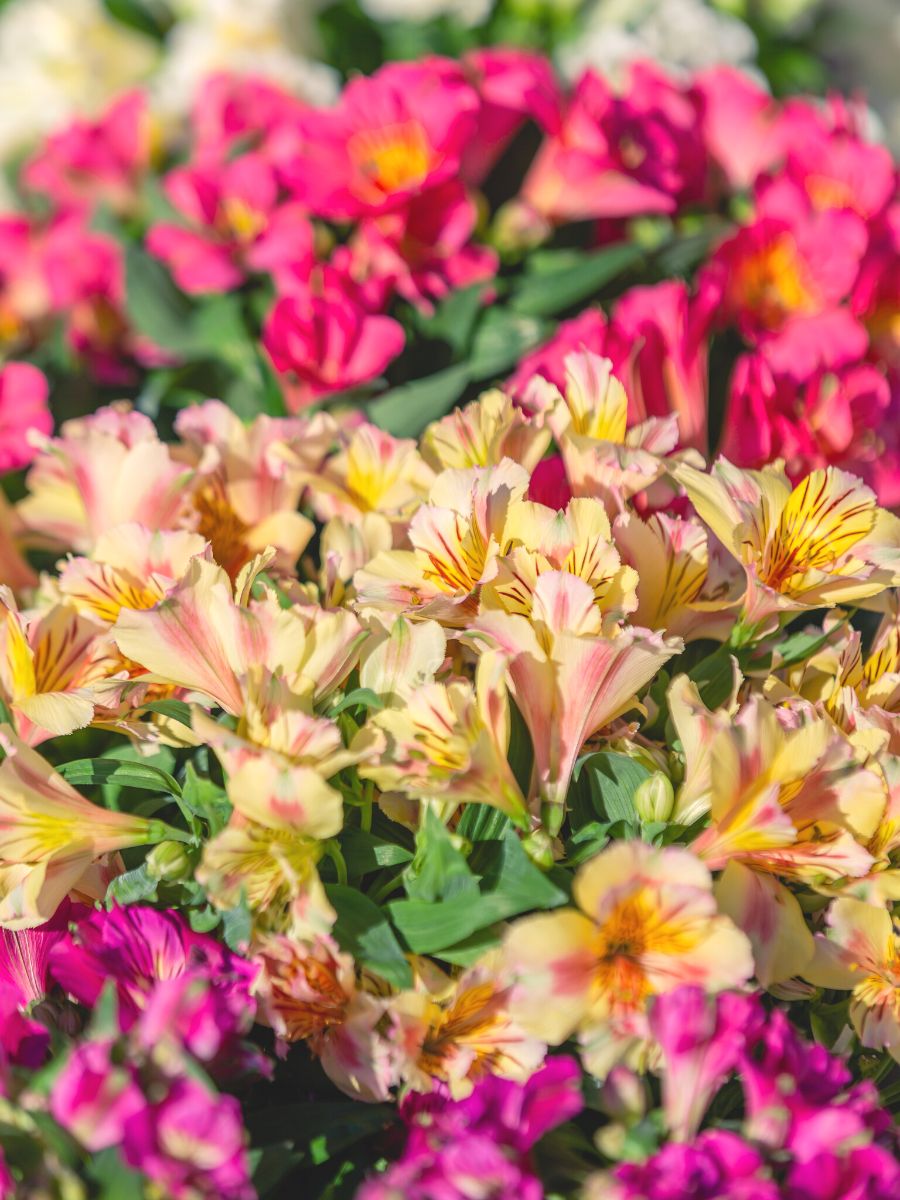 First and foremost, this assortment offers a wide variety of colors to choose from. Whether you're looking for something bright and bold or something a little more subdued, there's a Colorita® plant for you. From deep blues and purples to sunny yellows and oranges, these plants are sure to make a statement in any outdoor space. Plus, with so many options, it's easy to mix and match to create a custom color scheme that perfectly fits your style.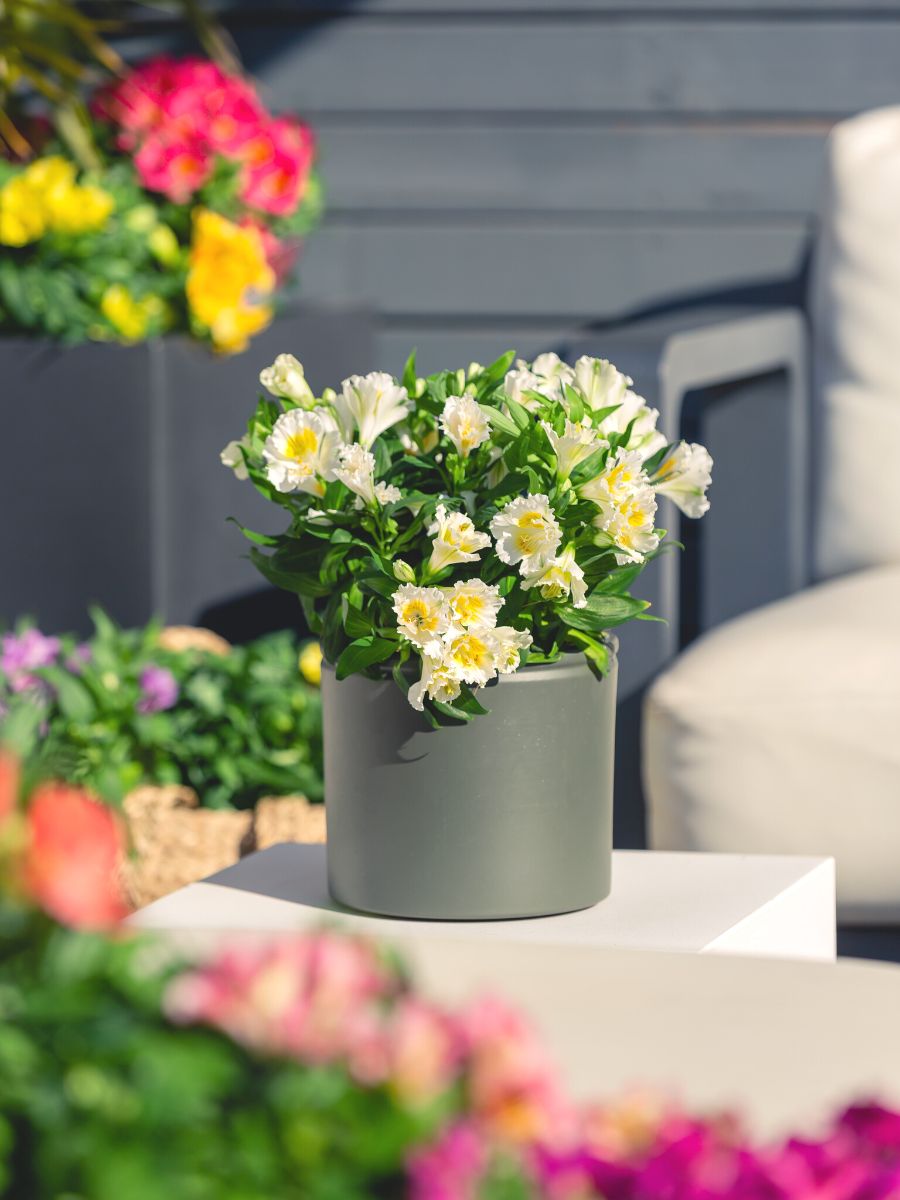 But it's not just about the colors; a Colorita® plant makes it easy to create a layered, dynamic look in your outdoor space, with plants of different shapes and sizes adding visual interest. In short: there's always a Colorita® that fits the bill.
Direct link to the video Colorita inspiration in Barcelona.
Incredibly Low-Maintenance and Versatile Plants
Another great thing about the series is that these plants are incredibly low-maintenance. Of course, they do need a splash of water, but that about does the trick. And because they're so easy to care for, they're a great option for those who are new to gardening or simply don't have a lot of time to devote to plant care.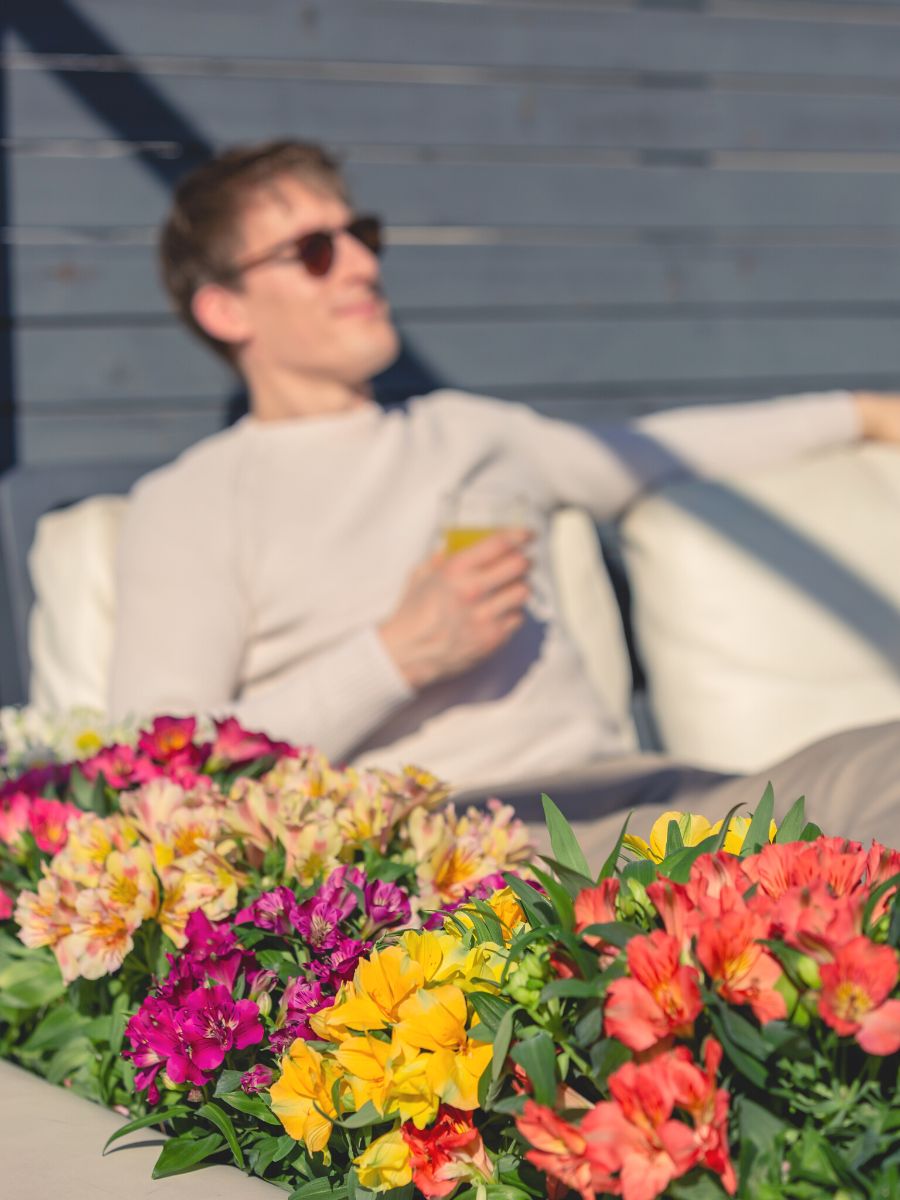 But just because they're low-maintenance doesn't mean they're not hardy. In fact, the Colorita® series is semi-hardy and can tolerate some frost well. In the Netherlands, about 70% of plants survive the winter without covering. When covered with straw, almost all plants survive.
Plants in a tub freeze faster and can overwinter better in a frost-free place. When the plants start growing again in the spring, the plants will flower faster with some extra fertilizer.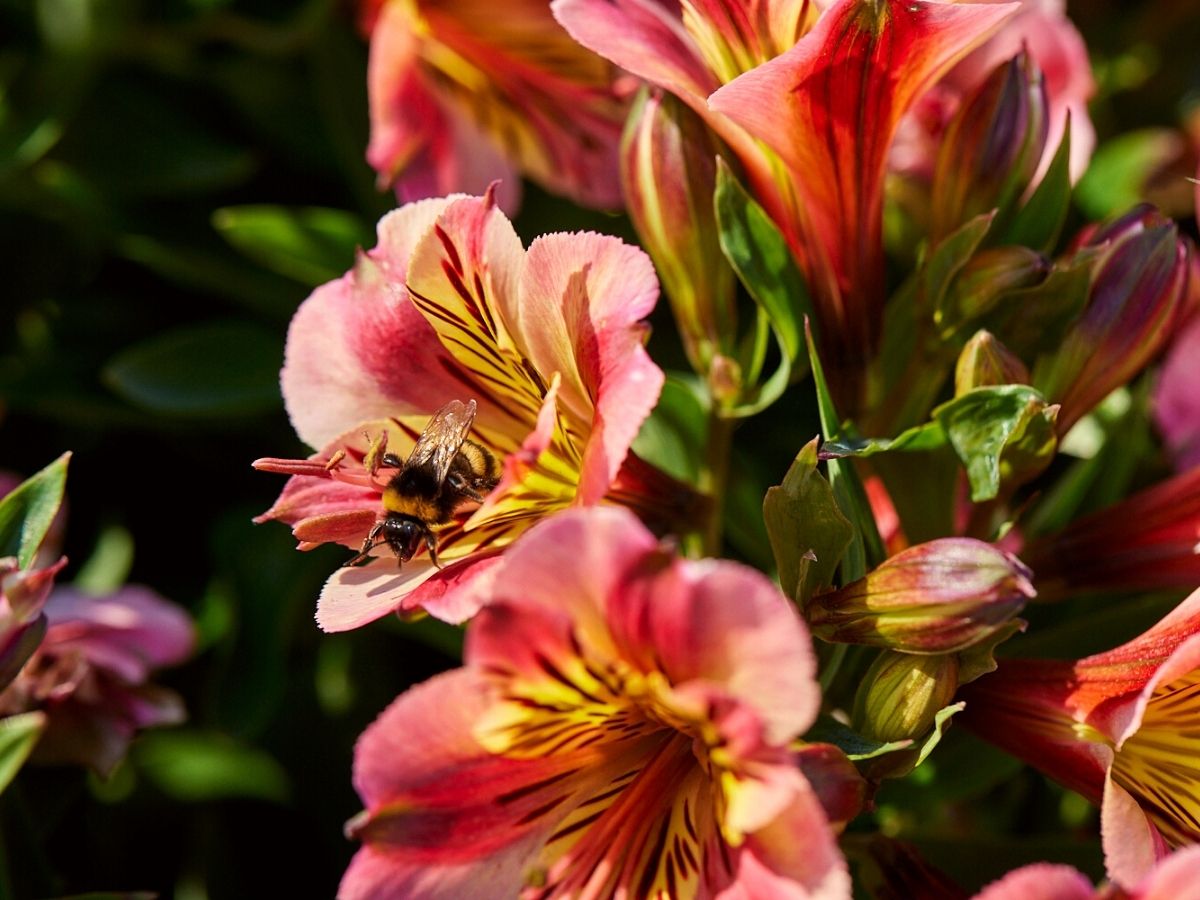 And finally, perhaps the best thing about the Colorita® plants is that they're incredibly versatile. These plants can be used in a variety of ways, from filling up hanging baskets and window boxes to adding color to large garden beds.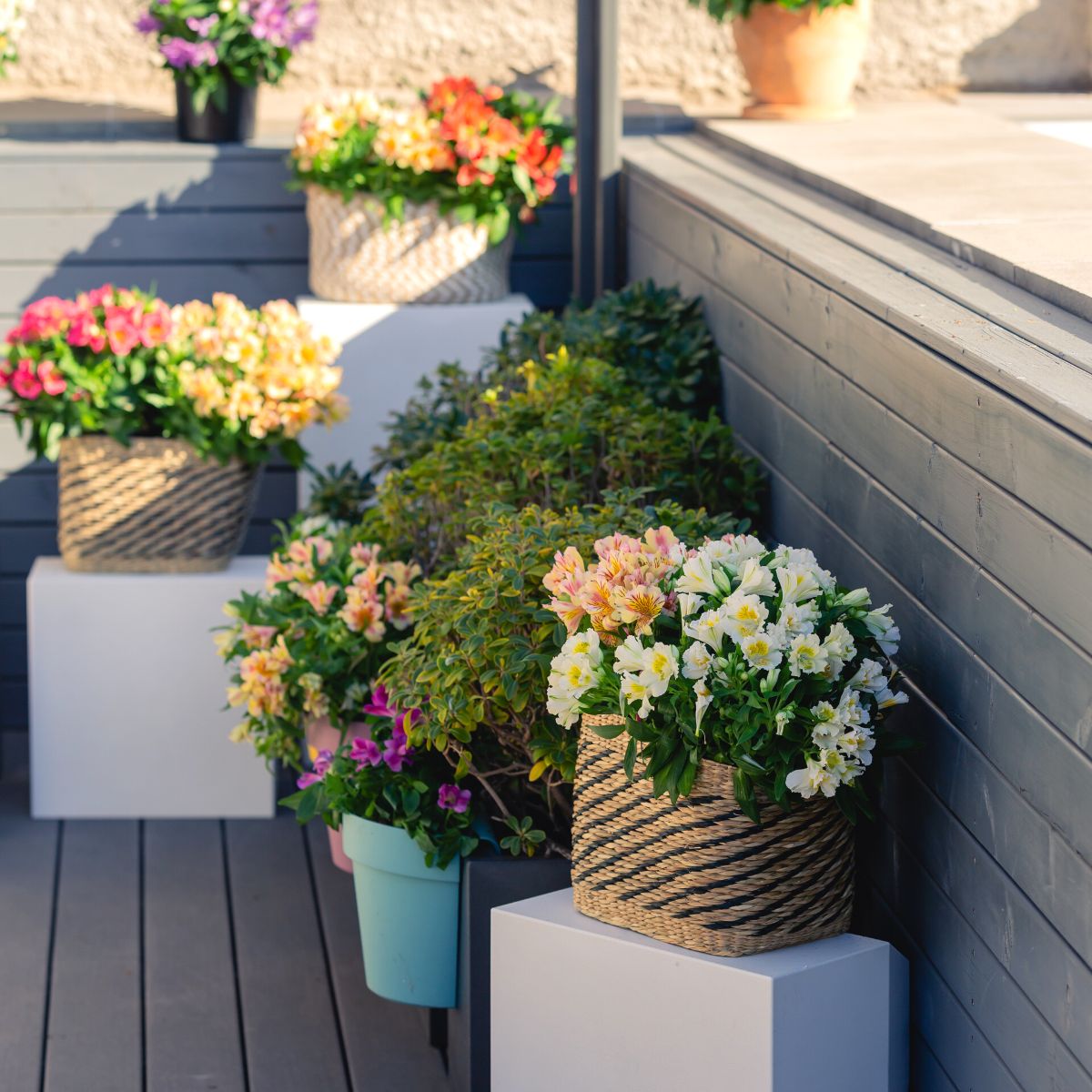 They're perfect for balconies, patios, and terraces, but they're also great for larger outdoor spaces like yards and gardens. Be sure to check out the red Colorita® Kate, yellow Colorita® Lisa, purple Colorita® Tamara, yellow-creamy Colorita® Yentl, and the off-white Colorita® Fabiana.
Now time to meet one of the newest addition to the Colorita® plant family! Say hello to the pristine white Colorita® Claressa!
Meet Colorita® Claressa
Colorita® Claressa belongs to the Colorita® series by Royal Van Zanten. One of the reasons why it's great for outdoor spaces is because of its light stunning color options. The plant produces beautiful shades of green and golden yellow to white border. The flowers are complemented by the plant's deep green foliage, which creates a lovely contrast and adds to its overall visual appeal.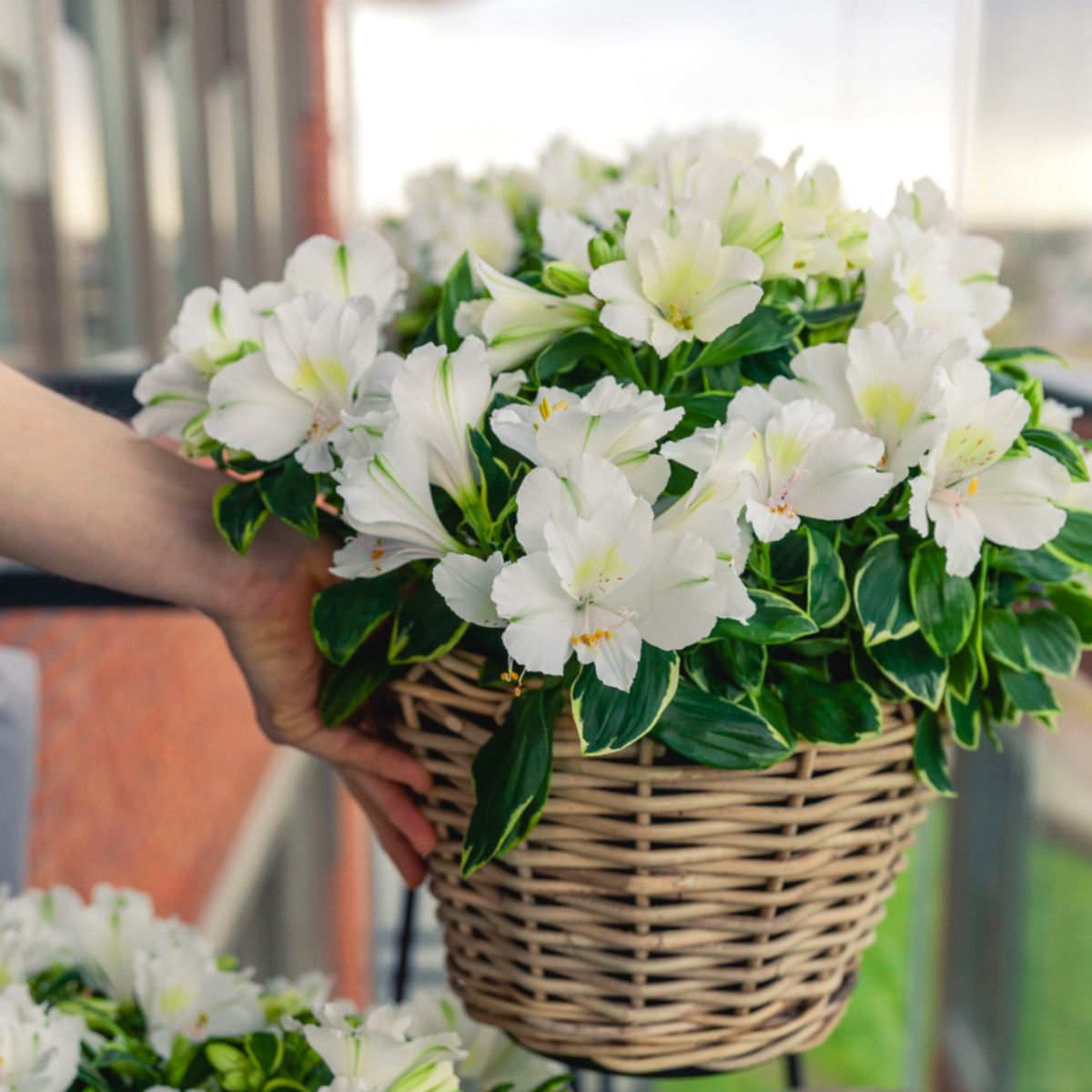 Another great thing about Claressa is its ease of care. Like all Coloritas, also this one does need water, but that's practically all there is to it. This easy-to-care-for perennial (not winter hardy) produces white flowers that bloom throughout the summer and into the beautiful autumn season, making it an ideal addition to any balcony, patio, or garden. Claressa also attracts pollinators while flowering.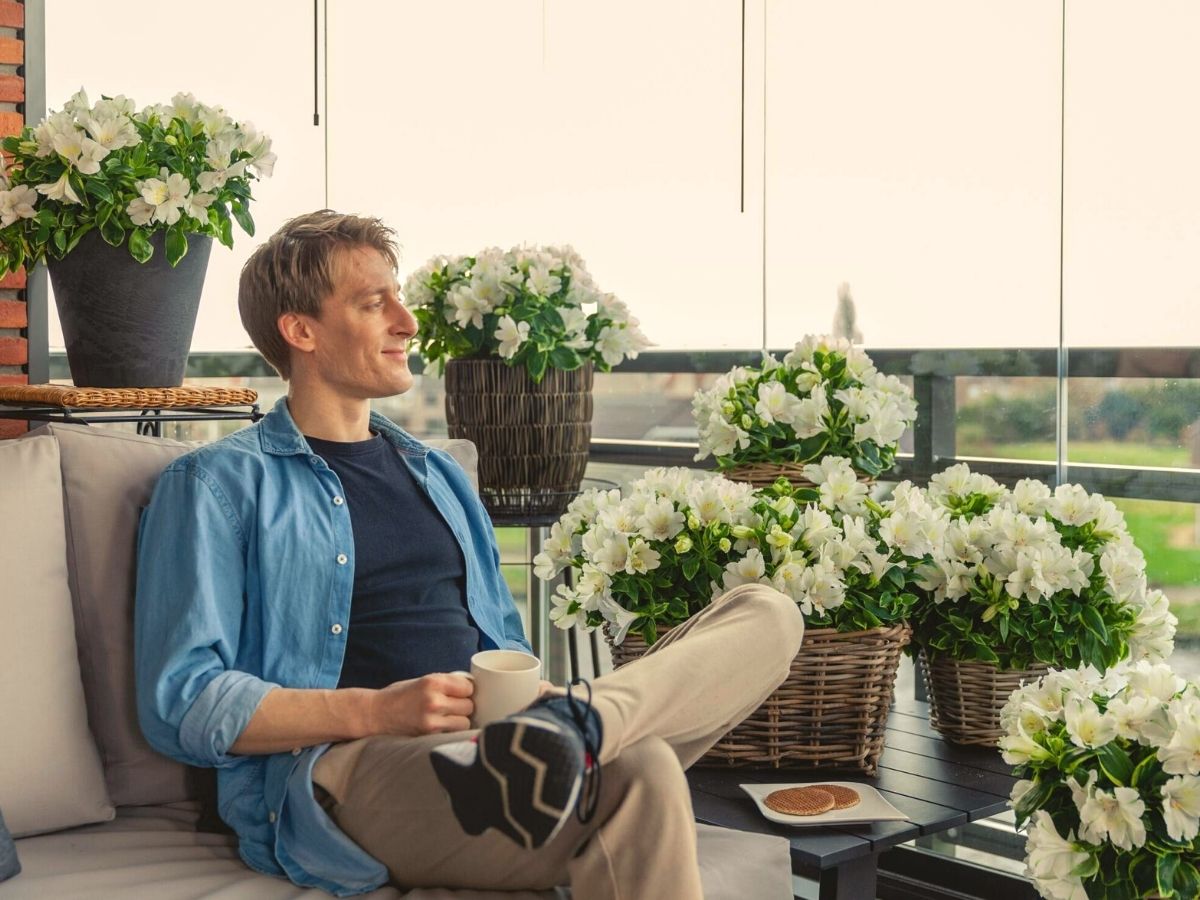 Add a touch of vibrant charm to your outdoor festivities with Claressa! As a stunning member of the Colorita® alstroemeria family, this plant is a perfect fit for balconies, patios, and gardens. With continuous blooms throughout the end of summer, this plant brings a carefree and cheerful ambiance to any outdoor space.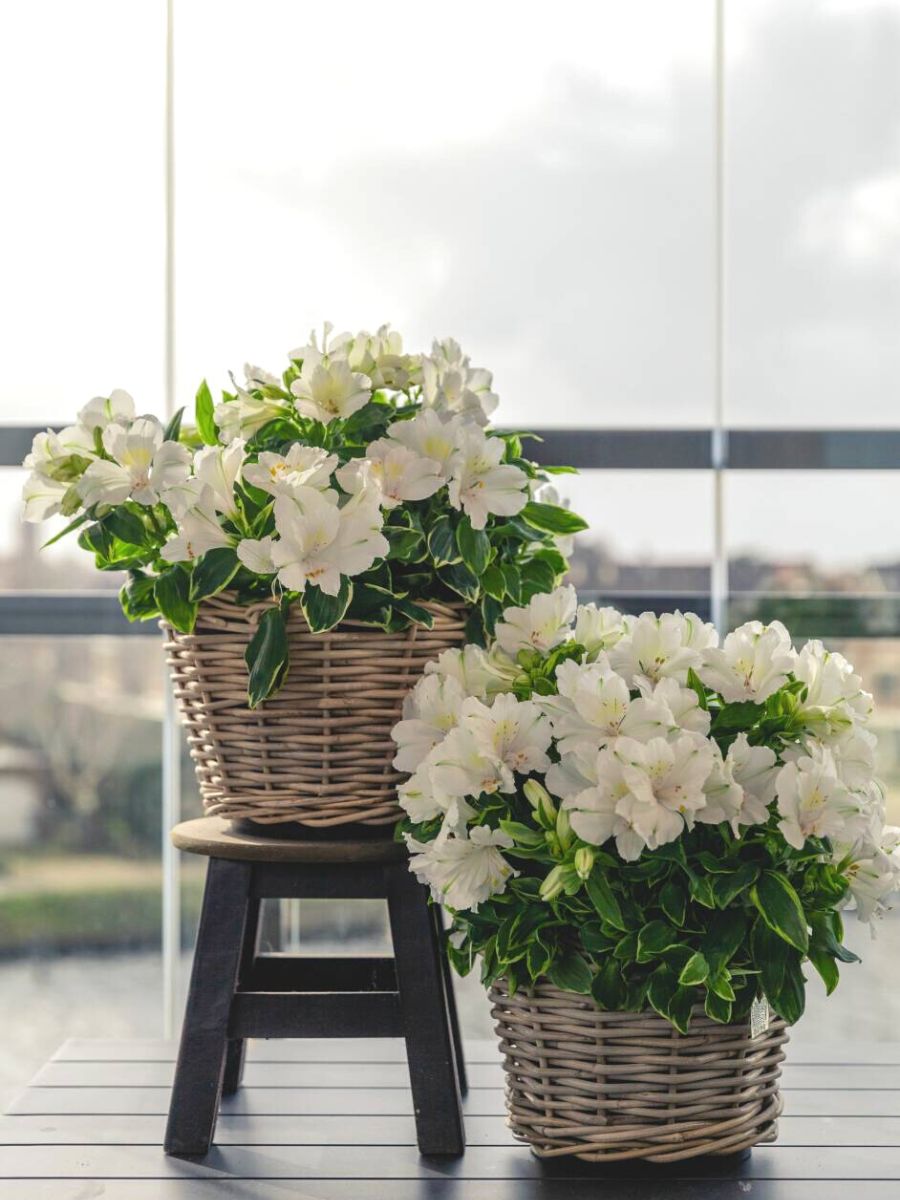 Its charming swaying flowers are bound to catch the eye and add a delightful touch to your outdoor decor. Placing Claressa in a prominent location will ensure that its strong and lively character is fully appreciated. All in all, the way to add color to your outdoor spaces is for sure with the Colorita® series!
All photos courtesy of Royal Van Zanten.