Whether you're a fan or not, Valentine's Day wouldn't really be complete without the addition of gypsophila. For years, gyp has been on the list of the 10 most popular cut flowers. Just take a closer look at the Gypsophila Xlence® from Danziger and you will immediately understand why.
Gypsophila Xlence® - The Most Romantic Gyp Out There
The gypsophila family consists of approximately 80 species and is closely related to the family of dianthus. Gypsophila initially grew in dry-dripping places along river borders and water puddles. In the wild, you can still admire this flower in parts of Eurasia, Africa, Australia, and the Pacific Islands. Turkey has a particularly high diversity of gypsophila taxa, with about 35 endemic species.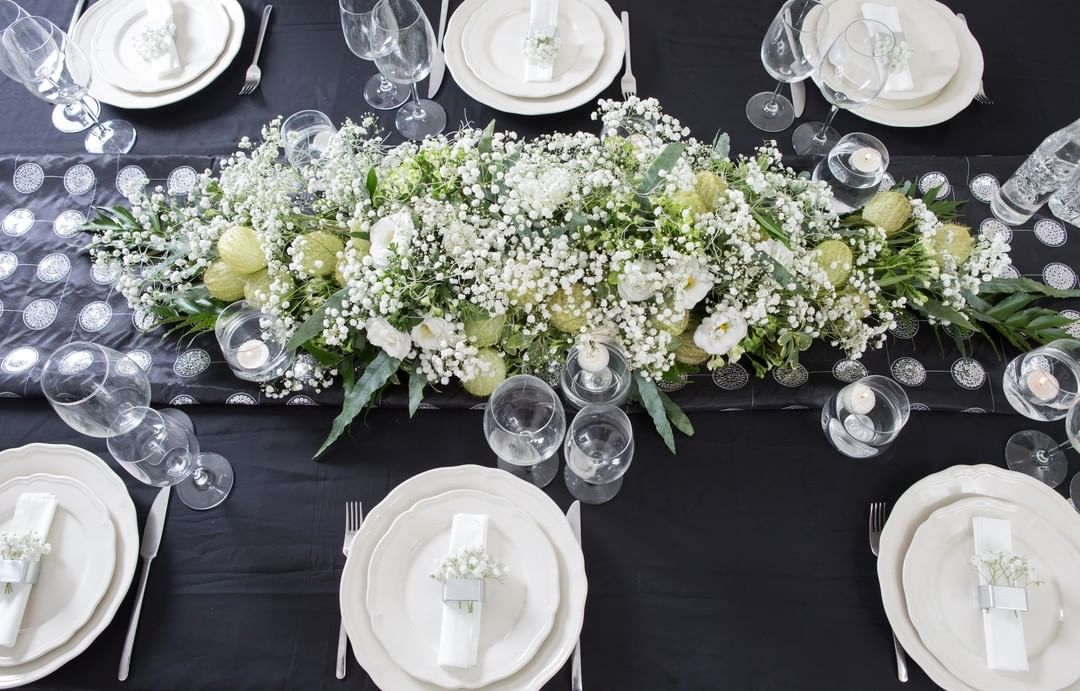 Image via @kolsterbv
The genus name is derived from the Greek words 'gypsos' (meaning 'gypsum') and 'philios' (meaning 'loving') - a reference to the gypsum-rich substrates on which some species grow. Gypsophila is often better known as baby's breath, or babe's breath, a name which also refers specifically to the well-known cut flower species Gypsophila paniculata.
Danzinger's Gypsophila Xlence Collection
Danziger's Xlence® collection shows just how big love can be. This variety features blooms that range between 10 to 13 mm in size. The flowers are pure, brilliant white, and perfectly ball-shaped. Big. Bountiful. Beautiful. They are the perfect pair for larger roses, creating an impressive arrangement.
Gypsophila Xlence via @tessacorp.roses
Perfect for Weddings and Special Occasions
Gypsophila Xlence® offers superior vase life, strong stems, and laterals - masses of large and bright, white blooms that are easy to use as cut flowers in the floral industry. Perfect for any wedding or special occasion such as Valentine's Day, gypsophila Xlence® has great quality and good vase life, making it an extremely popular choice among floral designers and wedding decorators.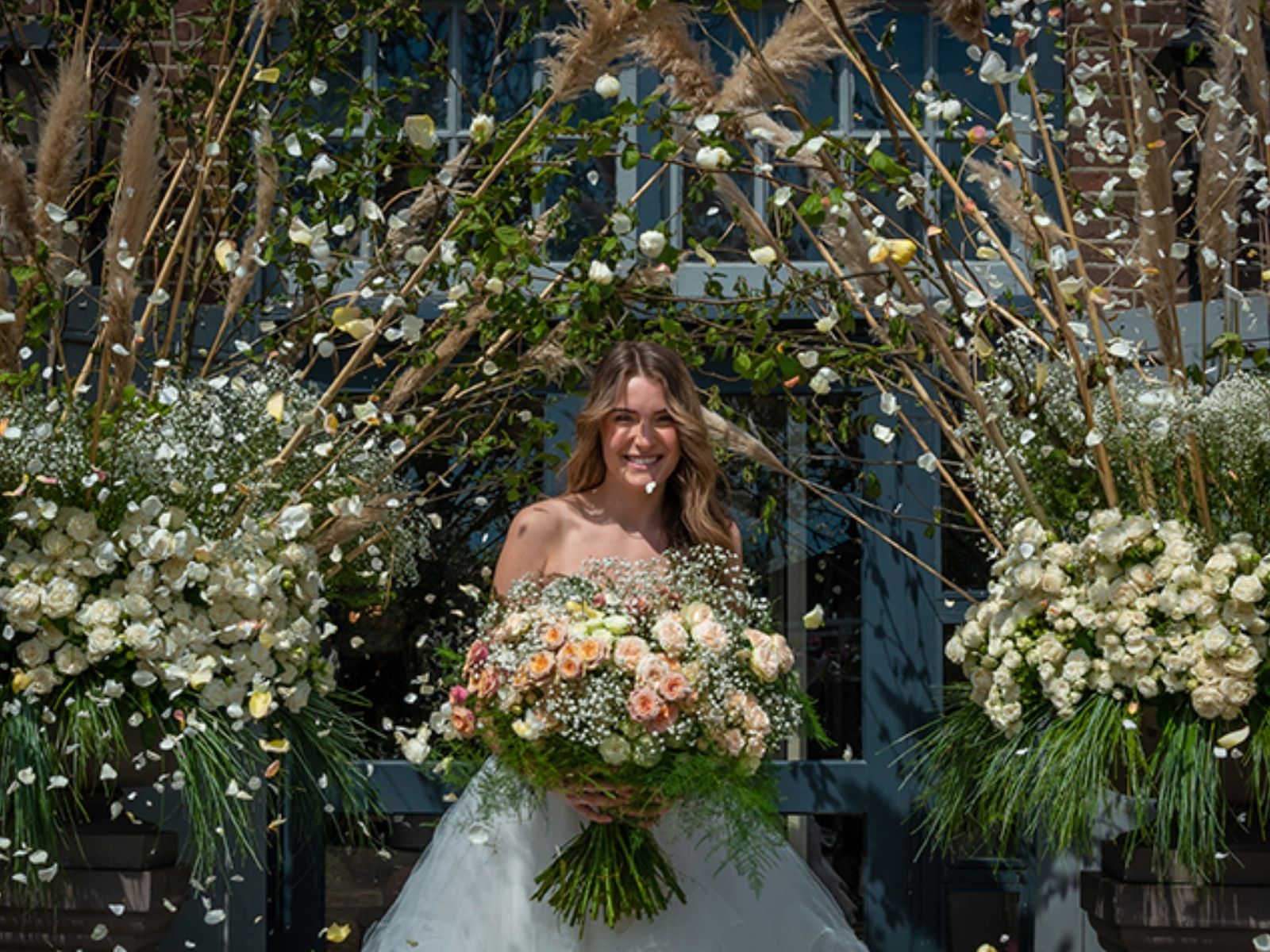 Not Your Average Baby's Breath
The Gypsophila Xlence® is not your average baby's breath. Every stem is packed with hundreds of tiny blooms of around 10 mm each, creating adorable clusters of fluffy flowers that are incredibly on-trend right now. Whether used to create stunning bouquets or incorporated into large installations and backdrops, the 'wow' effect of gypsophila Xlence® is huge.
Images via @marginpar & @kolsterbv
Gypsophila is really the team player among flowers. By adding gypsophila every bouquet gets something opulent. On top of that, the symbolism of gypsophila is a beautiful one. Give someone a bouquet of baby's breath this Valentine's Day and you'll be giving them a symbol of innocence and eternal love.