We are in the month of shouting what we feel from the rooftops! Valentine's Day is coming and with it, romance. Dahlias are the omen of love, spreading amour across the earth.
Romance is...
Romance is in the details. Details that cause sighs and smiles. Often unexpected details that, deep down, we yearn for. Romance is love, and there are many ways to show it. Over time, human beings have turned various actions into romantic details, including the most iconic: giving flowers.



But not just anyone! The flower that you are going to give away must represent everything you feel. A flower as big and stunning as your feelings. Of a color as vivid and beautiful as your love for that person. A flower that does not go unnoticed. Like the dahlia!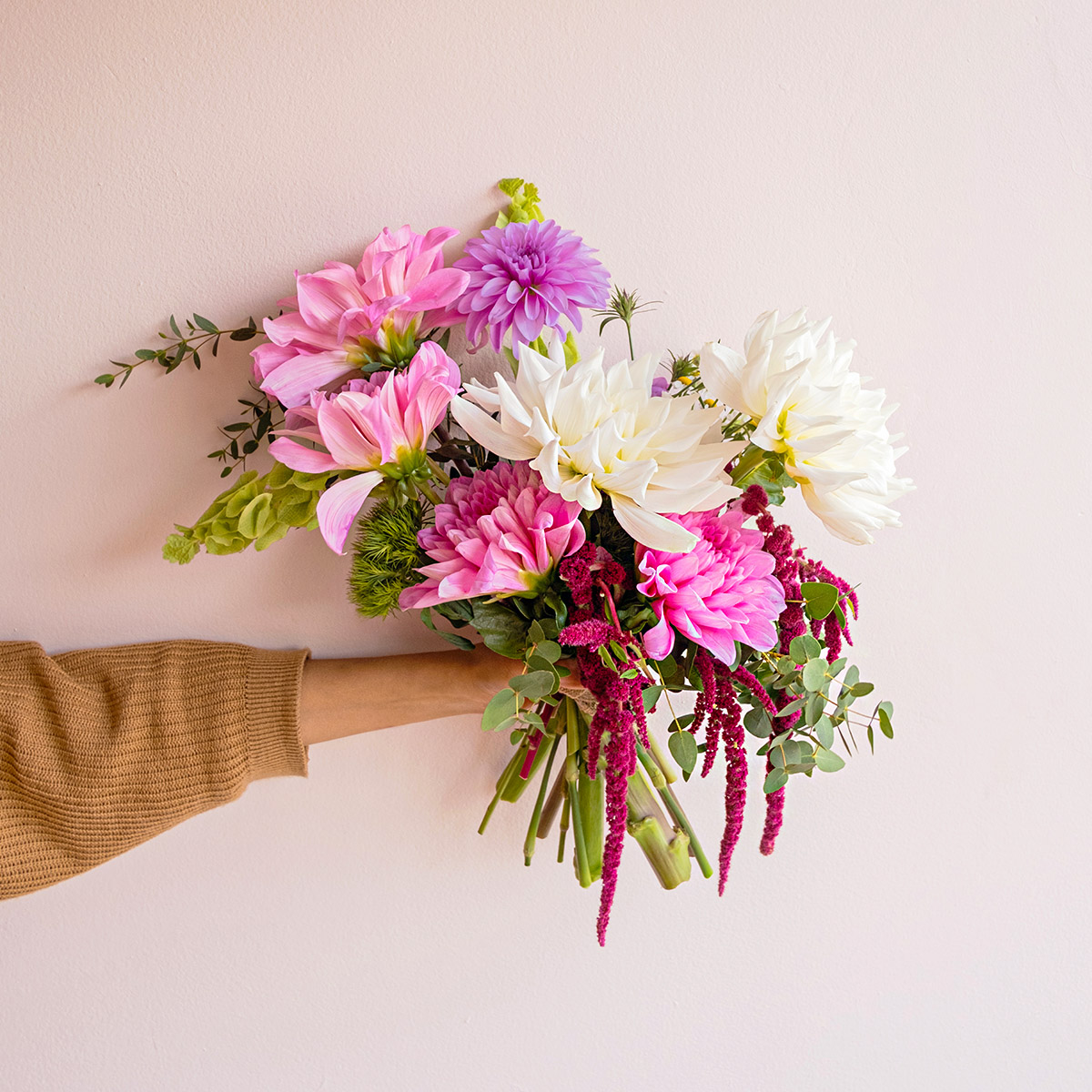 Dahlias for Valentine's Day
Dahlias are the emblematic flowers of love, as there is a belief that they symbolize an omen of love, a positive event that will mark a before and after in your life. Sending a bouquet of dahlias implies the proximity of a joyous event. Therefore, for lovers, giving this flower is anticipating a declaration of love.
The time has come to shout your love without fear and accompany it with the beautiful colors of the dahlias! And you, have you already declared yourself with dahlias?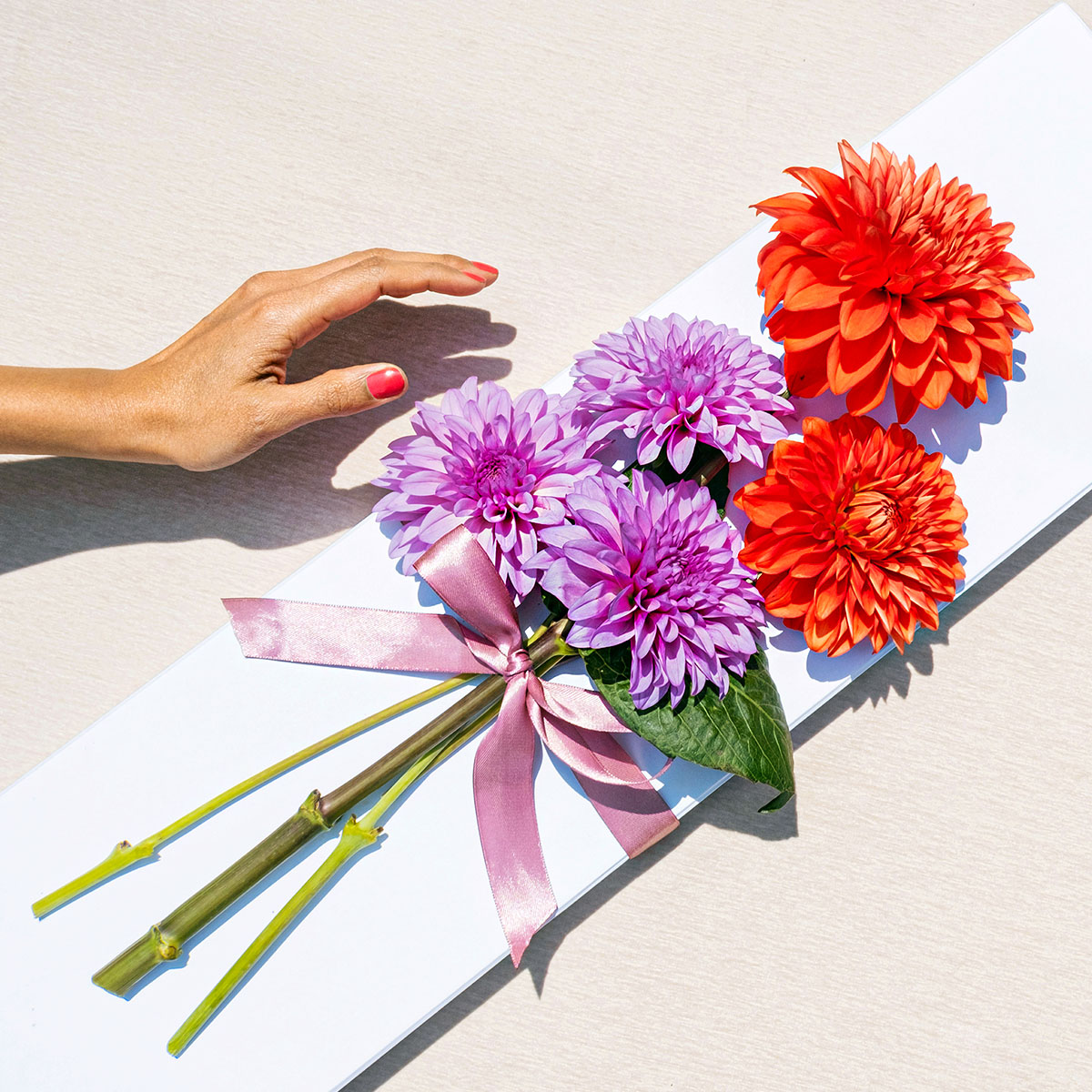 Dahlias From Ball SB
Dahlias are considered one of the most beautiful flowers in the world. Worldwide top breeder Ball SB has a wonderful assortment of flowers such as gypsophila, limonium, chrysanthemum, alstroemeria, and dianthus. And now, also dahlias are available. These dahlias are specially bred by Miyoshi with an emphasis on minimizing damage during transportation. Varieties such as Dahlia Genie, Dahlia Orange Stone, and Dahlia Red Stone.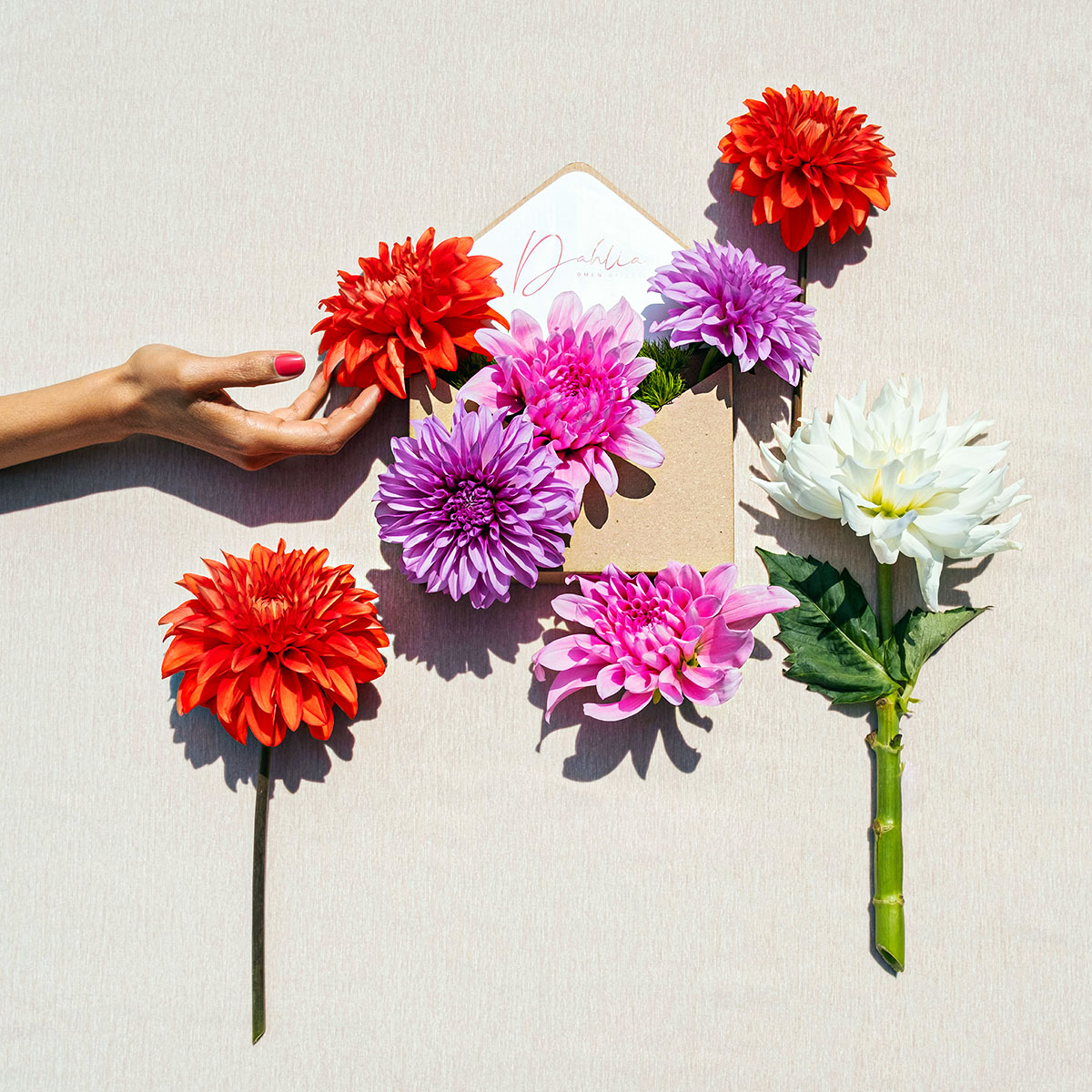 About Ball SB
Ball SB, as part of the Ball Horticultural group, distributes seeds, plugs, cuttings, and TC plants in Central and South America as well as Kenya and Ethiopia, offering its own genetics and representing third parties in the region.


In the R&D station located in Sesquile, Cundinamarca this breeder conducts its breeding programs, testing, and research of fresh-cut flowers. They have various locations in Colombia to propagate cuttings and TC plant materials for the needs of their growers. As a service to our customers, Ball SB also leads a complete marketing program of its flowers to make its customers' business grow by exposing its products in consumer markets.