In 2021 the first edition of Dare to Bloom was held in several cities in the United States. This challenging creative competition lets the competing florists design with the eternal roses from Lulu Rose. The possibilities with these preserved roses turned out to be infinite. The Dare to Bloom Floral Design Competition is the perfect example of collaboration and connection within the floral industry.
Naranjo & Lulu Rose
Naranjo and Lulu Rose partnered with four premier floral wholesalers across the U.S., including Field of Flowers, First Choice Floral, Ecuador OP, and Van Vliet. Each wholesaler brought in ten florists, and the winner from each location was picked to participate in a grand finale.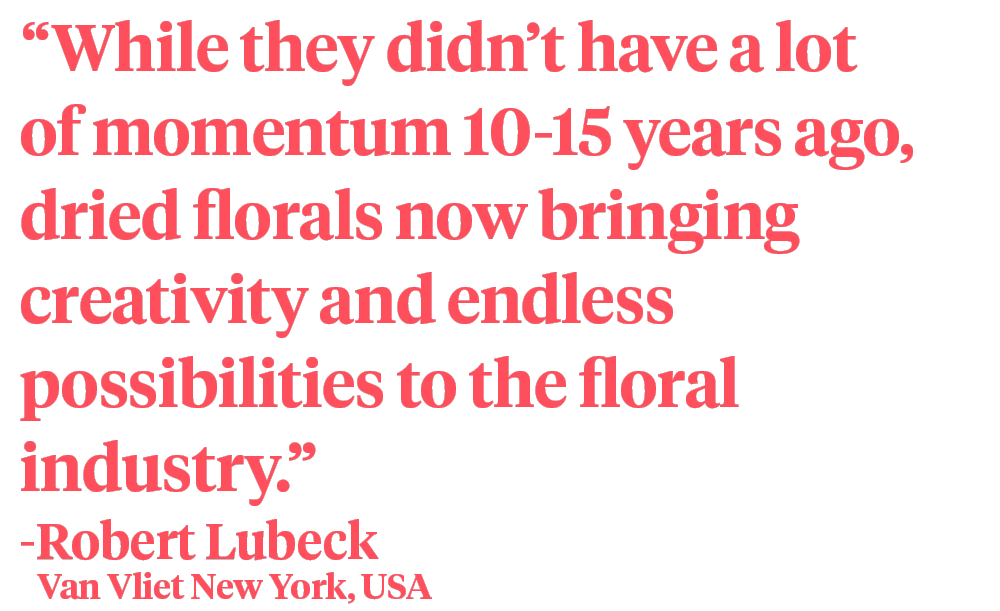 Lena Velez, Marketing Leader at Naranjo
The idea for Dare to Bloom came from wanting to work with the floral community as a whole. As growers, Naranjo worked directly with wholesalers, who then worked with florists. This competition allowed all parties to grow and connect.
Because Naranjo was trying to launch Lulu Rose with a 25-color palette, the competition was a great idea for marketing the product while also bringing the floral industry together. By doing business differently and evolving their marketing strategy, Naranjo has managed to create content and provide value to their customers.
Rachel Clark, New York – Winner of Dare to Bloom 2021
Rachel, the founder of Dearest Rachel, heard about the competition through Van Vliet and won the finale. She's been in the floral industry for five years and was extremely proud of the grower-support event. In addition to emphasizing the importance of building relationships, she spoke to us about how the floral industry is large but still seems intimate because of events like Dare to Bloom.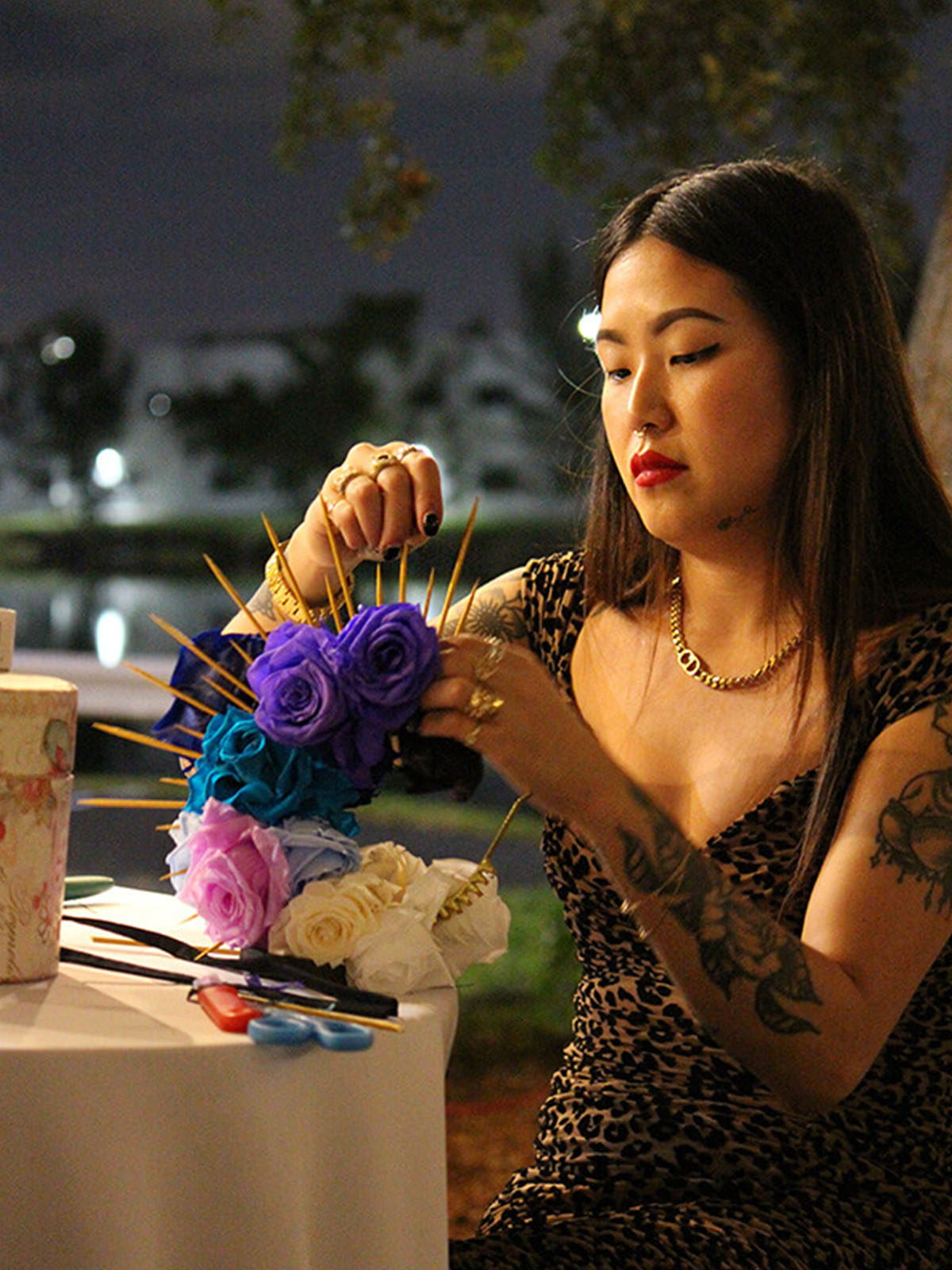 Bethany Parker, Dallas
Bethany, of Hometown Mercantile/HM Petals, competed in the Dallas contest because she heard about it from First Choice Floral. She thinks Dare to Bloom gave her the opportunity to connect with many people she wouldn't have met otherwise. Because of the competition, she's now more loyal to Naranjo and has learned a lot about them.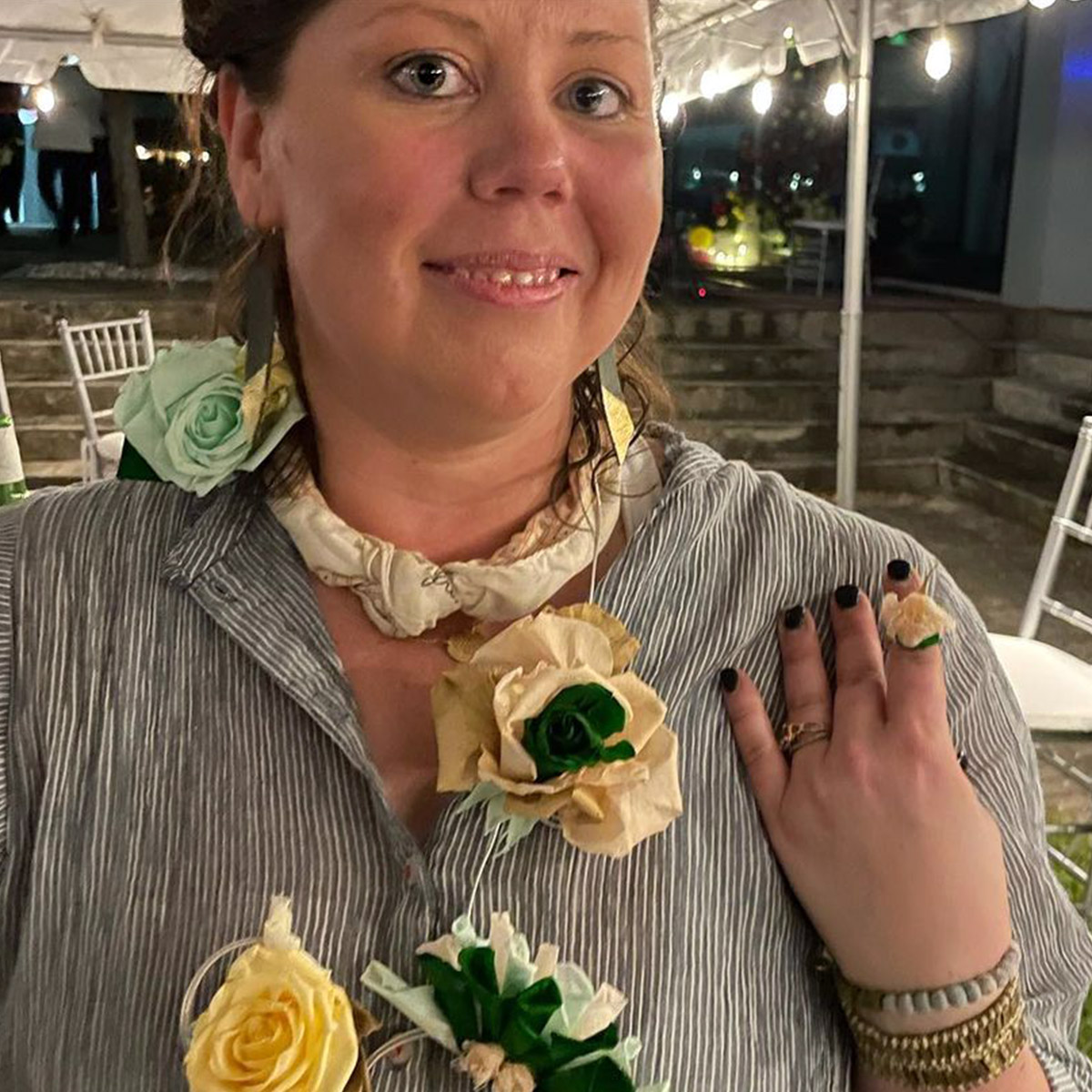 Natieka Green, Miami
Natieka, owner and lead designer at The Soirèe Aesthetic Floral Design and Event Styling, took part in the event when she heard about it from Field of Flowers. She has been in the floral industry since 2015. She believes that while wholesalers and growers are close, florists are usually disconnected from the grower. Dare to Bloom allowed her to learn more about production and connect with growers. She's also more loyal to Naranjo now.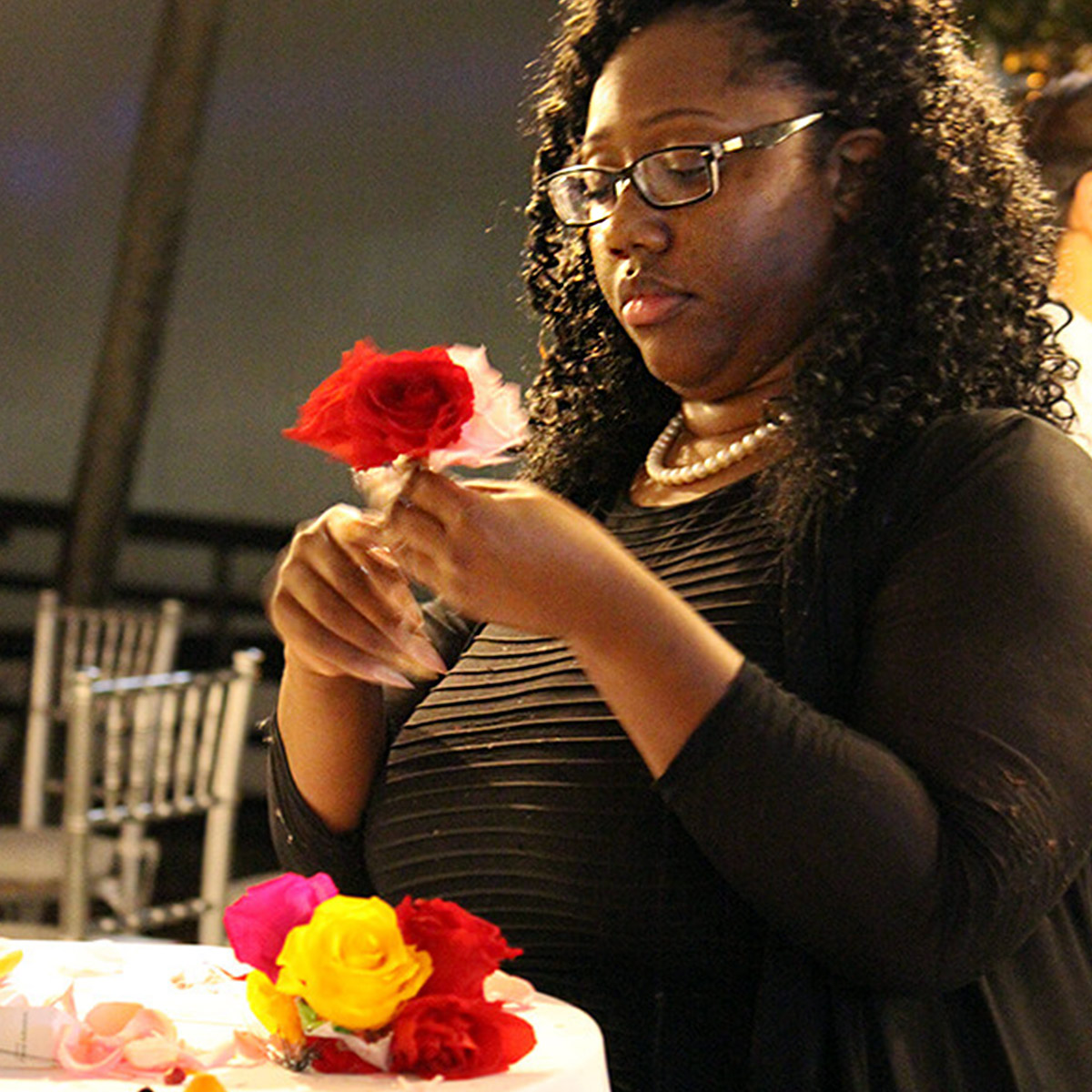 Lailah Akhtari, LA
Lailah is a wholesale flower supplier who believes that this competition was essential for reaching people in the floral industry. She used to work in the medical field, but has now been in the floral industry for over a year. Lailah believes that a relationship between growers, wholesalers, and suppliers is beneficial for all businesses.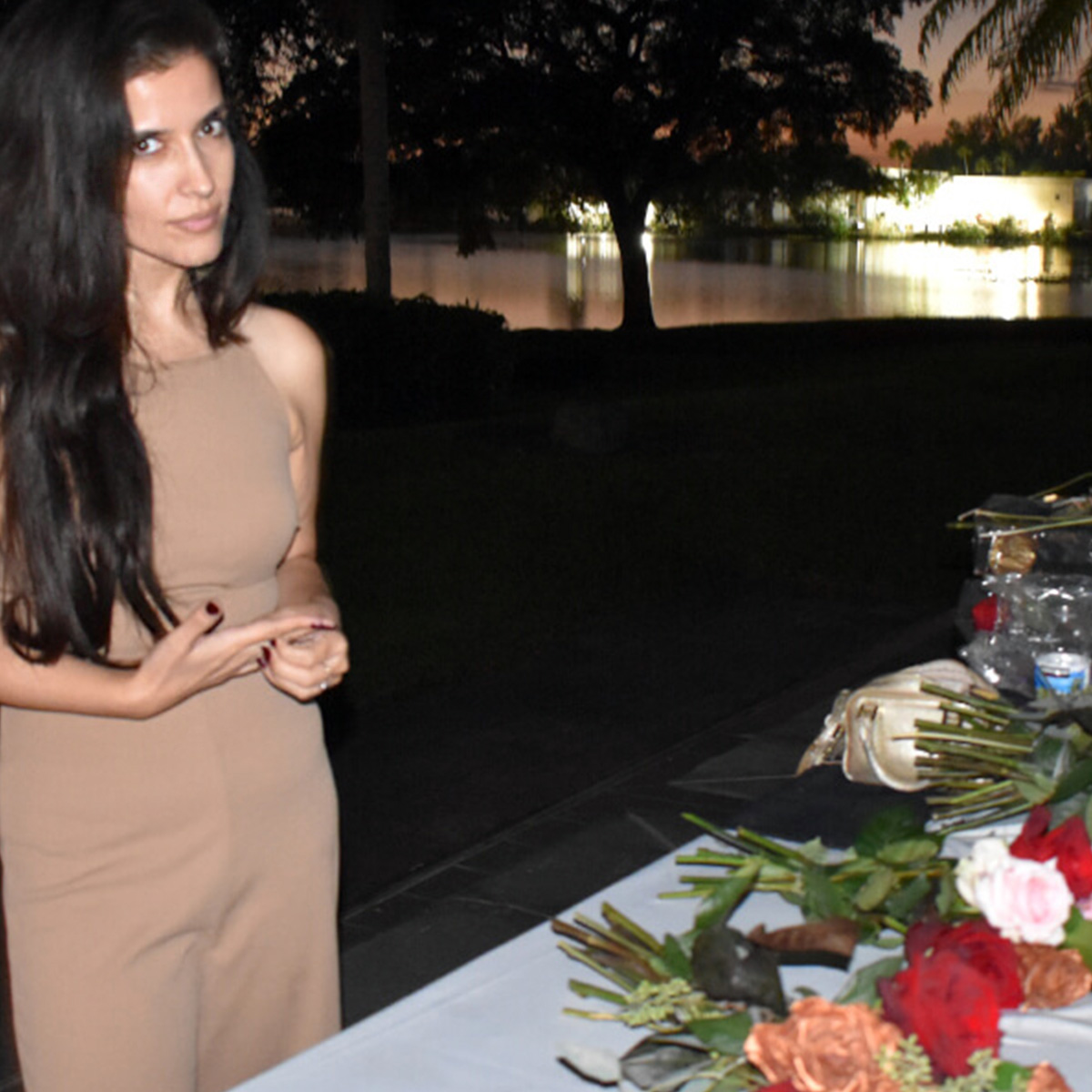 Robert Lubeck, Van Vliet
Robert Lubeck from Van Vliet New York has been in the industry since 1998 and works closely with Naranjo. He says that: "cut flowers have always been a favorite, but this has brought even more exposure to dried florals. While they didn't have a lot of momentum 10-15 years ago, preserved flowers are now bringing creativity and endless possibilities to the floral industry."
Lubeck told that collaboration is key, suggesting that this huge platform helps everyone and strengthens the relationship between growers and wholesalers.
Final Thoughts
New Bloom Solutions wholeheartedly believes in and supports this work. Its mission has always been to unite the floral industry by connecting different segments and helping the industry bloom. Naranjo has done just that and shown what growers can do to not only support wholesalers and florists but the entire floral industry. By supporting their customers' businesses, they have allowed their business to flourish. We can't wait to see what's next for them!