Artist Debi Shapiro creates dreamy imagery inspired by her two passions-photography and flowers. Her painterly floral portraits of single blooms to lavish bouquets captivate with their depth and luminosity. Debi's work will blow your mind away in ways you cannot even imagine.
Debi Shapiro - Capturing the Exquisite Brilliance in Flowers
Debi is a Long Island, New York-based botanical photographer whose dreamlike images are influenced by her two loves — photography and flowers. Her richly colored, opulent bouquets and single-bloom paintings of flowers are reminiscent of oil paintings.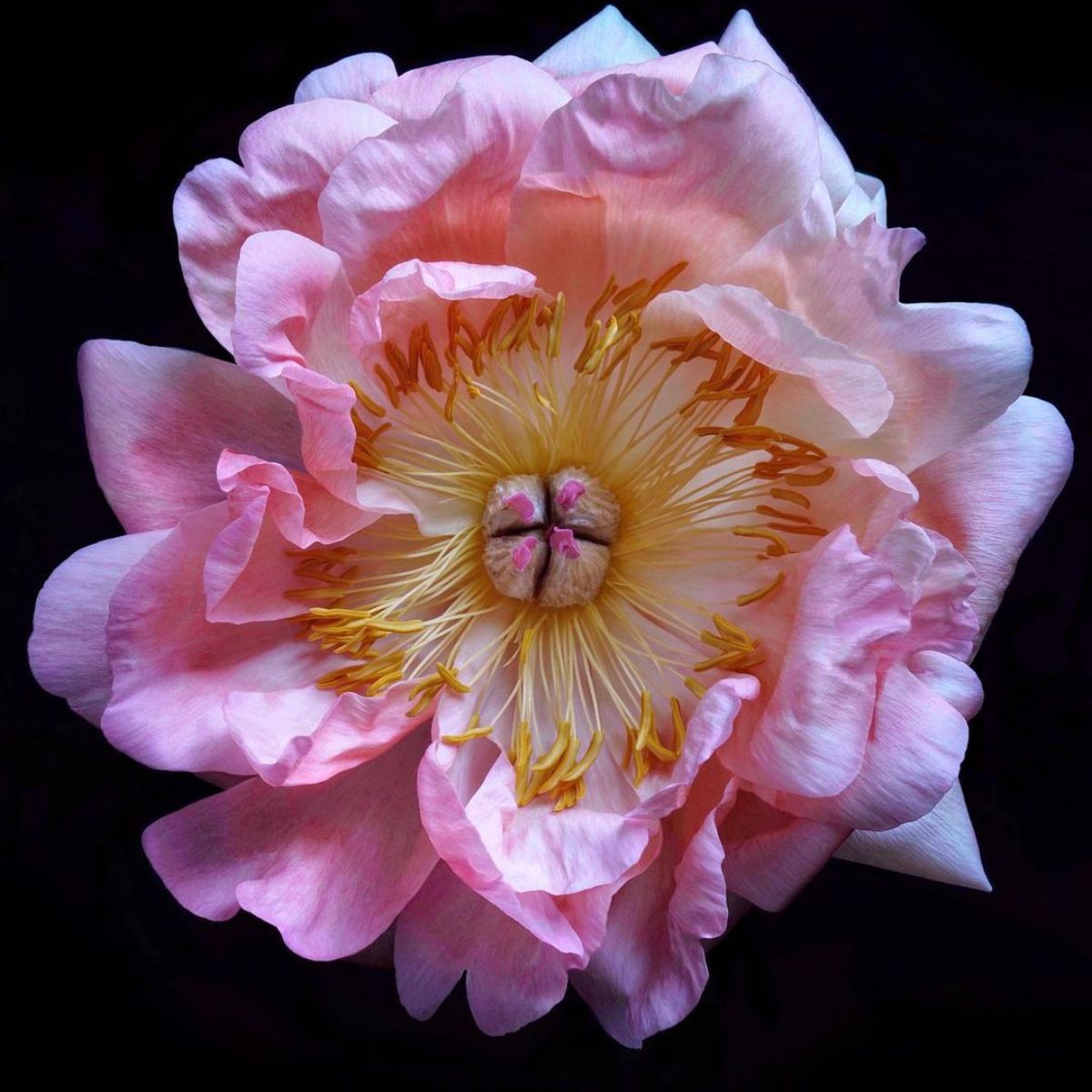 Every bloom is transformed into a starring lady by Debi's efforts. Truly, her ability to photograph such detailed portraits of flowers actually makes her one of the most talented many have seen so far.
Through her Instagram account @debishapirophotography, she shares thousands of flower portraits that'll make you want to have all of them in that instant. There is no beauty more beautiful and stunning than that of flowers.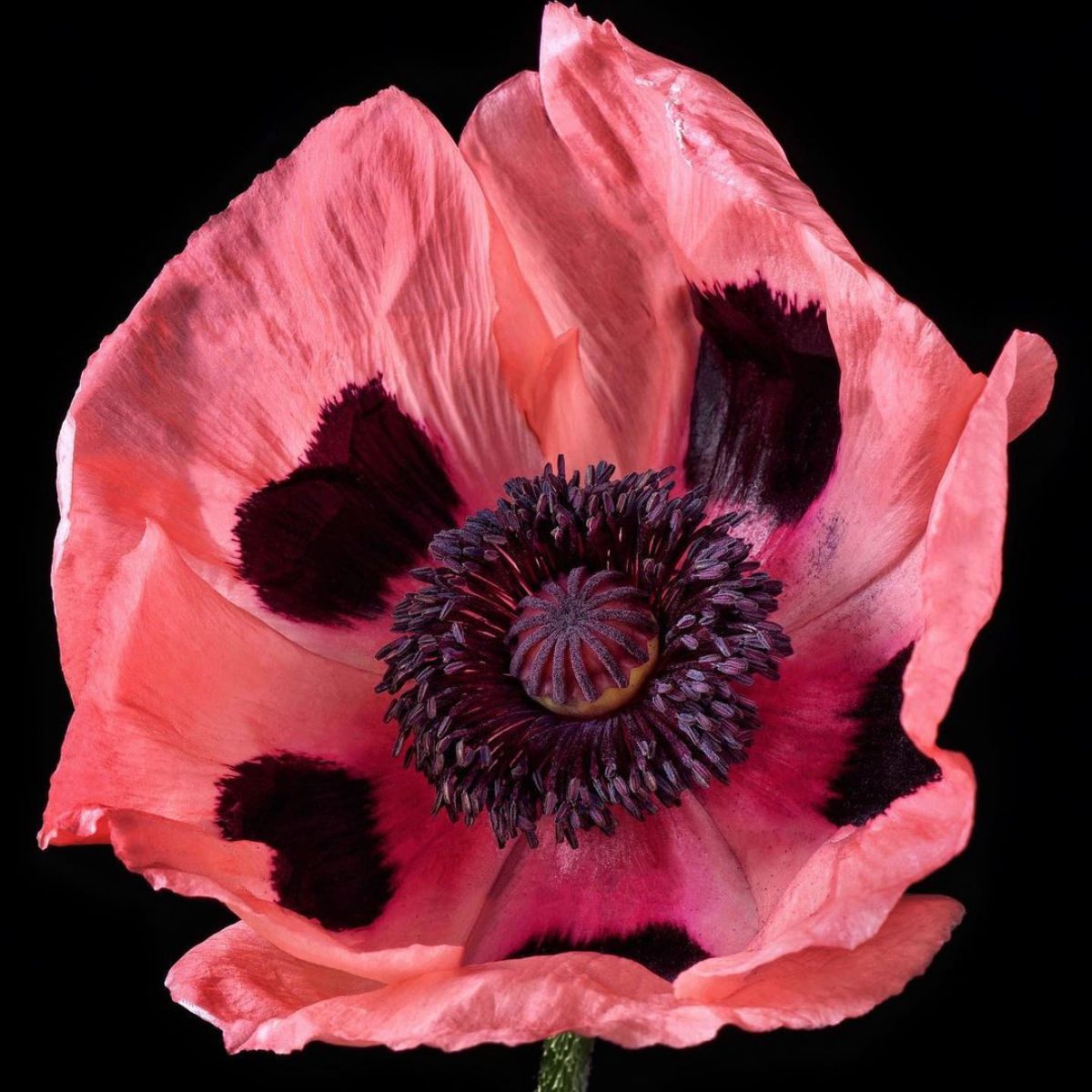 The Starting Point of a Devotion to Flower Photography
Every flower is unique and its beauty fleeting; Debi Shapiro's vision as an artist is to capture its exquisite brilliance and preserve that moment in time forever. Debi remembers her love affair with flowers and photography started at an early age.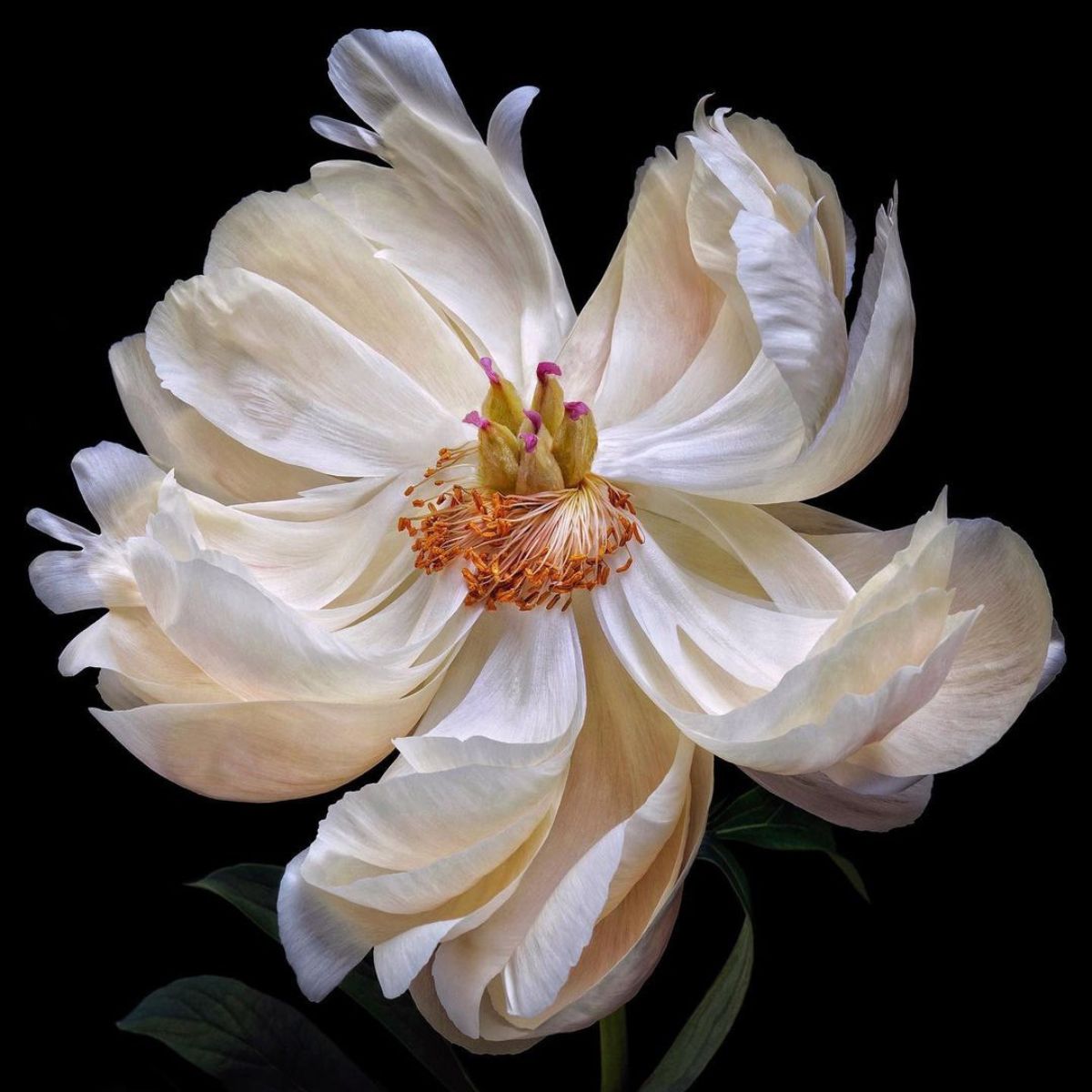 After studying fabric design and photography at Syracuse University, she immediately began work with a fabulous fashion and beauty photographer. She remembers collaborating with them for over three decades on photo shoots around the world where Debi developed a very keen eye for attention to the smallest detail.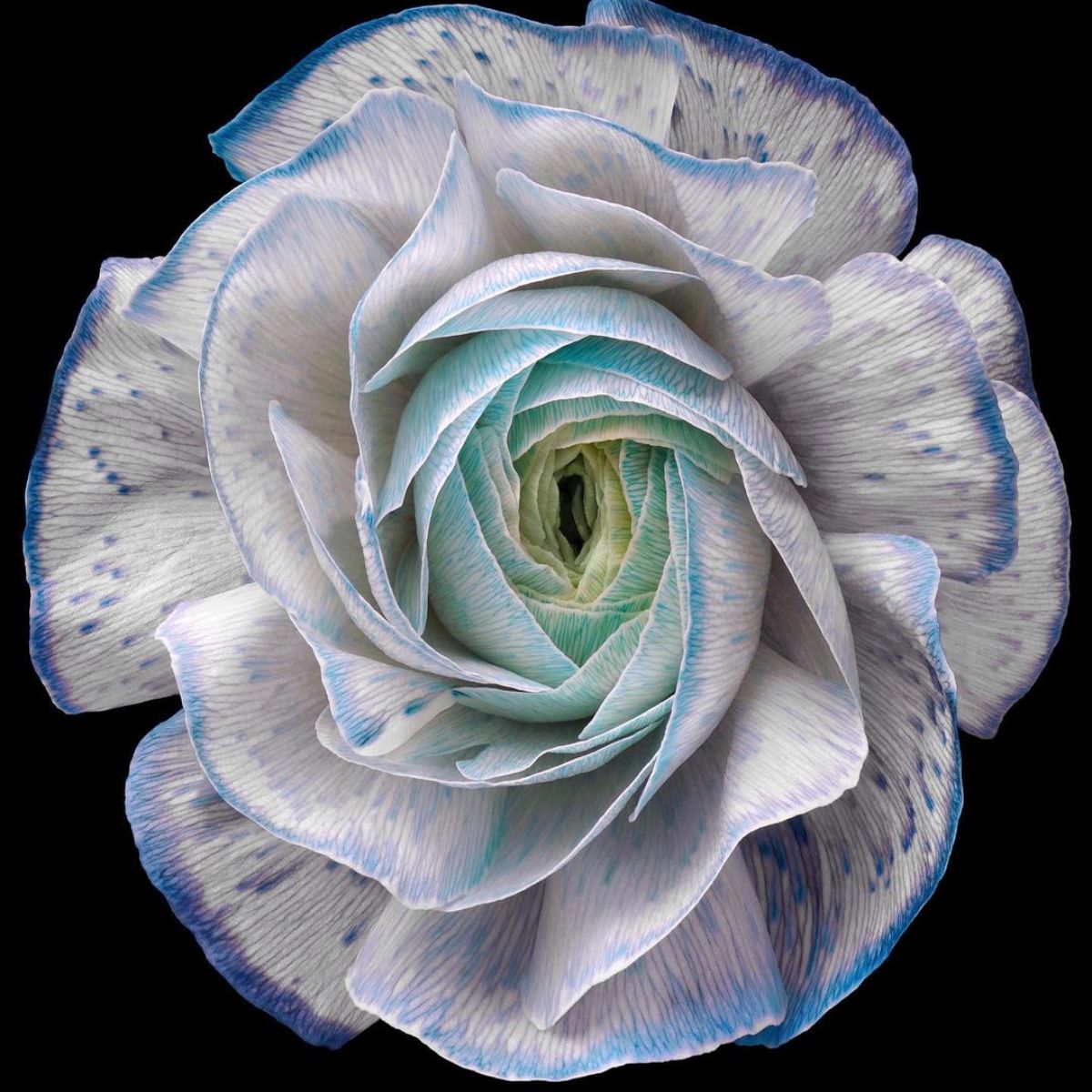 Inspired and fascinated by the 17th-century floral still life paintings of the Dutch Masters to the oversized flowers of Georgia O'Keeffe, the photographer has completely immersed herself in the art of floral photography. With every floral portrait she creates, the artist has come to realize that life is a journey of transformation and fleeting moments from bud to delicate decay.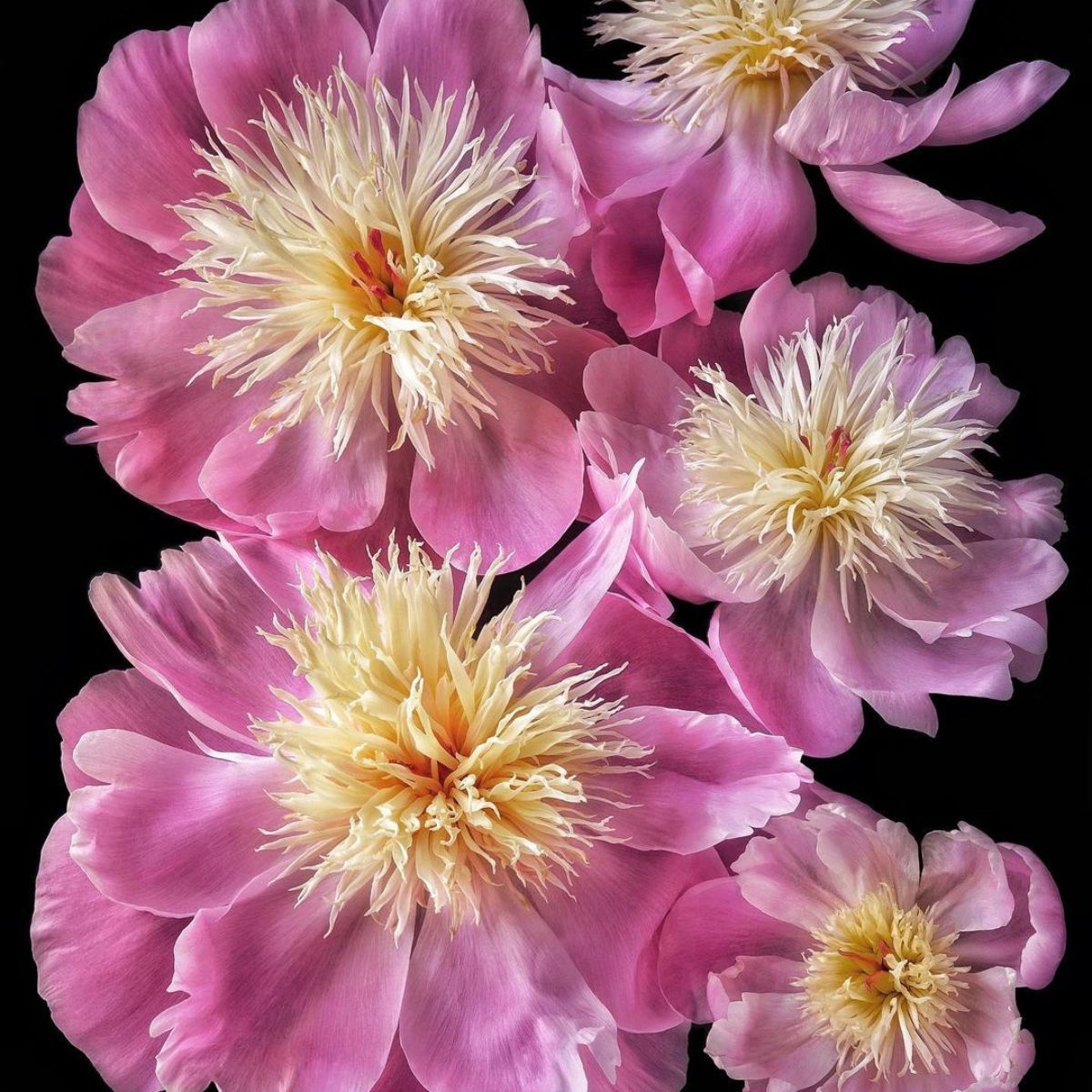 Debi Shapiro's Flower Passion Portrayed Through a Lens
Debi Shapiro's favorite moment every day is grabbing her camera, going to her studio, and letting hours pass and pass as she photographs her favorite shape in the world: the ones of flowers. The precision and angle at which she captures every one of her blooming flowers is such a spectacular work of art that many can't even believe these pictures are real.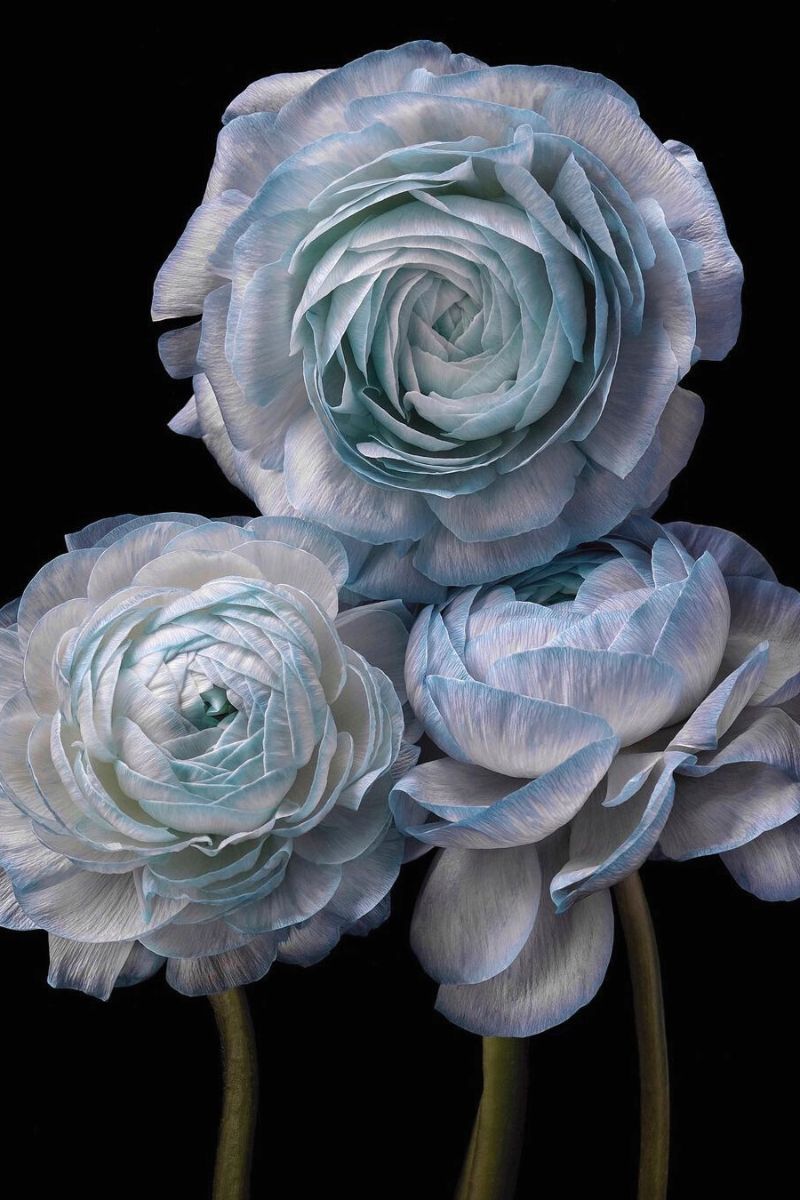 For Debi, even when stomped and trampled on, flowers grow, trusting their inner beauty and resilience, which is why their appearance in her pictures is so incredibly spectacular. Debi Shapiro thinks we can all be both fragile and fortified. Her images are ethereal but detailed and show the complexity as well as the beauty of nature.
Video: Chairish
Debi's photos are designed to restore relationships through flowers and have affections and love rebloom. Ready to go crazy for flowers even more?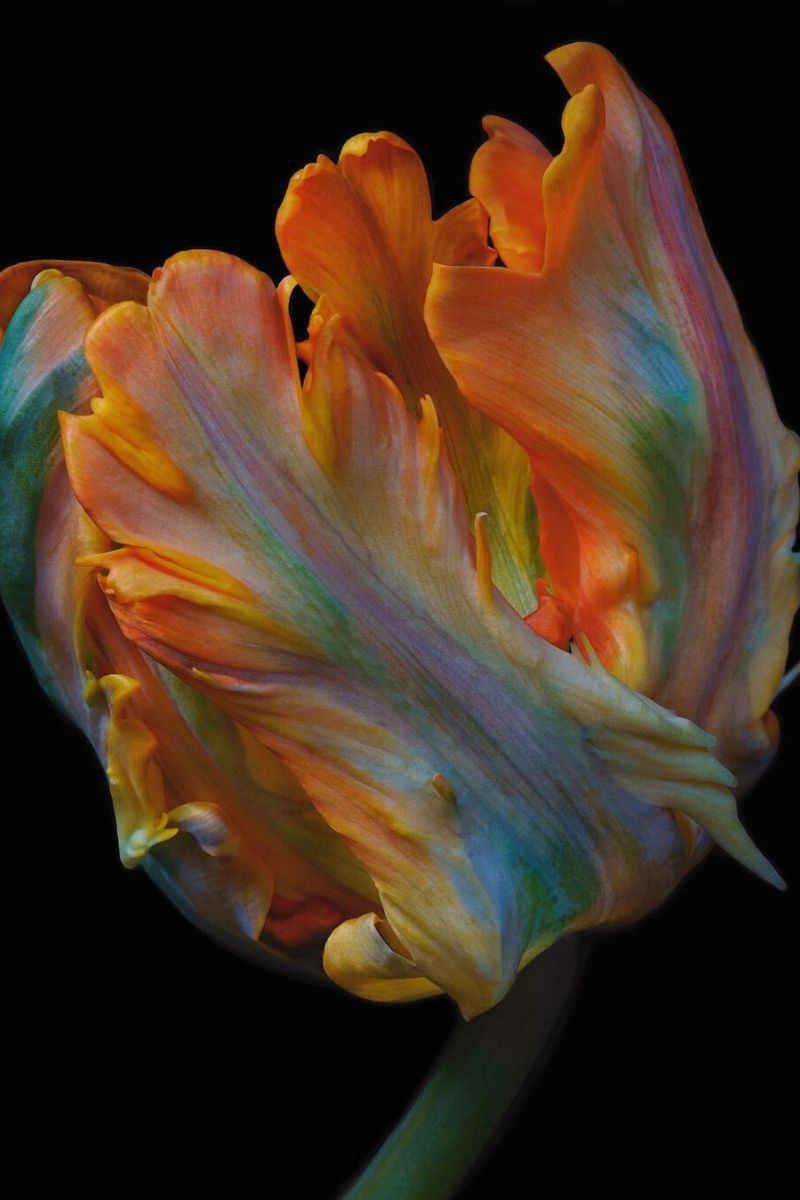 Photos by Debi Shapiro