Davide Floris owns a flower shop on the outskirts of Brescia, in Italy. The shop is called Davide Floris - Fiori & Eventi. David is a true ambassador of Decorum, always trying to get products from the best growers offered in the Decorum brand.
Davide Floris from Brescia
Until three years ago, Davide Floris - you must be destined to go work with flowers with such a surname - was working as a freelance floral designer for many different florists in the area around. He then decided he wanted to own his own flower shop which is a local shop with deliveries in the area. His website also offers an e-commerce platform where he offers different kinds of products online.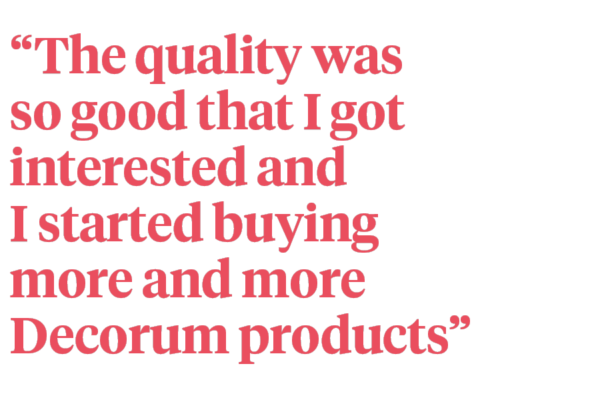 Davide is specialized in the wedding and event business, but also sells many plants and flowers in his store. Davide did have a difficult year due to the COVID-19 outbreak. But things are looking very promising for the future as all the weddings postponed this year will be held next year including the ones which were planned for 2021.
"It's not double yet, but it looks promising for 2021 and looking forward to a very busy year next year. Now I am focusing on my shop and the products I source and sell online and in the shop."
Happy with Decorum
Davide Floris from Brescia is very happy with the Decorum selection of flowers and plants, especially because he can always rely on buying good quality.
"I was introduced with Decorum when I bought some phalaenopsis plants which were packed in the Decorum packing. The quality was so good that I got interested and started buying more and more Decorum products. It's helpful that I can even filter on Decorum in the webshop I use from my wholesaler. It's always a very safe choice. I know when I choose Decorum so that I can always rely on the best quality. I don't have to worry if it's good or not. This makes buying so much easier for me. And it keeps my customers satisfied."
Calatheas
Davide continues:
"What I also like, is that I can choose from so many different products. By filtering on Decorum I get to see products I would normally not see so quickly. It gives me access to a huge number of different plants and flowers I perhaps normally would miss. I am particularly fond of the many different calathea plants. I can definitely say, that this group of plants is my favorite at this moment, because of the graphic leaves and all the different colors."
It Keeps the Customers Satisfied Too
And the third reason why Davide Floris from Brescia likes to buy Decorum flowers and plants is that it is very recognizable to the customers in his flower shop. Davide purposely leaves the labels on the plants he displays for his customers so that they can see only the best quality is offered at Davide Floris' flower shop.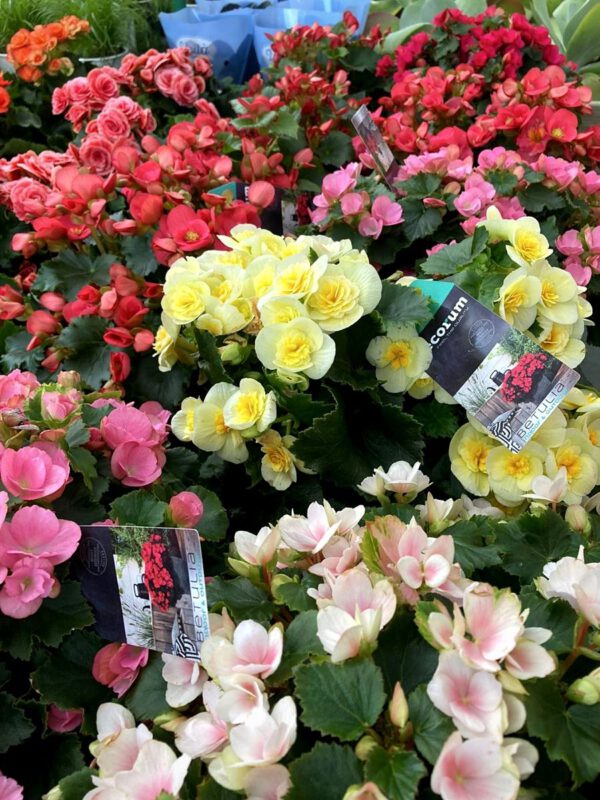 Davide's Favorite Cut Flowers
Davide uses a lot of carnations. And loves tulips.
"Of course, I love all flowers but these two really do something with me because of the versatility in varieties and colors. I can definitely say I am a fan of Decorum tulips from Borst Bloembollen."
If you are in Brescia and want to see all the Decorum plants and flowers in Davide Floris' shop, then you should definitely bring him a visit. He speaks fluent English. You can find his contact details here.